Keith Atkins is about to have a fun pre-Valentine's Day this year!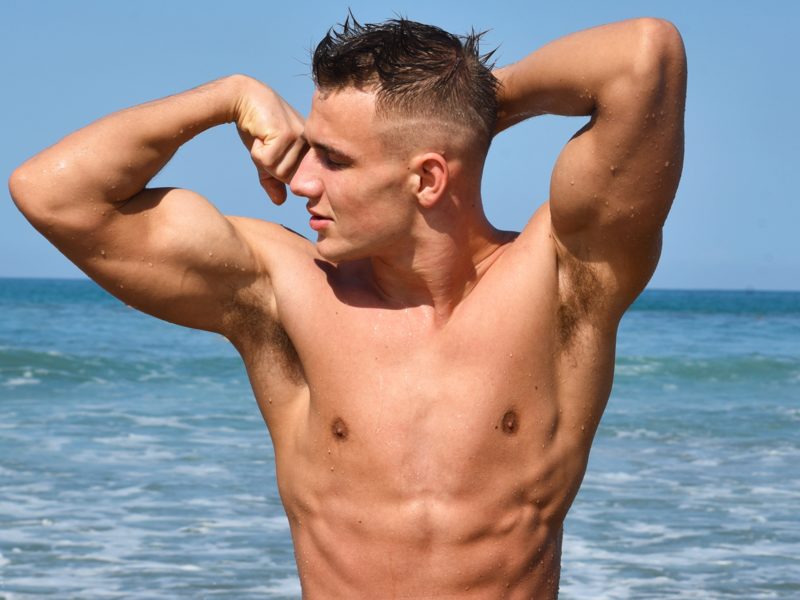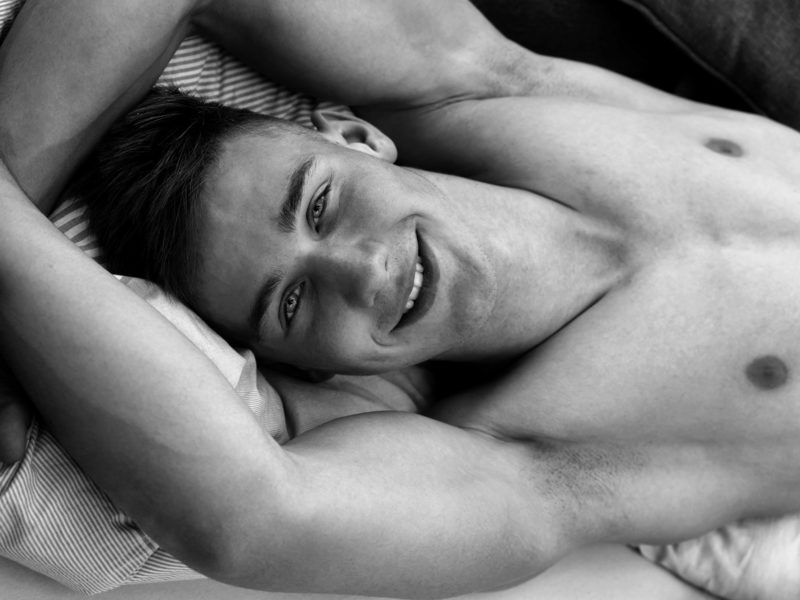 The Czech model is ready to take it all off in several scheduled performances on OhMyButt.com. All his fans can watch him stick his OhMiBod toy up his tight ass while each vibration makes his dick harder! This guy is hot, horny, and ready for some action!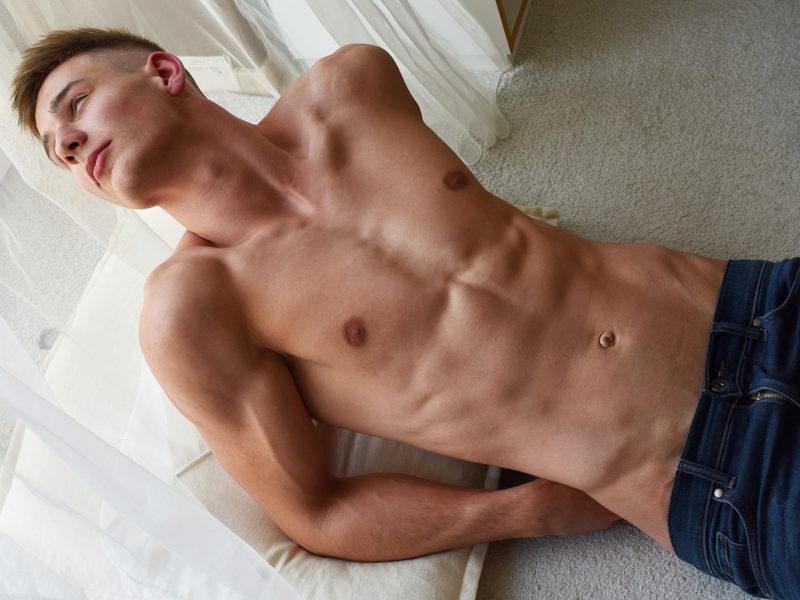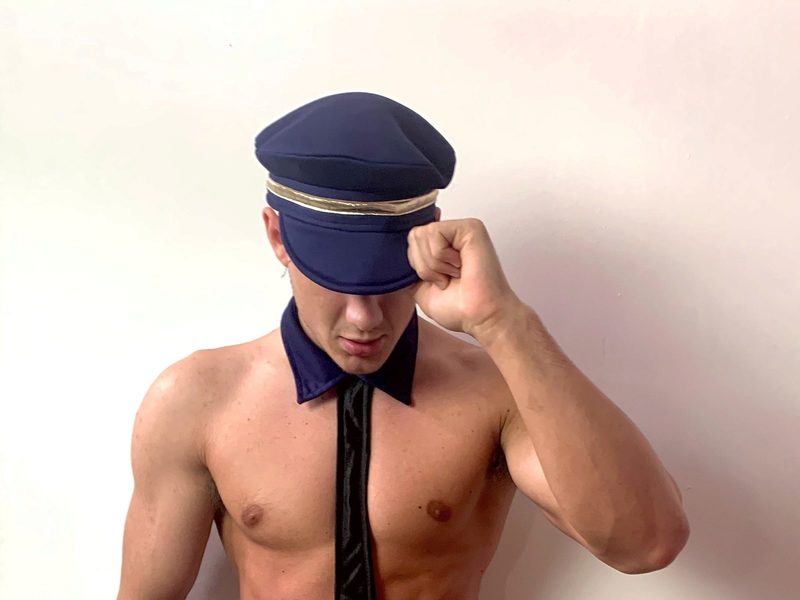 The best part is he'll be performing in a wide number of shows so there are plenty of opportunities to watch this guy take it hard in the ass. His shows start in February and will last through mid-March.
Here is the full schedule:
Thursday, Feb. 4 at 5 p.m. EST
Thursday, Feb. 11 at 5 p.m. EST
Friday, Feb. 26 at 5 p.m. EST
Saturday, Feb. 27 at 5 p.m. EST
Friday, Mar. 5 at 5 p.m. EST
Saturday, Mar. 6 at 5 p.m. EST
Friday, Mar. 12 at 5 p.m. EST
Saturday, Mar. 13 at 5 p.m. EST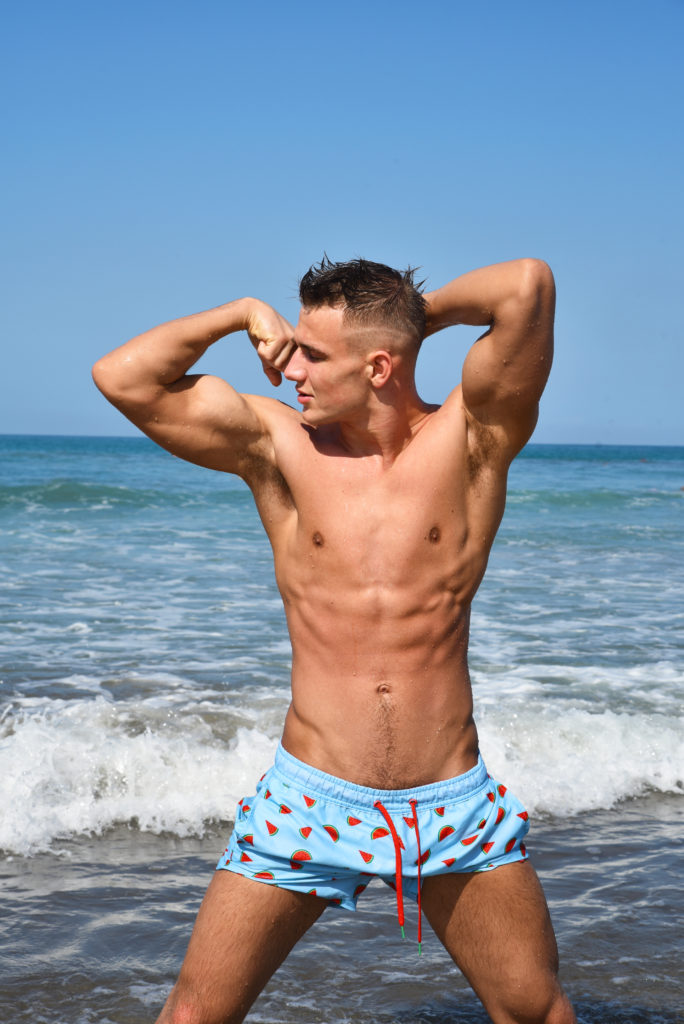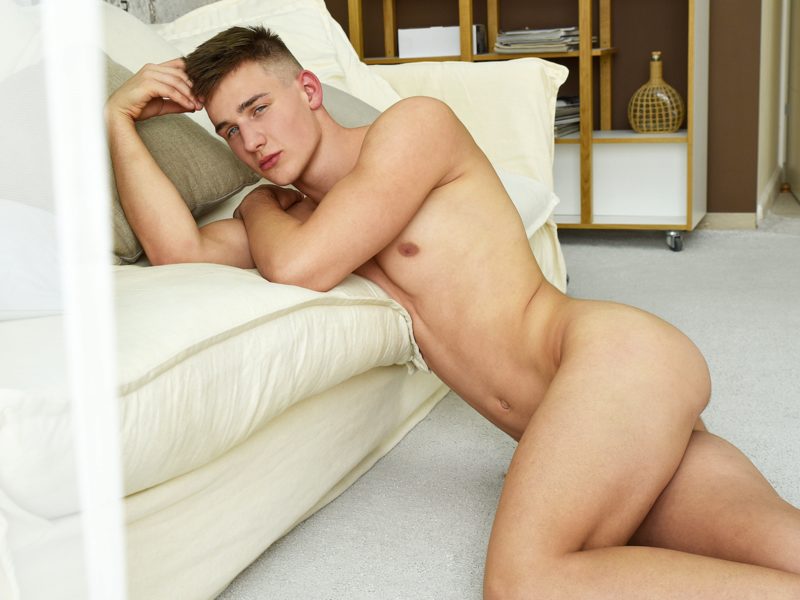 Two years as a cam boy and Keith is coming in strong as one of the top guys on the site. The bisexual 21-year-old is handsome, kind, adorable, and puts on a sexy show every single time.
"I would like to find my hidden desires. Could you help me with that?" he said.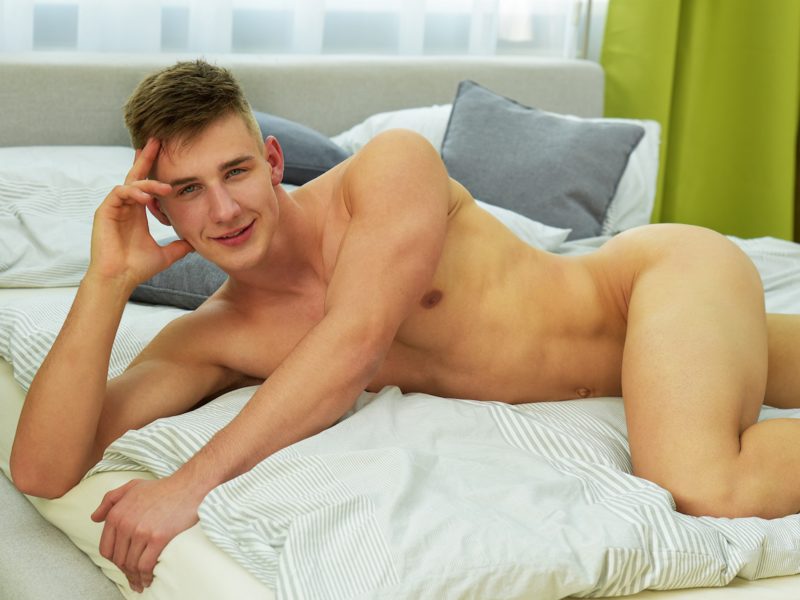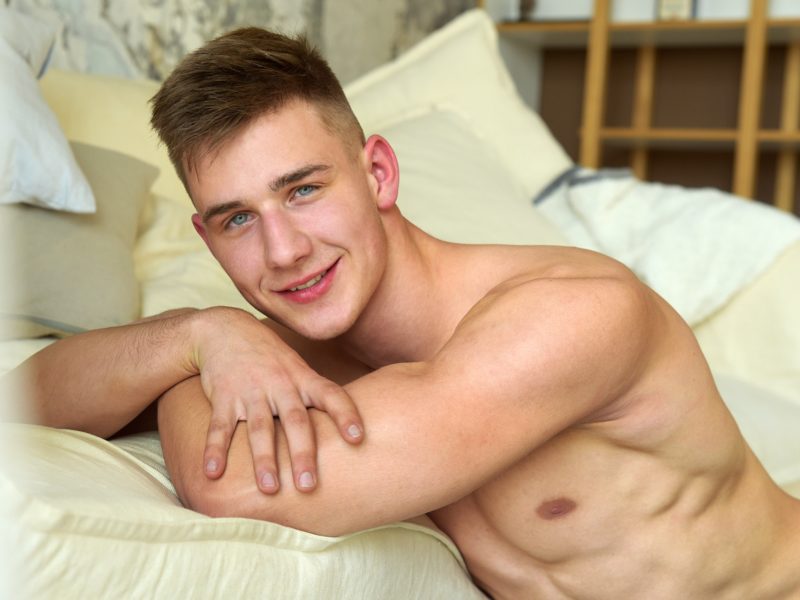 Valentine's Day is coming up and most of us are still in lockdown. So, that leaves limited options on celebrating. Keith is available right across the computer screen to give the show of a lifetime. This guy needs to blow his load and he's been looking for audience members to watch it happen!