Donny Harrington is horny as fuck these days. He's set to perform in new shows on OhMyButt.com where fans can watch him cum a huge mess on his chest as he fucks himself with a toy.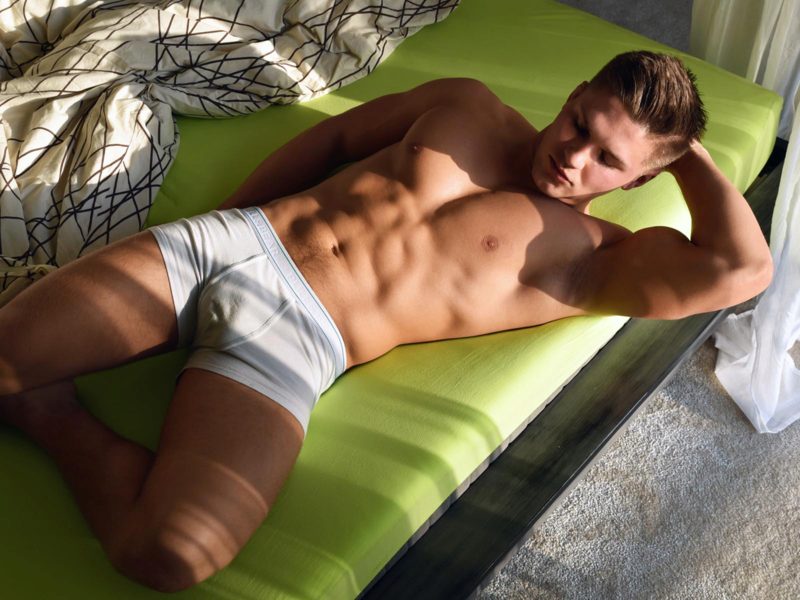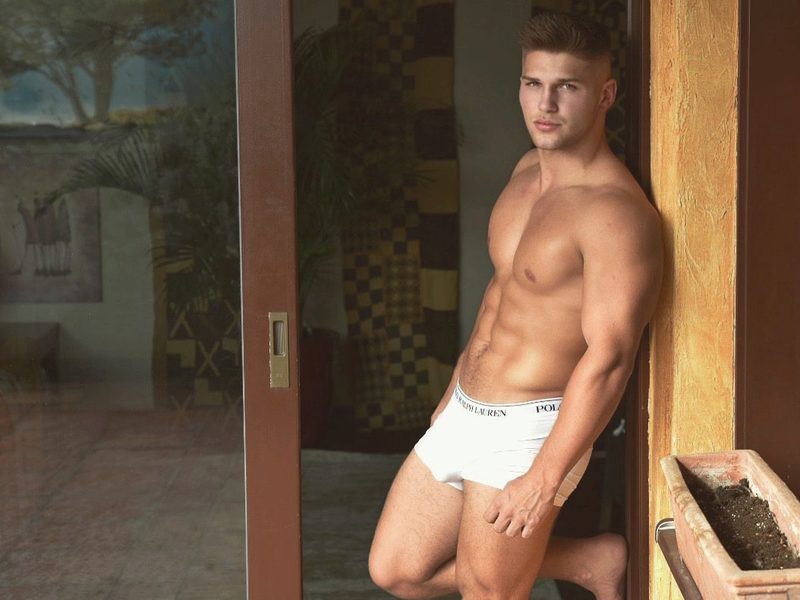 Donny loves his OhMiBod toy when it vibrates inside him. The best part about this toy is that it's left to fans to decide when it buzzes. The harder that toy vibrates in his hole, the harder his cock will get.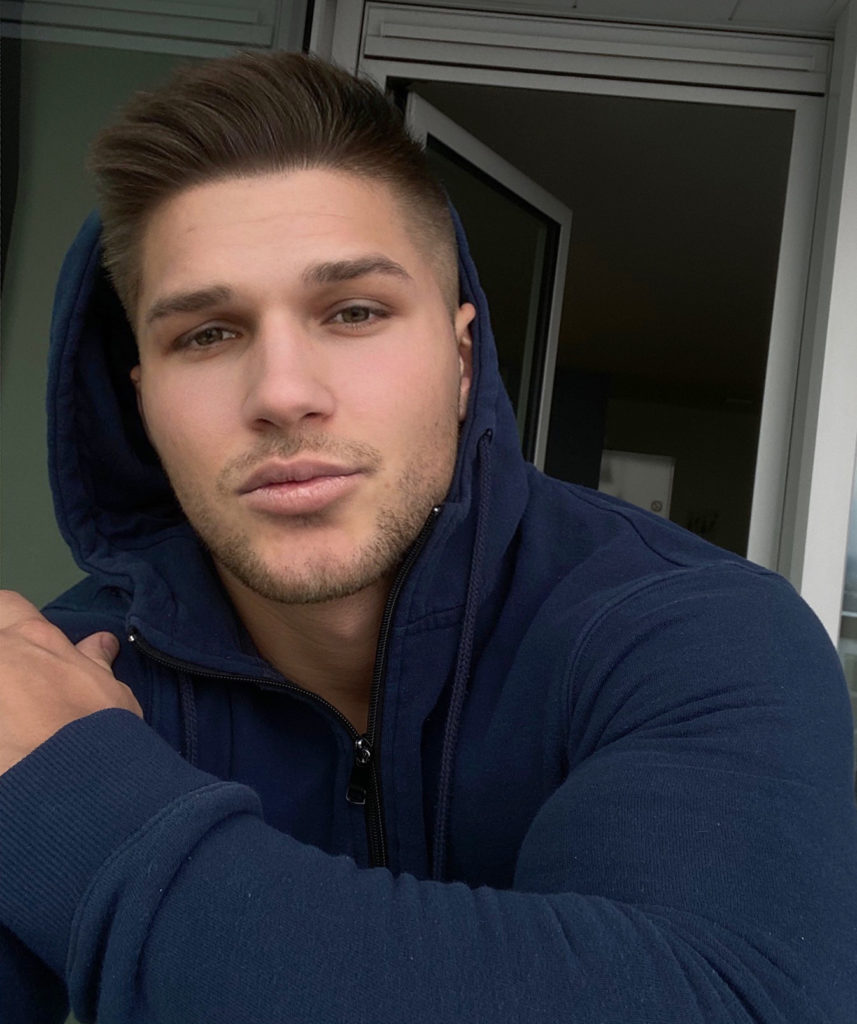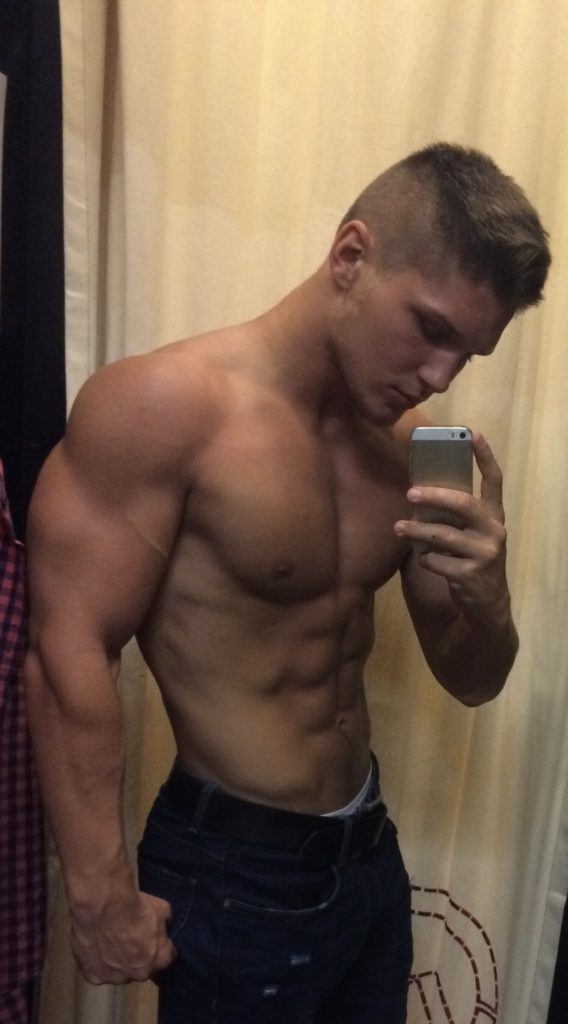 There are multiple chances to catch Donny in one of these scheduled shows. Here is the full list of when he'll be performing:
Monday, Feb. 1 at 4 p.m. EST
Wednesday, Feb. 3 at 4 p.m. EST
Tuesday, Feb. 9 at 5 p.m. EST
Wednesday, Feb. 10 at 5 p.m. EST
Monday, Mar. 1 at 5 p.m. EST
Tuesday, Mar. 2 at 5 p.m. EST
This is what Donny said about these shows:
"I prepared an ohmi show where I show my body, my hard cock, and my favorite toy. If you are keen on playing with me, I'll be happy to show you what I like to do with it till I can't hold on anymore and I'll moan from pleasure. We both will!"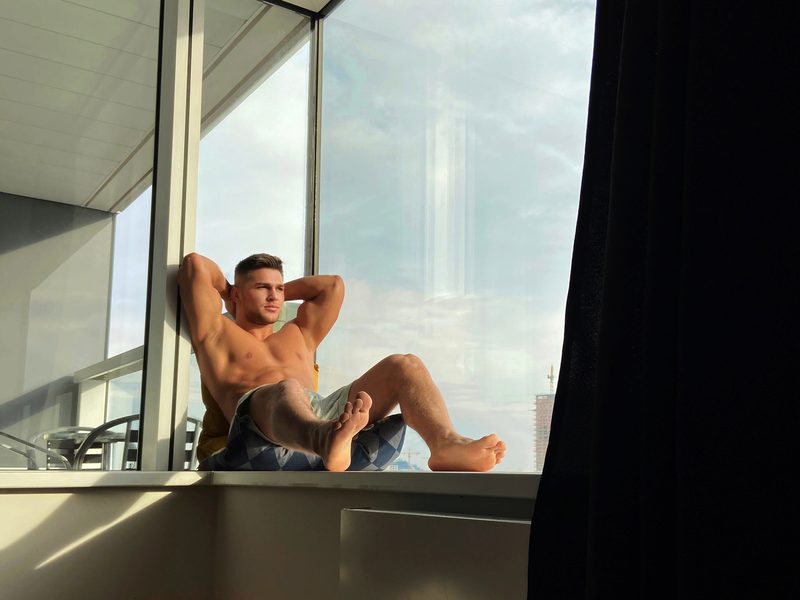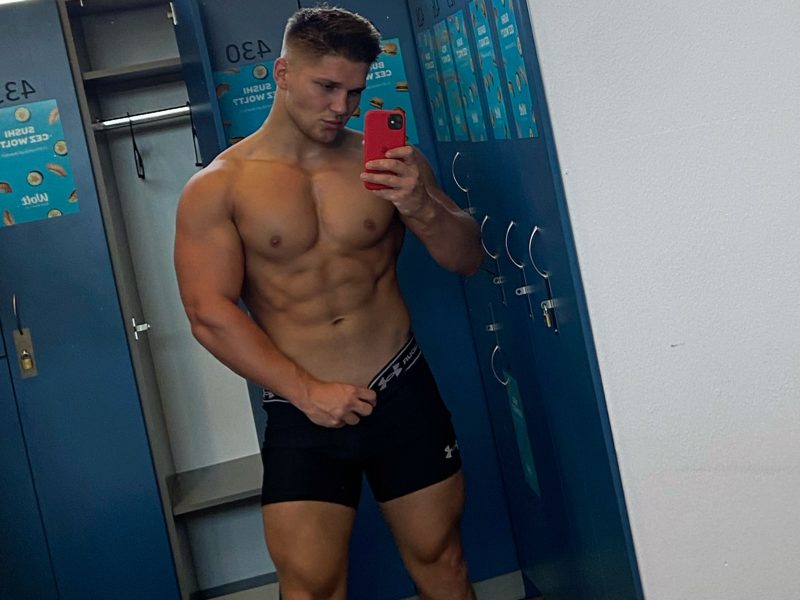 Anal play is so fucking hot with Donny. With that beautiful face and sexy body, he knows how to take a good fuck in live gay chat. Watching this guy bend over as that toy buzzes inside is what wet dreams are made of.
Dreams really do cum true with Donny.