Alexander and Friends have some of the hottest gay porn videos on OhMyButt.com. The best part is there is a different group of guys and fans can watch them fuck each other LIVE.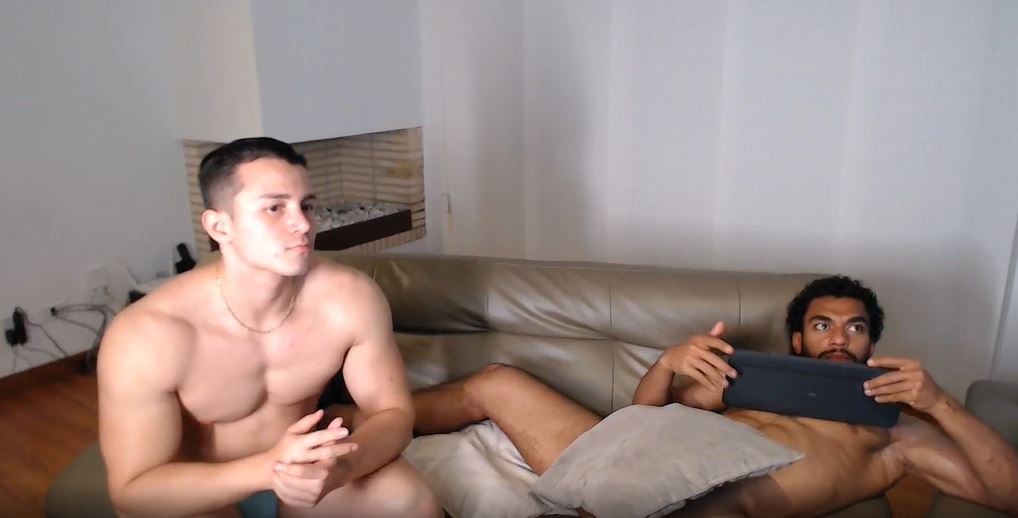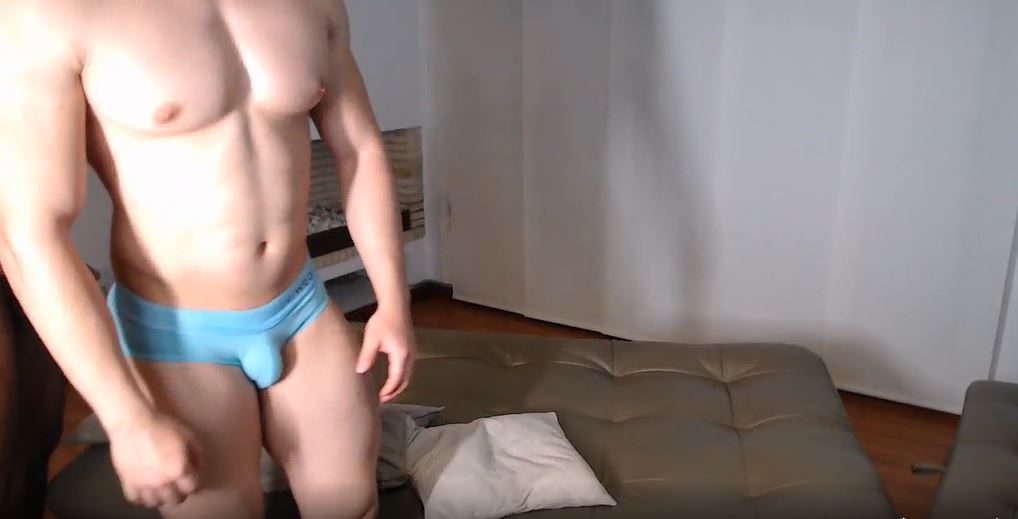 In one of the best videos, two guys fuck after getting naked for the camera. The lotion is brought out with some cock stroking as the top teases his bottom's hole with the tip of his dick.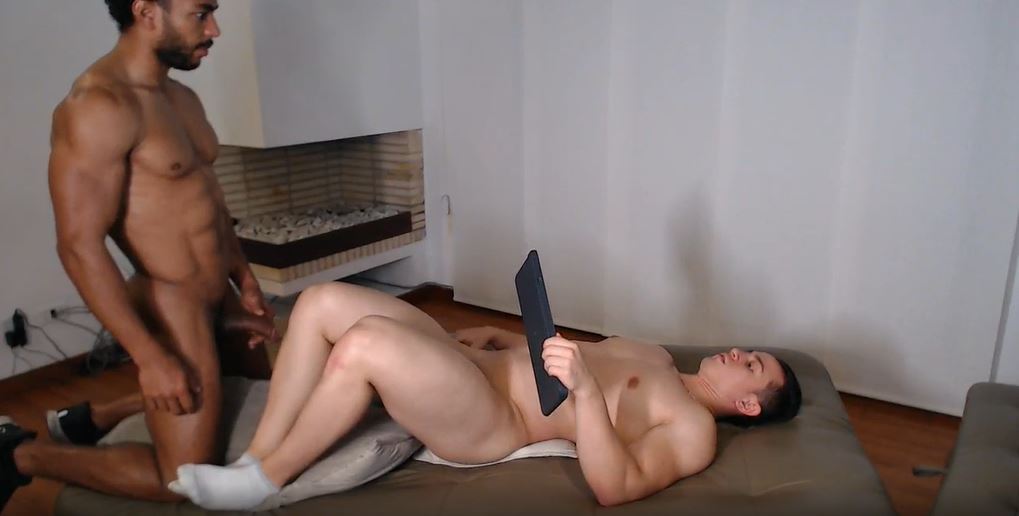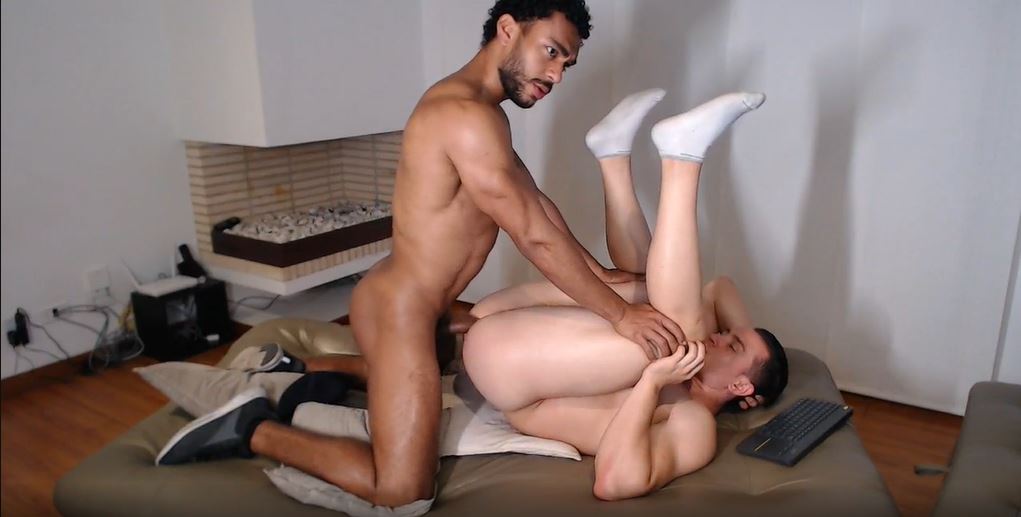 The best part is when they fuck in doggy style for several minutes. It gets even better when you hear them moan and you can tell how much they both love it.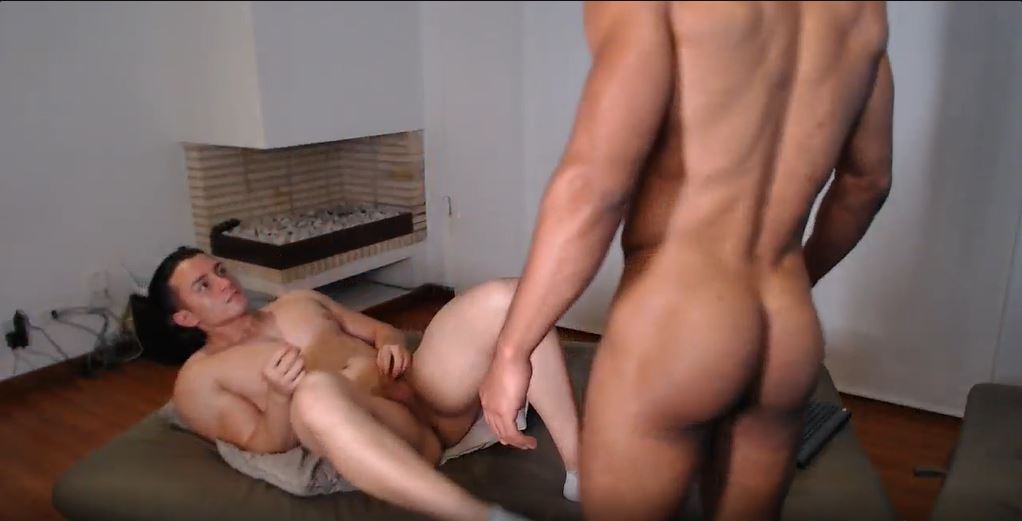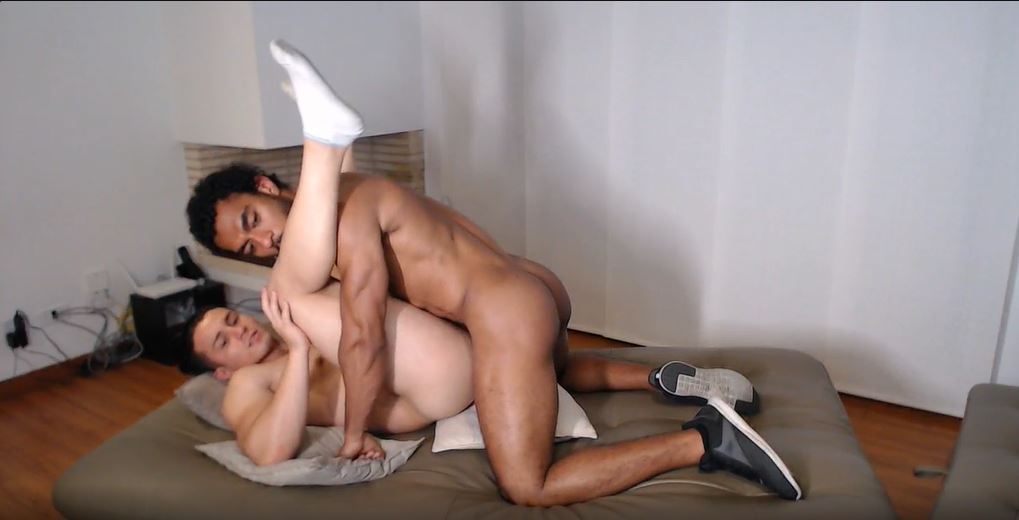 The full video can be seen right here!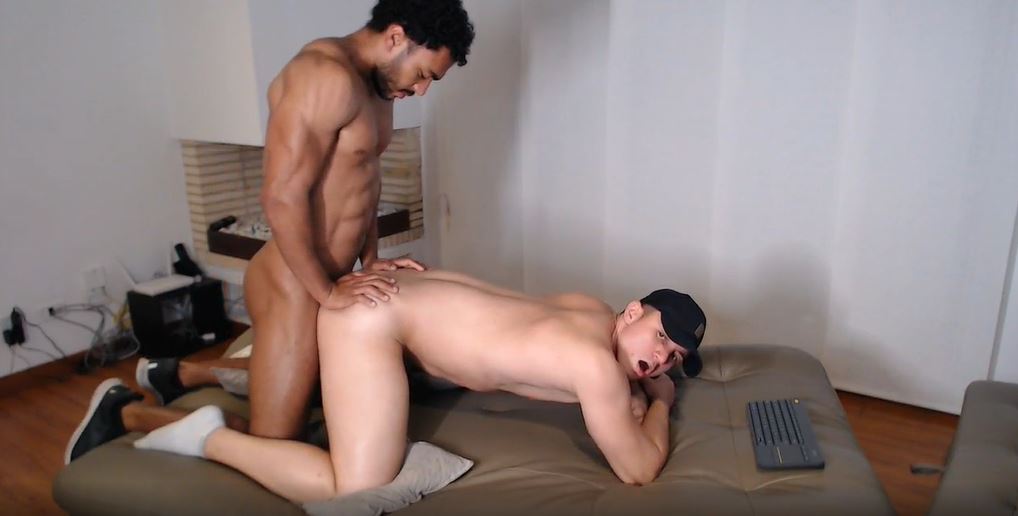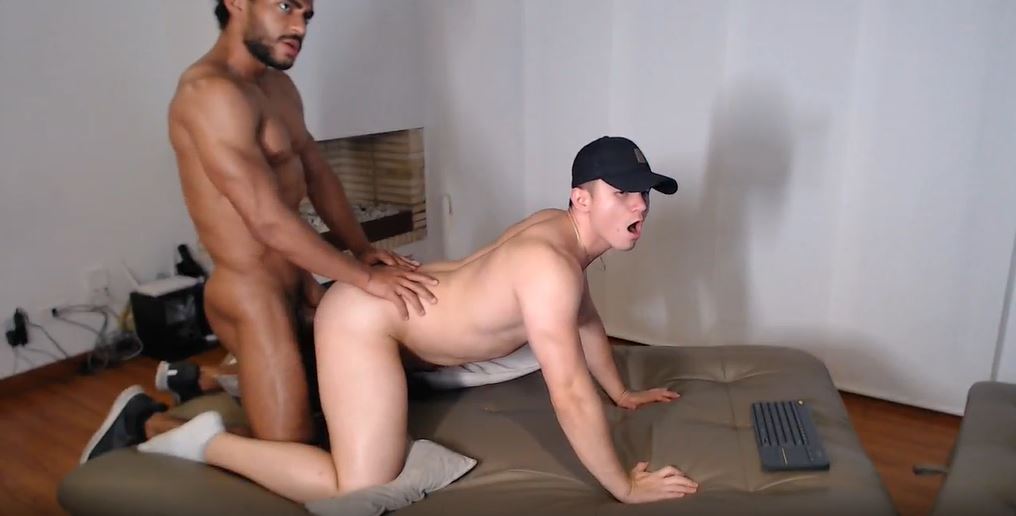 This is one of the best live gay porn accounts to check out when guys want to see couples and group shows. You can coordinate exactly what you want to see and they will do it all…just for you.
"Love to experiment and do whatever you guys love," Alexander said. "Rub cocks, kiss, touch each other sensually, suck, rim asses, fuck hard and wild and cum in mouth or inside someone's hole!"
Make sure to ask who does what because some of these guys play particular roles…
"We are different guys and all of us love to play all the ways possible," Alexander said. "But you gotta ask what are our roles because most of us are versatile but some others are only top or only bottom boys!"
The more you tell them what to do, the better the show!
Get your private show with Alexander and Friends on OhMyButt.com!