Wext has a lot to be thankful for this year. Not only is he one of the top models on OhMyButt.com, but he looks just as hot as he did when he first started. Actually, he might be even hotter after 12 years.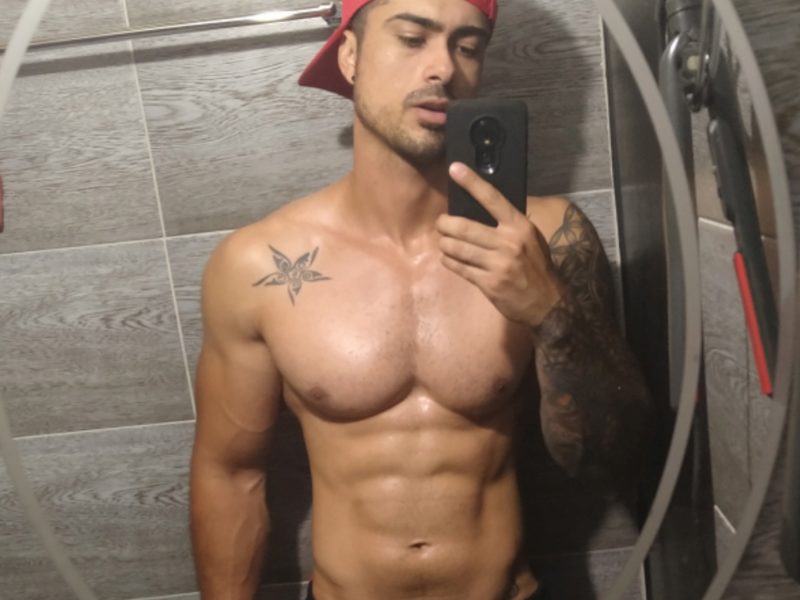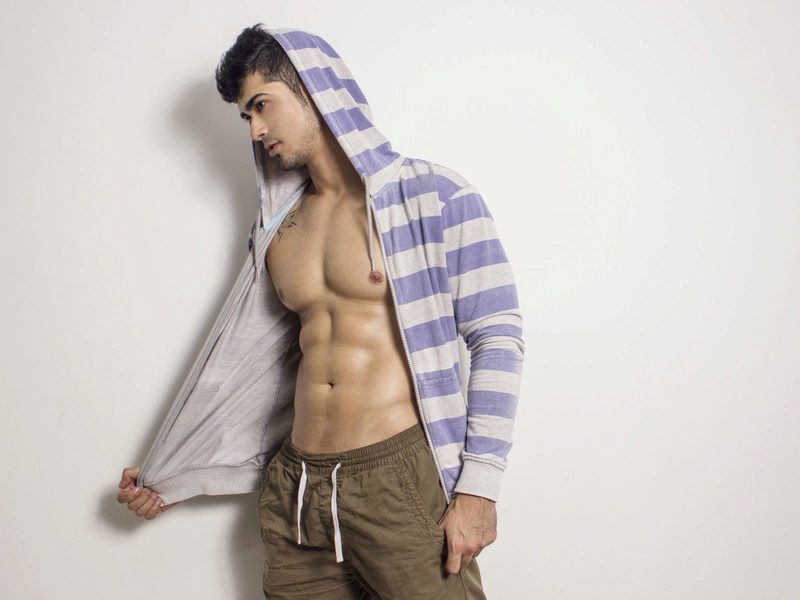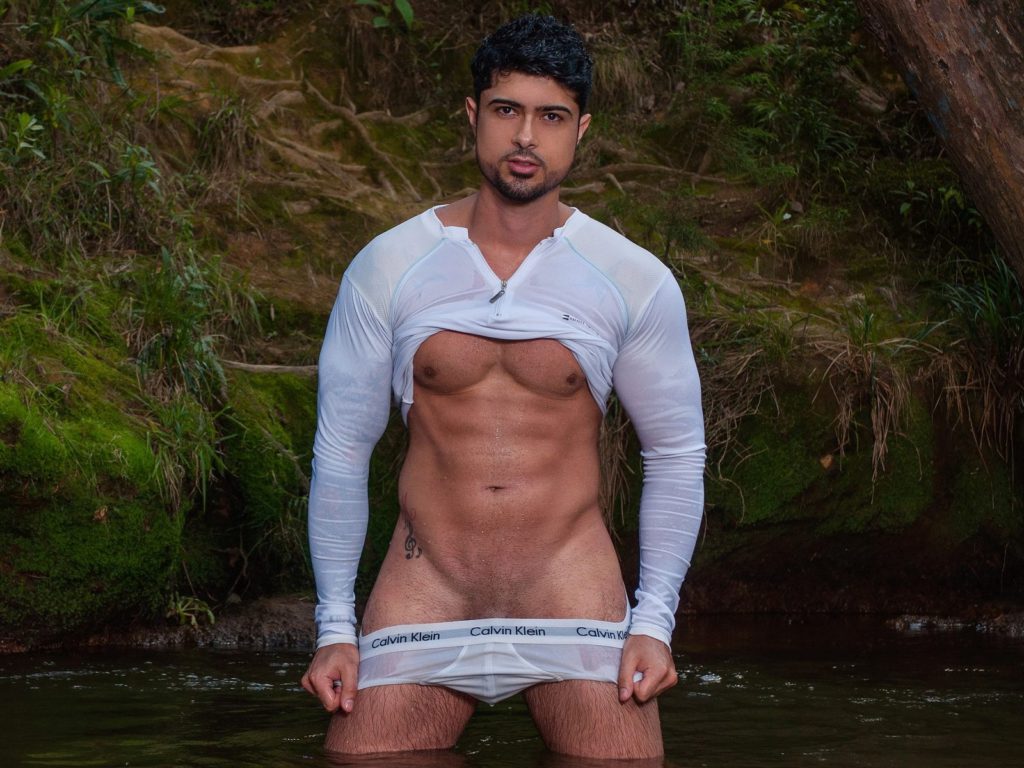 Wext's big day will be on St. Patrick's Day. The best way to celebrate is by joining his chatroom and telling him exactly what you'd love to see him do. Whether it's cock teasing, leather outfits, playing sugar daddy, or something else exciting, this Colombian hottie knows how to please his lovers.
"I can become what ever fantasy you desire, all you need to do is tell me what you want," he told his fans. "I like to live life as if it were the last day I like interactive people."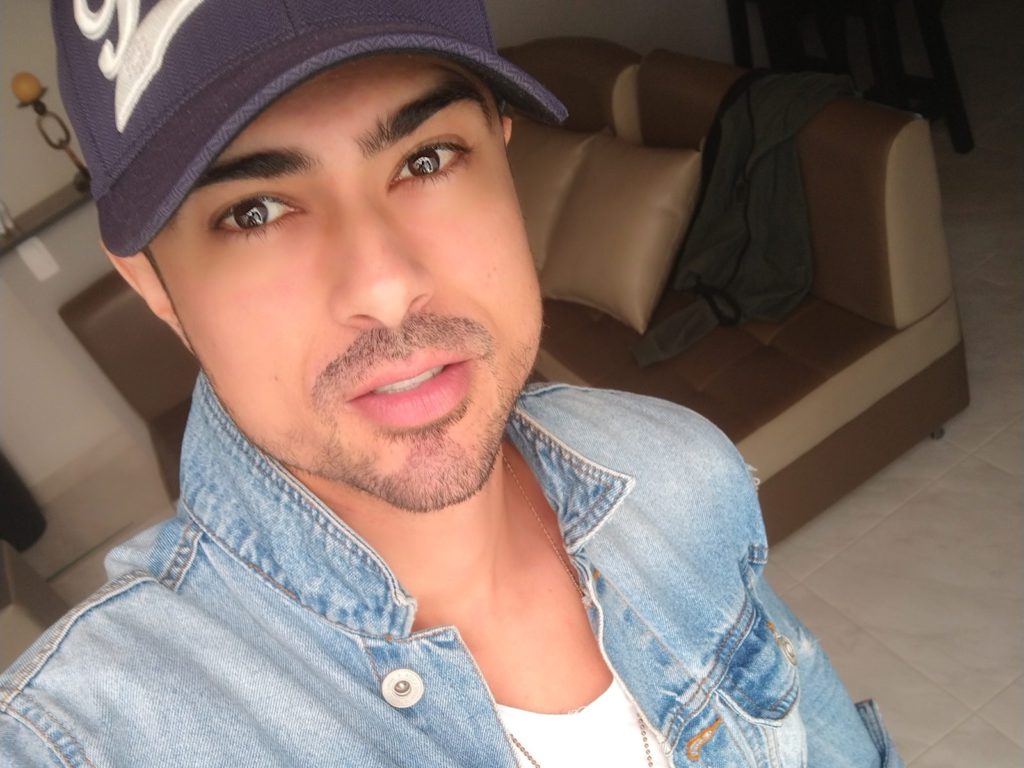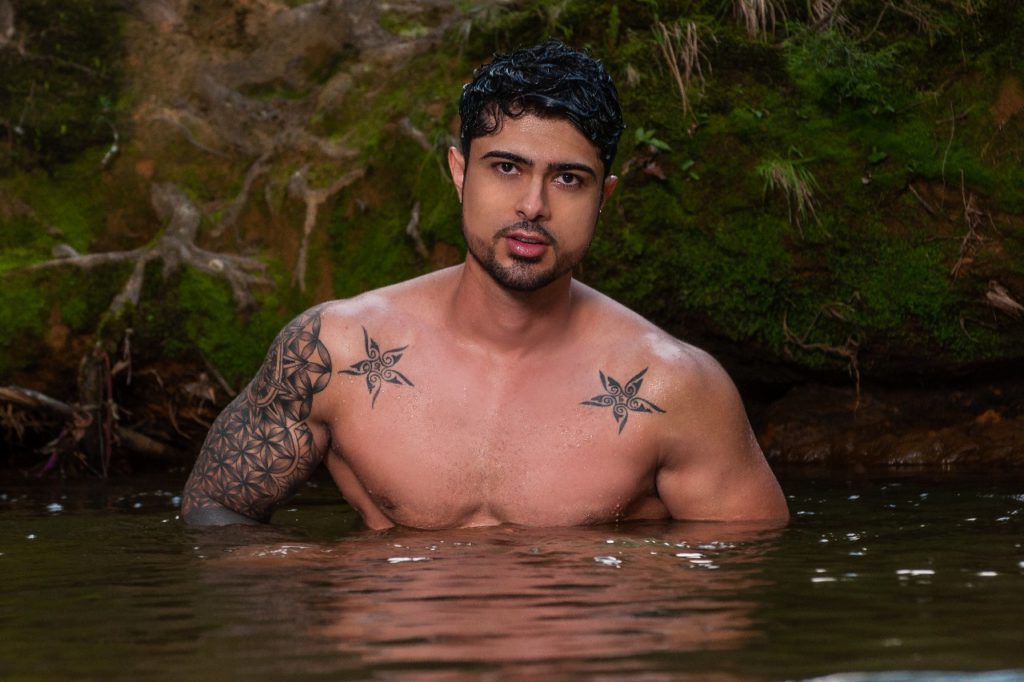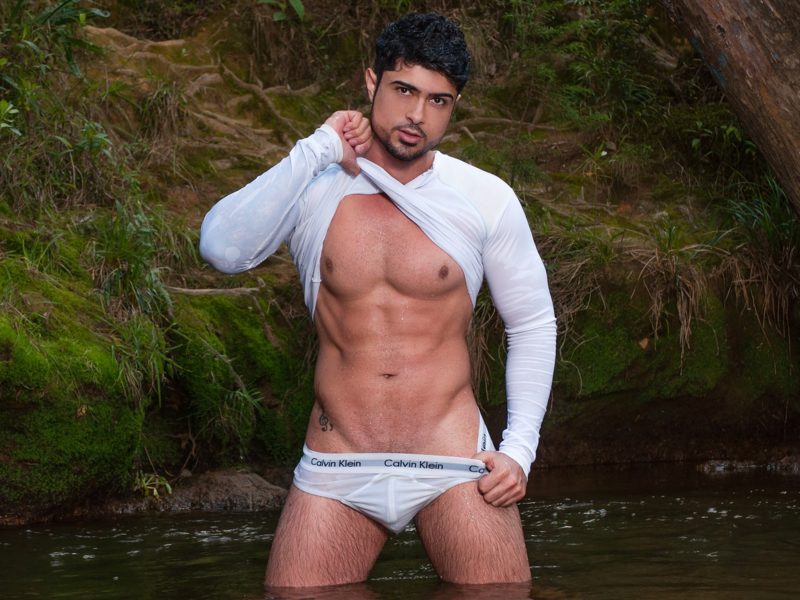 One of Wext's biggest talents is talking and listening. We all could use a friend when times get crazy and this guy can be the perfect support system. He's made a lot of new friends in the past decade, which is one of the main reasons his fans come back for more. He just knows how to be there in strange times.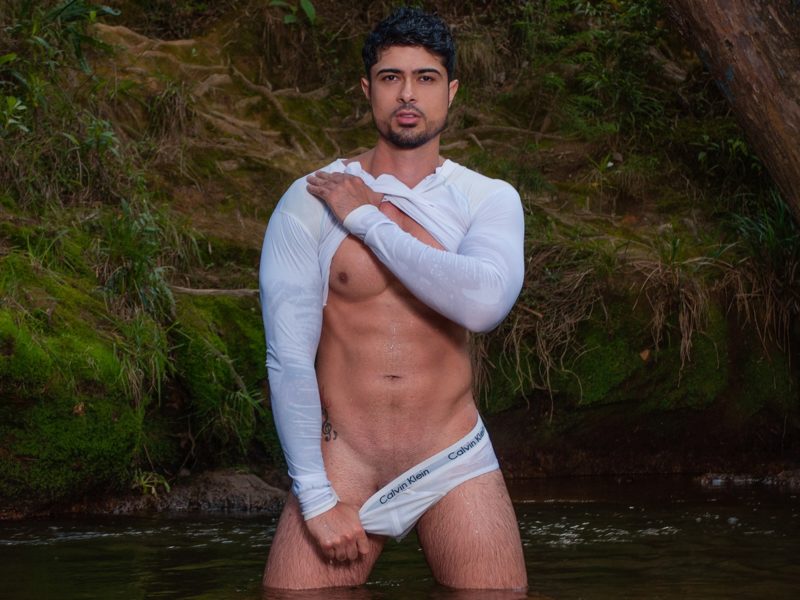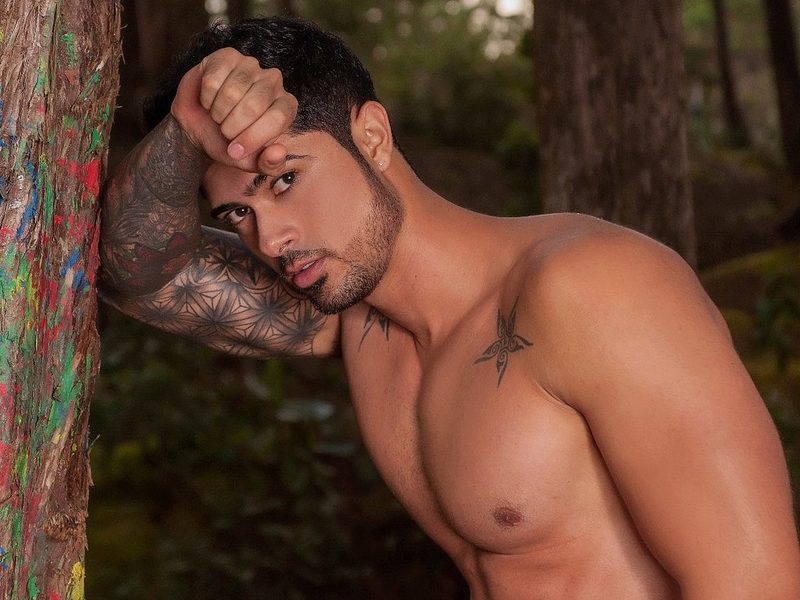 "Aside from being a very sexual person, I have an intellectual side," he said. "I enjoy hearing about people's stories and experiences. I love listening to people's problems because I enjoy trying to fix them. I really listen when someone speaks. I enjoy the thrill of trying to help someone out when in need. Everyone needs attention, and I like giving it."