Tristan Pierce started camming last fall. In his first week, he made one of his hottest videos where he gets down and dirty immediately.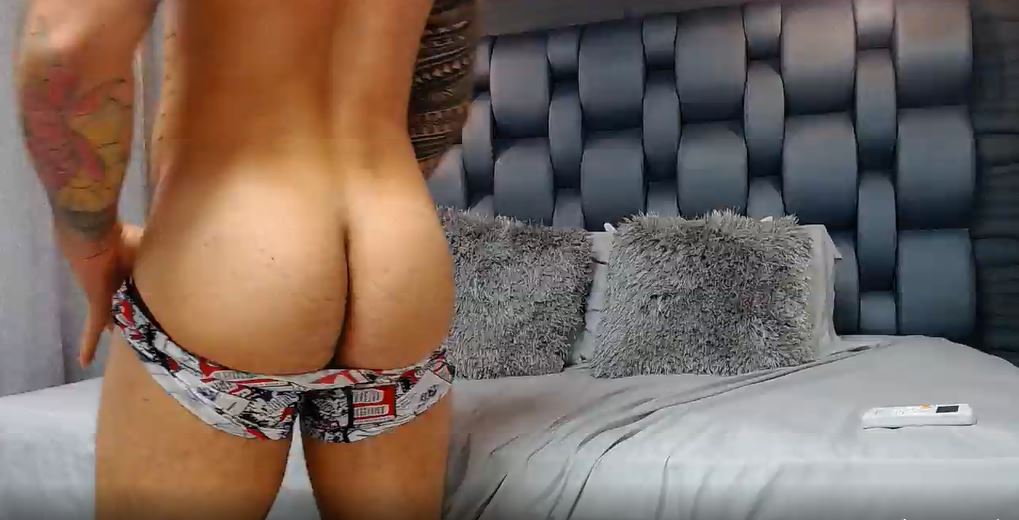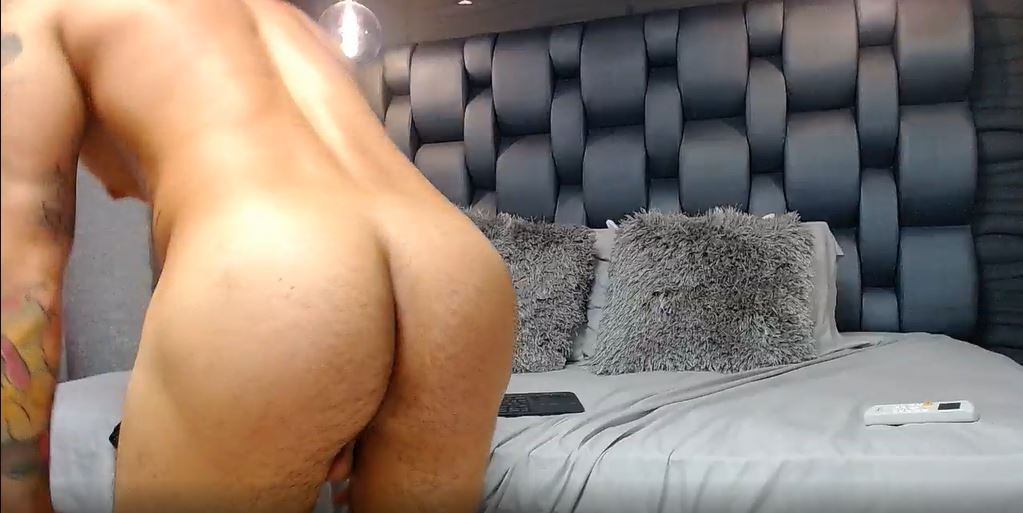 The video begins with a close-up of Tristan's hot bubble butt. He starts playing with it and bends over, giving his fans the perfect view of how they would be getting up right behind him for some fun.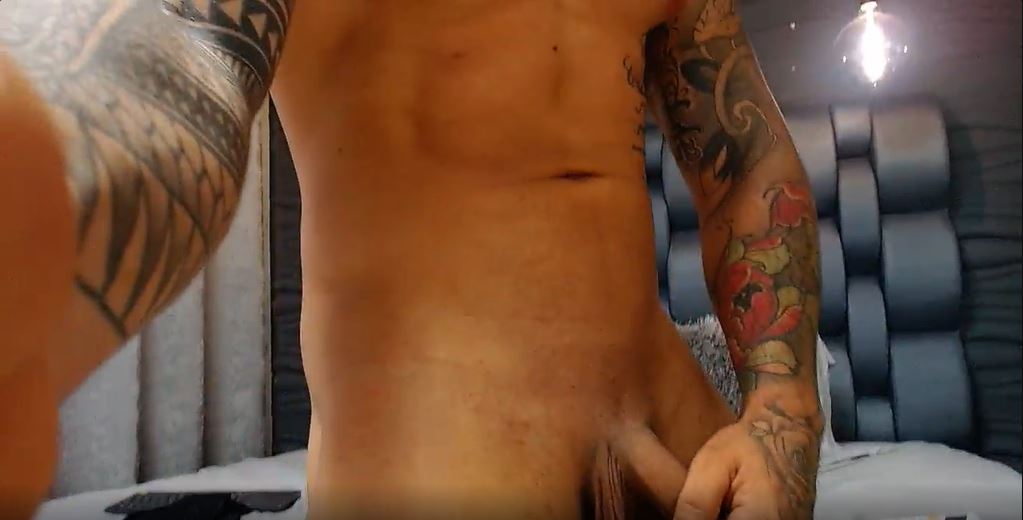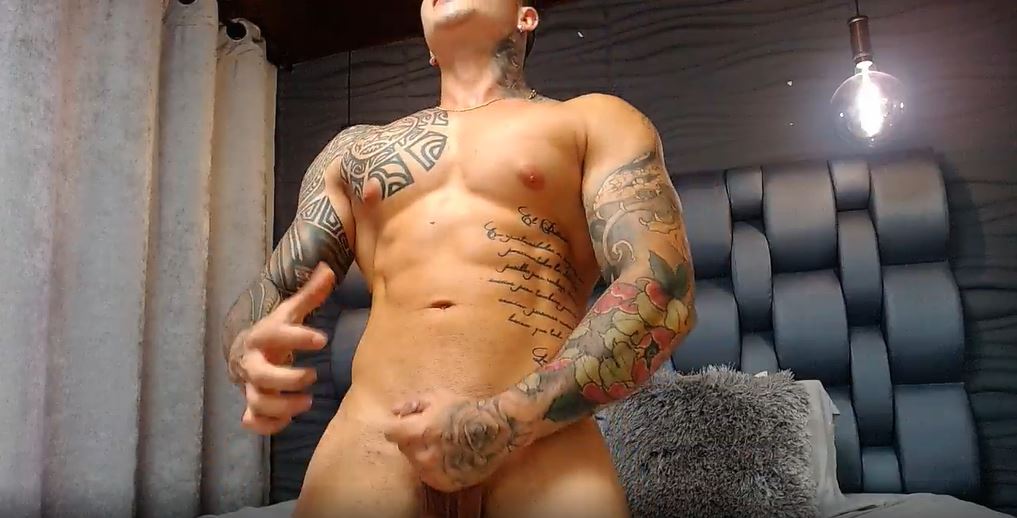 Tristan gives his ass a nice smack and moves it for our viewing pleasure. Then he turns and starts stroking his thick uncut cock. This hottie looks so sexy with his ripped chest and tattoos. The way he strokes looks fucking hot while he's getting turned on.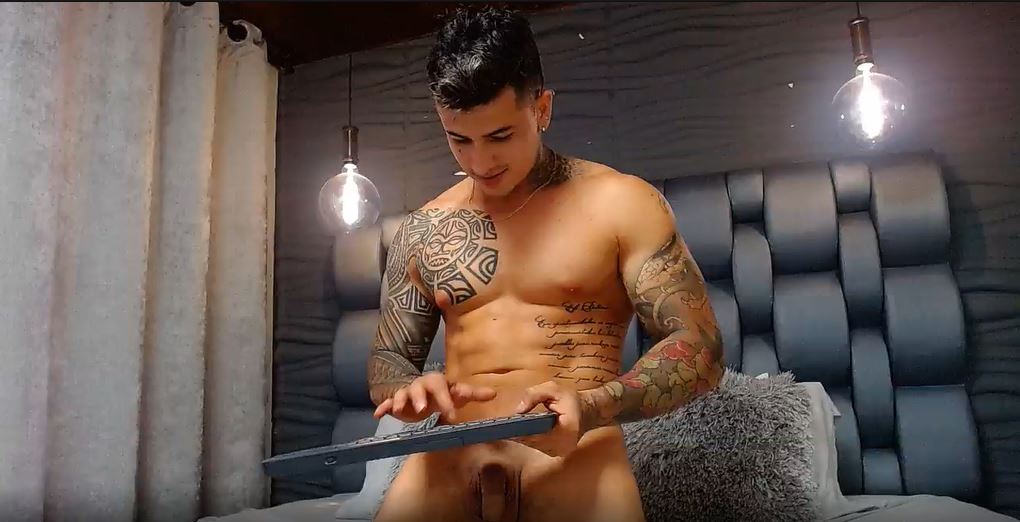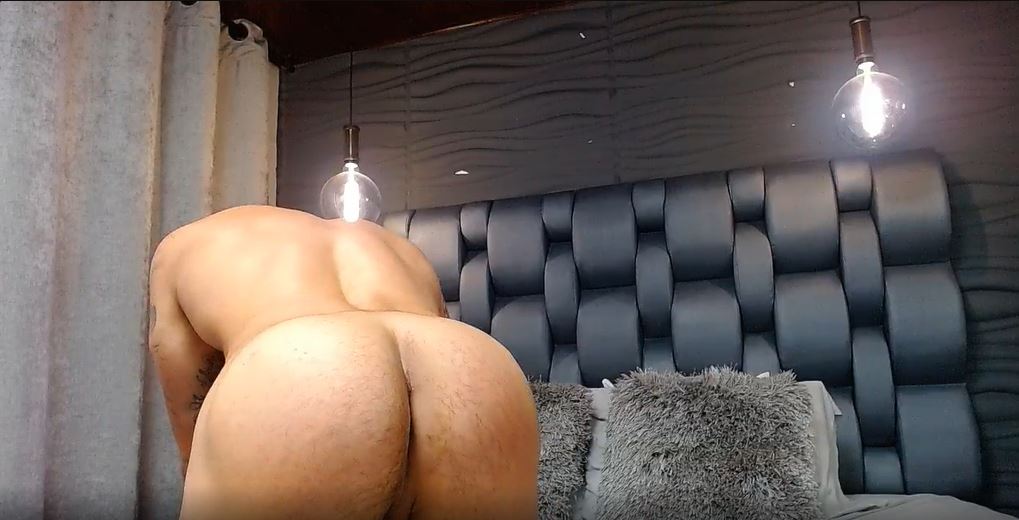 Tristan gives more hot views of his butt and plays with his dick until it's fully erect. Then he bends over again and shows off that tight hole for the camera.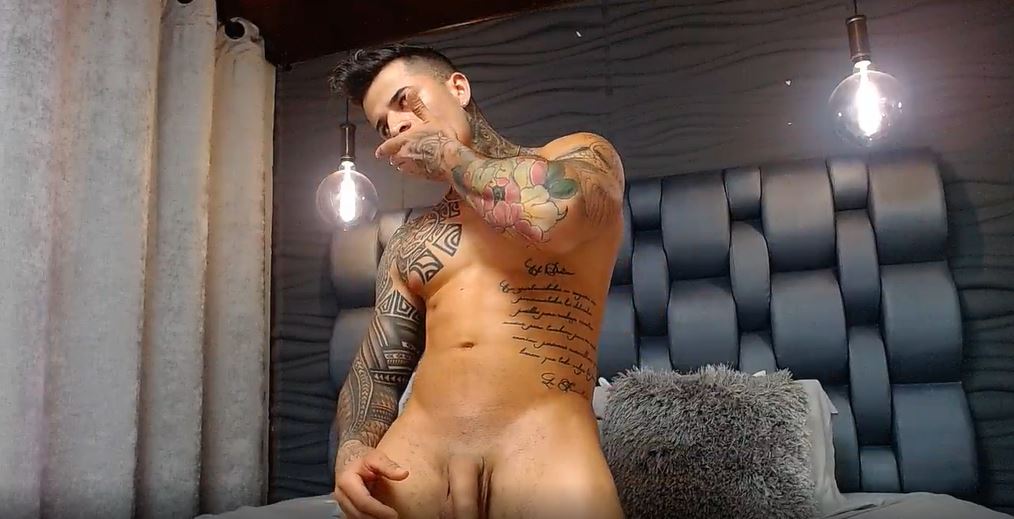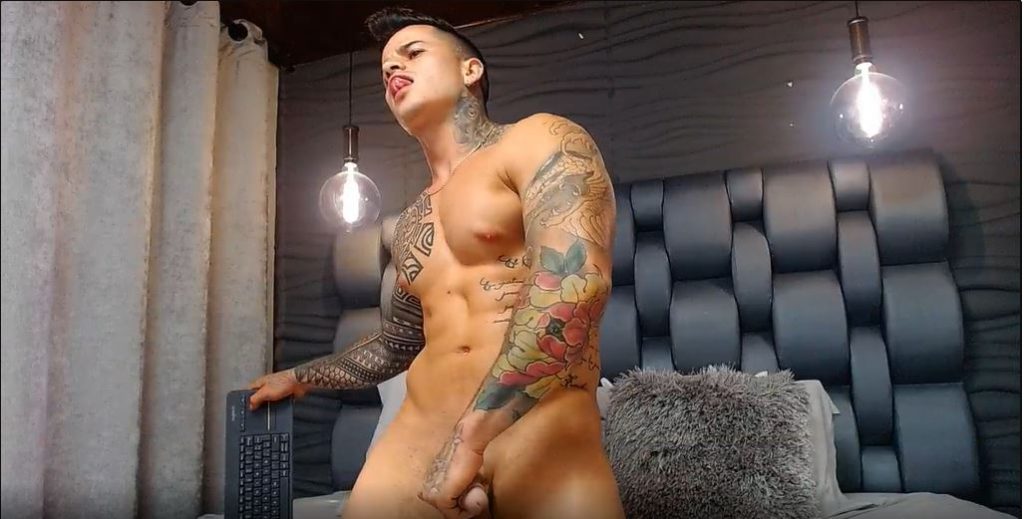 Let's thank the holy gods that Tristan chose to be a cam model on OhMyButt.com just so we could all get a glimpse of that ass.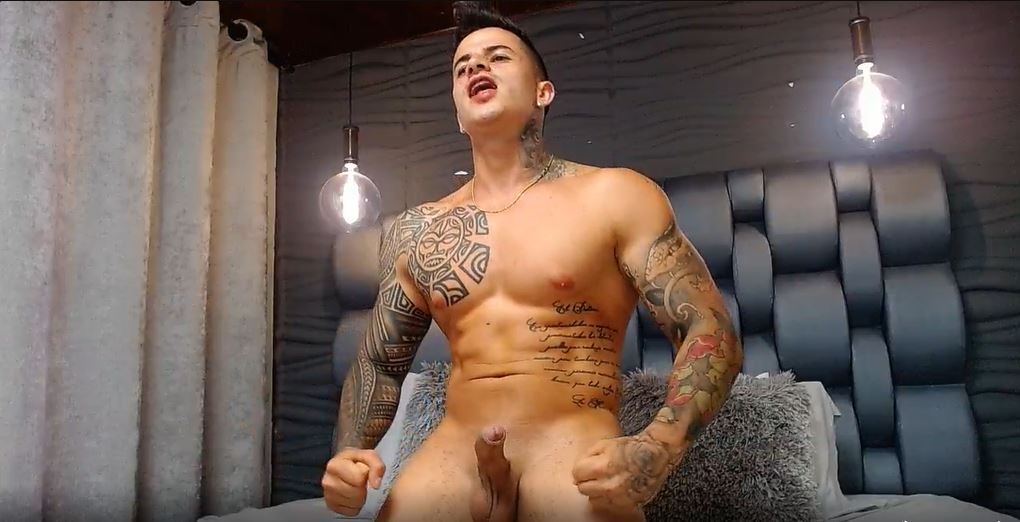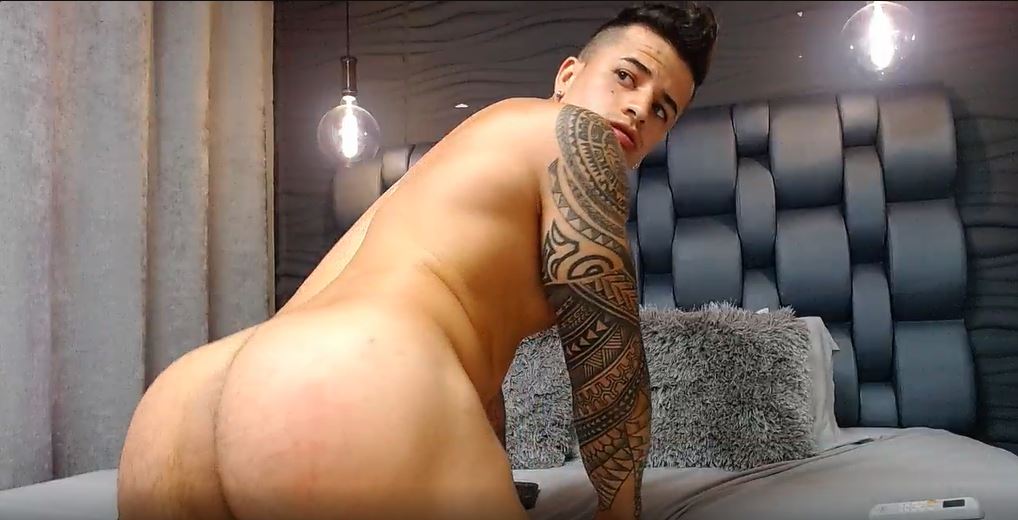 The full video can be seen right here!
Who would've thought this gorgeous stud would become one of the top cam guys in less than five months?! Based on his early shows, Tristan has proven that he's a versatile dream. He can be a power top and take a dick in the ass like a true bottom.
Tristan also has a taste for cock teasing, muscle worship, smoking, cum eating, and lots more. Let's see what else he'll do for us as he soars in the camming world!