Dante Cummings had an incredible start as a cam model on OhMyButt.com. Less than a month as a cam boy and he made a video that fans watched on repeat. The video was made last July and it's still his top performance.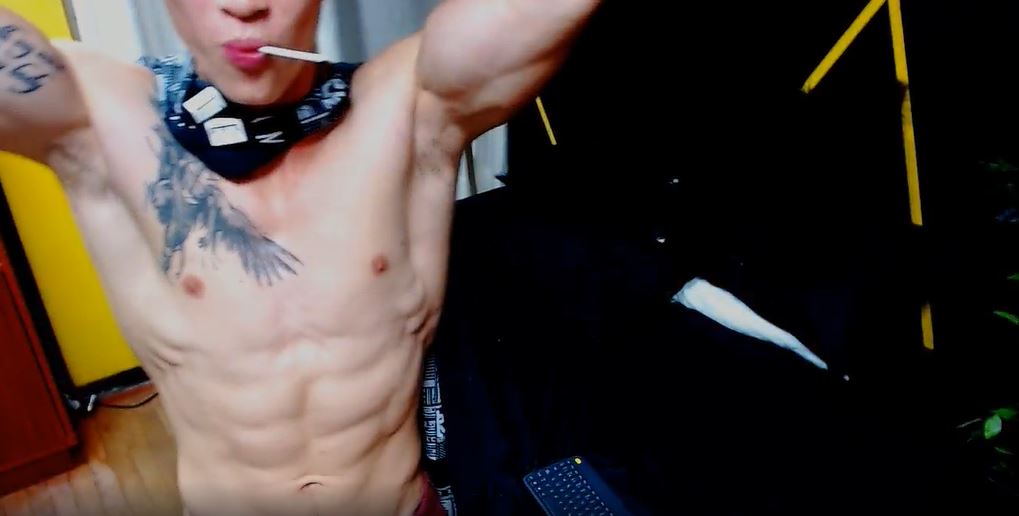 The video starts with Dante with his shirt off. You could grate cheese on those hard abs. He spends the entire video flashing those muscles along with those biceps and pecs for our jerking pleasure.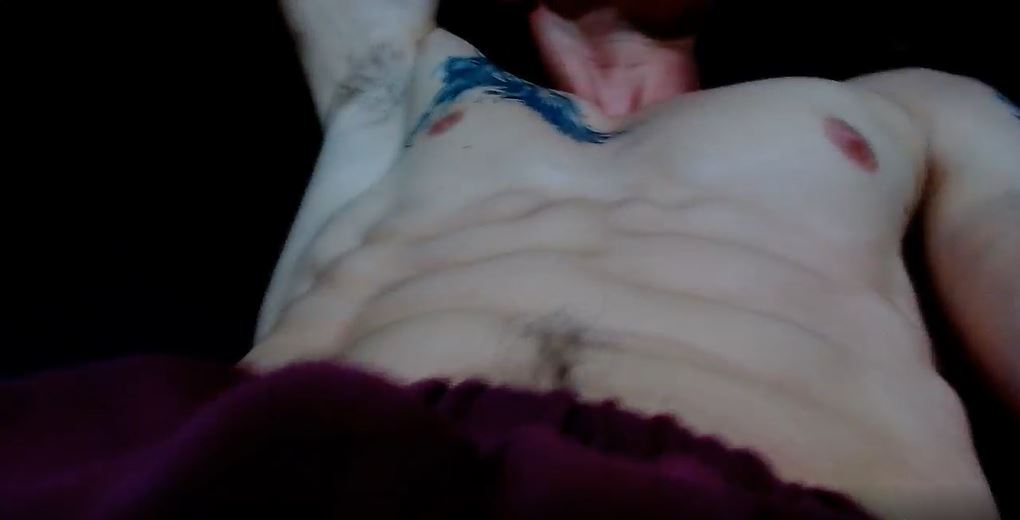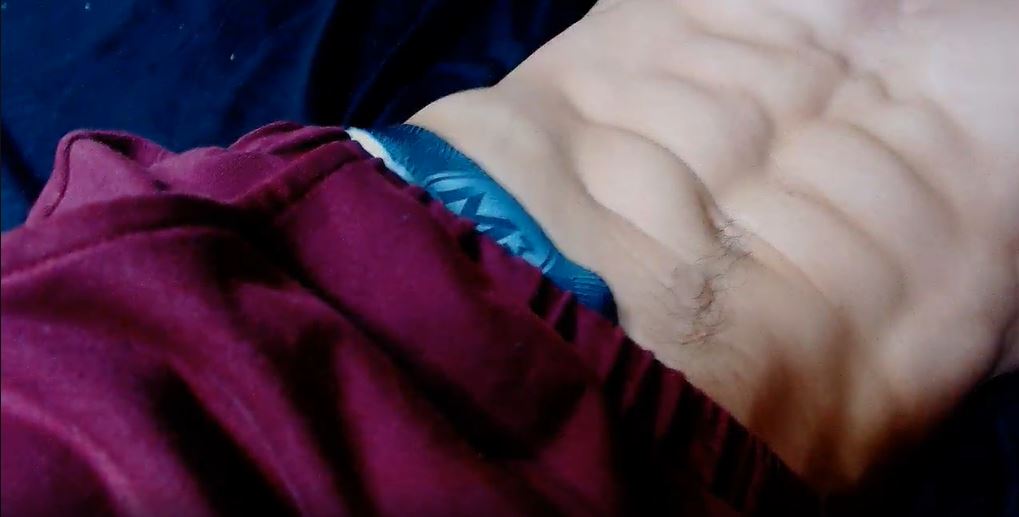 Dante also shows off his bulge in those white undies before pulling out that sweet uncut cock of his.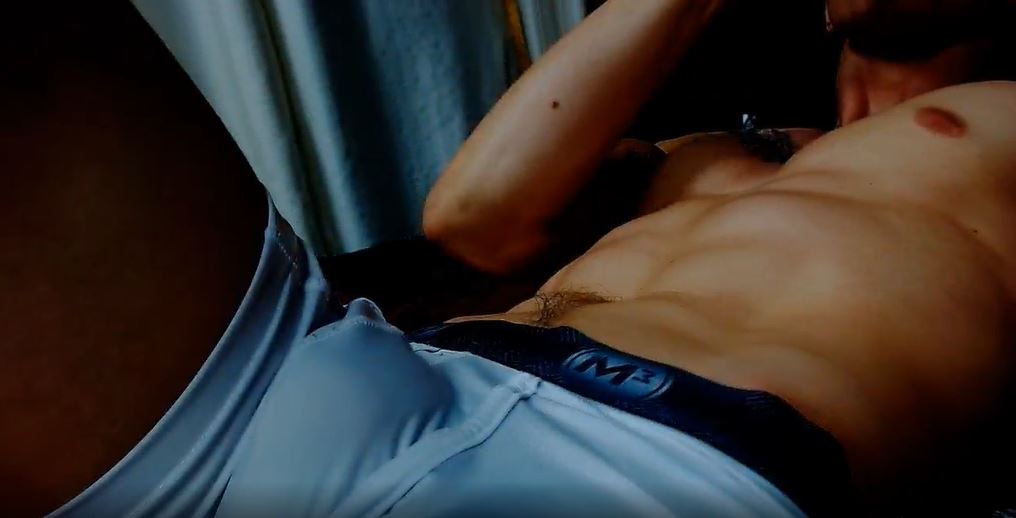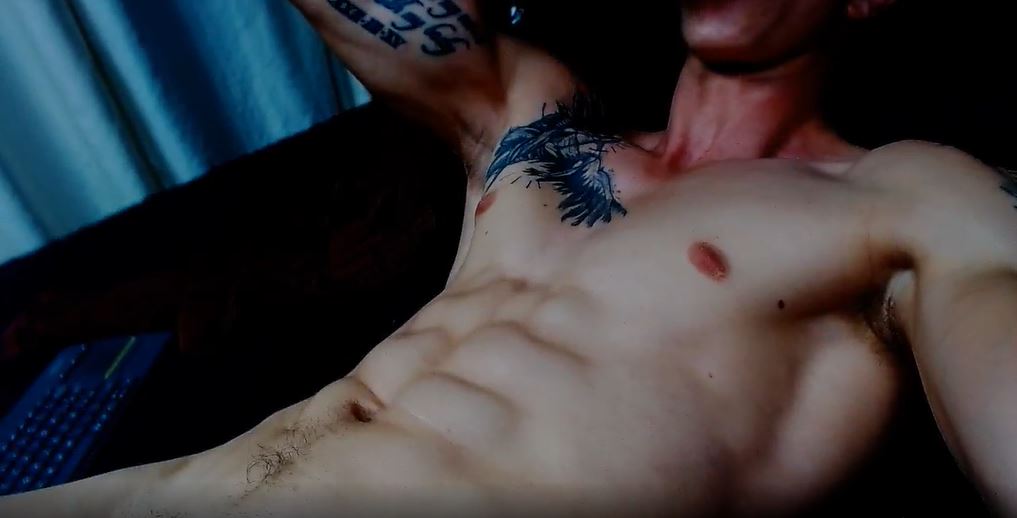 This is the performance that is made for all the abs lovers. Muscle men like Dante need to be seen in live gay chat.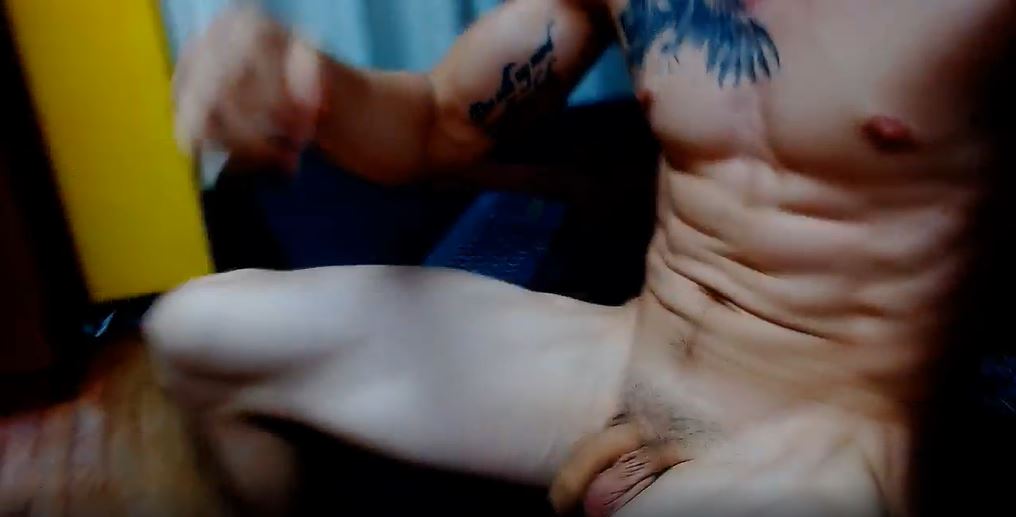 The full video can be seen right here.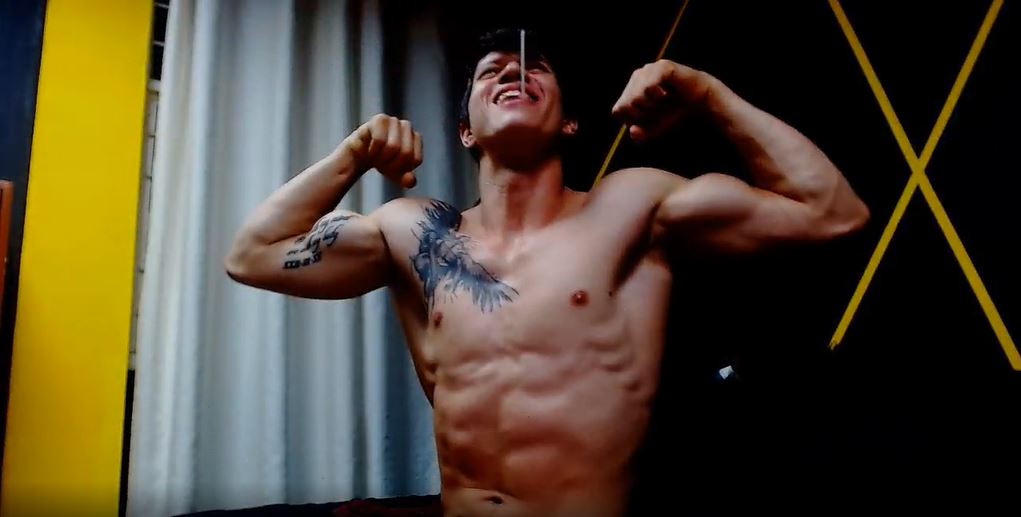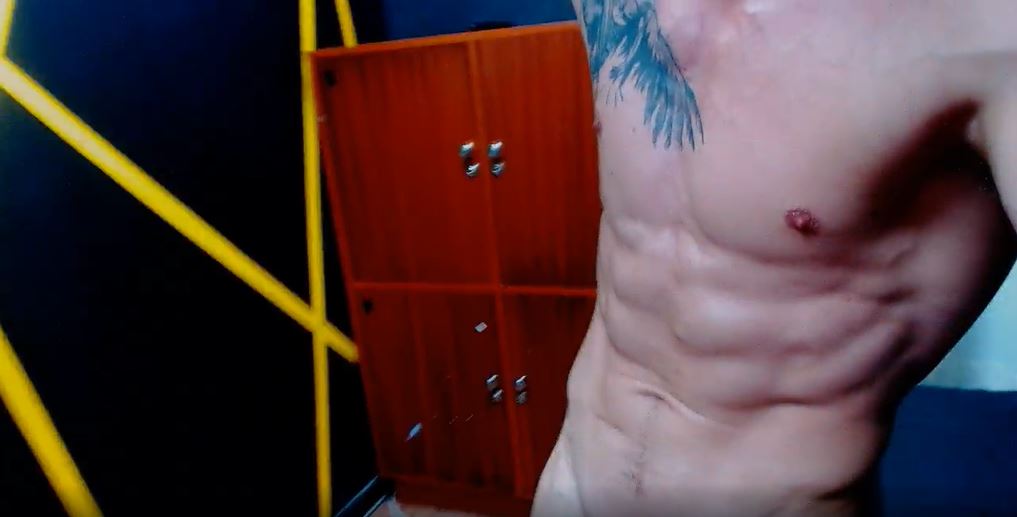 It's because of Dante's hot body and aggressive sex appeal that turned him into such a legend in gay cams after only seven months.
This guy loves meeting men who can take it up the ass as well as facials. If you can take this guy's load, then it'll be a perfect match.
"I would love to find a versatile man to have my fantasies, sex in the woods," Dante said. "Cum in your face while you're tied!"
With a kinky side like that, Dante was made for gay cams.
"I like to touch my body while someone is watching me, jerking off, pulling my nipples, biting my lips, flexing my body, getting thirsty more and more. If you make me feel like that, you earn me."