Paul Morisette has been camming for almost three years and looks hotter every time he takes his shirt off. He must have a crazy workout routine because muscles like that can only happen through some kind of miracle!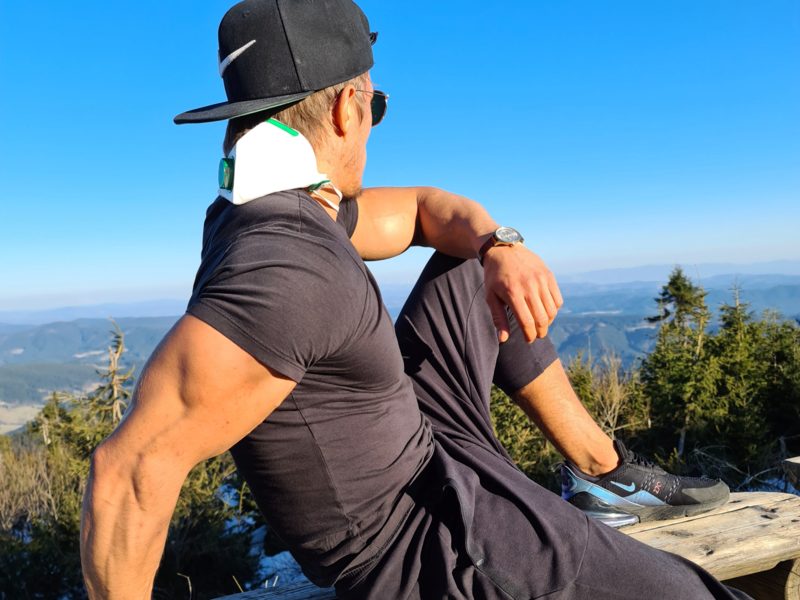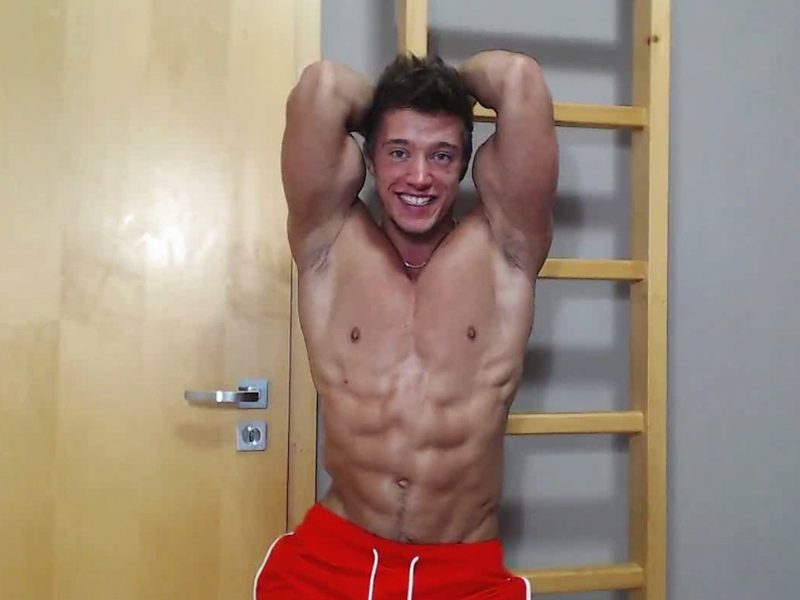 At only 22-years-old, Paul keeps his body perfect for every time he broadcasts in his live gay chat on OhMyButt. That chest, those abs, biceps, ass…along with that handsome face is what every gay dude needs.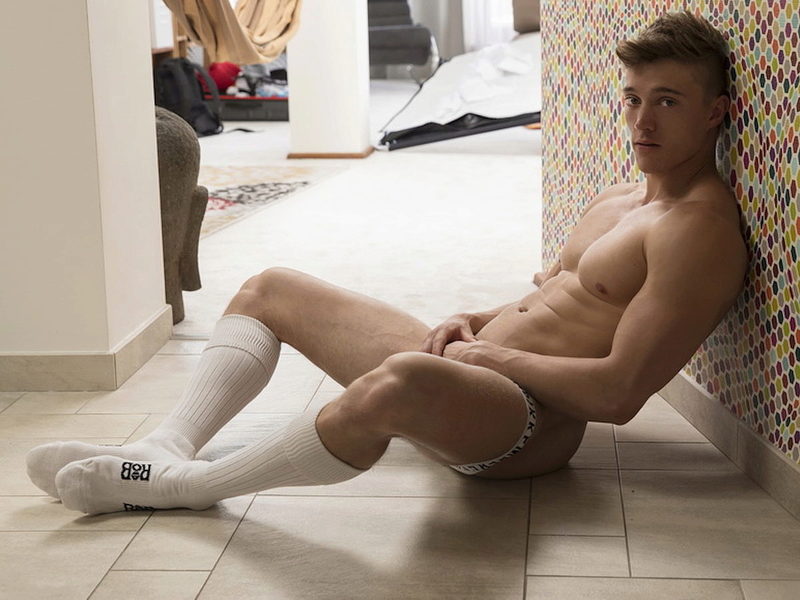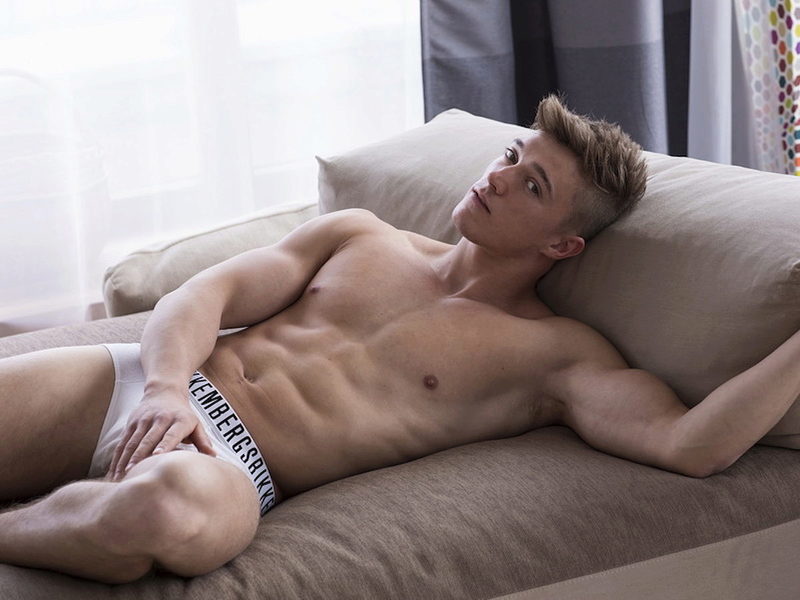 The photos say enough about him, but here's what the fans are saying:
"The sexiest muscles on this site!"
"Holy sh*t this guy is HOT! Tip him well and he'll do what you ask. I want to marry him and be his slave."
"Thank you Paul for the awesome show, cute face, hot and strong body and you make me comfortable. You were amazing."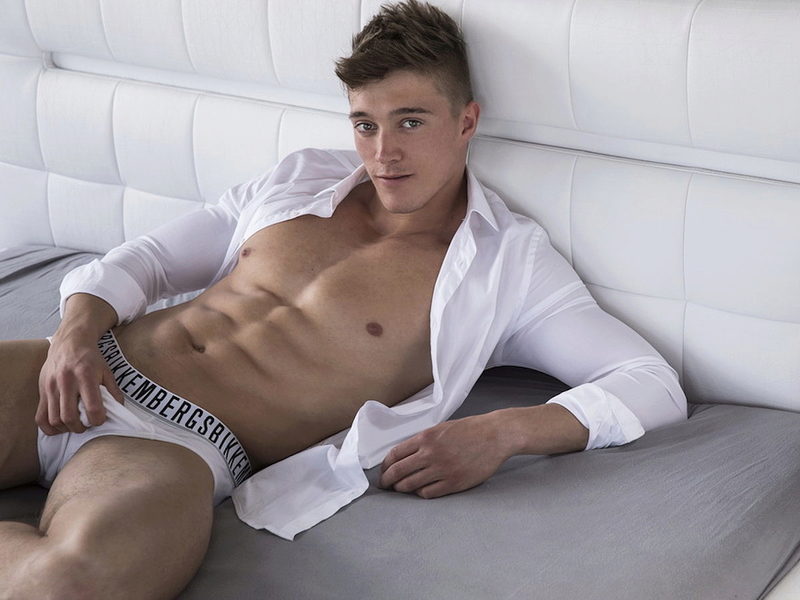 It's one thing to have a ripped body, but Paul is also a sweetie. He makes his fans feel cared for and creates a connection like no other. Paul can be the perfect fuck buddy while also adding the spicy romance for more erotic pleasure. Hookups are always fun, but it's more memorable when the passion is deeper…in all places.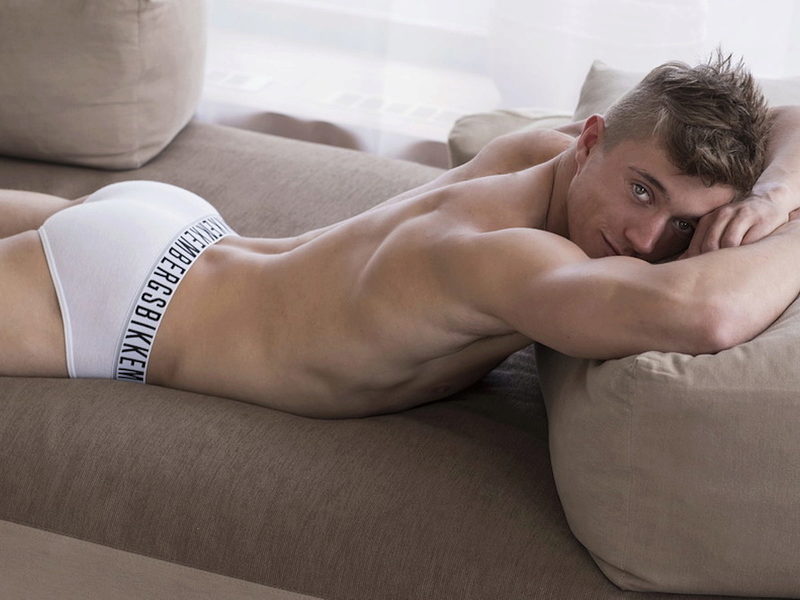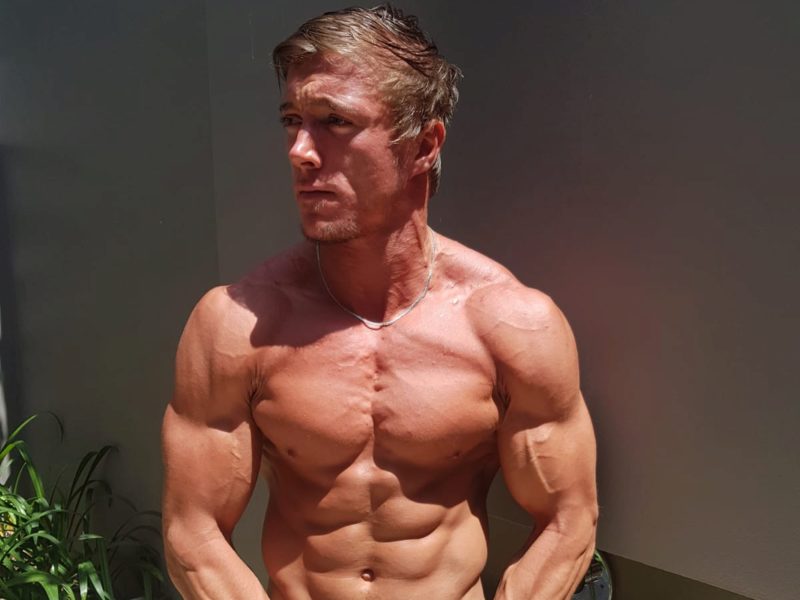 Paul can be totally versatile as he explores his curiosity in online sex. He just needs to know what his friends are looking for and his muscles will keep everyone satisfied. It all starts with a friendly Hello and the adventure begins…