Nearly a decade as a cam boy and Lucias Crawford is still making fans happier than ever. This guy has every bit of spark inside him since his first time camming and fans love him even more today.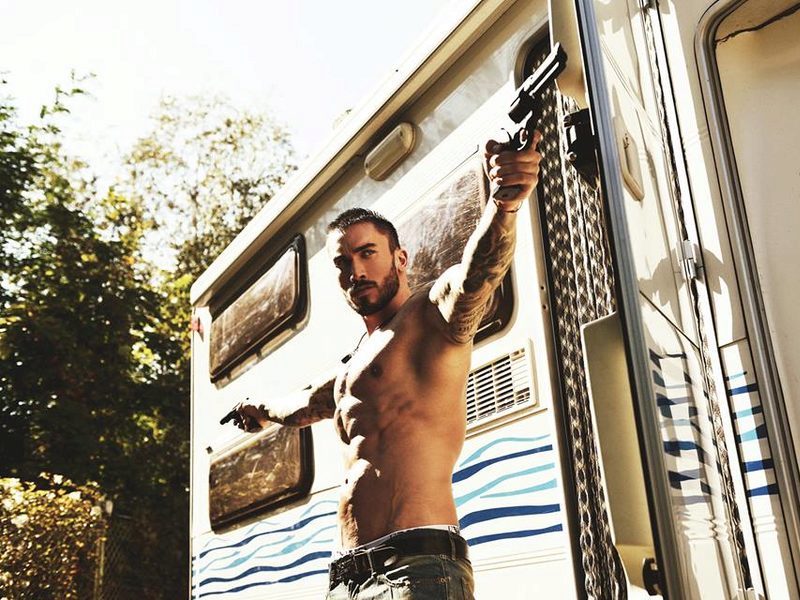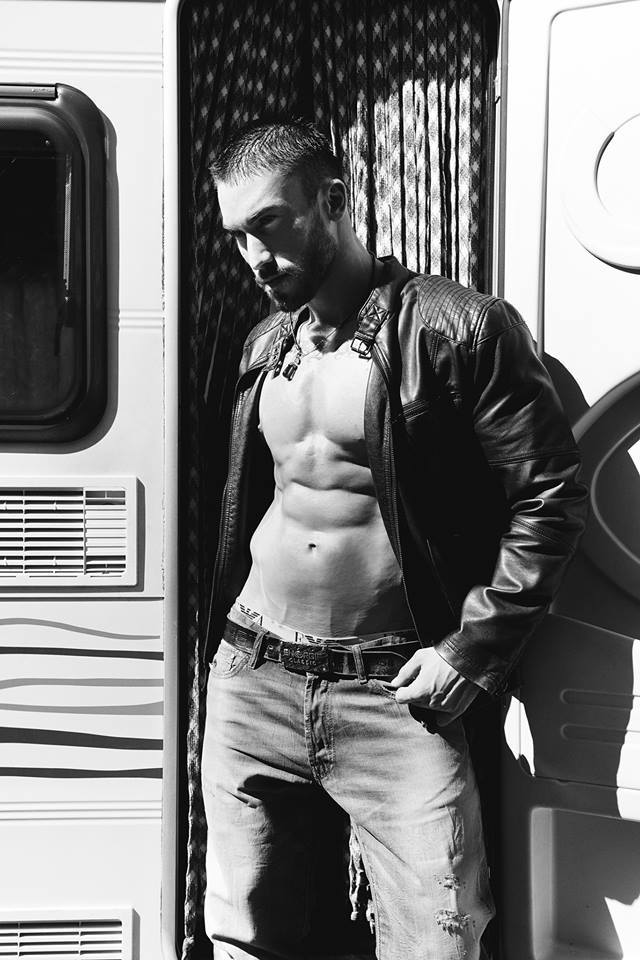 When he's on OhMyButt.com, Lucias gets down, dirty, freaky, and sexy. Here's what the horny dudes have to say about watching this guy strip and whip out that amazing cock of his:
"This guy is just amazing! Just perfect!"
"I don't even know where to begin with Lucias. I've been on this site for years now and have never interacted or shared so deeply with someone as I have with this man among men."
"Lucias deserves more than 5 stars. It is so rare to find someone on this site with such special qualities. He is kind, polite, respectful and intelligent. What's more, he makes you feel special and treats you like a true friend – which is what he is to me."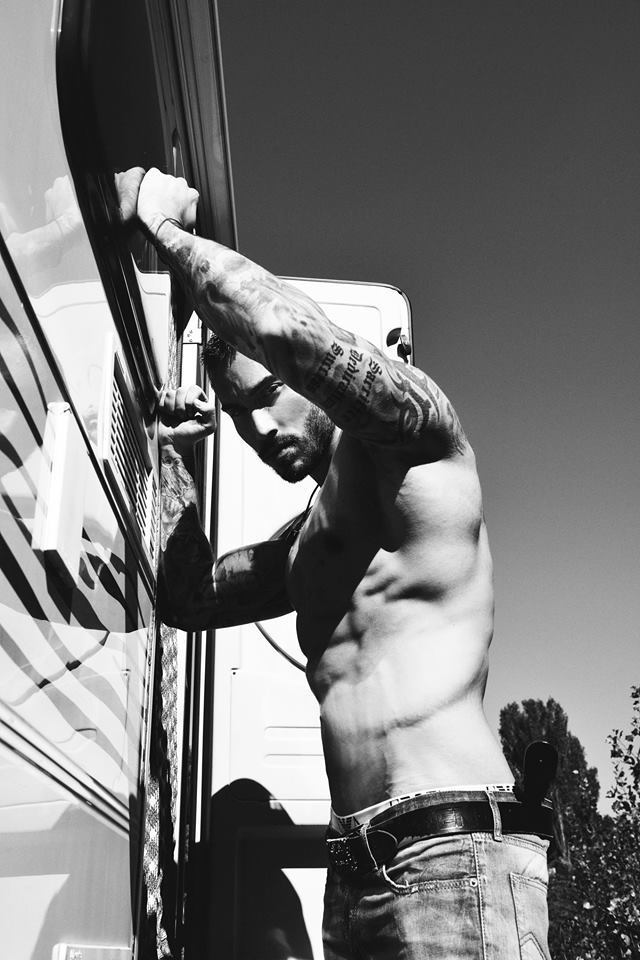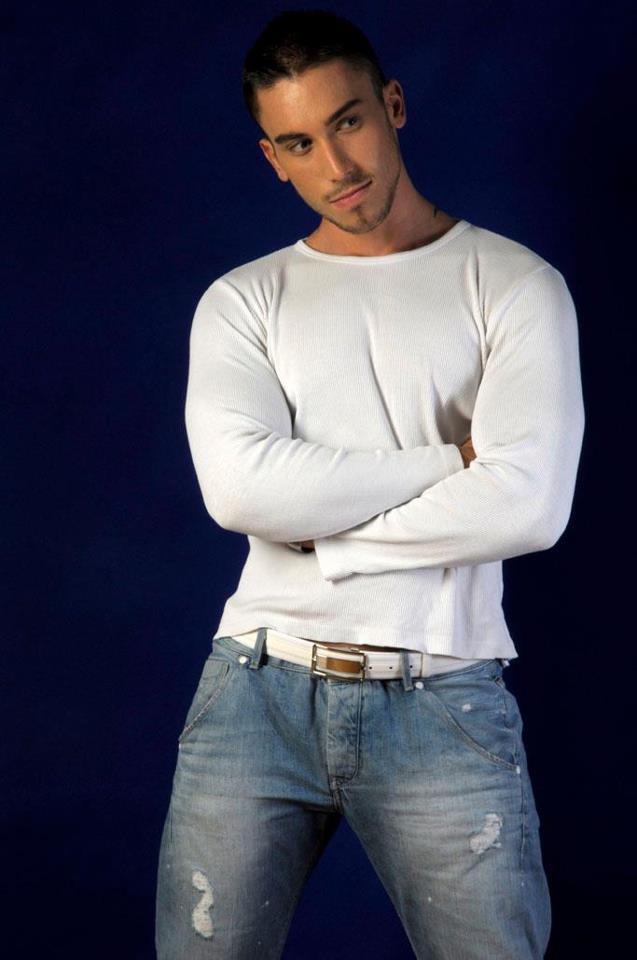 That's something so amazing about Lucias- it's not just his cock or abs that fans are after. It's his kindness, intelligence, and the way he makes everyone feel cared for.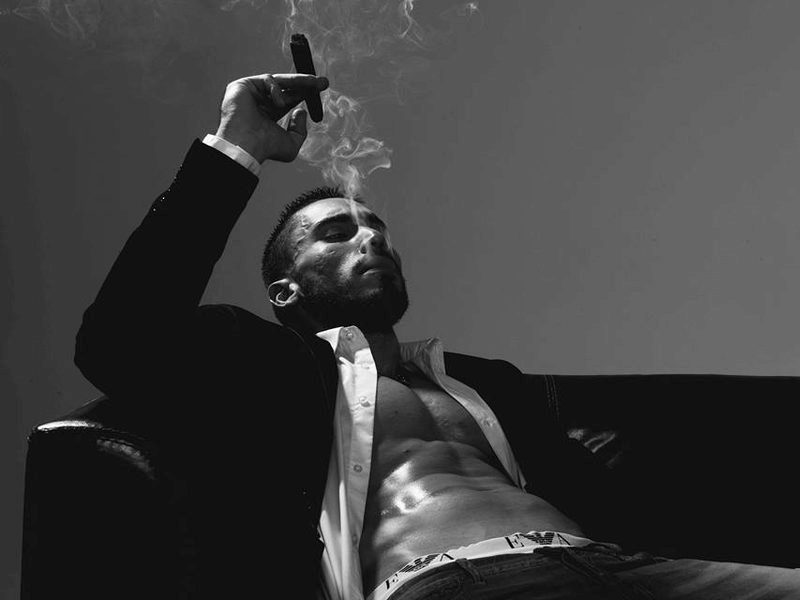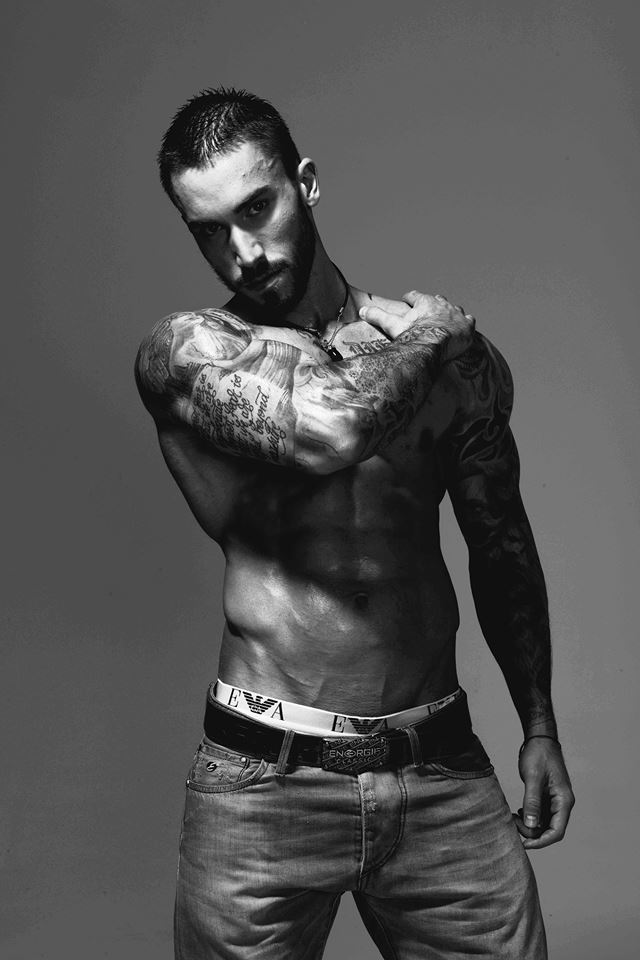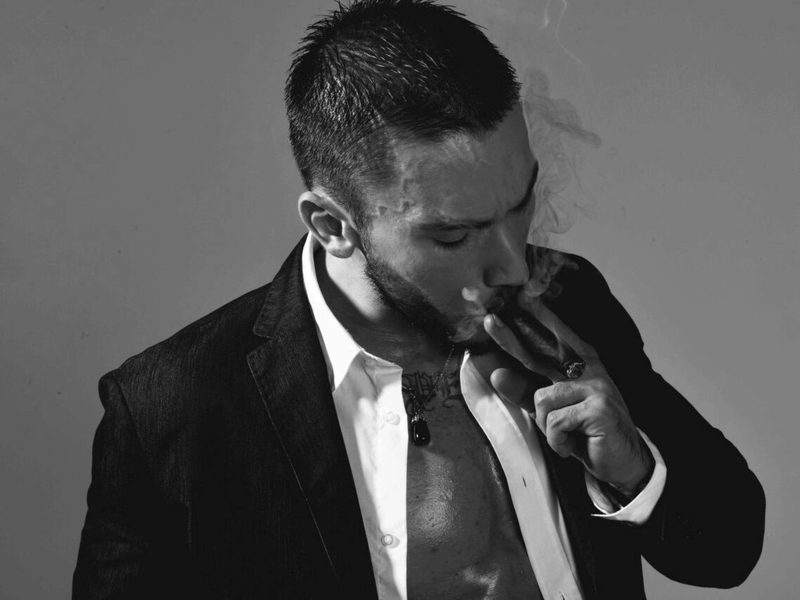 We're all looking for that special someone to share a connection with. Sometimes, it's who we least expect…it can be that sexy dude with a hot body and wants to fuck in live gay chat. While it can feel intimidating to chat with a stud online, that's where real love comes in.