Connor Jackson is about to step in the shower so we can all see those muscles get wet. He's going to play with his cock as he lets the water run down and show off that hot ass for some hard interactive toy play.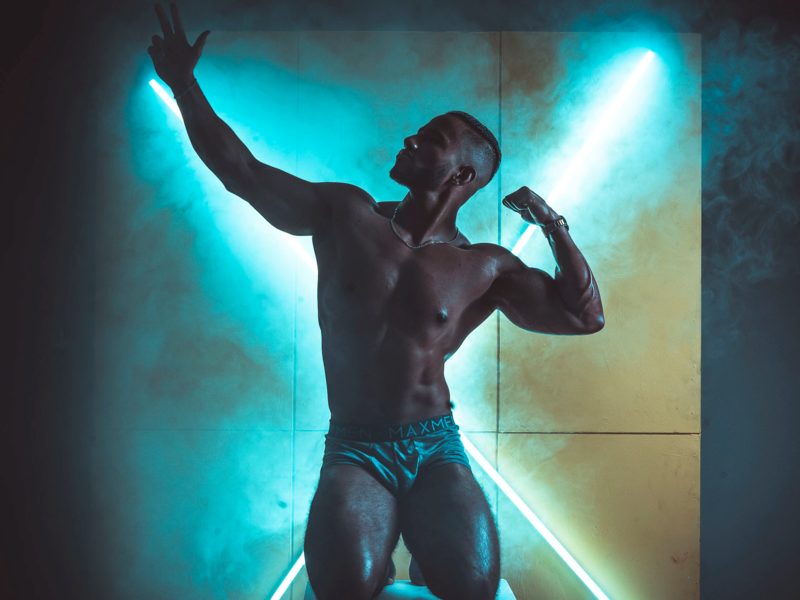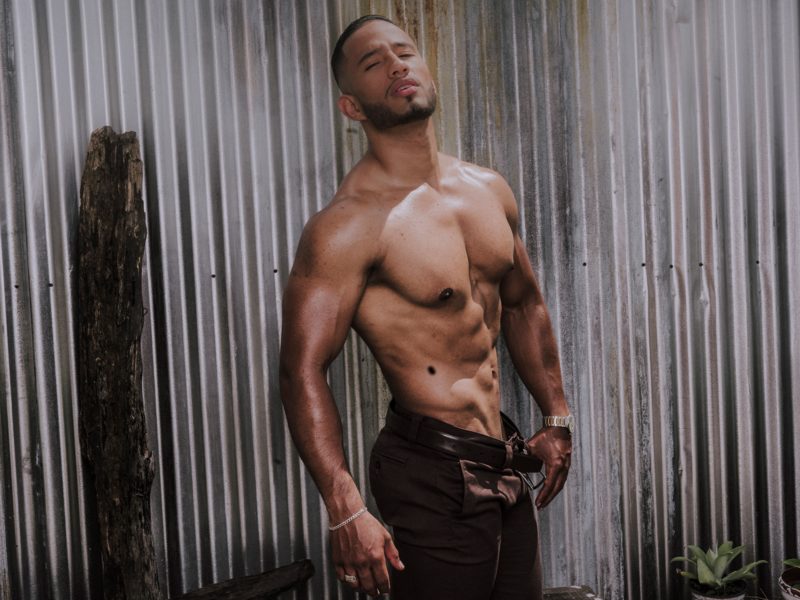 He wants to feel that toy buzz in his ass while fans send him tips. That's the best way to make this guy cum hard when he's on OhMyButt.com.
The show is set for Monday, Apr. 5 at 4 p.m. EST.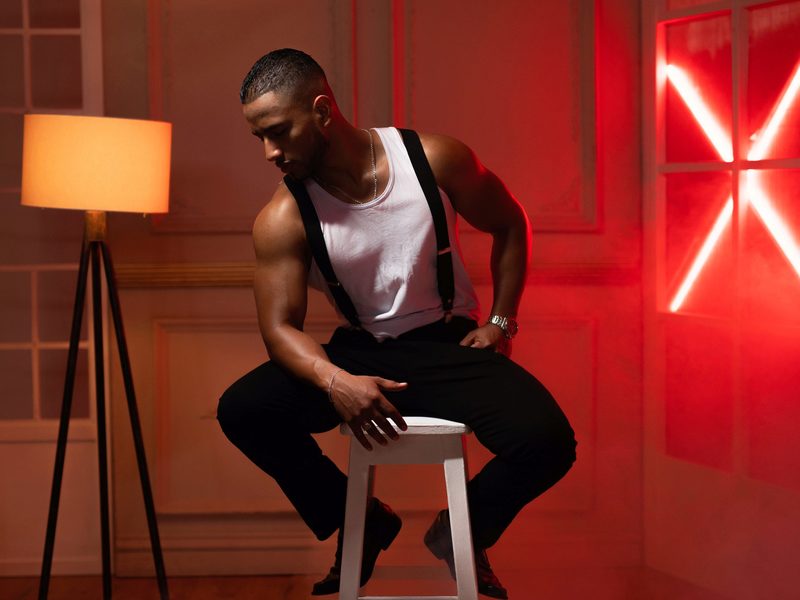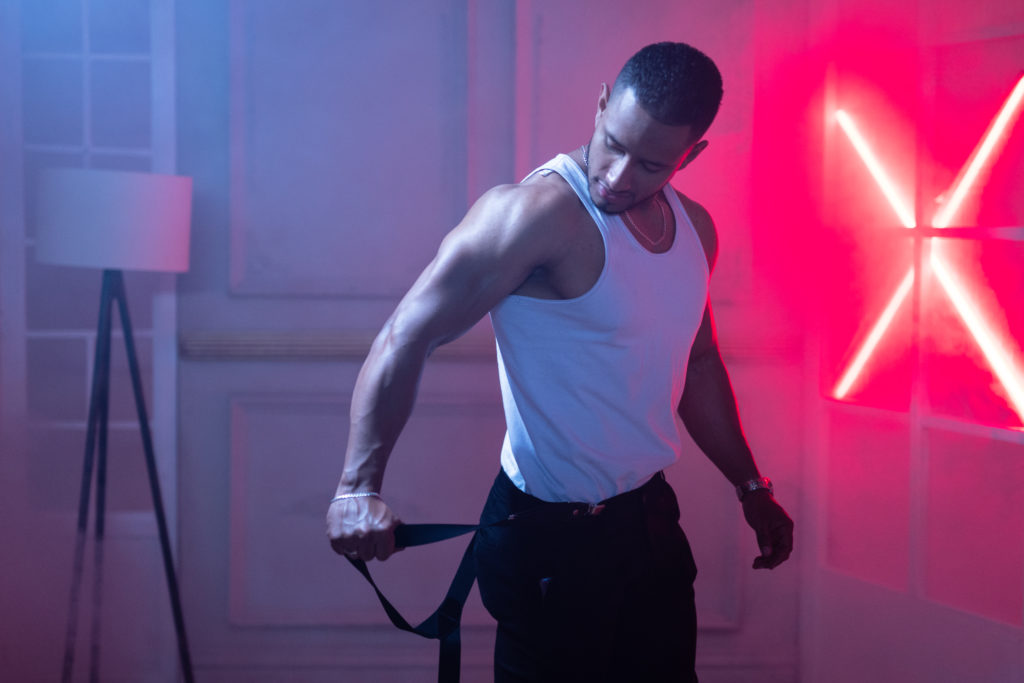 Connor made an excellent decision to become a cam boy. Can you believe he's only been camming for five months? Seems like such a pro!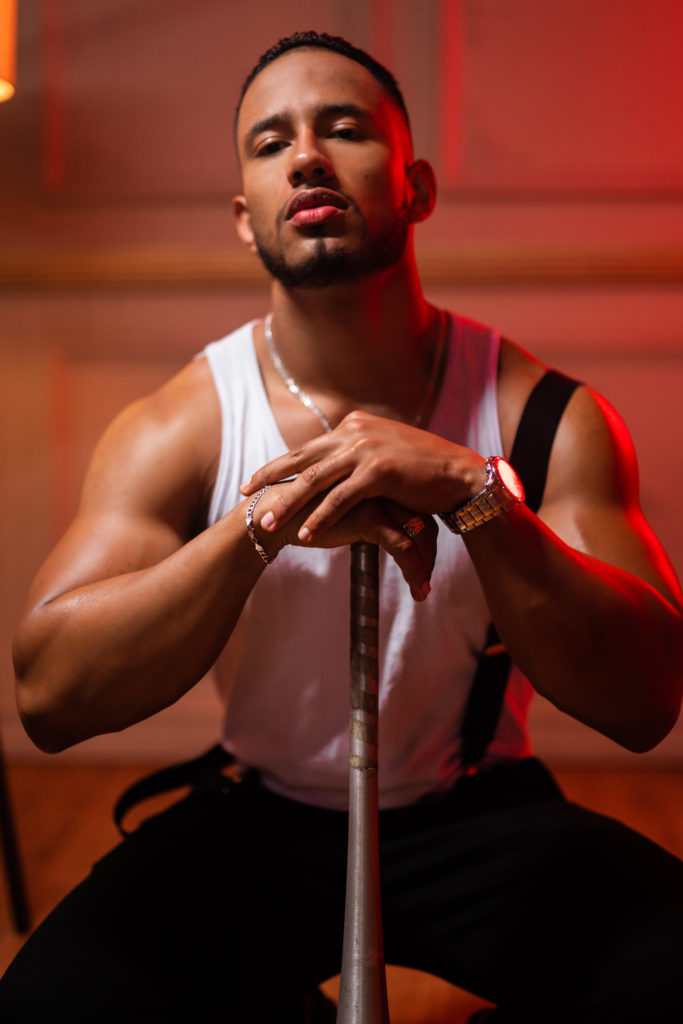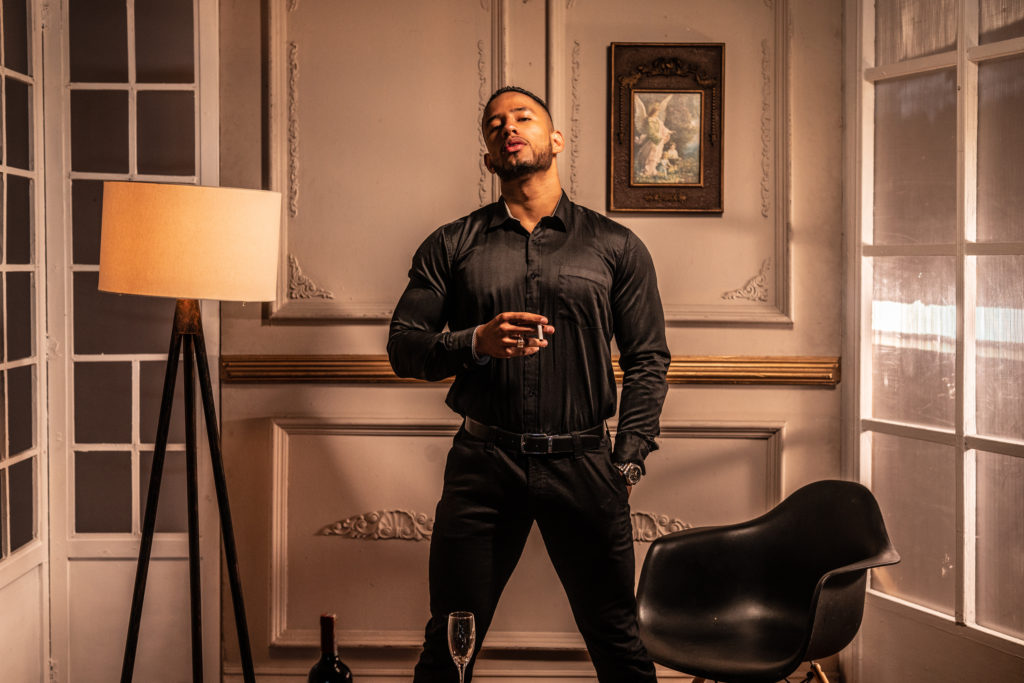 One of his ultimate fantasies is a bisexual threesome. The best kind would be the one that happens unexpectedly.
"I would love to find a couple fucking outdoors while I do my daily running," Connor said. "They are fucking hard in the woods next to a waterfall, they saw me and invite me to join them. I start to fuck the woman and her guy starts to suck and lick my balls and ass."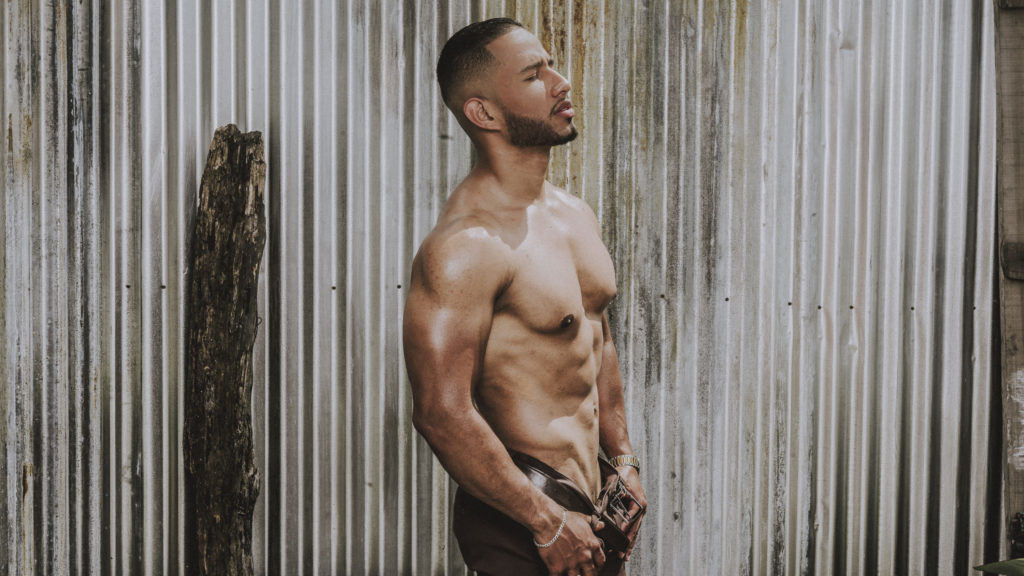 Any volunteers who will lick Connor's balls and ass? Sound off in the comments on exactly what you'd love to do with Connor. He loves hearing dirty details about what men like about him. His muscles are great and that amazing cock of his when it cums a big load…mmm…
"Polite people always get more and will enjoy more," he said.