Happy Early B-day to one of our favorite cam boys, Yanka Max! This gorgeous stud is turning 25 on Friday, March 5th and we want to be there for the party!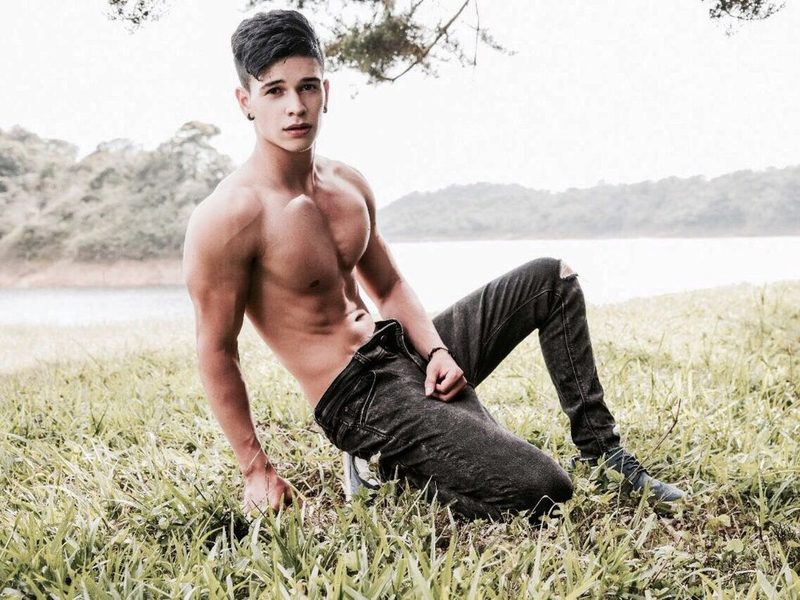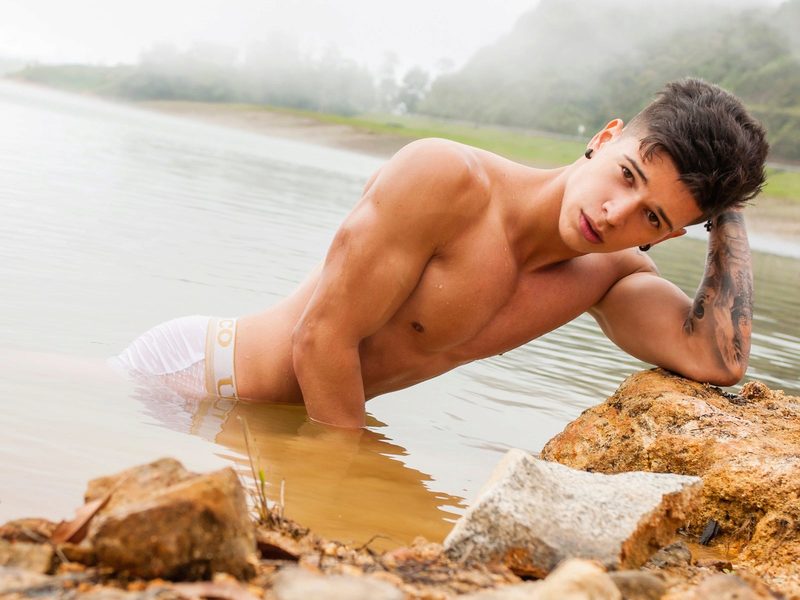 Can you believe that Yank's been camming for six years now?! It seems like just yesterday when we first saw him flash those hard abs in live gay chat. Now that he's officially in his mid-20s, we can see him turning into the man we knew he would become. And he has plenty more years ahead of him on OhMyButt.com that will keep us satisfied.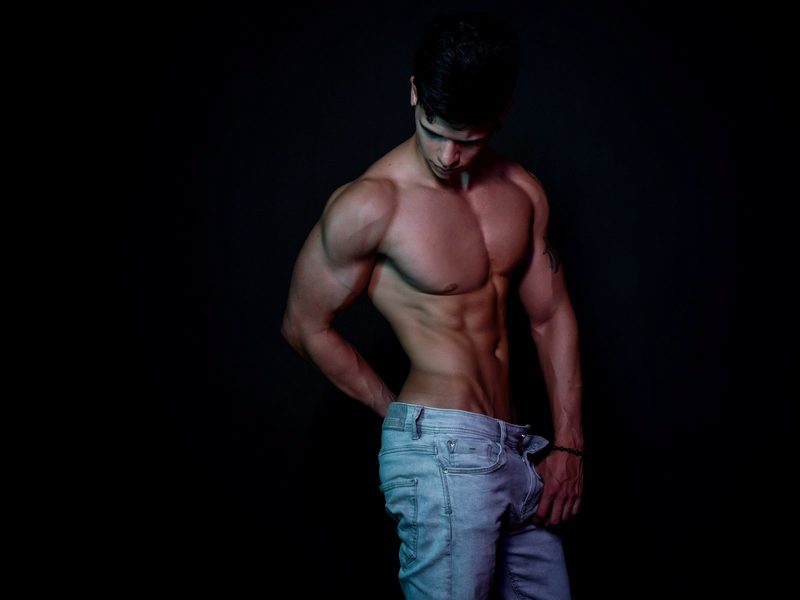 Yanka has made a good haul of friends over the years through his webcam. What gets him hot on camera is the way people talk to him. He loves a good conversation that will bring him closer with others. As much as he loves "fans," Yanka is more about "friends."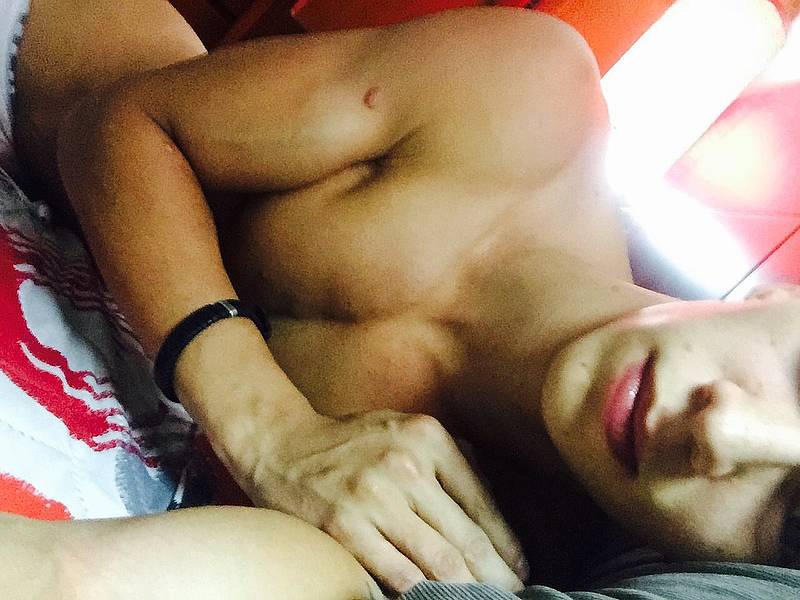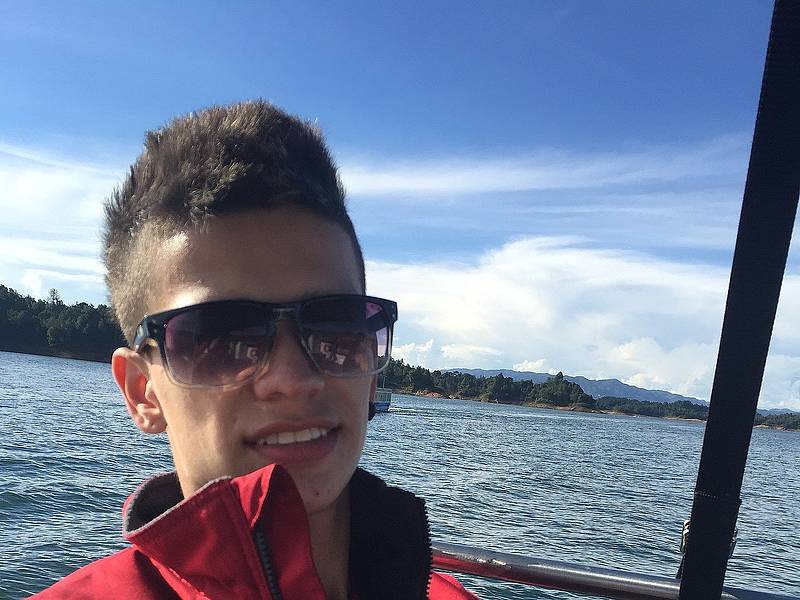 "I enjoy pleasing my guests with their desires, I like to make them feel happy and satisfied," Yanka said about his shows. "I can be as proactive or complacent as you wish. I can twirl and delight myself to your satisfaction or simply dance for your eyes only nude or in skimpy briefs. Talking is very sensual and gives me an insight to you, your desires and personality. I love meeting people and learning about different cultures. The true me is only revealed in private, come, join me and let's celebrate ourselves."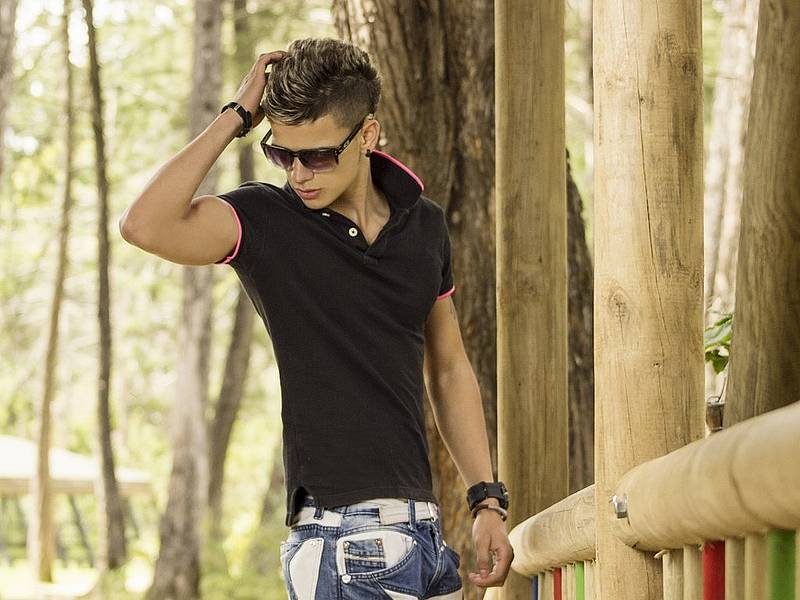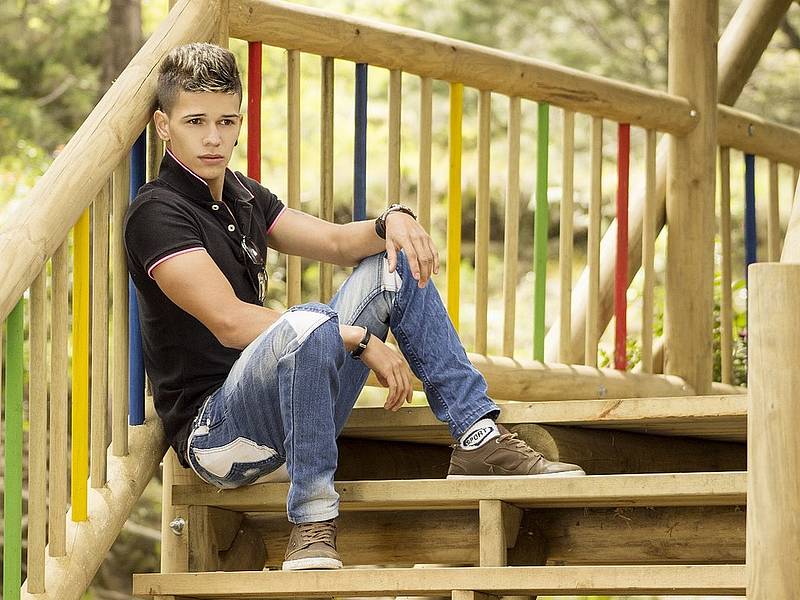 What's next for Yanka? Stop by his chatroom to find out…and make sure to wish him a happy birthday!