Romanian hunk Johnny Hope started as a cam boy about a decade ago…but it was really in these last few years when he made it big. With that big chest and biceps, this man became a hit on OhMyButt.com.
We all have our difficult days where we need a friend who will listen to our problems followed by some release…whether it's getting feelings out or blowing a big load. Johnny can be there for either option. It's the way he connects with fans and gets to know them on a deeper level that makes this man so special.
In our latest exclusive, Johnny opened up on some personal stories, including why he got into the camming world, how he's grown as a person, and learning not to listen to the online trolls. He also mentioned some other fun facts that could be excellent conversation starters!
So let's see what Johnny can give you in your next private gay chat!
Why did you choose to be a webcam model?
I was in big need of money and my father threw me out of our house so I had to do something to make quick money.
How long have you been camming?
The first time was 10 years ago but I had a very long break like 8 years and now I am back.
Was it intimidating the first time you were on webcam?
Very intimidating actually. I still remember I was very shy. My first private was really awful, I could not do almost anything!
·What do customers usually notice about you first?
Well, some told me that my place is not in this cam industry because I look like a boy with a good heart. I don't deserve to talk to people who have that weird fetish.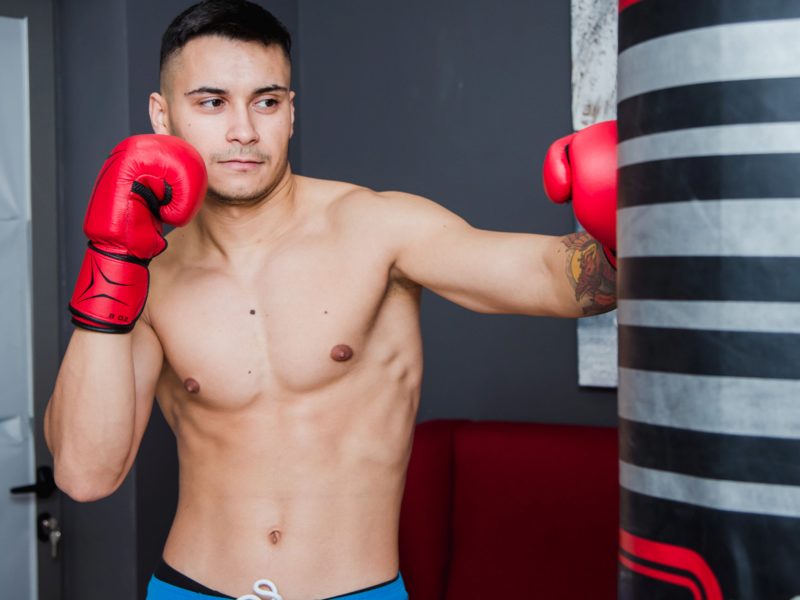 How would you compare yourself from the time you started as a cam model to where you are now?
100 percent different now. I feel relaxed and I can improvise anything for anyone for a successful private show!
Where do you hope to be five years from now?
To have my own house and not be paying rent anymore.
What are your goals for the rest of 2021?
To grow physically and mentally. Every day is a new chance to rise and shine.
How often do you cum when you're not on camera?
One time a day.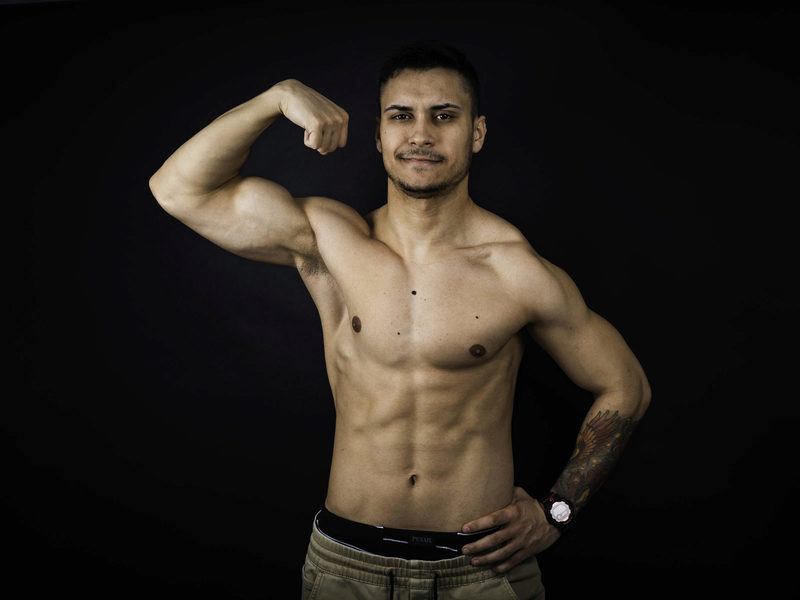 Top or bottom?
Vers
Give oral or receive oral?
Receive
Favorite spot for your guy to cum?
On the floor
Favorite fetishes?
Legs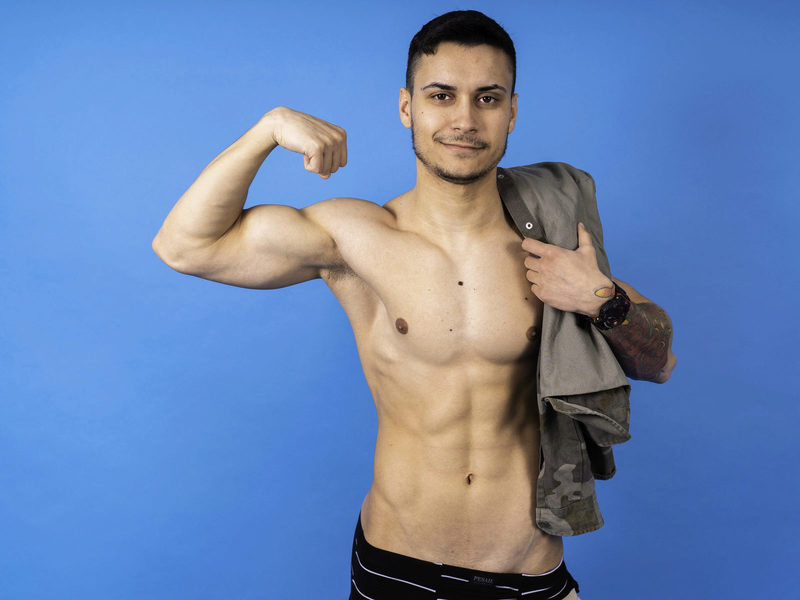 Favorite sex position?
Doggy
Outfit that gets the most responses when you wear it on cam?
Boxers only
What makes you feel "lucky?"
That I can attract nice and kind people around me
Best way to give you an orgasm?
Sucking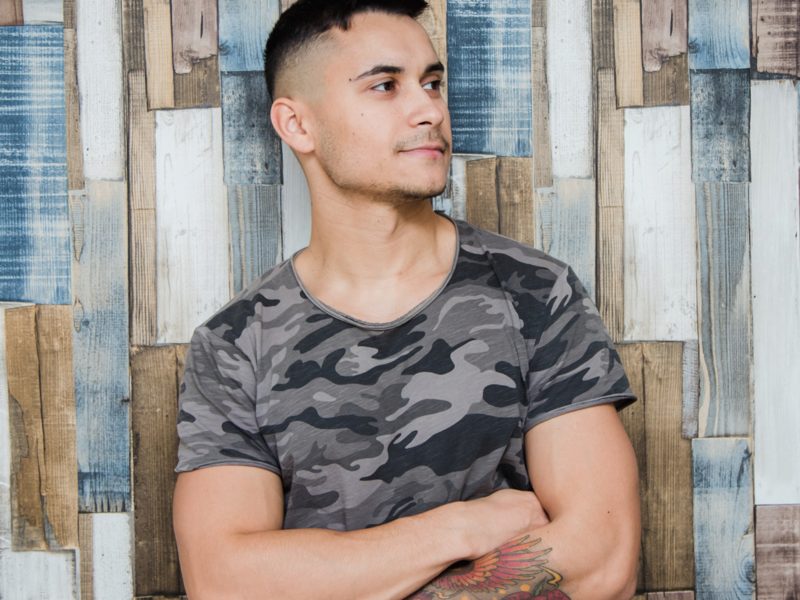 What is your favorite length of show?
One hour
What country has the wildest customers?
USA
What have you discovered about yourself since becoming a cam superstar?
I don't consider myself a superstar- still have lots to learn!
What is the weirdest thing a customer has asked you to do?
To jump on a plastic bottle so he can hear the sound.
What tips would you suggest for someone else who wants to be a cam superstar?
To be patient and consistent every day.
What were you like before camming?
A shy guy
Biggest turnoff a customer can do?
To speak ugly to me
What kind of shows do you have coming up?
Flex shows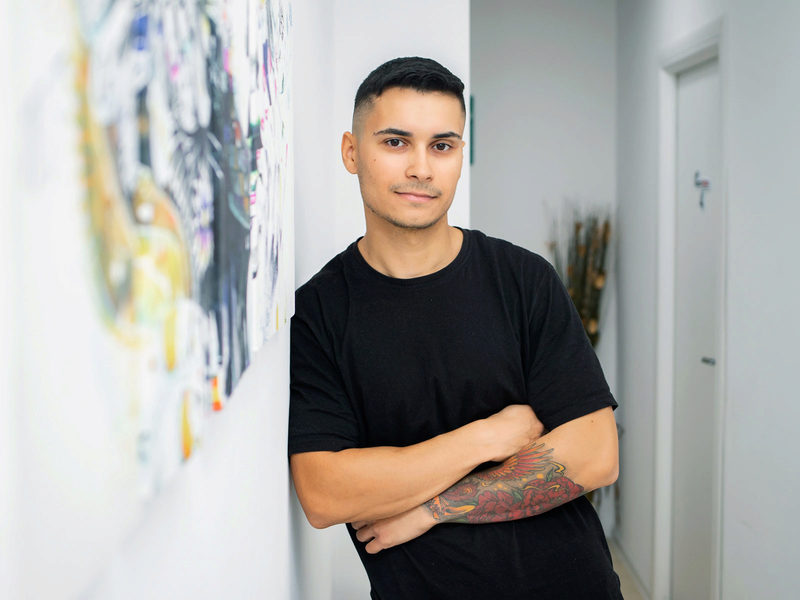 What are you proudest of?
That I don't try to copy anyone else
If I weren't camming, I would be a ____
Hair dresser
Physical feature you find the most attractive in another person?
Arms
How do you stay positive when times get rough?
Still trying to learn that.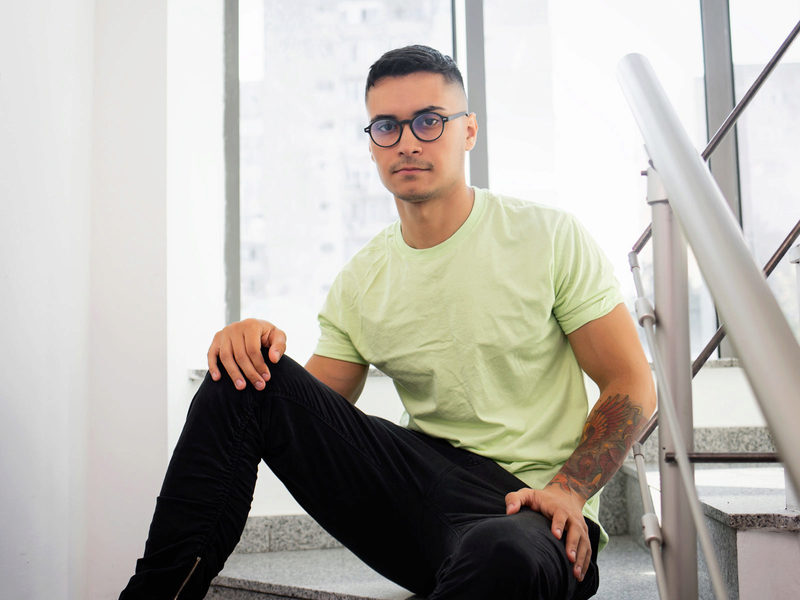 Say one sentence a customer must say to seduce you.
"I will worship you."
What is something you wish you were better at?
Being more patient.
What are your tips for anyone who wants to be as beautiful as you are?
I don't know. Beauty is relative.
Craziest place you have had sex?
Bathroom…but I would not call that crazy.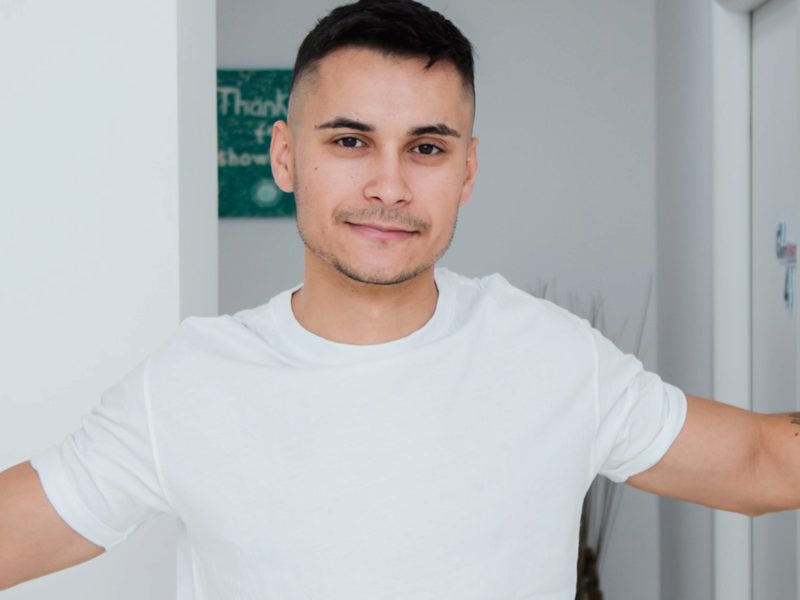 What customer trait turns you on the most?
Big tips telling me I don't have to do anything.
What is the highest number of orgasms you've had in one session?
3
What is your sexiest feature?
I look pristine.
Best blowjob tips?
Do it with passion.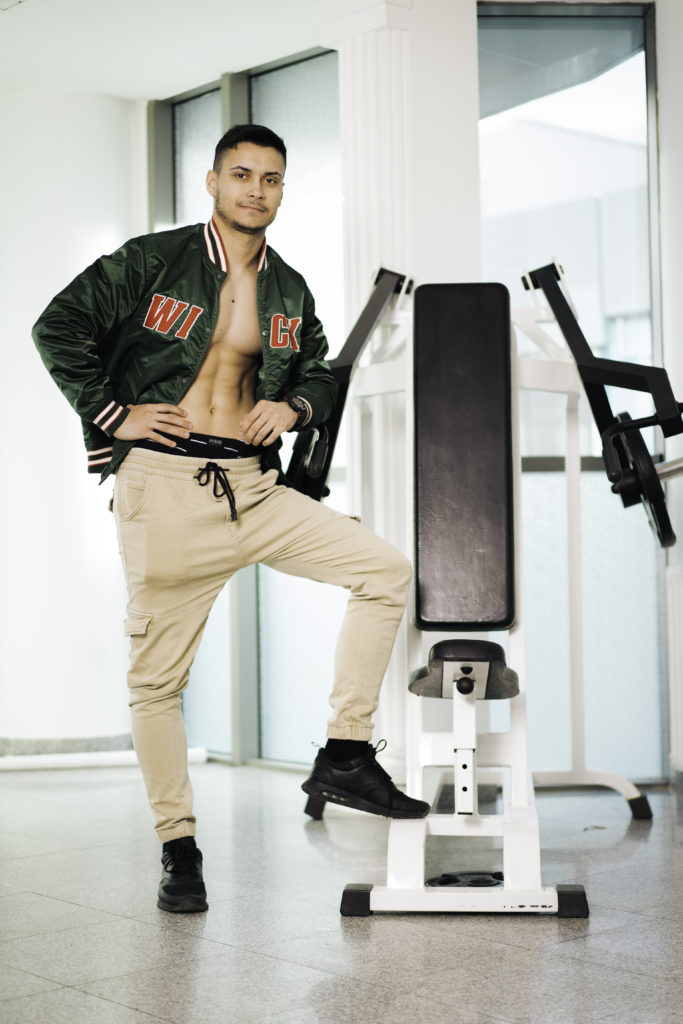 Dick size preference?
19 cm
Spanking or hair pulling?
Hair pulling
How many days per week do you work out?
5-6 times
What are your best workout tips?
To train smart, not hard.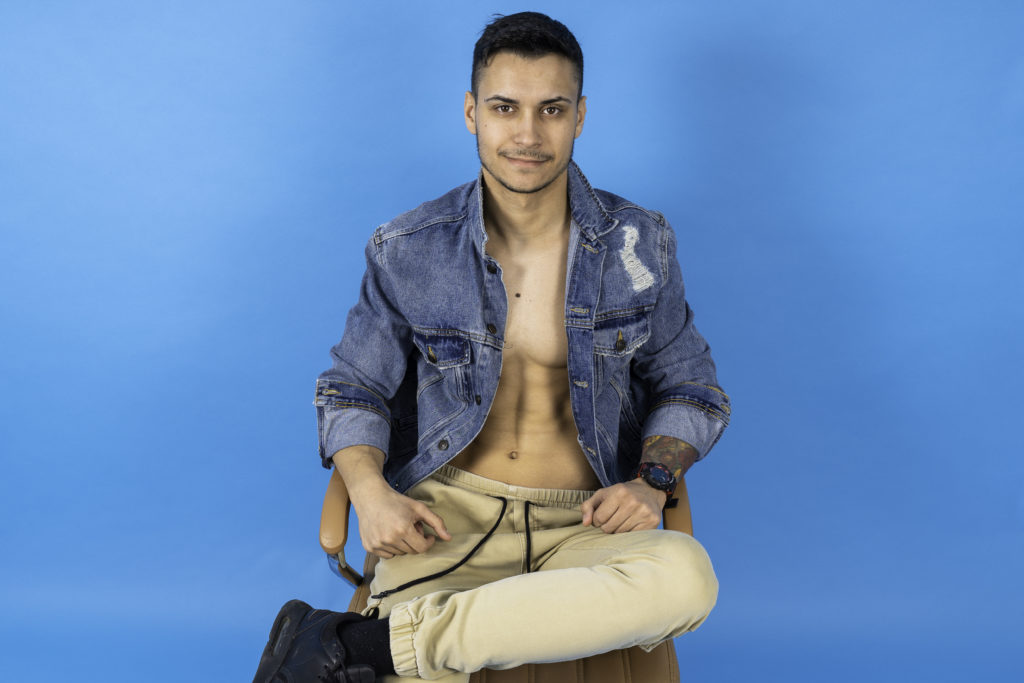 Favorite spot to be kissed?
Neck
Favorite role-play scenarios to act out?
Master-Slave
Favorite kind of underwear?
Boxers
Favorite ice cream flavor?
Peanut butter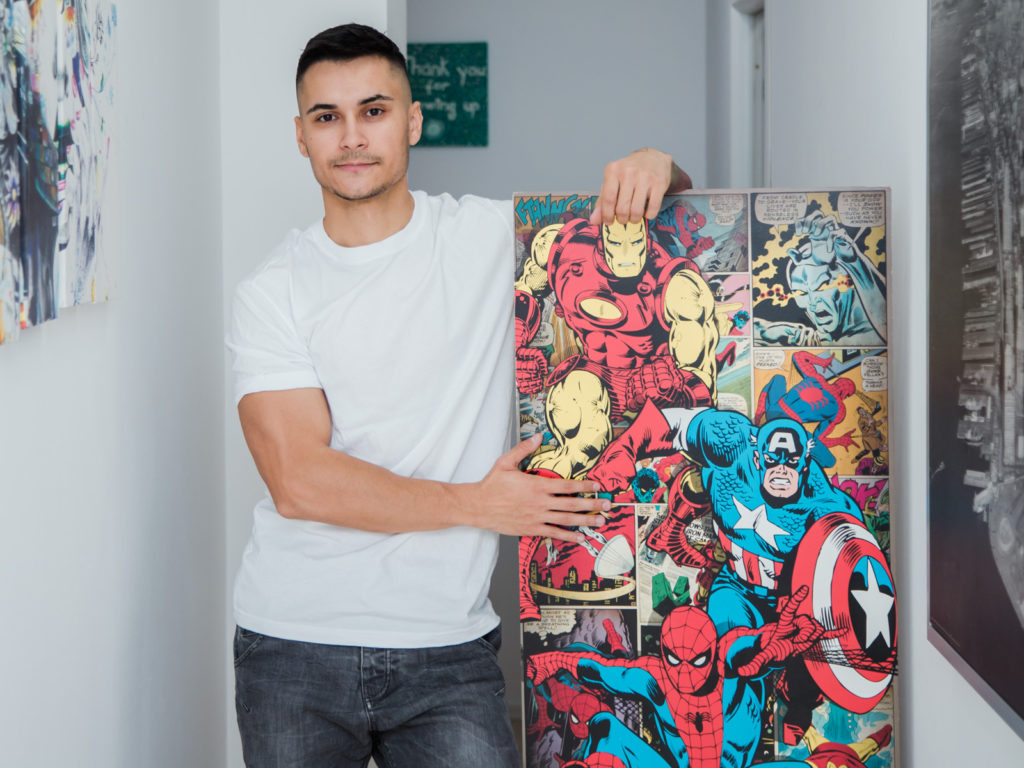 Favorite hobbies?
Lifting weights
Favorite spring activity?
Long walks
Favorite holiday?
Christmas
Favorite Disney character?
Donald Duck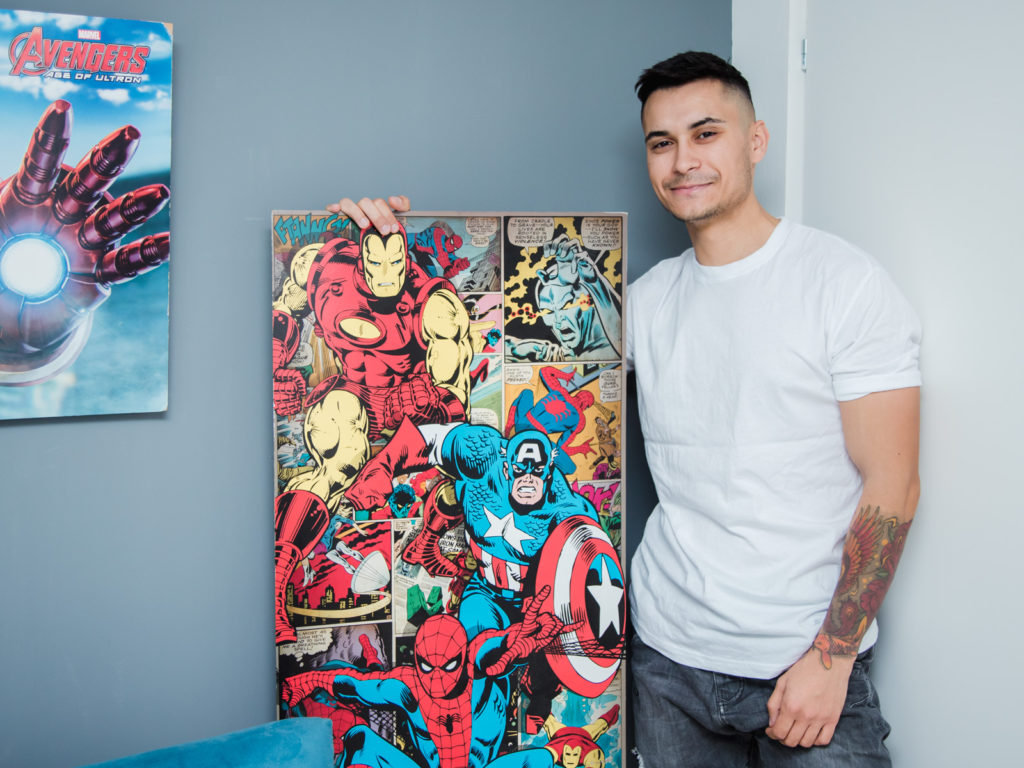 Favorite alcoholic drink?
Wine
Favorite superhero?
Batman
Favorite body part to work out?
Chest
What is your dream car?
Ranger Rover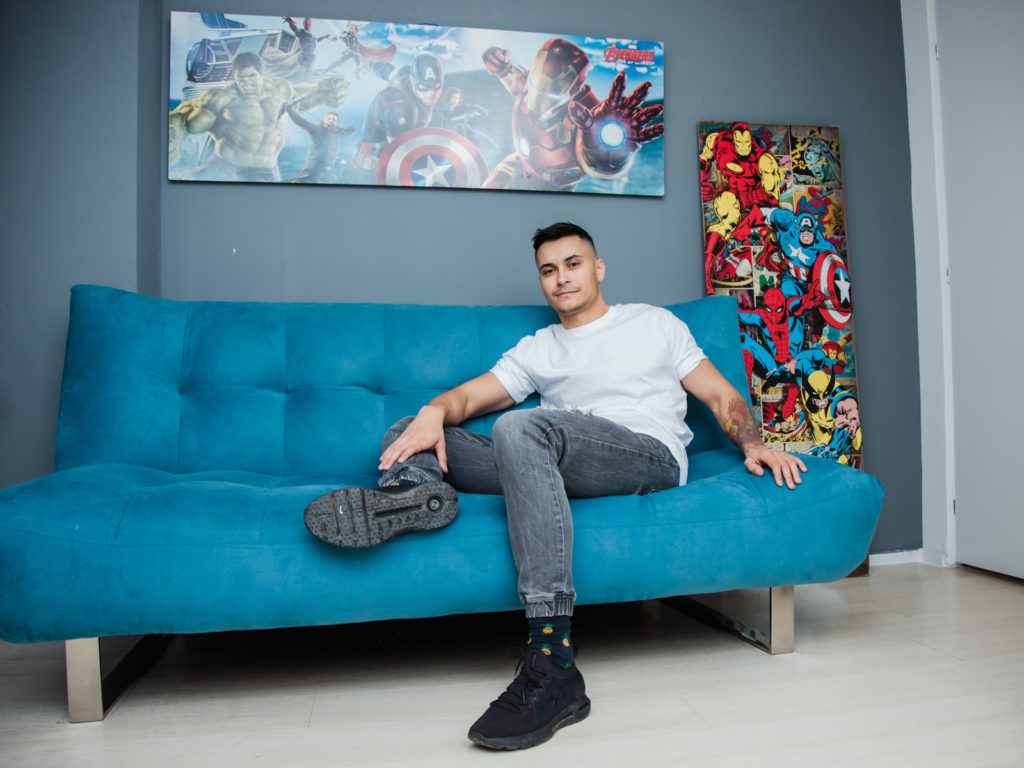 Would you rather stay home and watch Netflix or go out to a club?
Go to a club
What does a perfect date look like to you?
Someone who will make me feel appreciated and we could be anywhere and still feel great.
How many tattoos do you have?
3
What is your spirit animal?
Pheonix bird.