Lucca Ferrari started camming only last November and he's made waves as one of the top models on OhMyButt.com. Fans love watching his creative shows whether it's flashing his dick, putting on a jockstrap, or cooking some breakfast…yeah, these guys really do it all!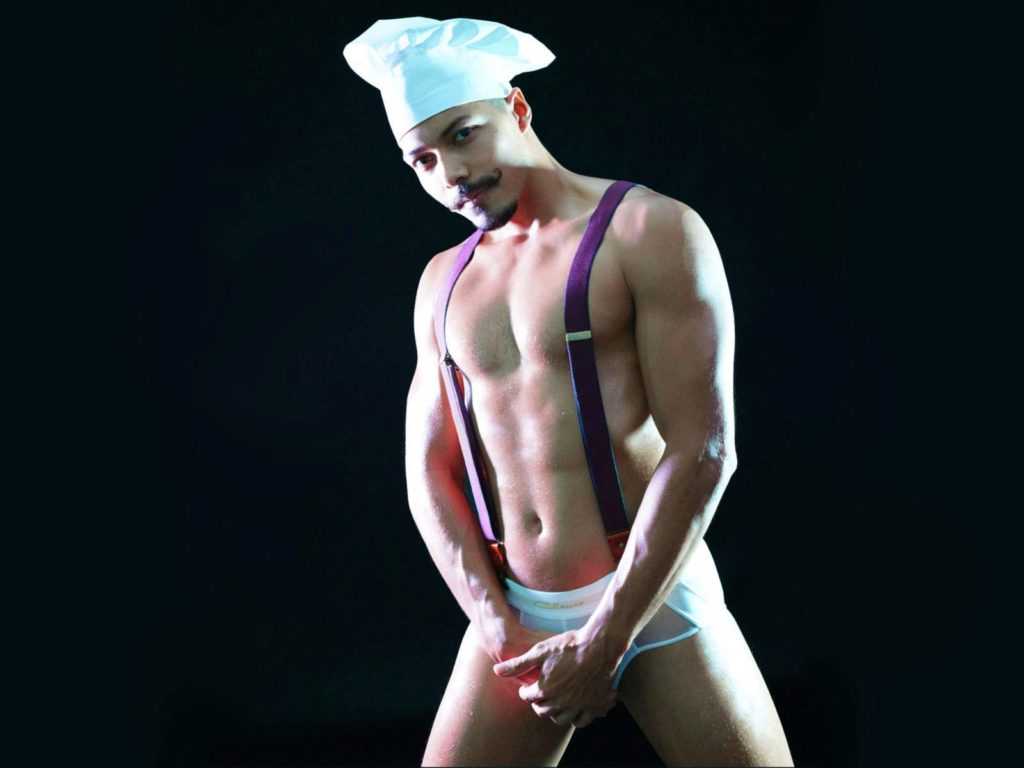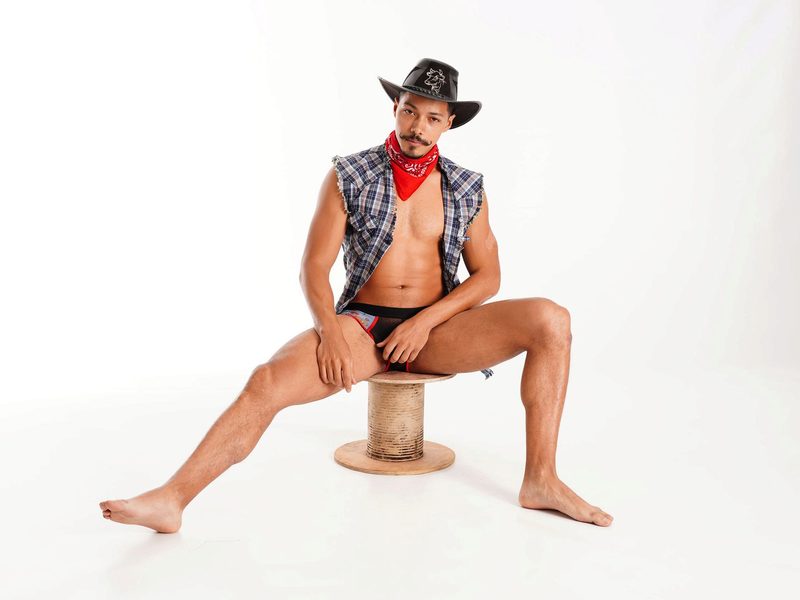 Five months later and Lucca's made lots of new friends in his gay cam chat performances. Here are some of the best comments:
"Lucca will let your heart melt from the moment you see him and he starts talking to you. From that moment you will never want to leave him. He is smart, friendly, charismatic with a gorgeous body. Get him excited and you will see his dick get bigger and bigger."
"I caught a COOKING show he did, and it was the first time I ever got horny in a kitchen! OMG. He looks like a Greek God, AND he can COOK??? Why is this man still Single?? LOL."
"Lucca is a spectacular man – very open-minded and intelligent. You can always have a good conversation and be very exciting at the same time. Highly recommended his chef's shows. Every day you will feel welcome."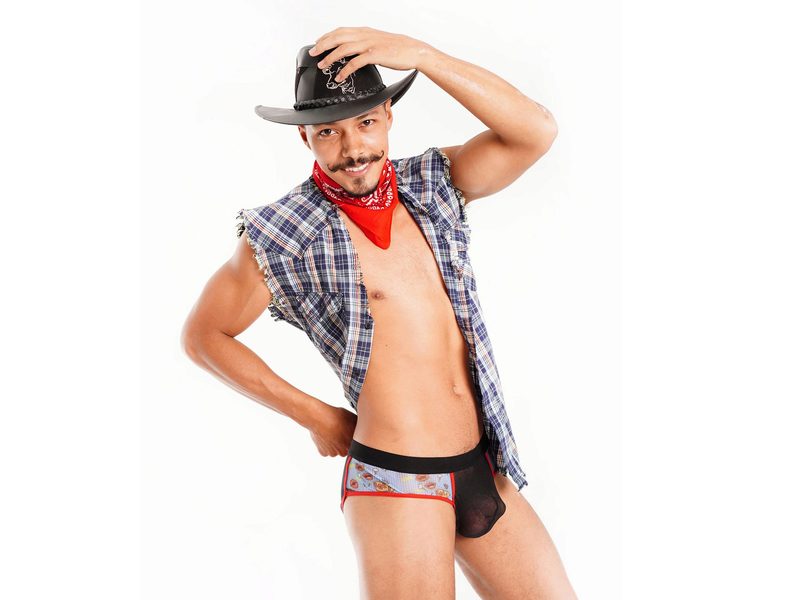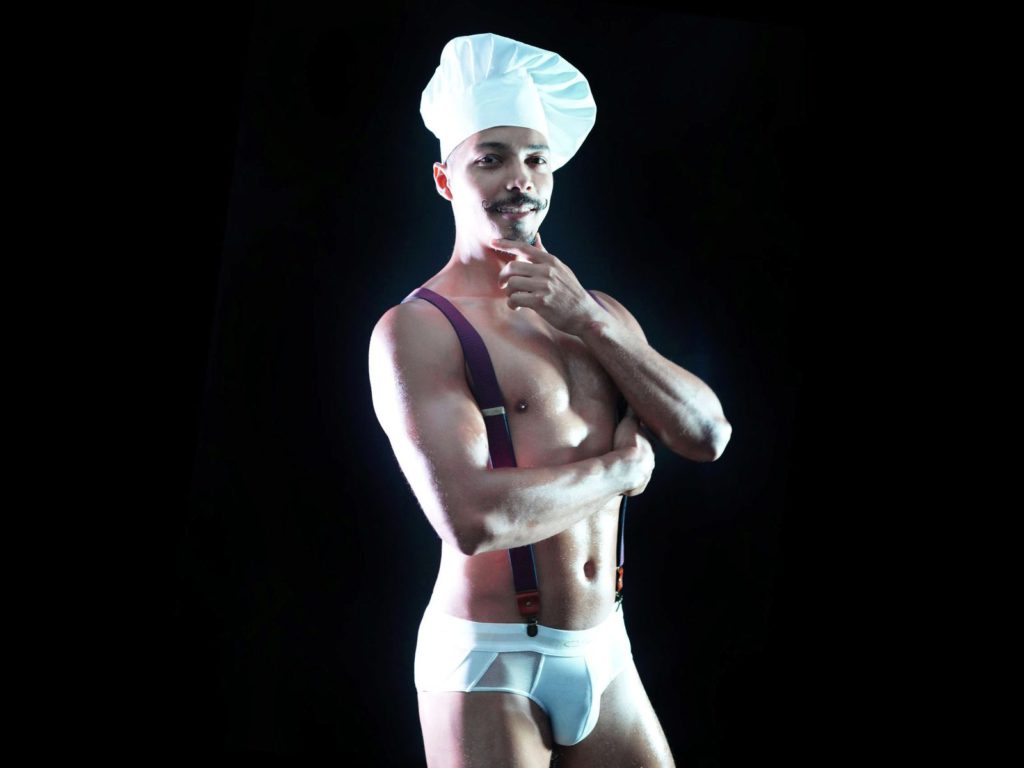 He also has a bit of a hair fetish…along with loud noises.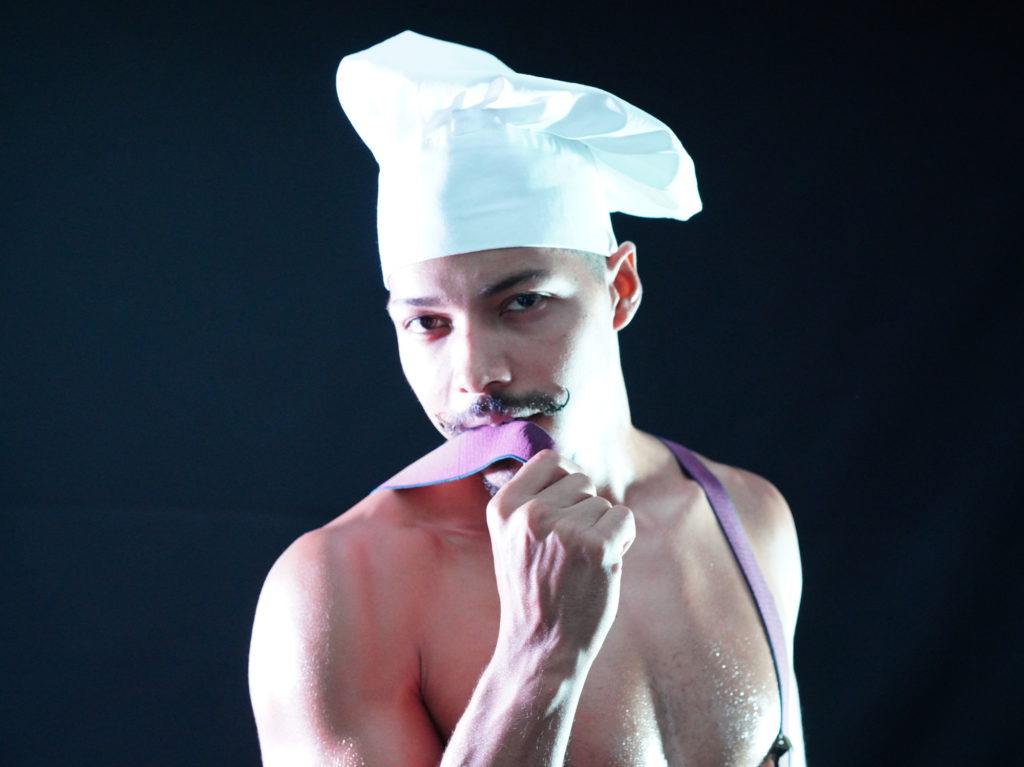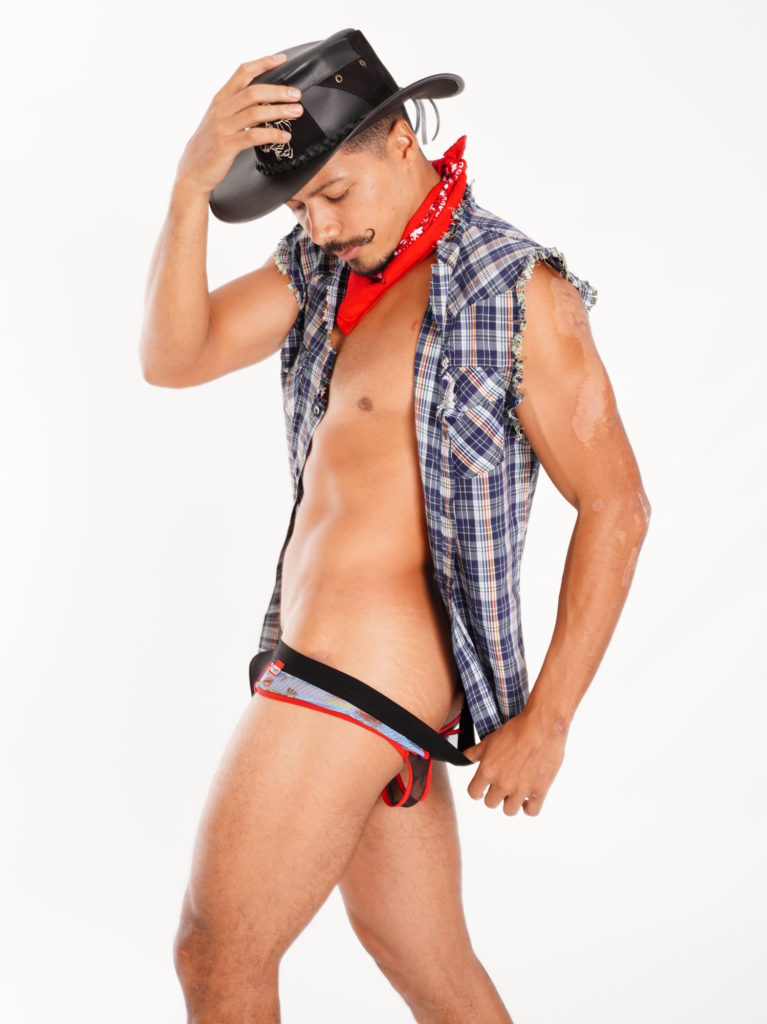 "Seeing nice feet is something that really turns me on, formidable or hairy legs also make me horny, hair is definitely a plus for me," Lucca said. "I like to be dominant and take control in bed. It turns me on a lot to moan, and sometimes, shout filthy things while I have sex."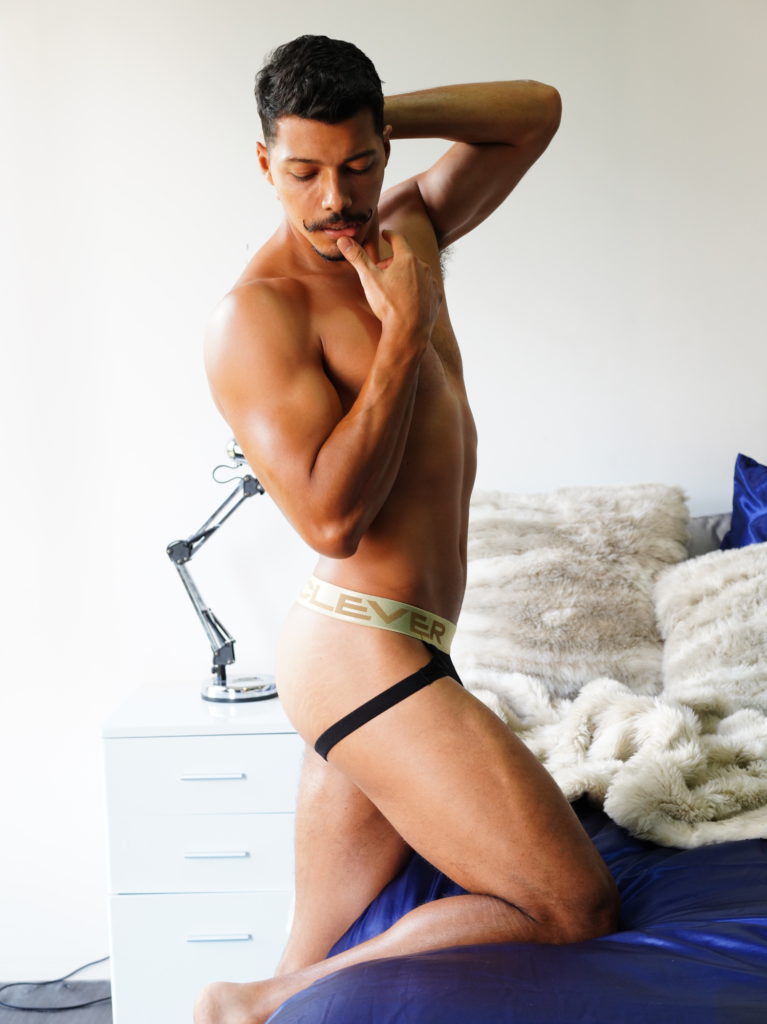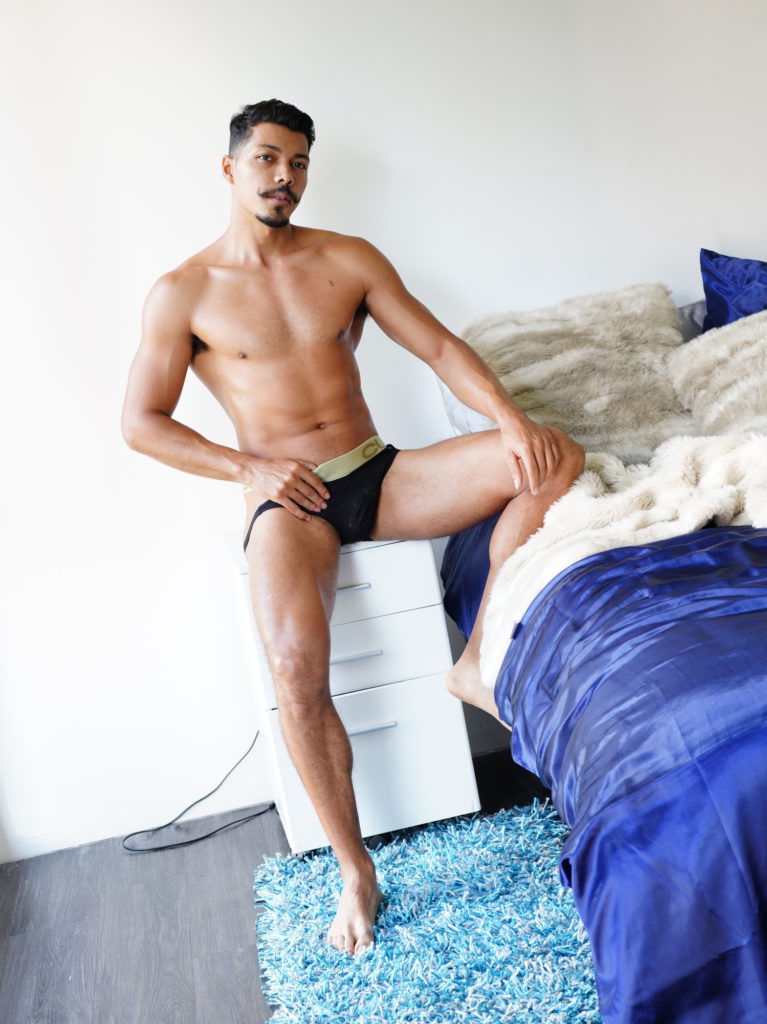 Let's get filthy!