Nothing like a hot guy with some cake back there. If you love eating cake, then you can have all the sweets you want with Paolo Arreola on his birthday next month!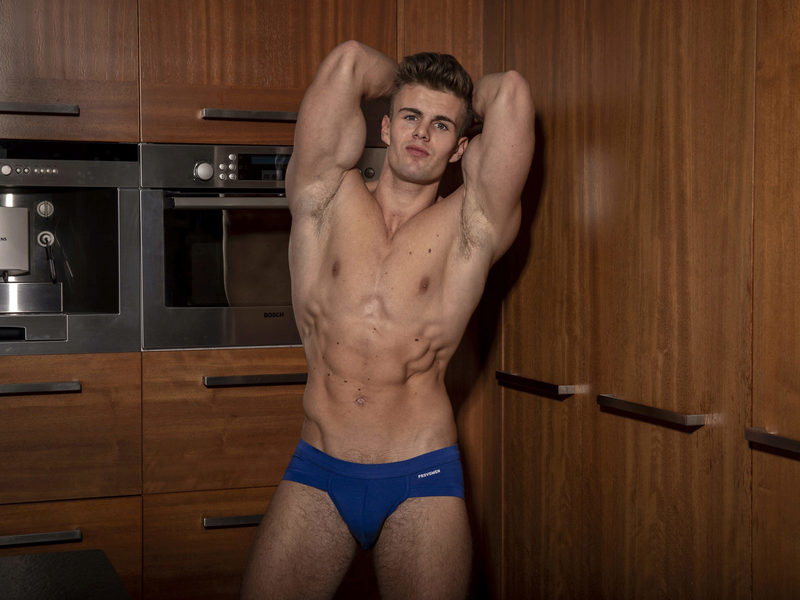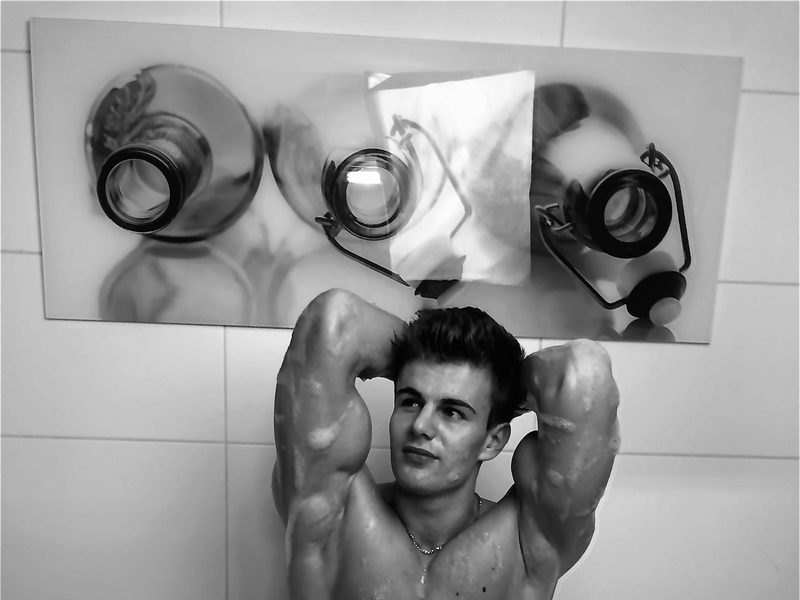 The stud, who's been camming for two years now, is turning 23 on May 5th! The best present for this Czech man is some live gay chat on OhMyButt.com!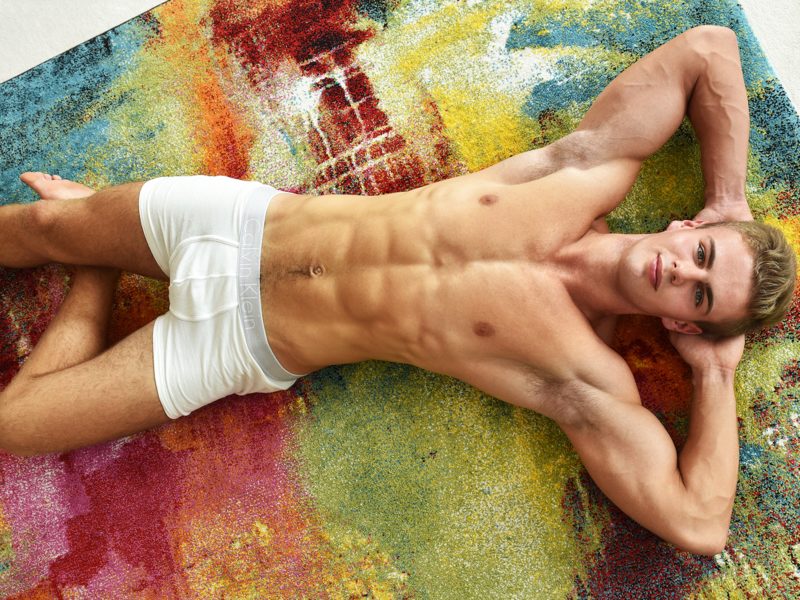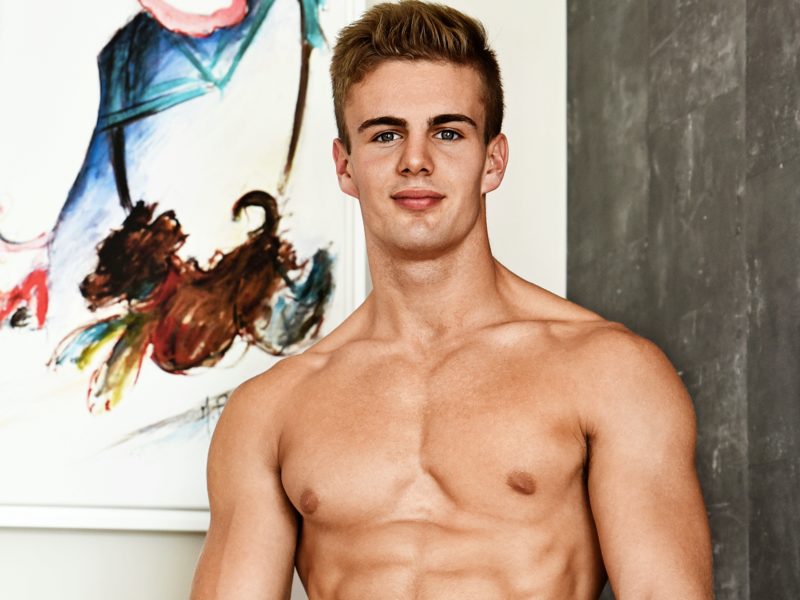 Paolo loves sports, food, and flexing his hard muscles for the camera. He also enjoys cum eating, sugar daddy play, and domination. Bring all these together and that sounds like one hell of a day to turn 23!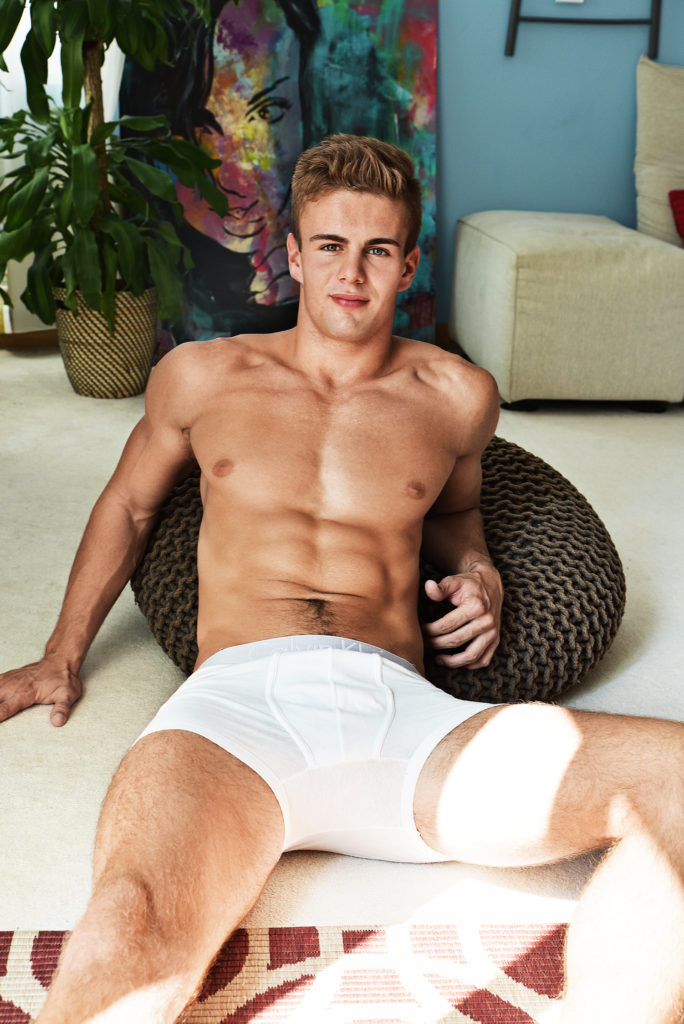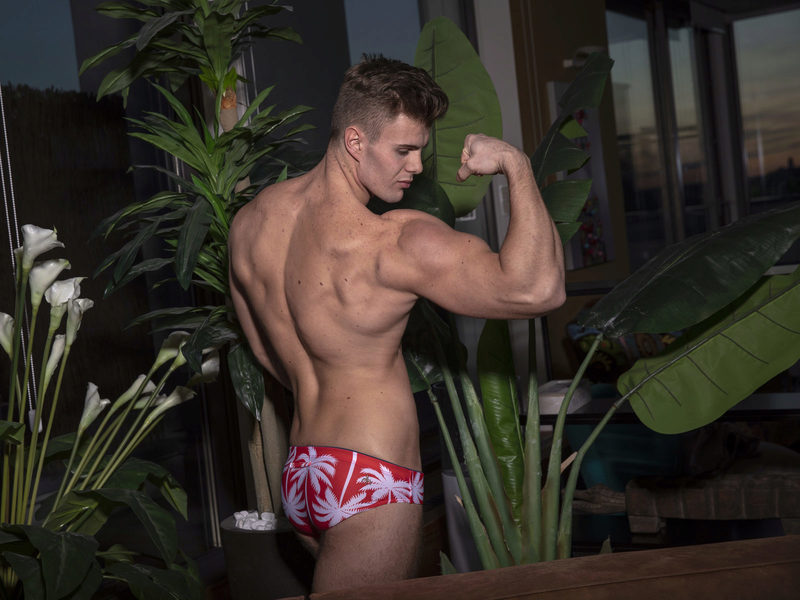 You have a full month to find out what Paolo wants to do for his birthday. Just stop by his room and ask him how you can make his day special. He probably has plenty of ideas up his sleeve…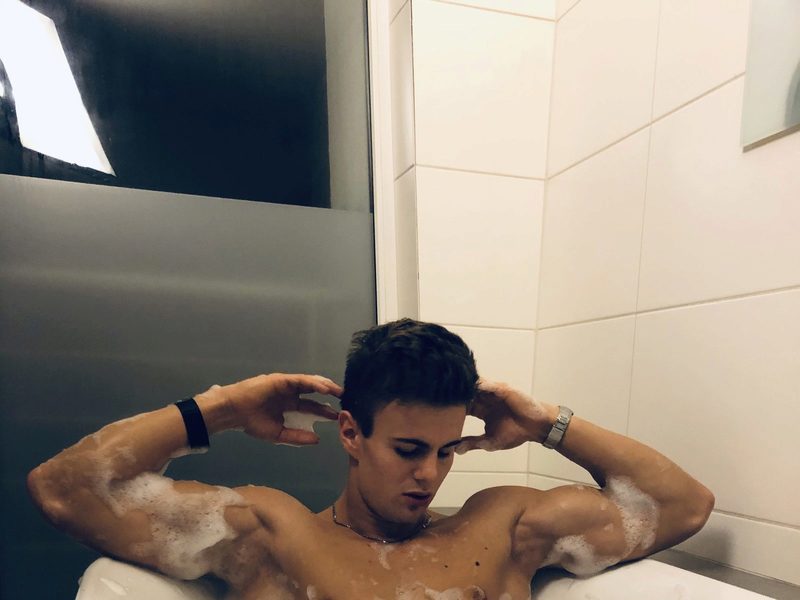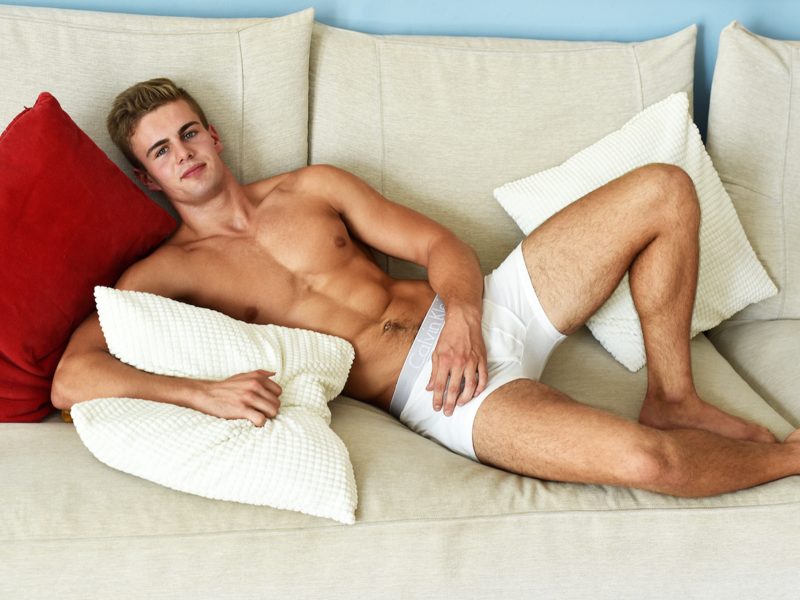 Here's what his fans have said about his private shows recently:
"If you like your guys handsome and muscular the I'm pretty sure you will enjoy time with Paolo. I know I did!"
"Very hot, talkative, kinky. Can go with you to the areas you were only dreaming about!"
"Paolo is superhuman in his looks his personality and he goes out of his way to please your fantasy lovely guy recommend seeing him as I will be."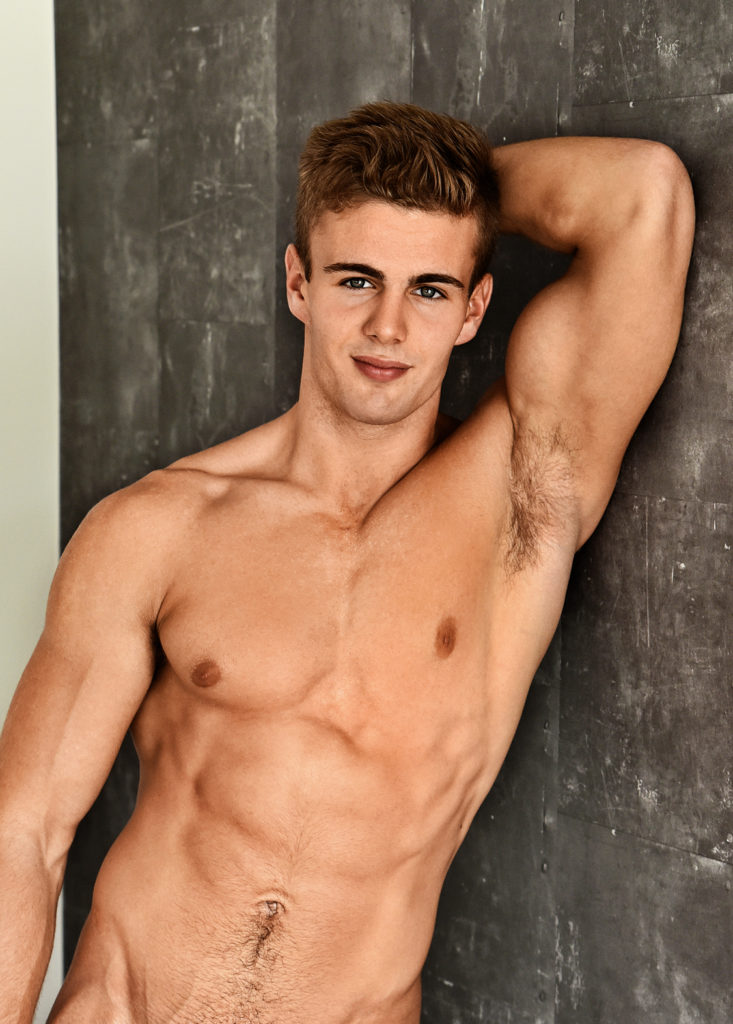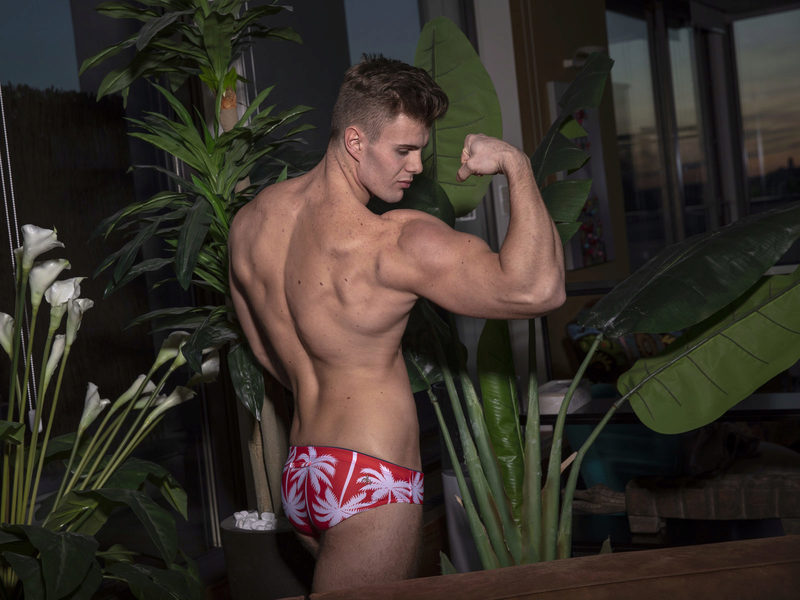 Open some presents, blow out the candles, and don't forget to check out that gorgeous cake of his for some hot gay fun!