Elijah Brooks has a lot to be thankful for. He's one of the top guys on OhMyButt.com, he has lots of fans, he's hot as fuck, and he's celebrating two years camming!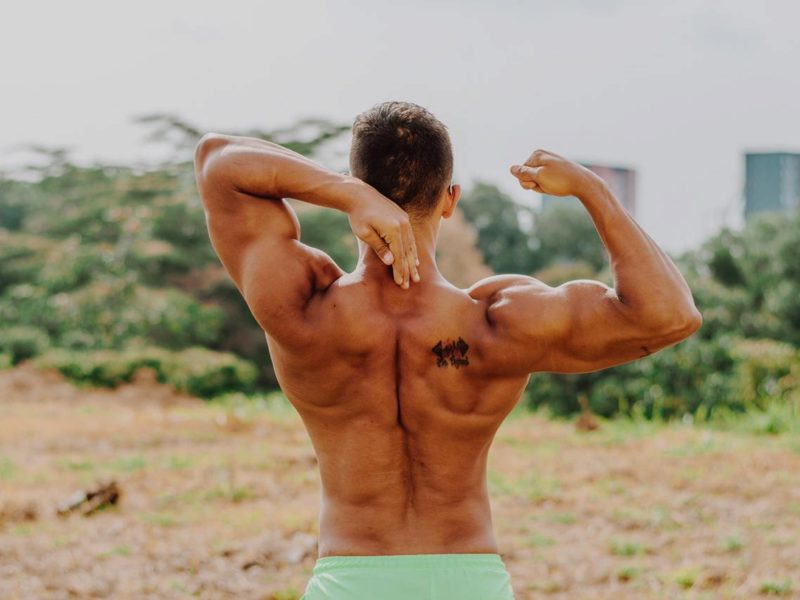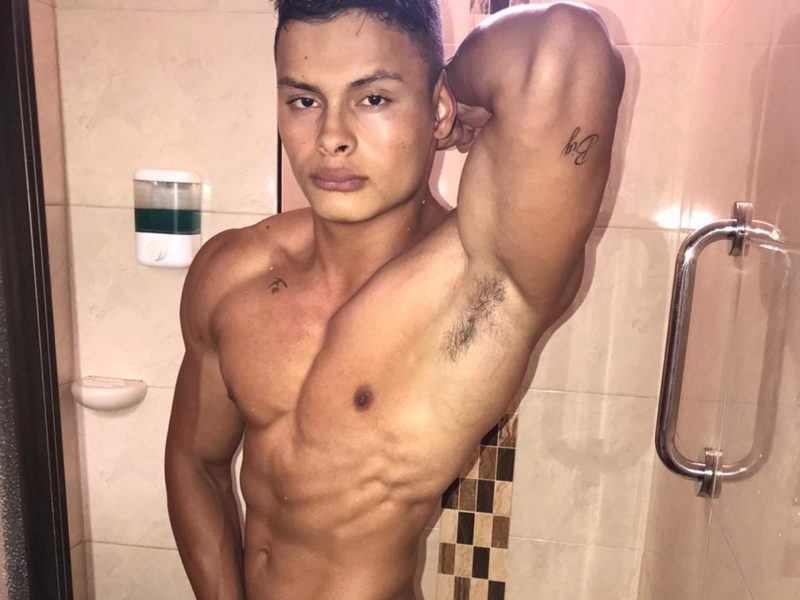 His big day is on May 14th. And one of the best ways to make him happy is being submissive. He's all about domination!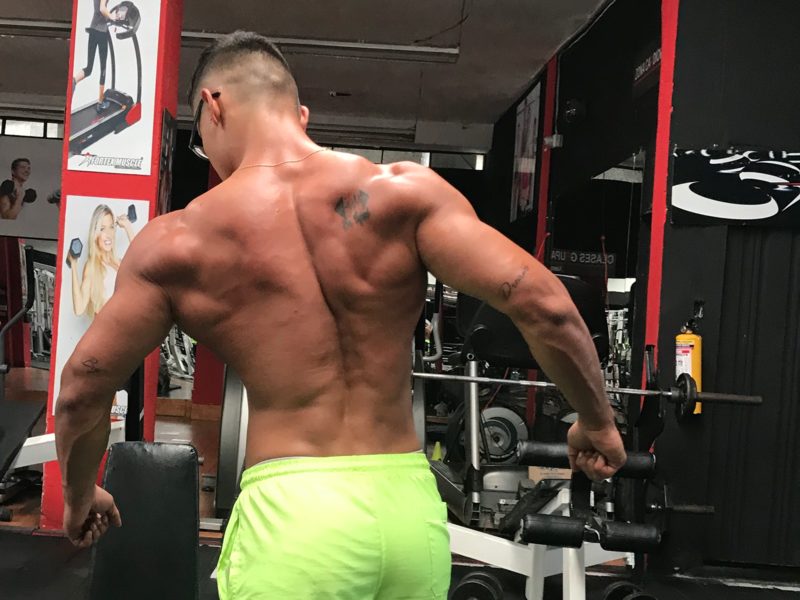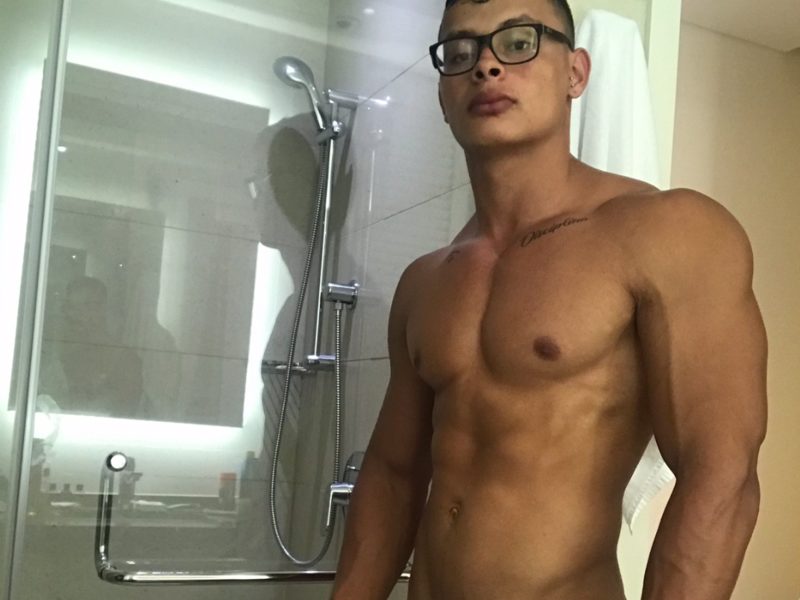 "I'll give you the truth of me, I love to dominate in bed," he said. "Be who makes you scream with pleasure."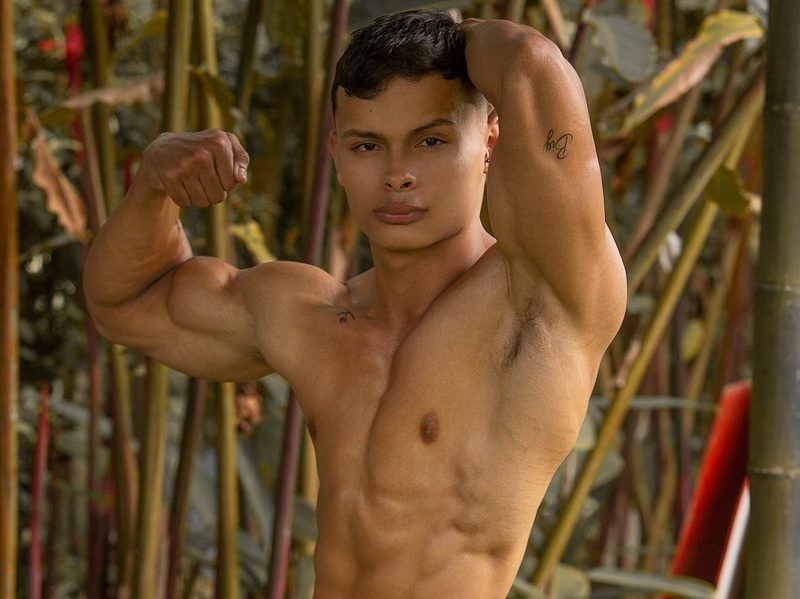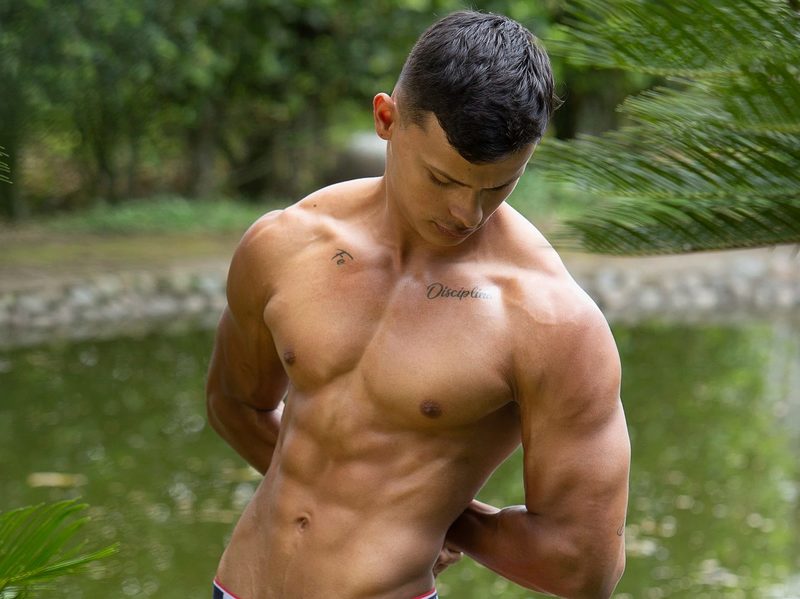 Some other options to try with Elijah are foot fetish, sissy training, playing the slave, and cum eating. Here's what his fans have said about his private shows:
"Elijah is easy to get to go and a really nice person. Oh yeah, he's also totally hot with a beautiful body. He's funny, sweet, curious, and wants to give the best experience in private you can imagine. He's a great guy all around and a spectacular model."
"Magnificent model, whose private show keeps all promises. The quality of the service is at the level of the beauty of the body. His energy and good humor would wake up the most sleepy."
"Very handsome. Those big biceps won't stop you must lick them yourself, okay. Amazing man always check on me he will check on you as well, King welcomes you in his room and is talkative stays in good spirits. xoxo Love you, King Papi."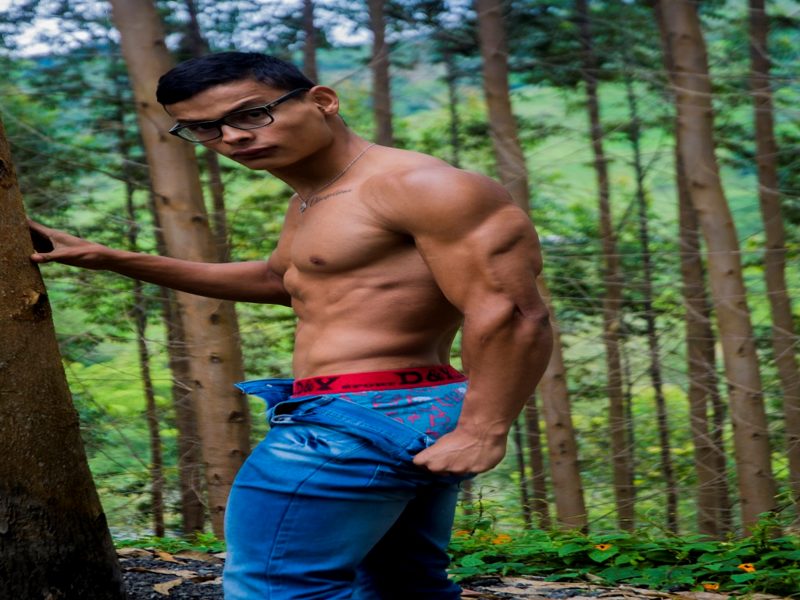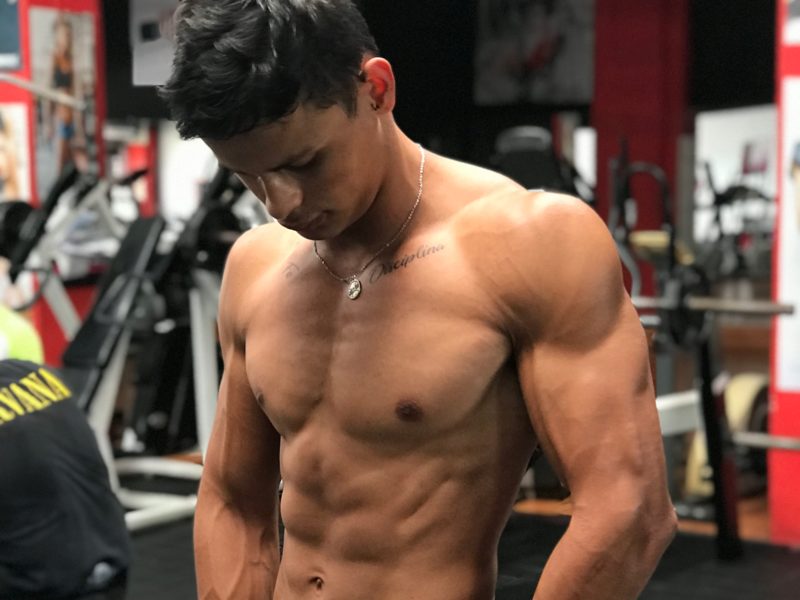 Two years later and the king's still got it!