Do you have a taste for young men? It's guys under 25 who know how to give amazing jerk-off shows in live gay chat. They're exploring their way through life and want someone to share the sexual experience with them for some virtual fun.
OhMyButt.com has thousands of young lads who are hot as hell. With giant biceps, ripped abs, and stiff cocks, these studs are some of the most requested models on the site. They love playing out their biggest fetishes whether it's dildo play, sucking cock, spanking, costumes, and so much more. Since these guys are young, there's a lot they still haven't tried.
Take a look at the five hottest guys under 25 who want to stroke their cocks with you now.
Danni Vega– 21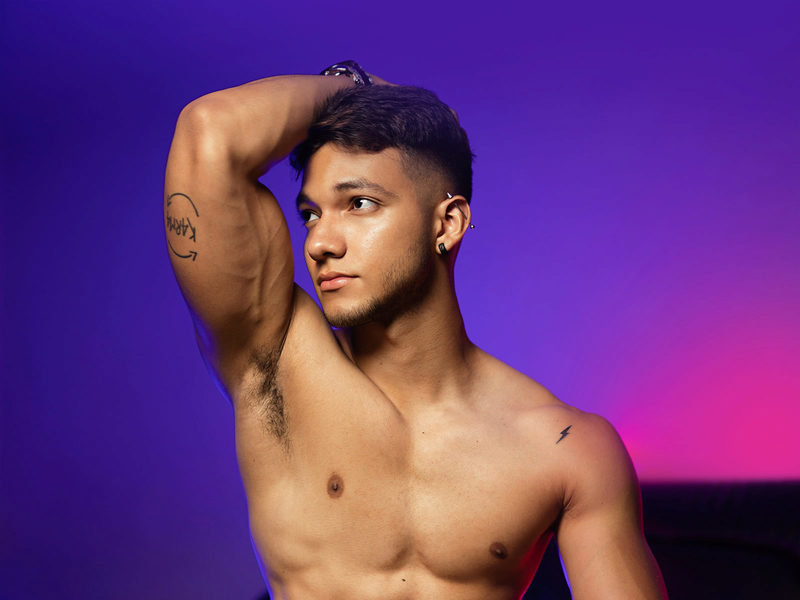 "Danni is a marvelous man, very generous and honest. His private show is among the best I have seen here. Truly a wonderful man."
Tommy Garcia– 20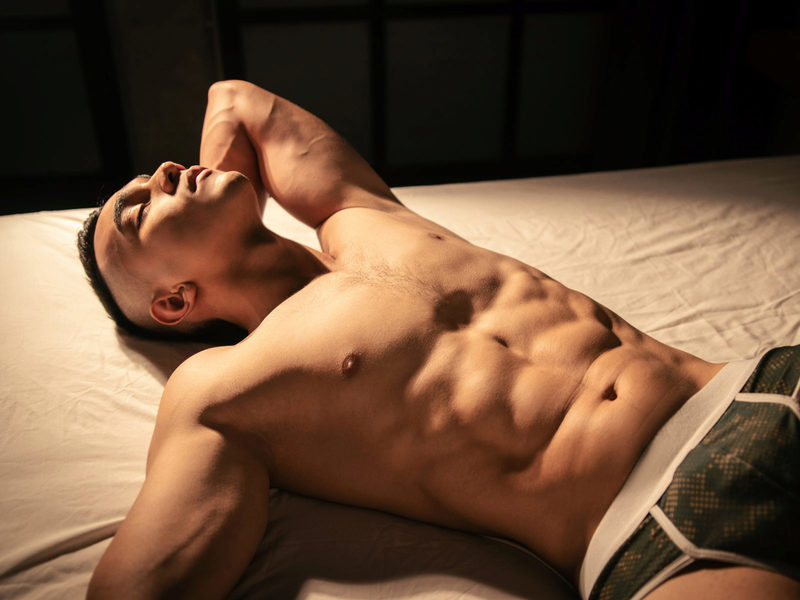 "Endlessly curious. Tommy Garcia has it all in spades and then some. And did I mention the abs for days and that his hot ass and big dick?"
Paul Morisette– 22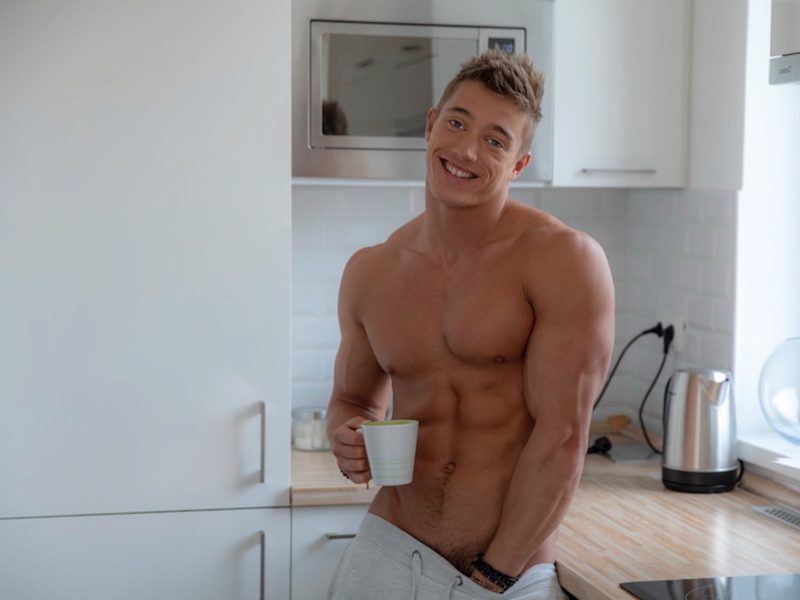 "Holy sh*t this guy is HOT! Tip him well and he'll do what you ask. I want to marry him and be his slave."
Jim Durden– 23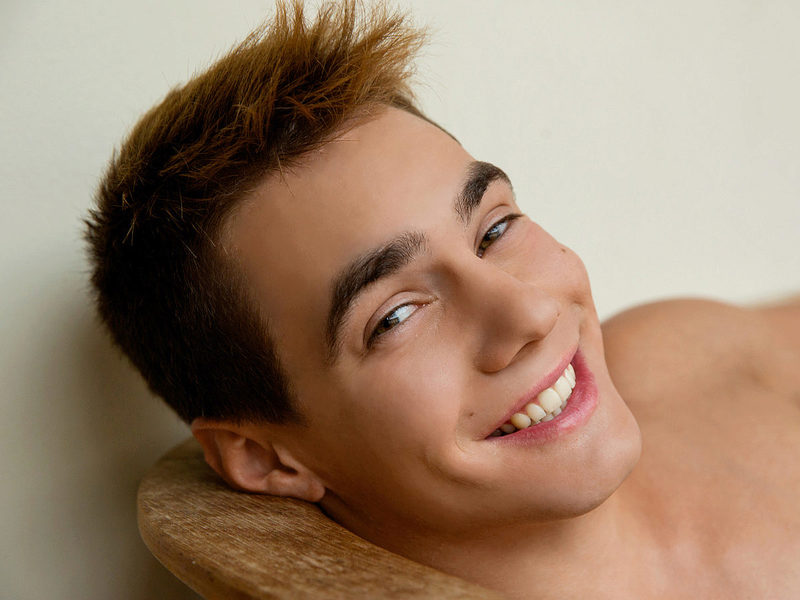 "Handsome, sensual, and super charming muscular man!!! Jim is a fantastic guy who enjoys pleasing his followers, his private show is super hot and delightful!!!"
And last but not least, one of the youngest studs…
Luis Alzate– 19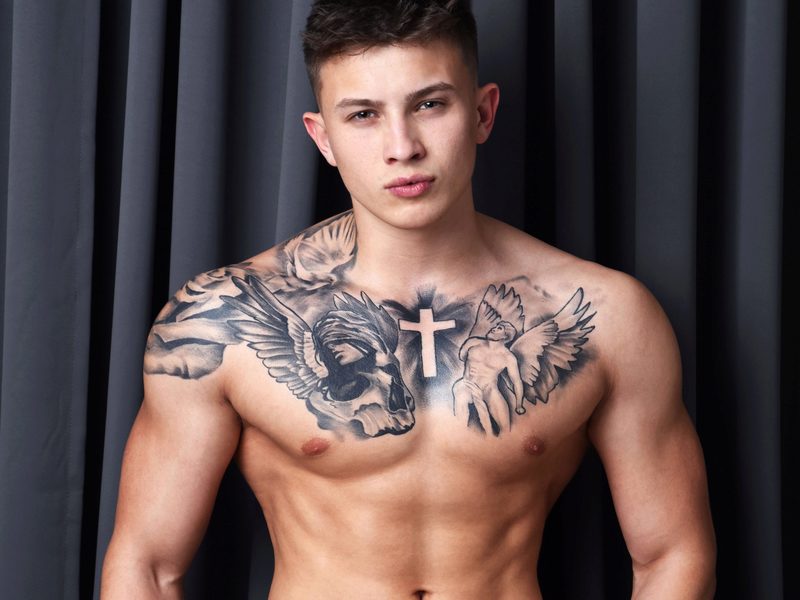 "A lovely stud. So handsome, sexy, and yummy!! Luis is very seductive too and also extremely naughty!! His show-off is quite exciting, delightful, and spicy."