Latin model Noah Crawford is about to celebrate his first year as one of the hottest cam studs on OhMyButt.com. This dude and his ass can be all yours for one special evening.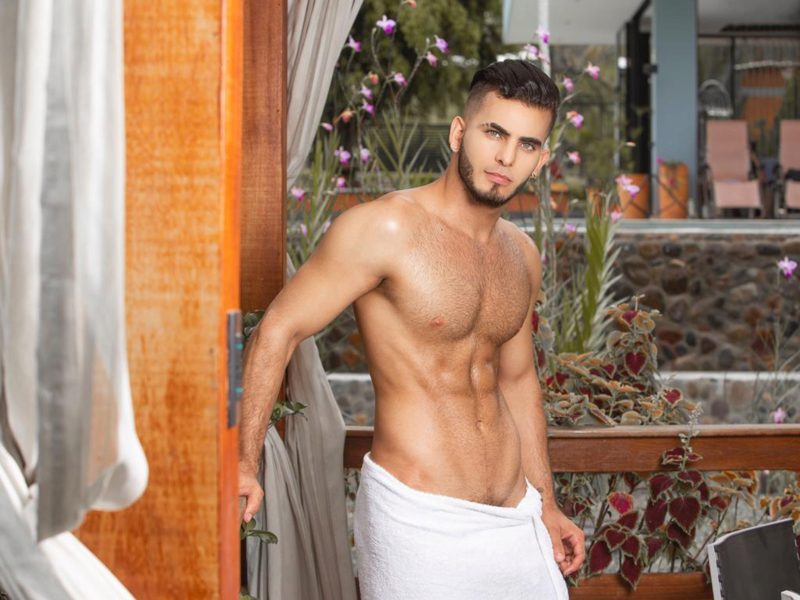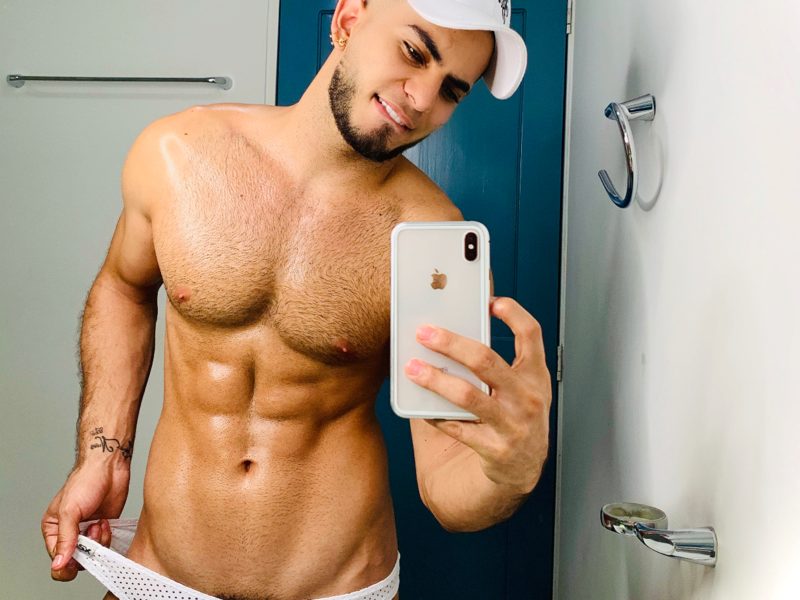 The anniversary is on May 23rd and there's a way you can make him happy. All you need to do is tell him how much you'd love to have a tropical night with him. Noah loves beach vibes and would love to share that with someone!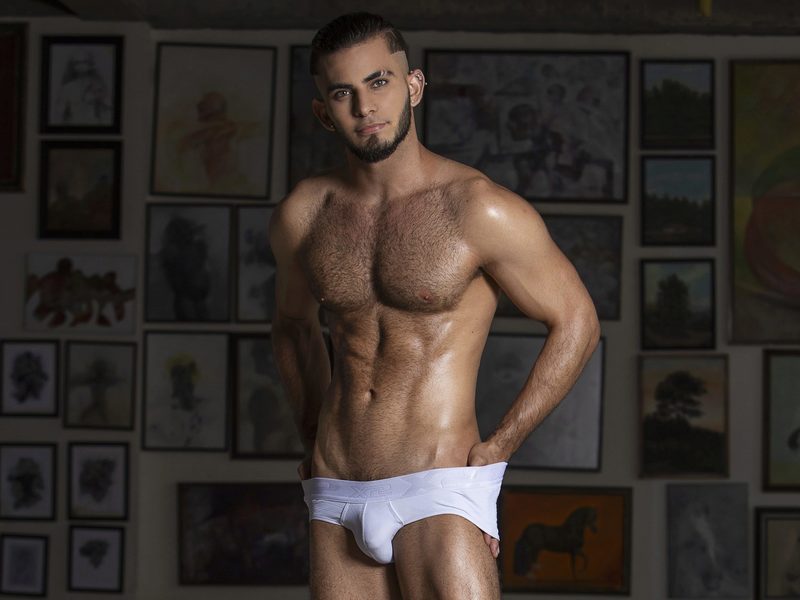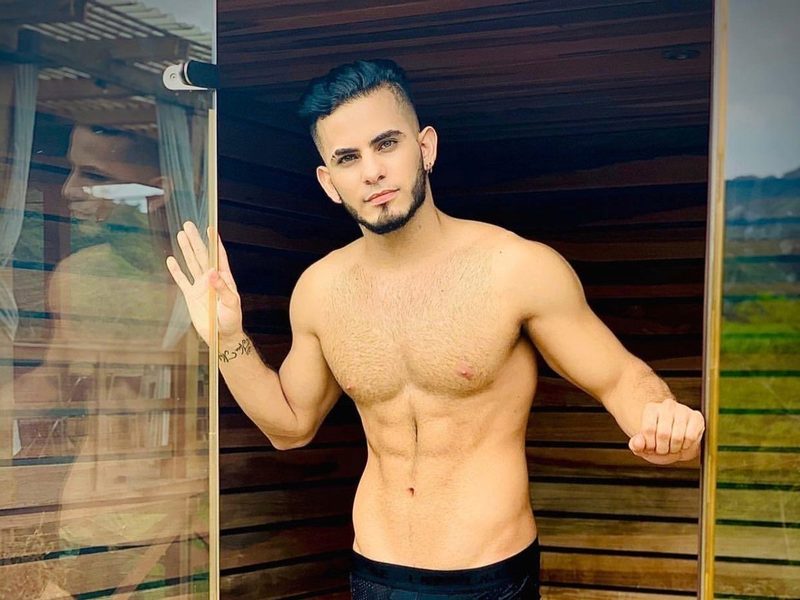 Be sure to bring in the drink as well…
"My favorite cocktail and my biggest fantasy is sex on the beach," Noah said. "I like tropical and quiet places, and my biggest fantasy is making love on the beach, feeling the sand, listening to how the sound of the waves mixes with the moans of pleasure and accelerated breathing, the reflection of the moon on the waters of the sea illuminating our bodies, the shadows of our naked bodies projected on the sand like a repetition of sex.
I have an open mind to discover new things, do you want to share your fantasies with me?"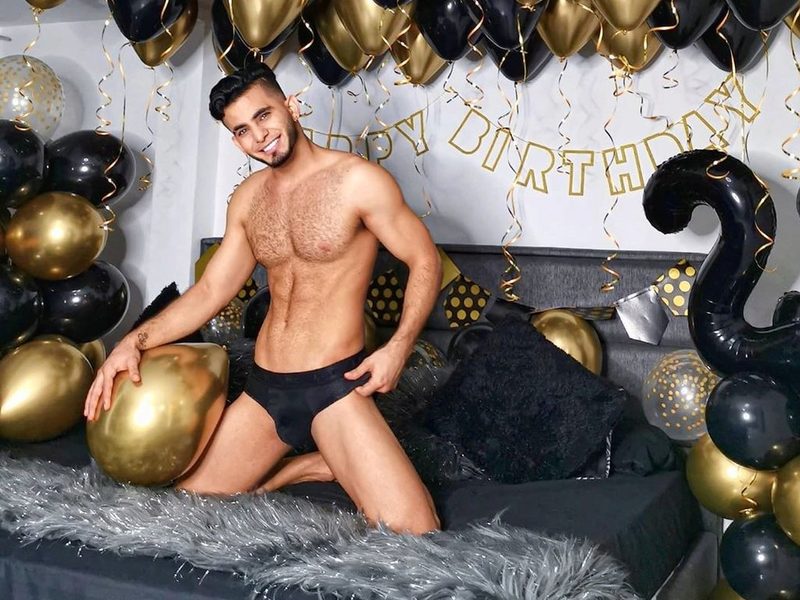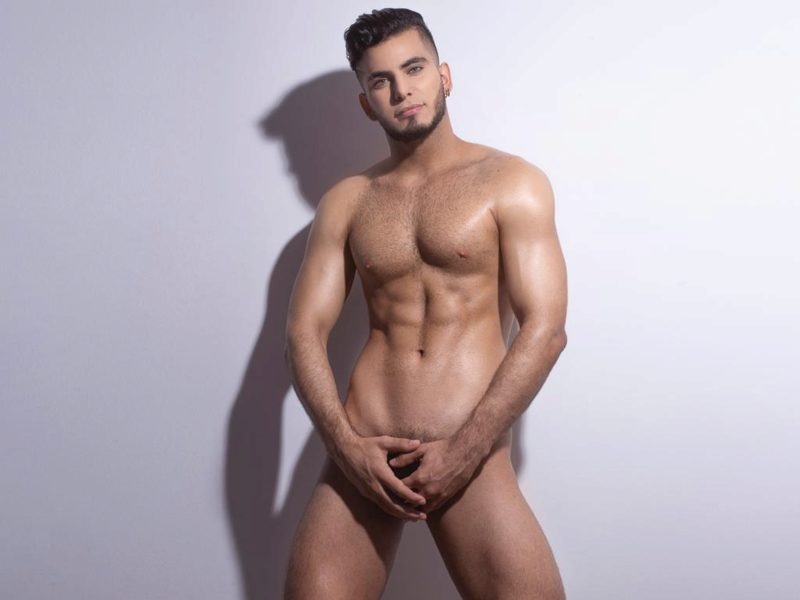 Some other great options to have with Noah on live gay sex include domination, jerk-off-instruction, slave roleplay, discipline, and maybe some leather. Perhaps, Noah will be nice enough to bring out his whip so you can show him just how bad you've been.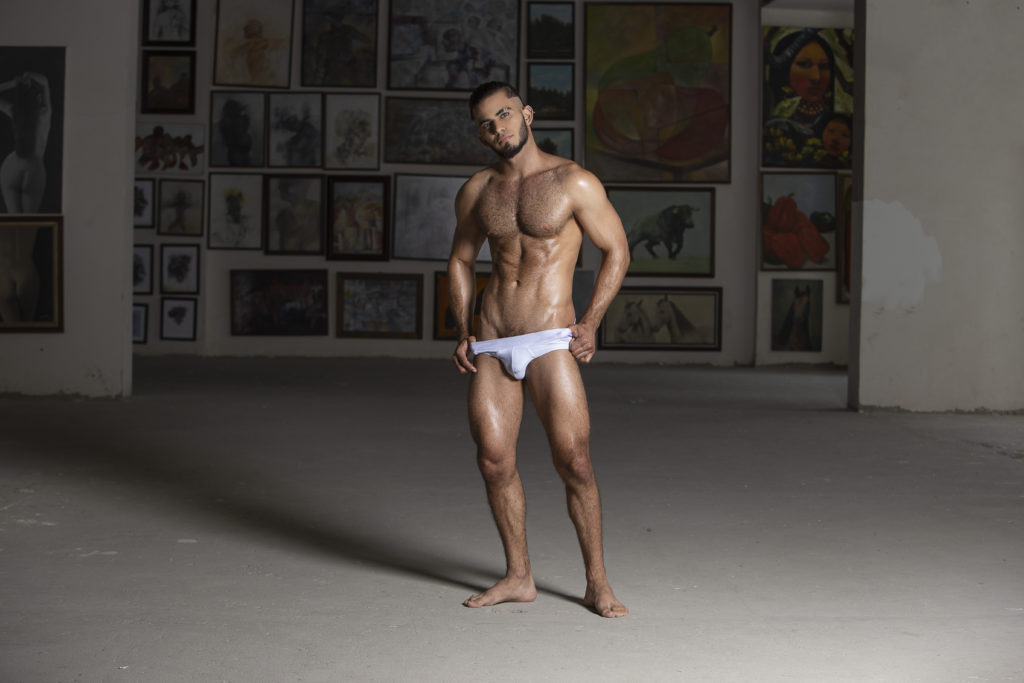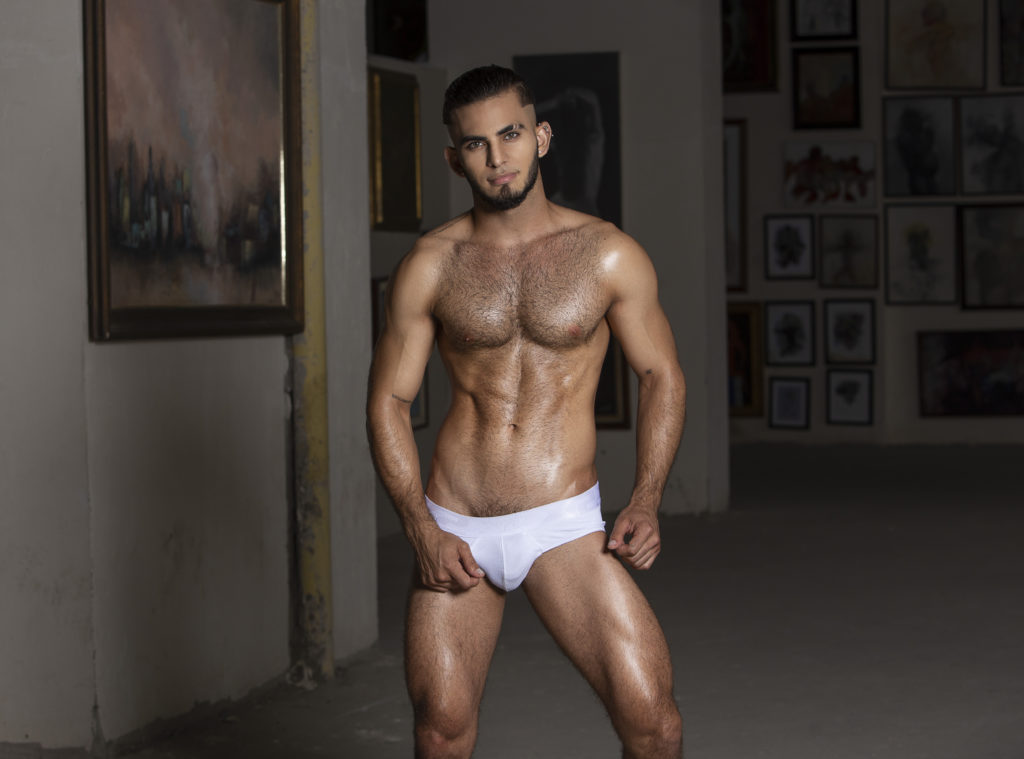 Either way, this bi-curious stud wants to have fun on his one-year. So let's make it happen.