Top or bottom? How about vers?
If you like watching hot dudes on gay cams who can fuck a tight ass or take a huge cock in their own ass, then get a load of some of the sexiest studs on OhMyButt.com who are totally versatile. Sometimes, it's the guys who can take on any role who do it best.
These guys have beautiful cocks perfect for sucking off. Then when they get on all fours, they can stick a giant dildo inside pretending it's your thick cock. Dildo play looks so good on these hotties- almost as good as their cumshots.
If you also enjoy dirty talk, roleplay games, and more sex toys, these guys will make you and that load of yours very happy.
Stop by these studs' chatrooms for all the vers fun you want on live gay chat!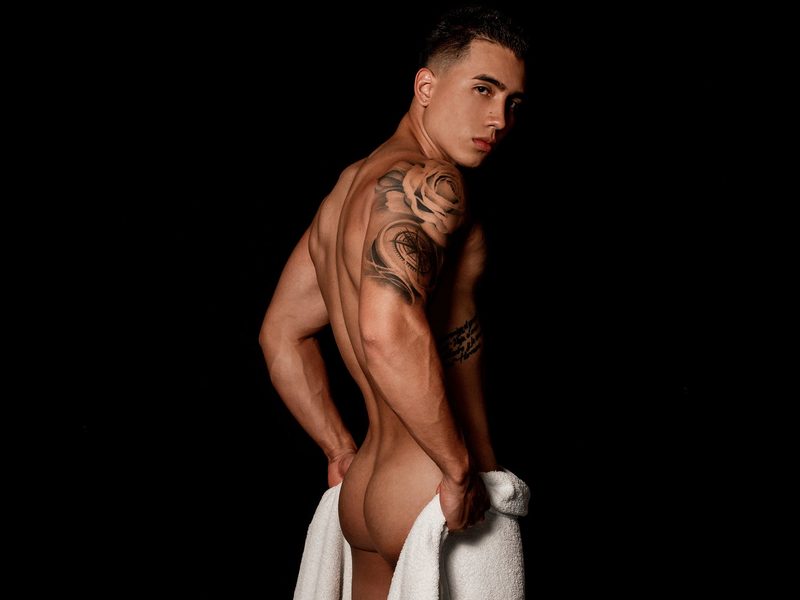 "Typical Latin lover, always ready to invite you on a journey full of sensuality and strength combined. His swaying and moaning accompany a very professional and suggestive striptease."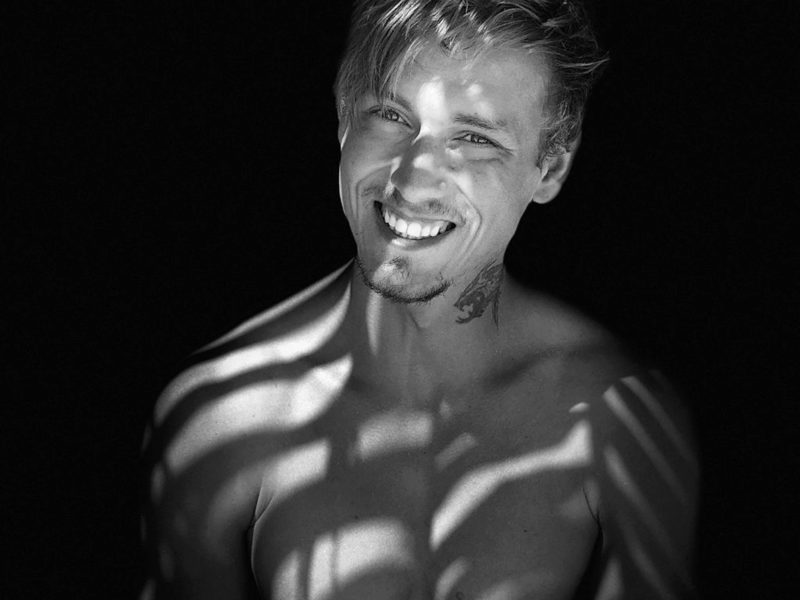 "Kevin has and always will be my favorite, a really true genuine soul. You would need to look very very hard to find a more beautiful person inside and out!"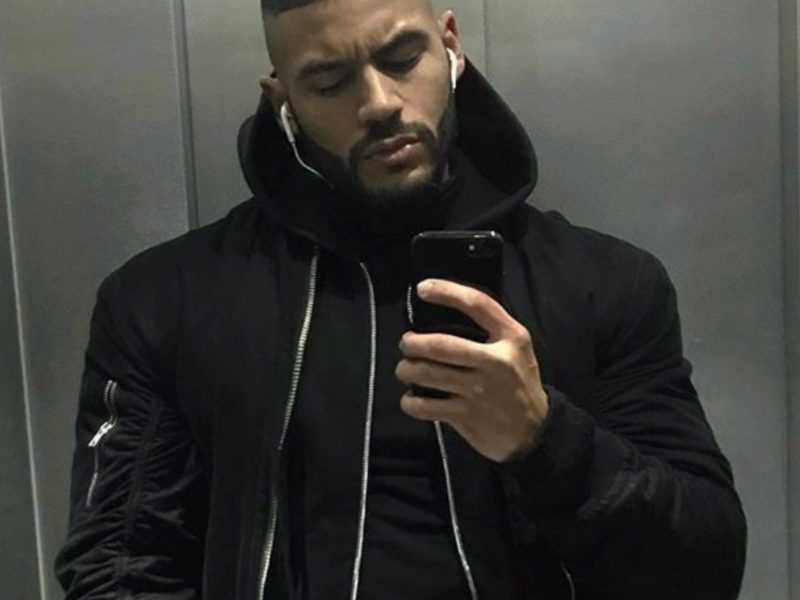 "I love big tips 😉 I love long privates and I love to be surprised."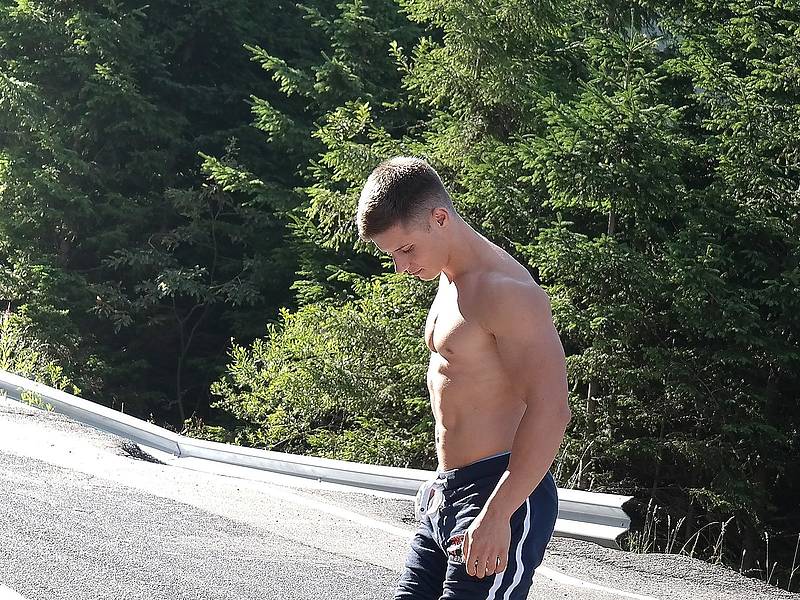 "One of the best models of this site. He is very sexy, muscular and so friendly. I love him."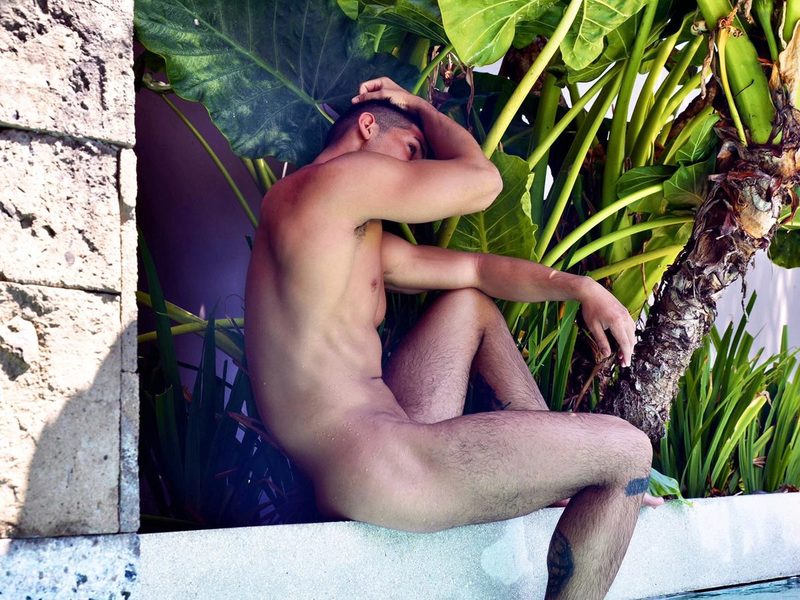 "I like to turn love into anger during sex."