Want to see this sexy stud shoot his load in live gay chat? Cum find out when he's blowing that amazing cum on OhMyButt.com.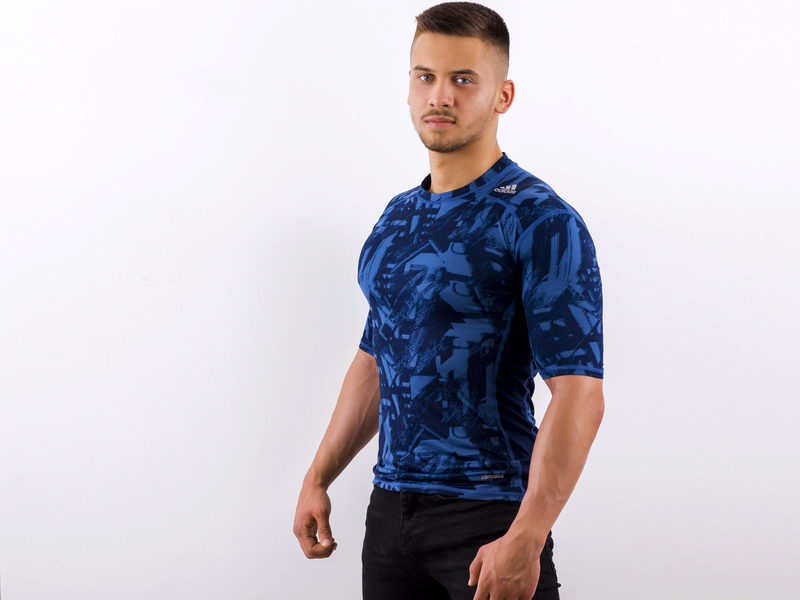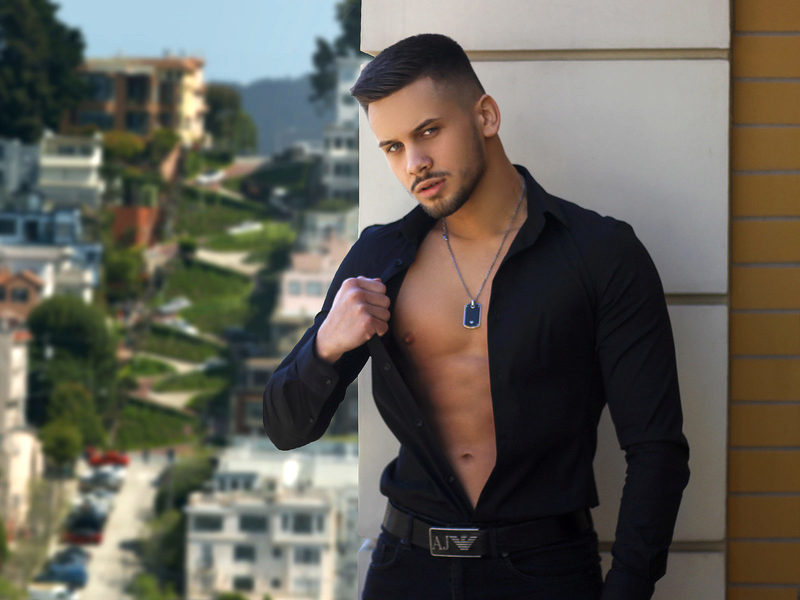 Julian Bradly loves getting naked on gay cams. He's all set to take it off and become the "life of the party" in several scheduled gay cam performances. All you need to do is sign in and watch this handsome man stroke that cock.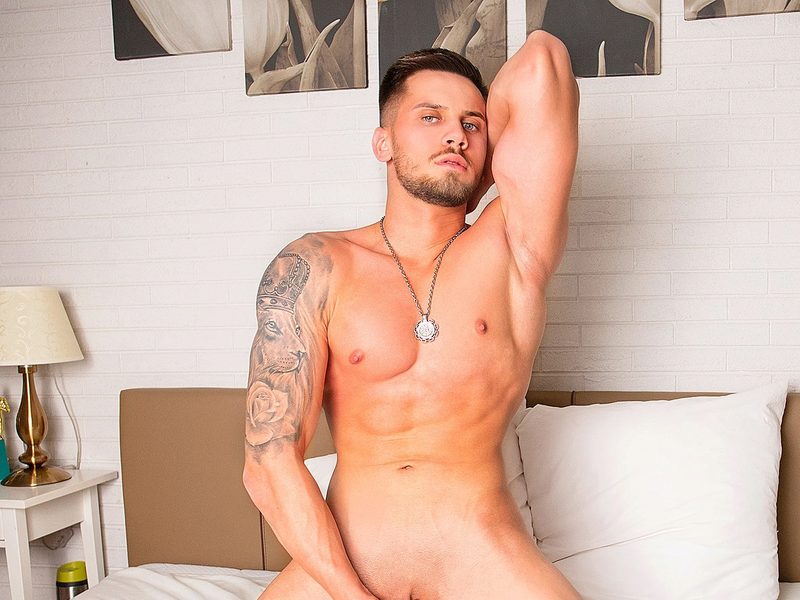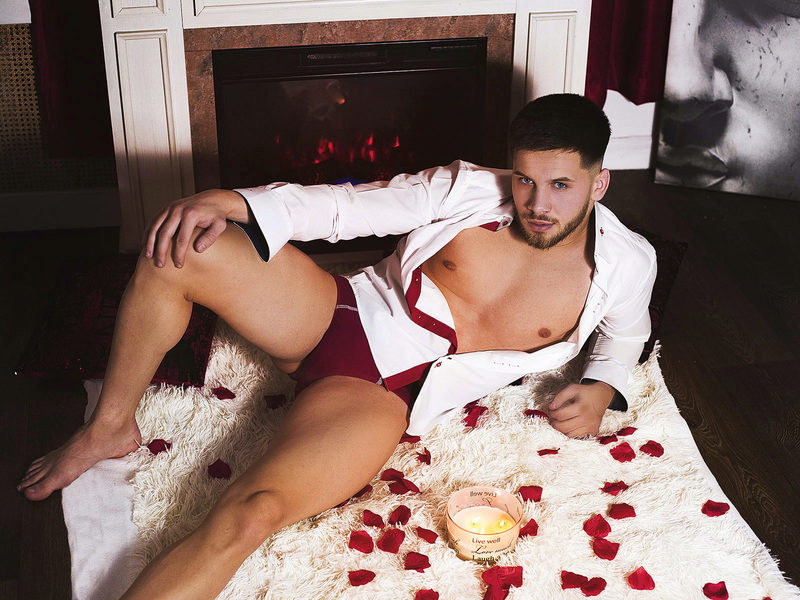 The shows are set for:
Thursday, Apr. 29 at 6 a.m. EST
Saturday, May 1 at 6 a.m. EST
Wednesday, May 5 at 7 a.m. EST
Thursday, May 13 at 6 a.m. EST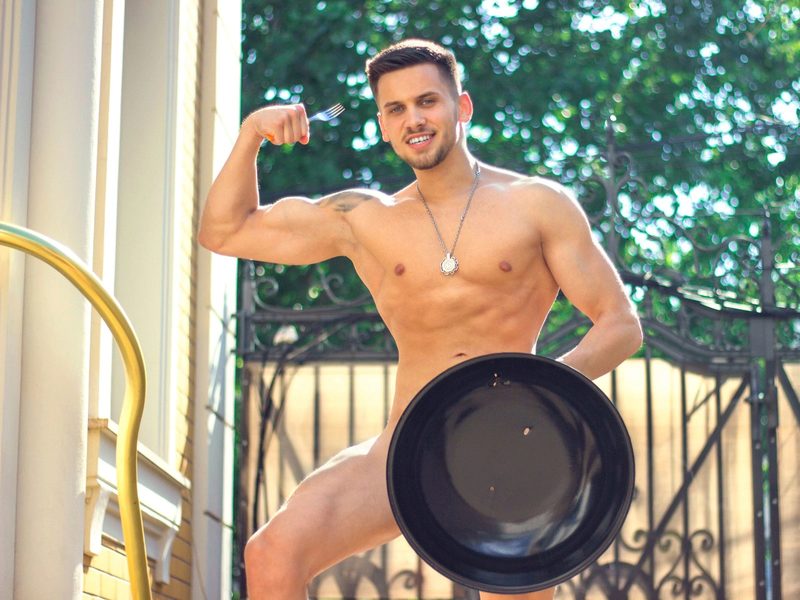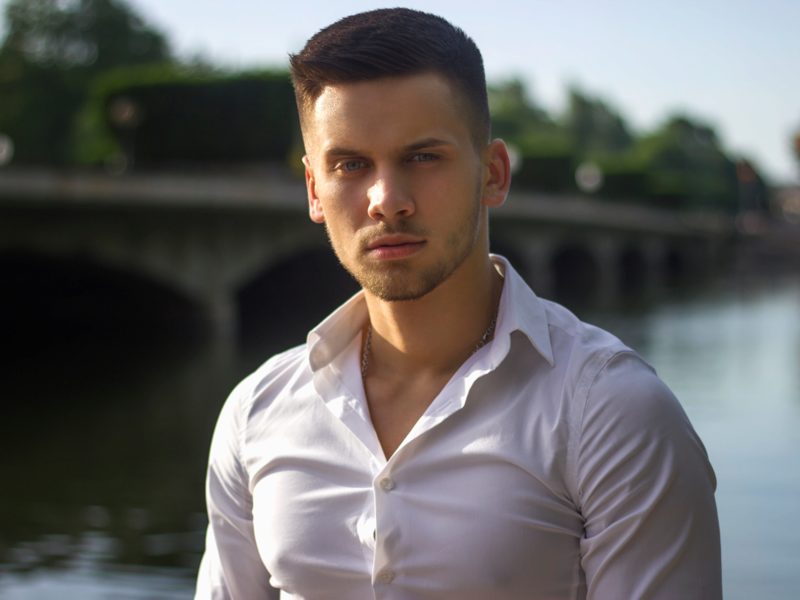 The best way to make this guy hard in his performances is by complimenting his body. He works his ass off to look that athletic and he loves when his audience notices.
"Fitness is my passion- I absolutely love to work out at the gym," he said. "I do it religiously 5 days a week – and consistently for the past 4 years! I work very hard for my hard body – and Yes, I'm open to compliments and body worshipers."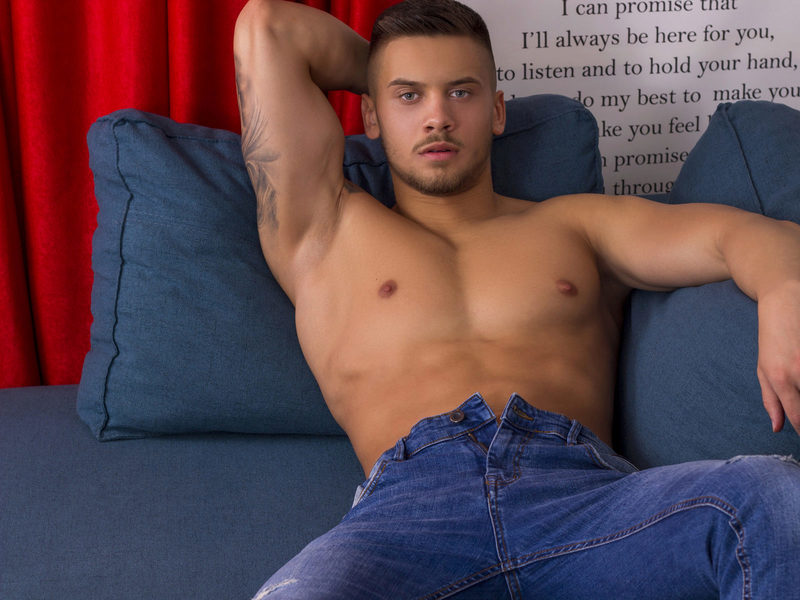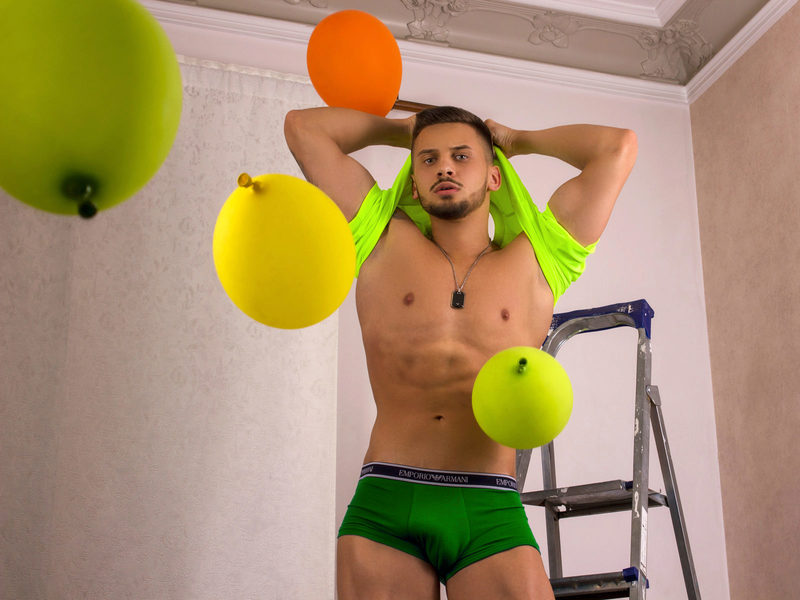 Julian loves domination, muscle worship, and spanking. But ultimately, he loves meeting people who can be pretty much anything at all. The more who join him, the better.
"I am a very easy-going guy," he said. "I'm easy to talk to and I find it easy to find things in common – I've never met a stranger. I like to be around PEOPLE – beautiful people, talented people, interesting people, creative people, funny people, entertaining people, shy people, all kinds of people."