Donny Harrington is one of the sexiest men on OhMyButt.com. He has a lovely face, a ripped chest, a great ass. He's pretty much perfect.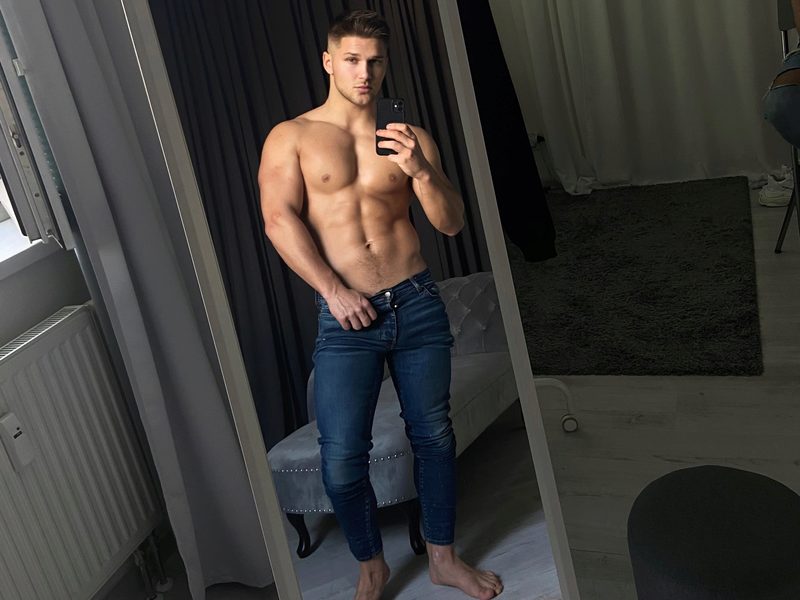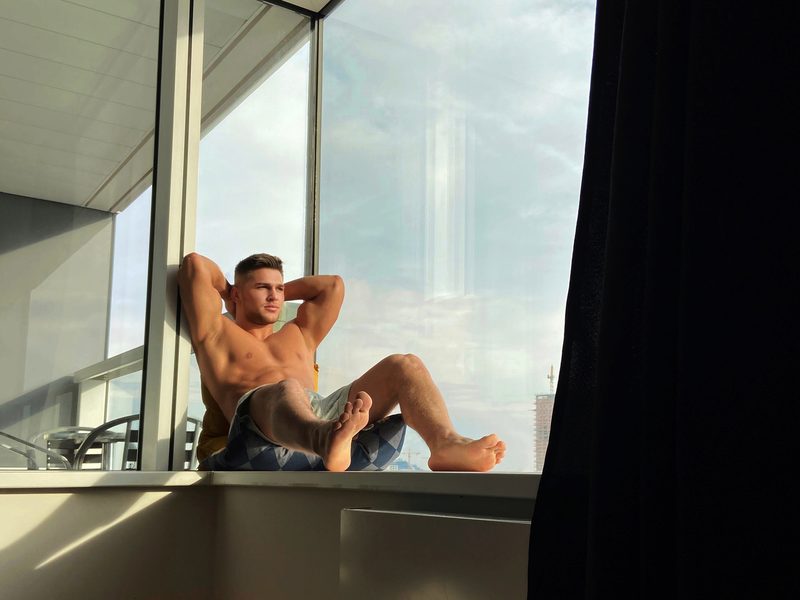 Now he's about to play with himself on Monday, May 3rd at 6 p.m. EST. This guy loves cumming in live gay chat and sticking toys in his ass.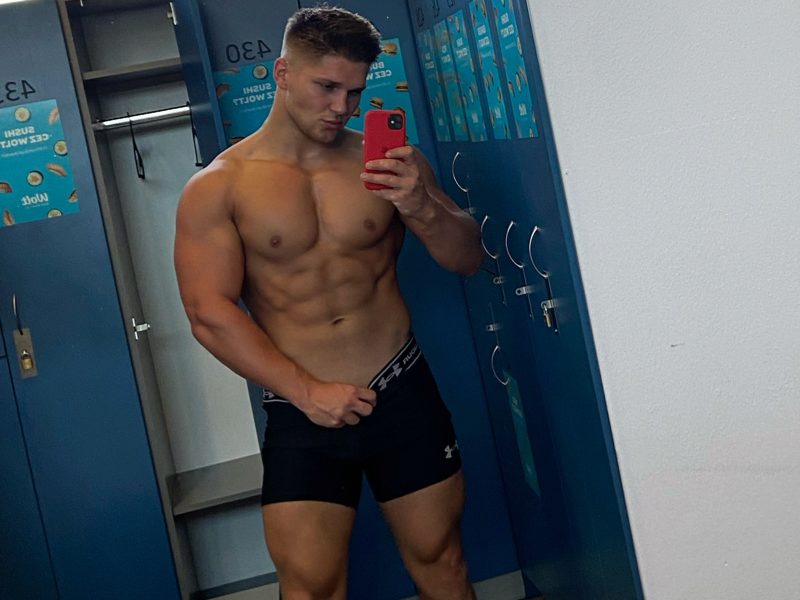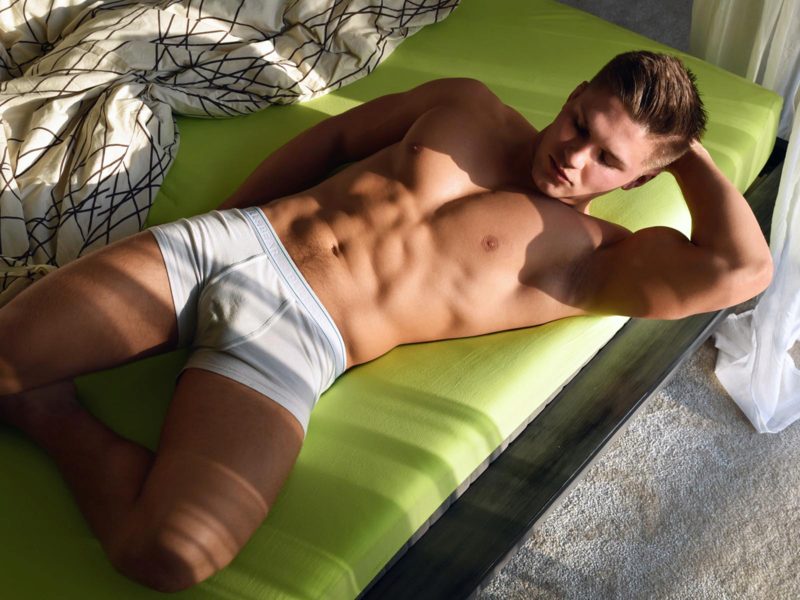 Donny's been featured on the blog before and we're glad to have him on here again. Most fans have agreed with our statements about Donny being perfect.
"This guy is truly the sexiest, friendliest guy I have ever met on any site. He has the perfect body, perfect face, perfect personality. There is no comparison anywhere!! Damn!!"
"Donny is amazing and worth every penny! You won't be disappointed! He was super accommodating to my request and did such a great show. He is also an excellent communicator and conversationalist. Amazing body and personality, my favorite guy on this site!!"
"Donny is amazing, handsome, powerfully built, funny, and witty. He is the perfect man with the perfect personality. His smile is awesome, and he just makes you feel good about life!"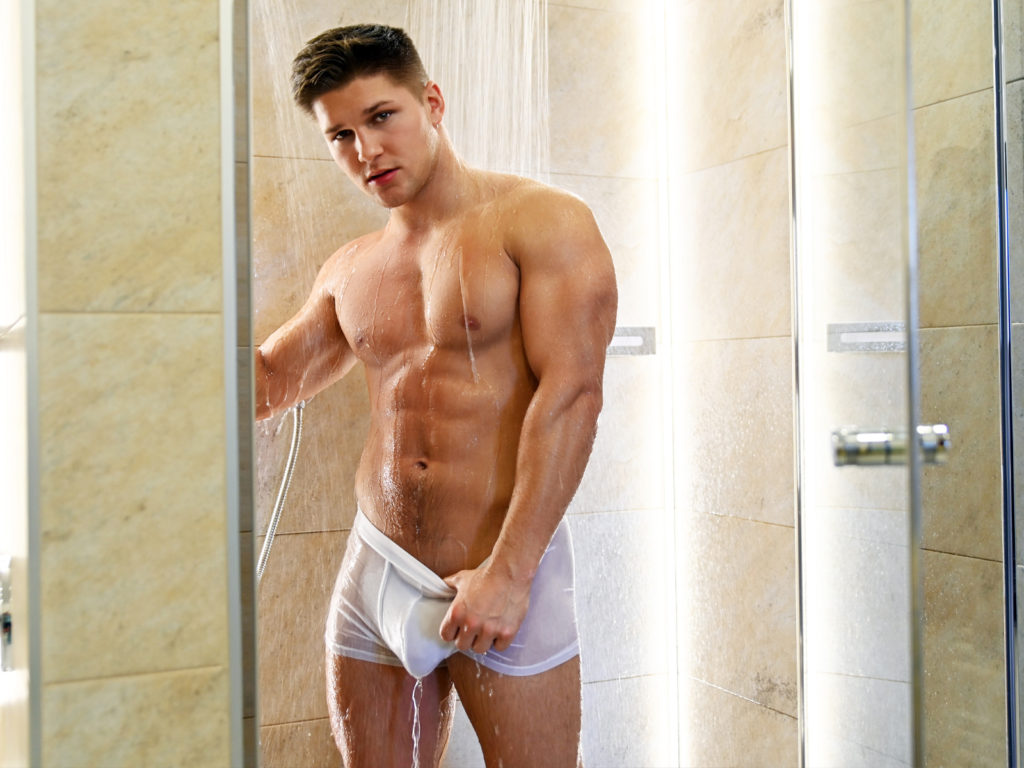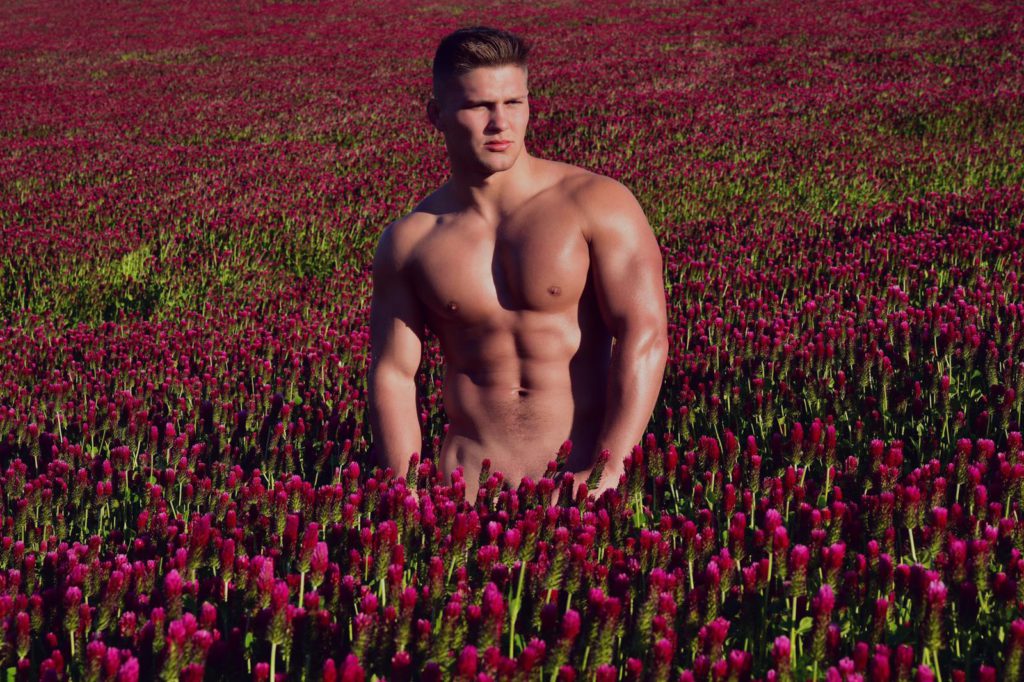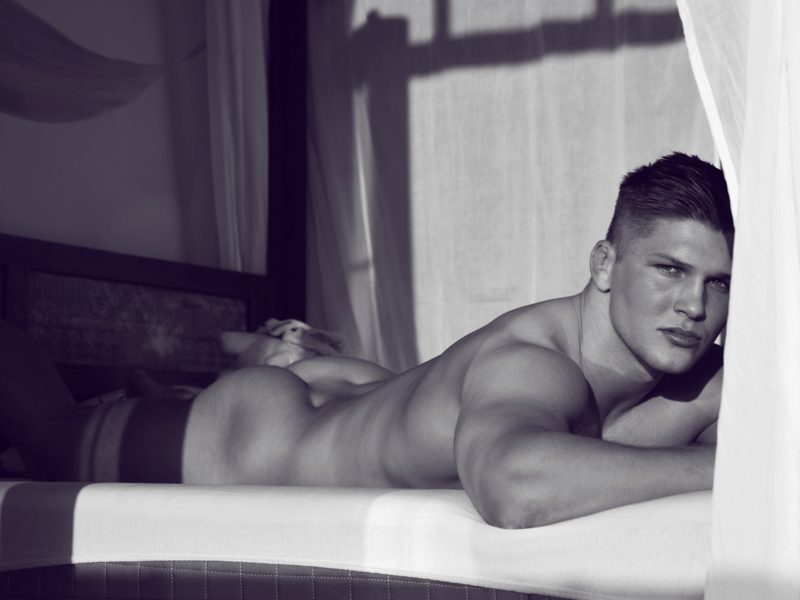 This stud is only 20 and has been camming for more than a year. We can only imagine where this power bisexual top will be in five years from now. He has quite the future ahead with that ass!