Hans Odinson is one of our favorite muscle men on OhMyButt.com. He has massive biceps and abs we could lick up all night long.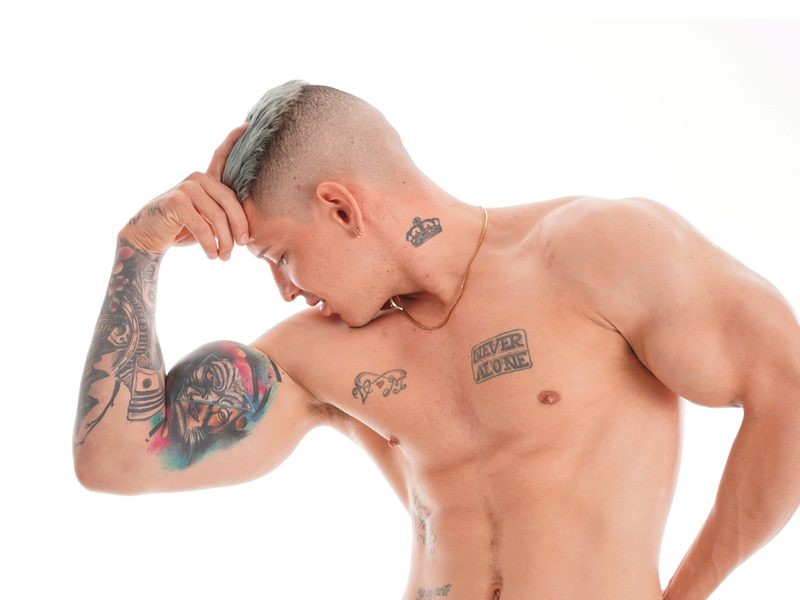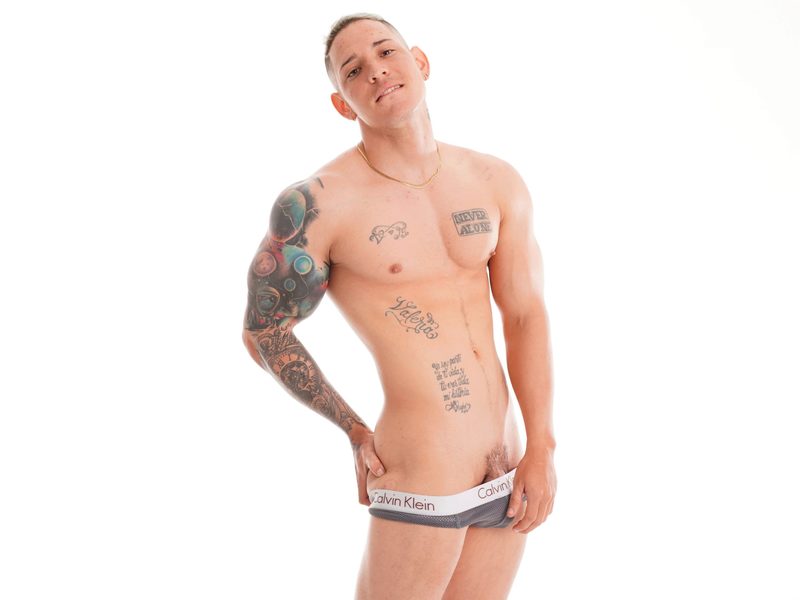 Now Hans is ready to show off that meat in his next party shows. From flexing to jerking, this Latin stud is making all the boys go wild.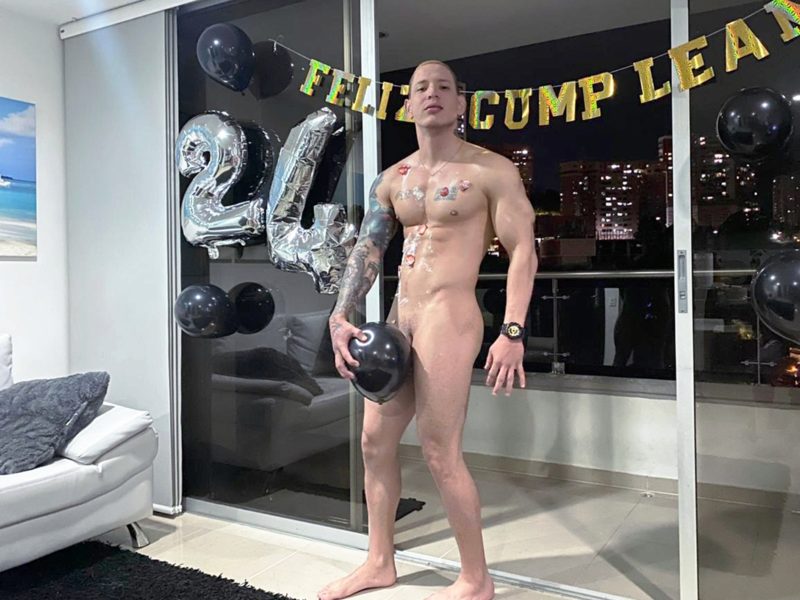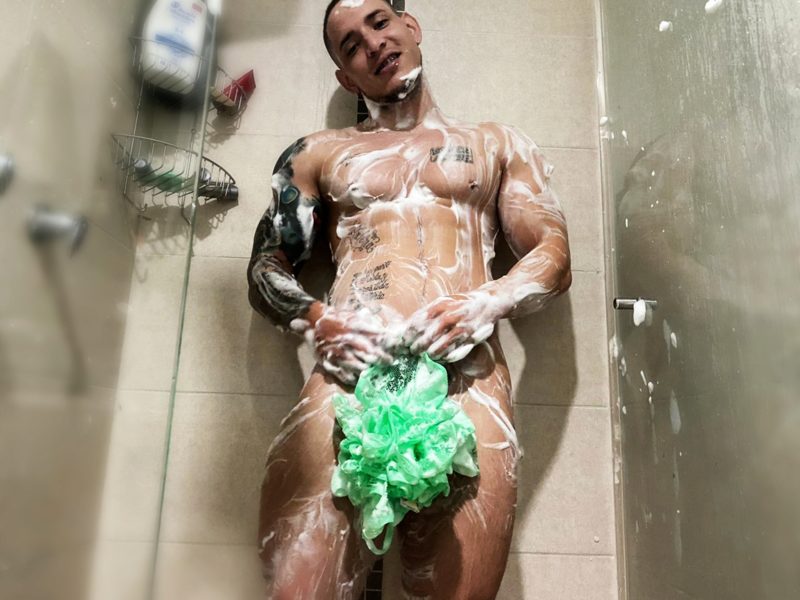 He'll be performing on these dates and times in May:
Thursday, May 6 at 12 p.m. EST
Wednesday, May 12 at 2 p.m. EST
Sunday, May 16 at 8 p.m. EST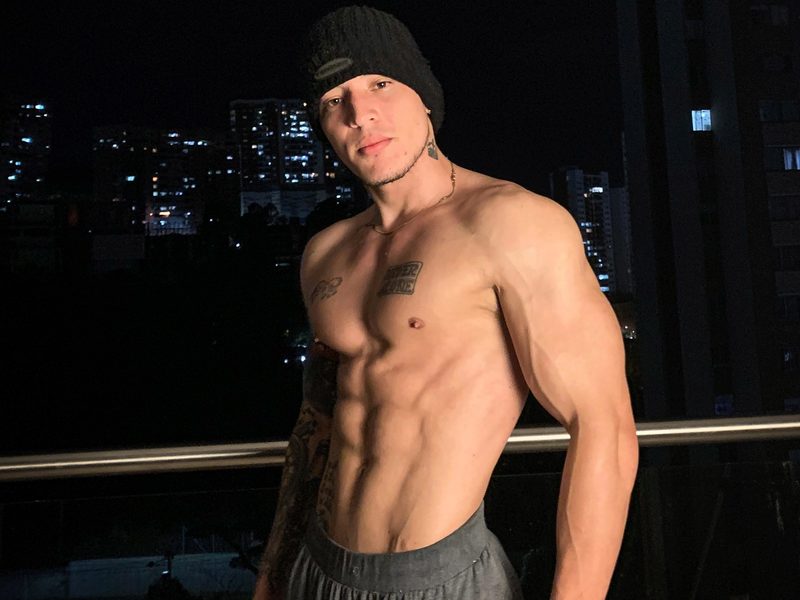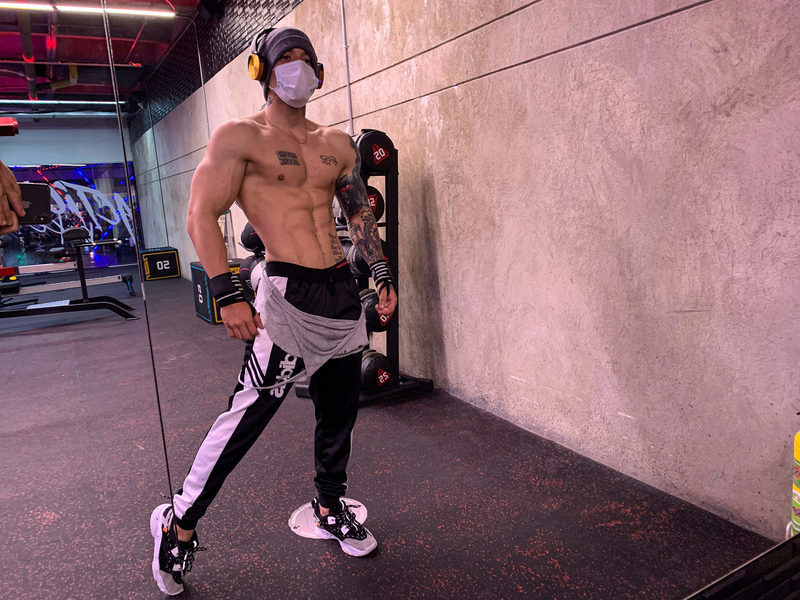 If you want more of an idea on what to expect in Hans' gay live chat shows, here are some fun facts about him…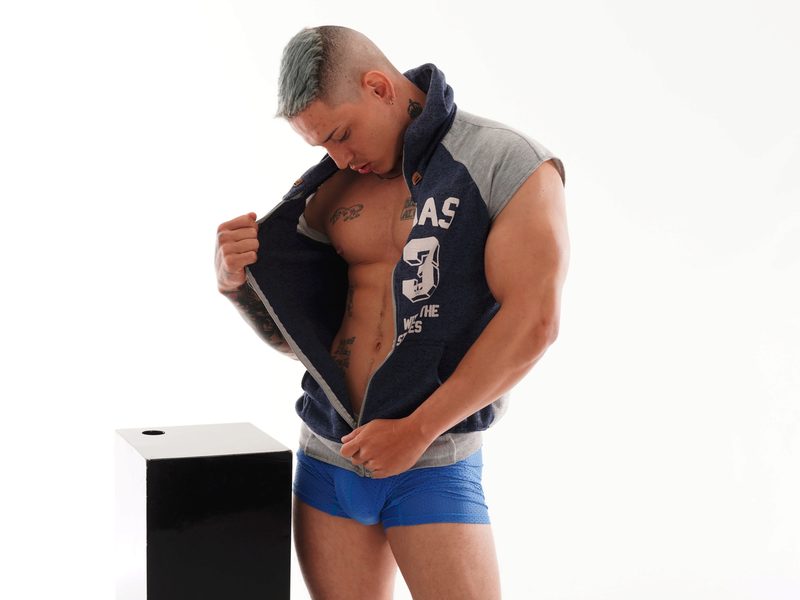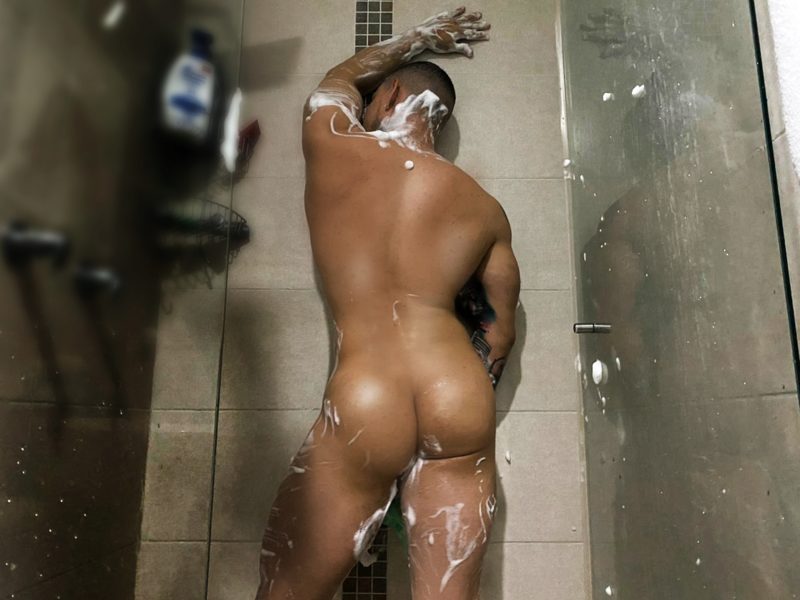 "I like to fuck butts with my big hard cock, cum in your mouth, and make you moan with pleasure."
"I´d love to be part of a gang bang."
"I like to be fucking happy to be fucked everything is hot and have fun both."
Other ways to make this stud happy: cum eating, piercings, spanking, fleshlights, and ticklers. We also should take the time to check out that torso of his.
"So sexy and I love the way he is always bouncing with excellent dance music sucking on his lollipop," one fan said. "Very cocky and well deserved…plus, those biceps…and that body…"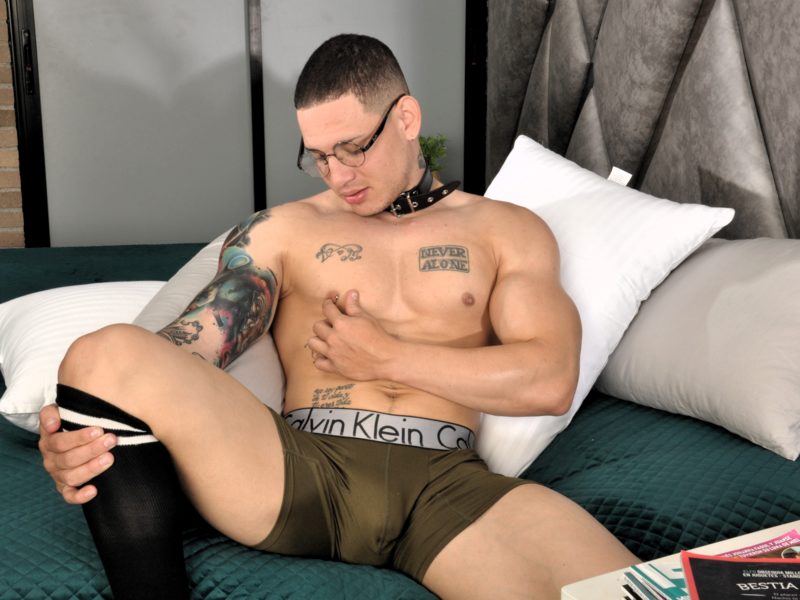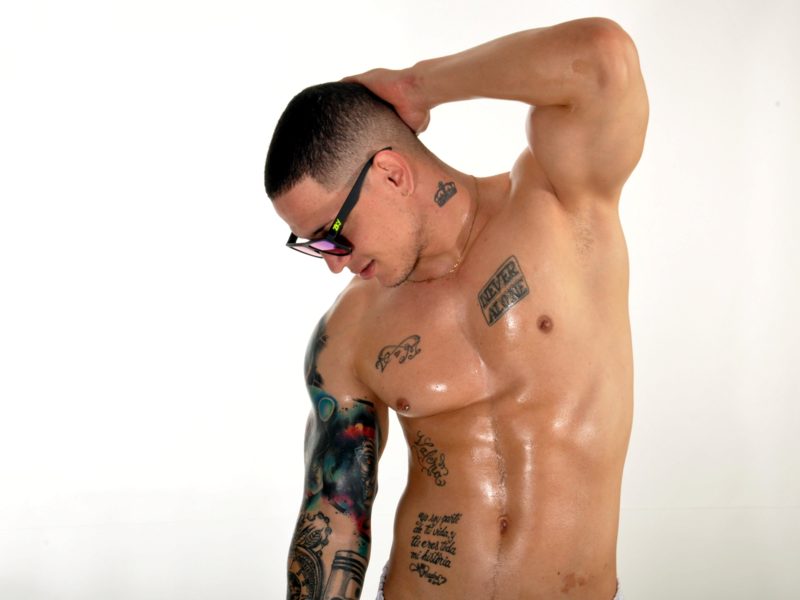 This sweet man has been camming for more than two years now. He gets sexier in every show and we can only imagine how hard we'll cum watching him take it off in his May shows!