Can you believe that Ricky Stuart has been one of the top guys on gay cams for the past seven years? How anyone is able to go that long and keep his shows hotter every time takes some serious talent. This is a man who is devoted to making fans happy with cumshots and that hot chest full of scruff!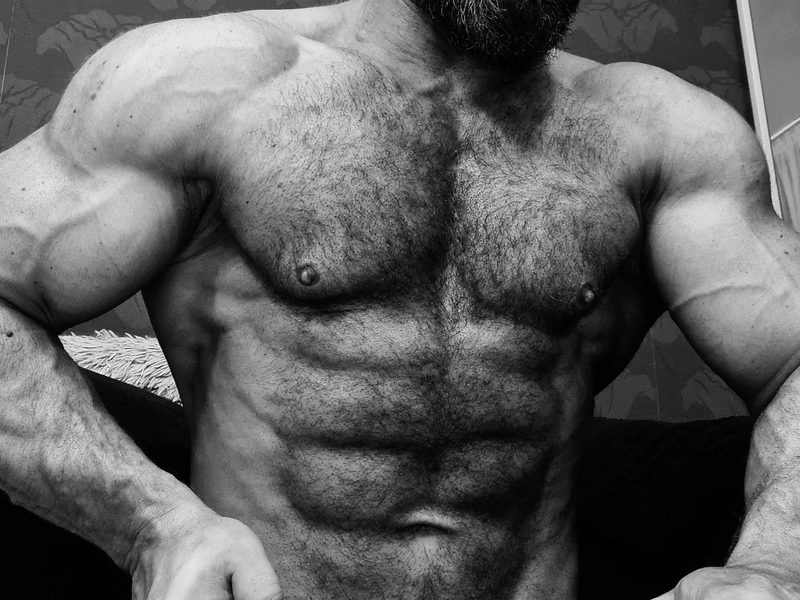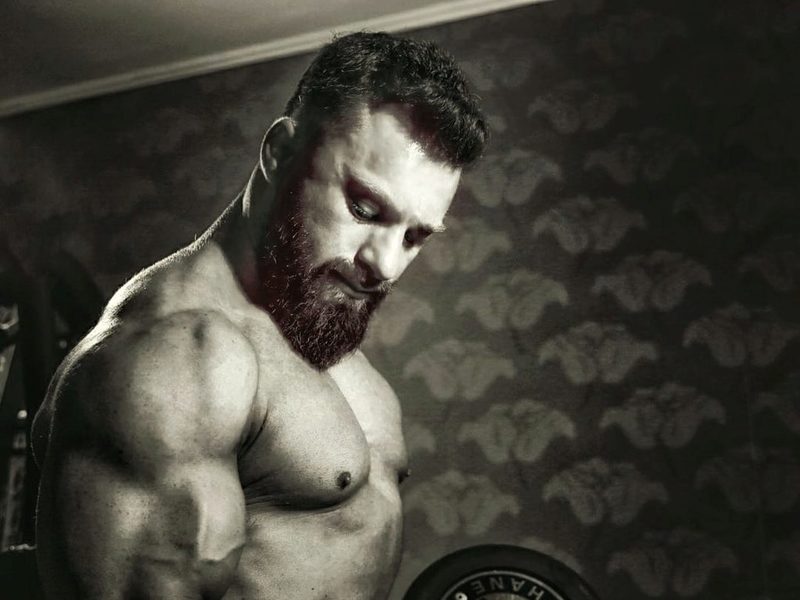 Thank you, Ricky, for giving us that gorgeous body after all these years. You're amazing and we hope you never change.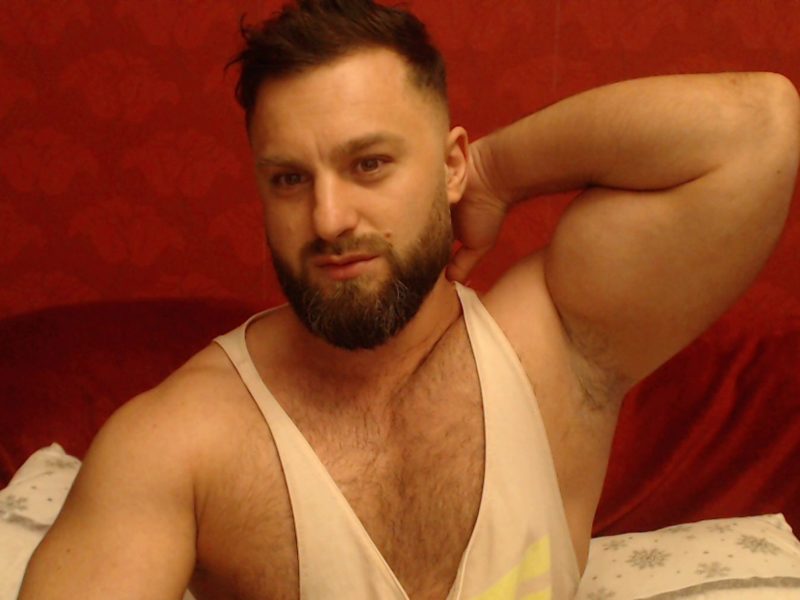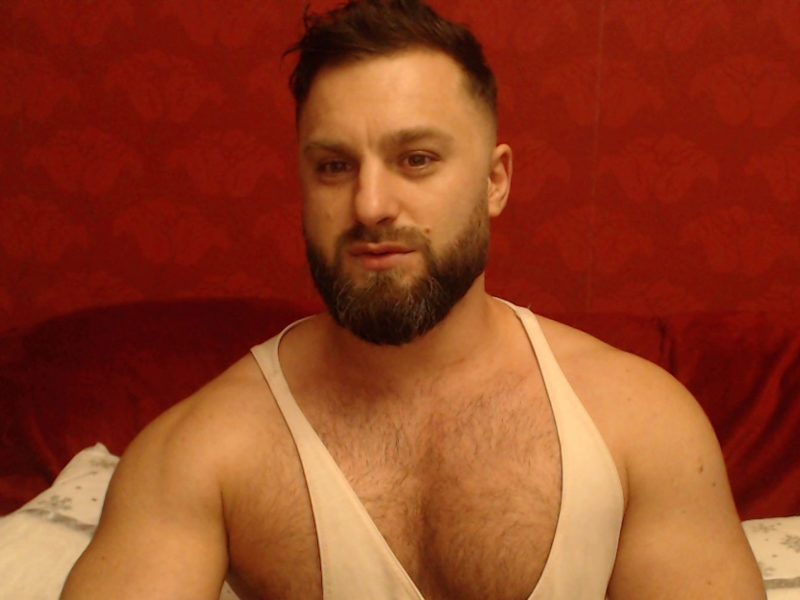 "First, I wanna say that I appreciate the effort to get to know me more," he said to his fans. "Where should I start? I love to talk! I am a really talkative, friendly type of man who needs some company, friends, and people to interact with."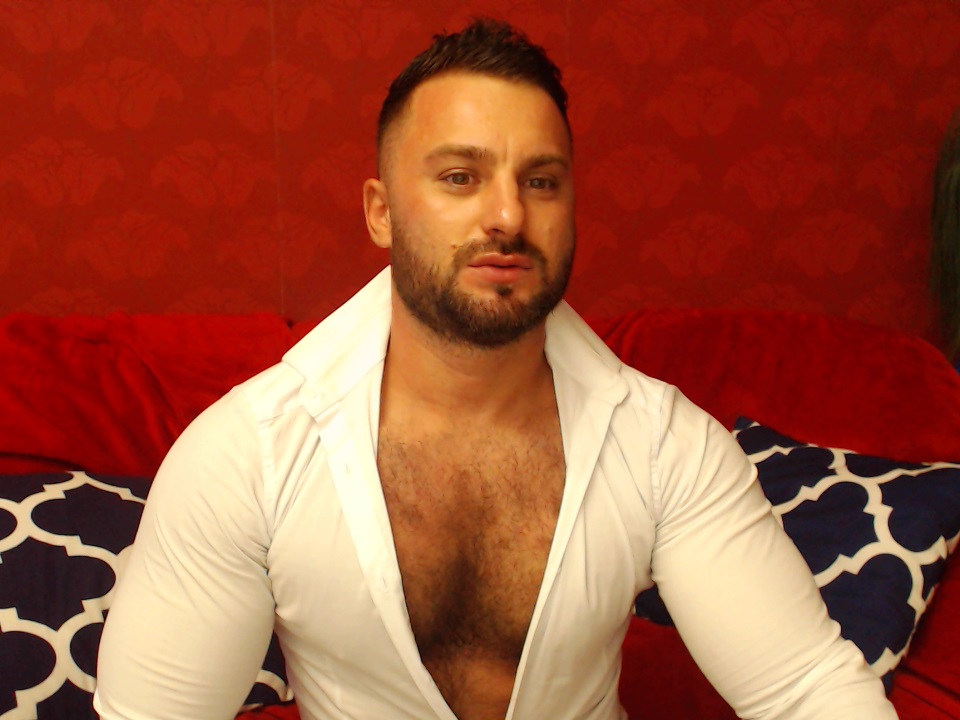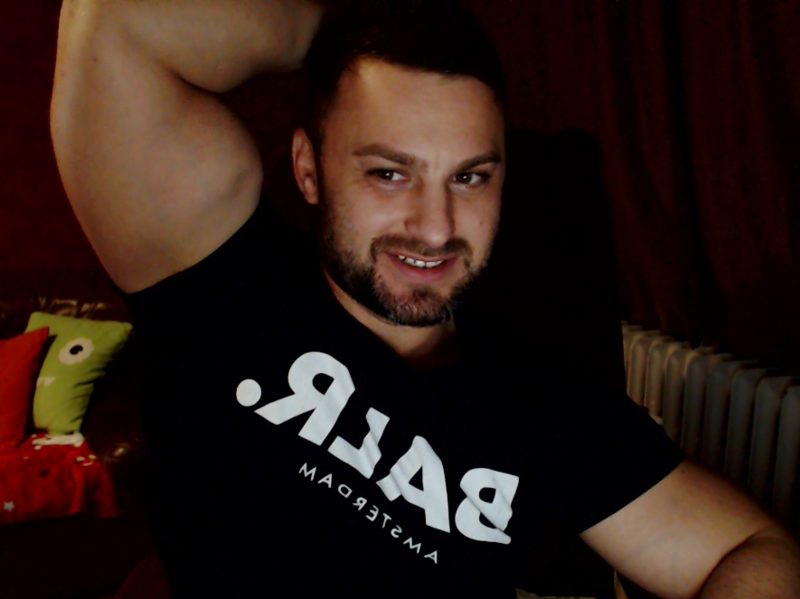 Ricky spends a lot of time in the gym keeping that chest pumped for his shows on OhMyButt.com. The gym is one of his favorite places because it keeps him in shape, but it also has a nice view of other guys lifting those weights, which gets him hot as fuck.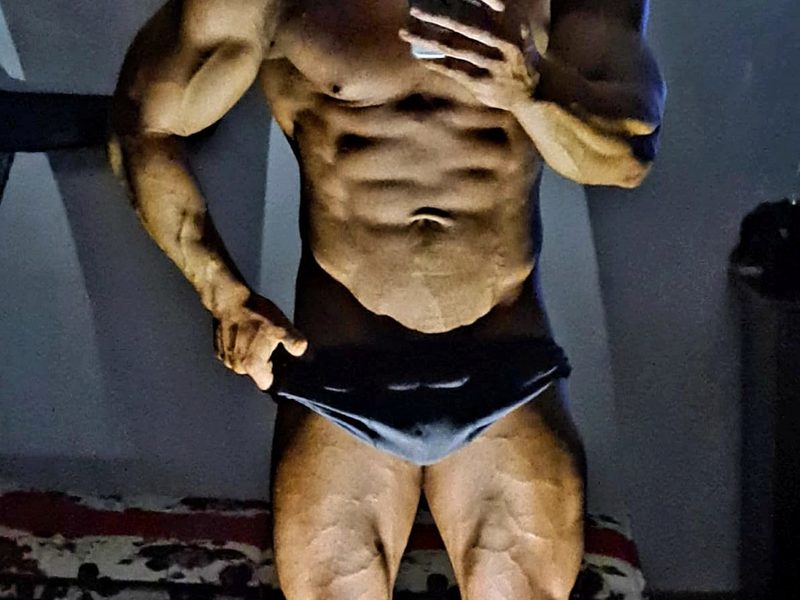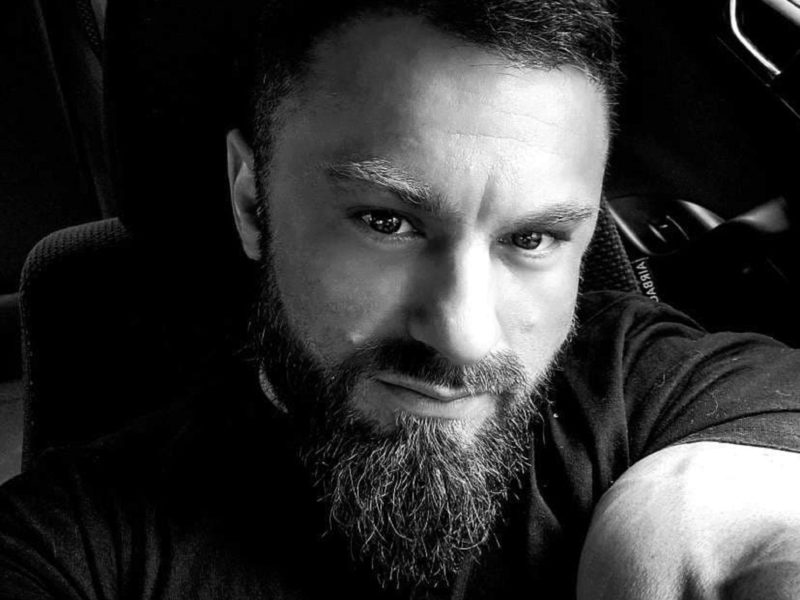 "I work out and keep my body healthy so that my live cam shows can please the masses. Healthy living is so important and I'm doing my best to stay the best version of myself. I love going to the gym where all the sexiest men are working out and sweating. It just keeps my dick hard and wanting to explore the desires of the men around me. I like jacking off, but love for people to watch even more."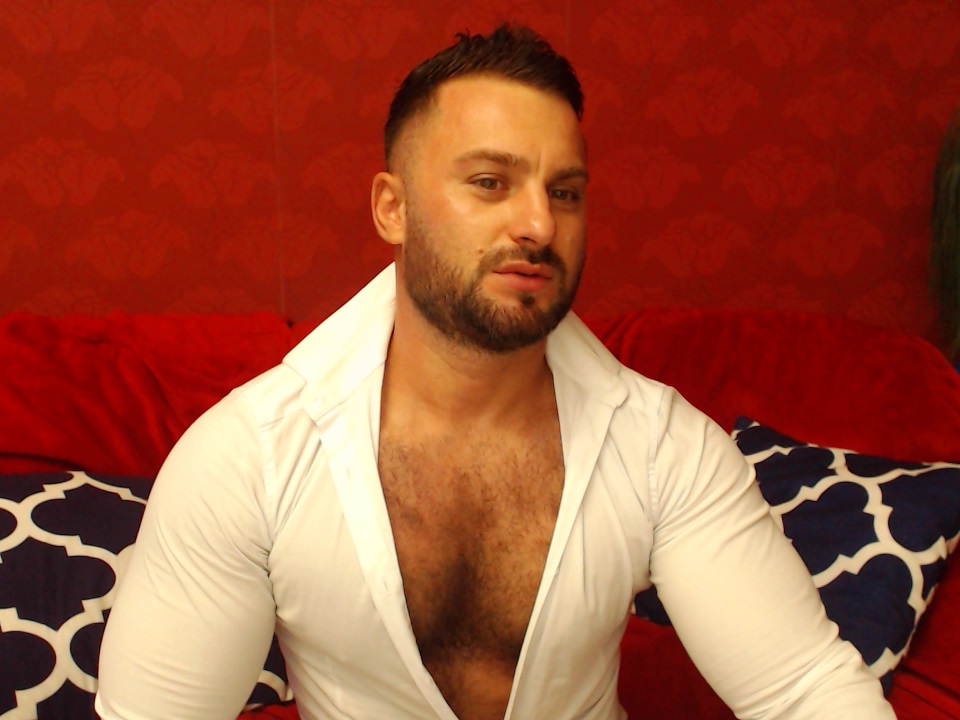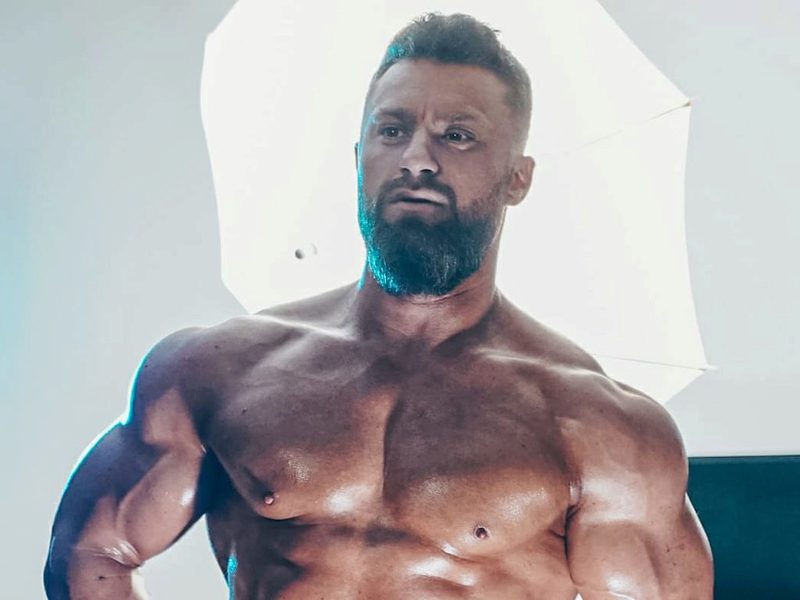 All that hard work has paid off!