Hello, Mr. Dorian Lux! This cam boy has been stroking his dick on gay cams for the past three years. He gets hotter and hotter in every show with that thick shaft and ripped torso. It also helps that he has stunning tattoos making him look more buff and sexy!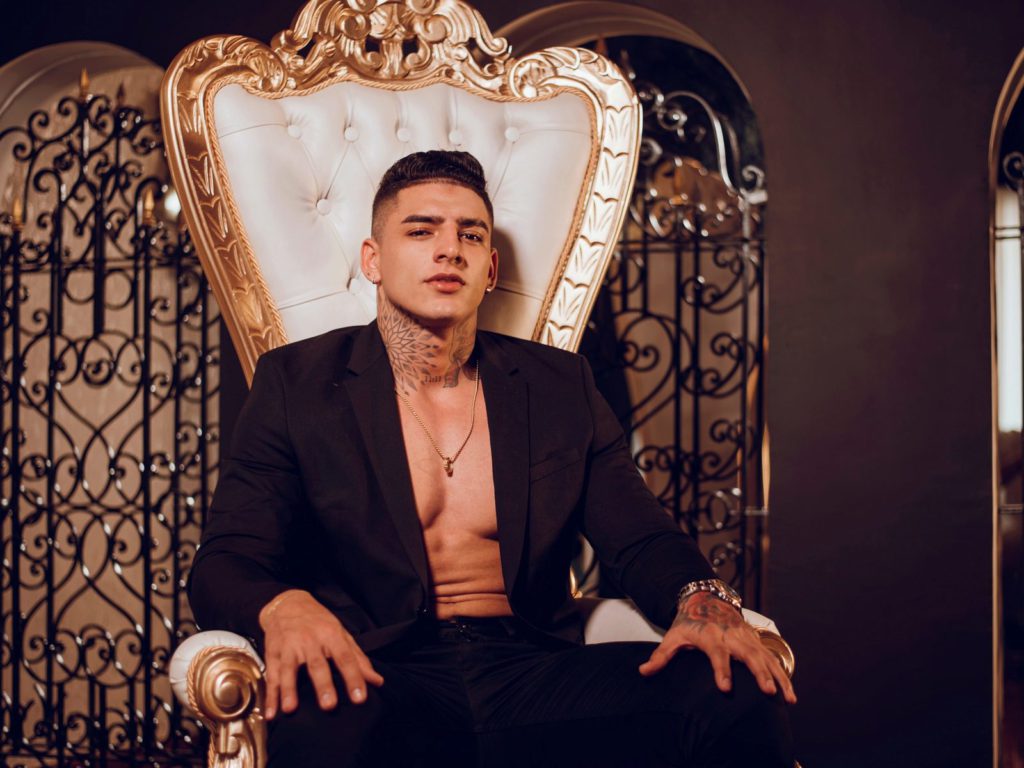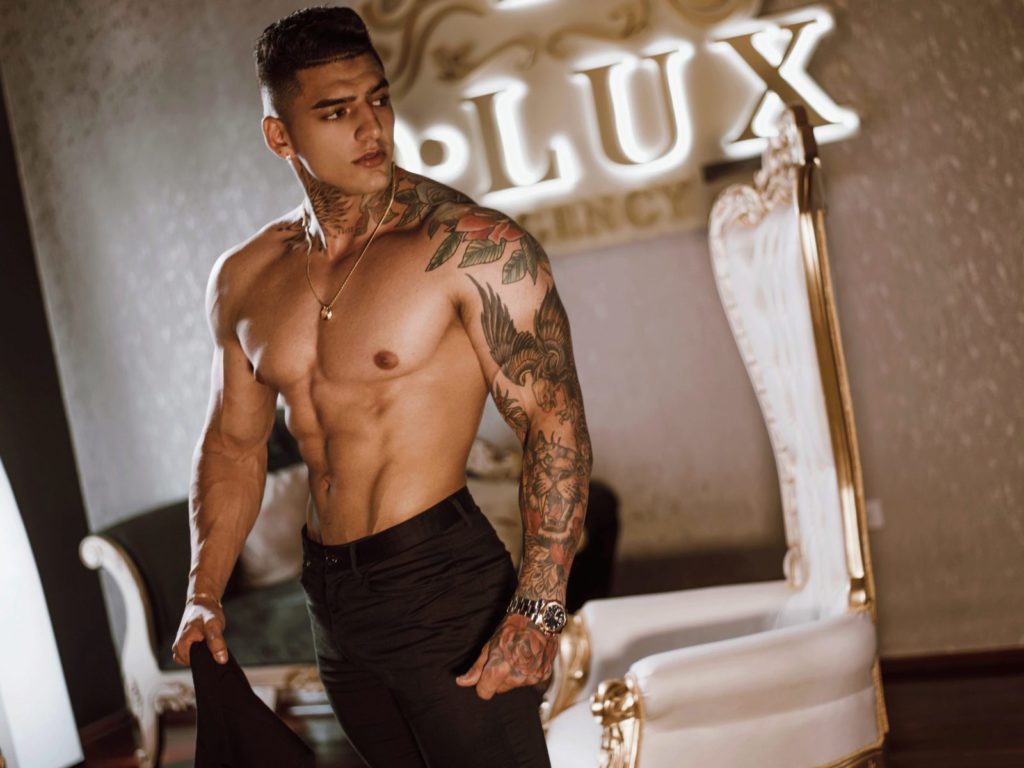 Dorian is 23 and likes to top. He has an uncut cock that stands at seven inches long. He also has a thing for nipple play and muscle worship. The harder he gets it, the better while he strokes that thick cock of his.
"I am enough to everybody," he said in his profile. "More than you can spect. We can live many experiences together and learn a little of all."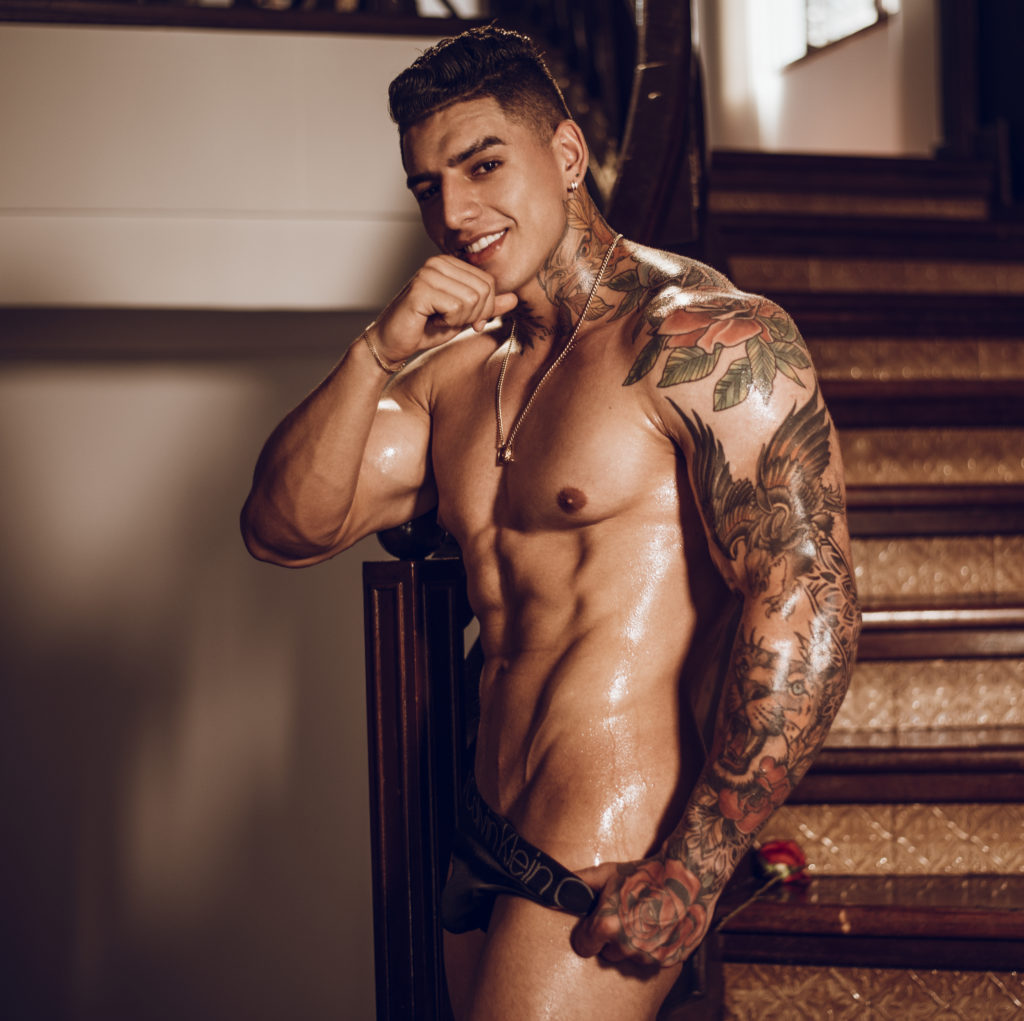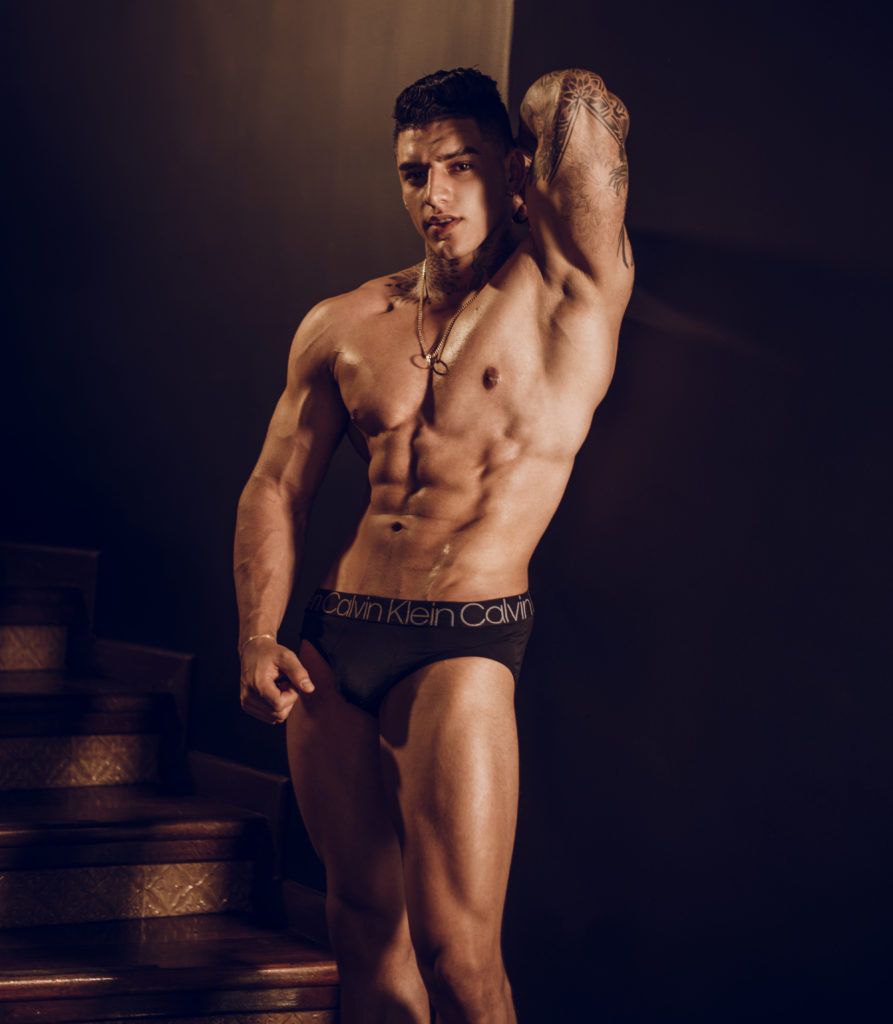 Just look at this guy. He knows how to flirt and keep the moment steaming with intricate heat on OhMyButt.com. He's definitely one of the biggest studs online. All he needs is one hard look. Just imagine how hot it gets when he bends over and cums his huge load. When he's on all fours, it's the perfect view for some hard rimming.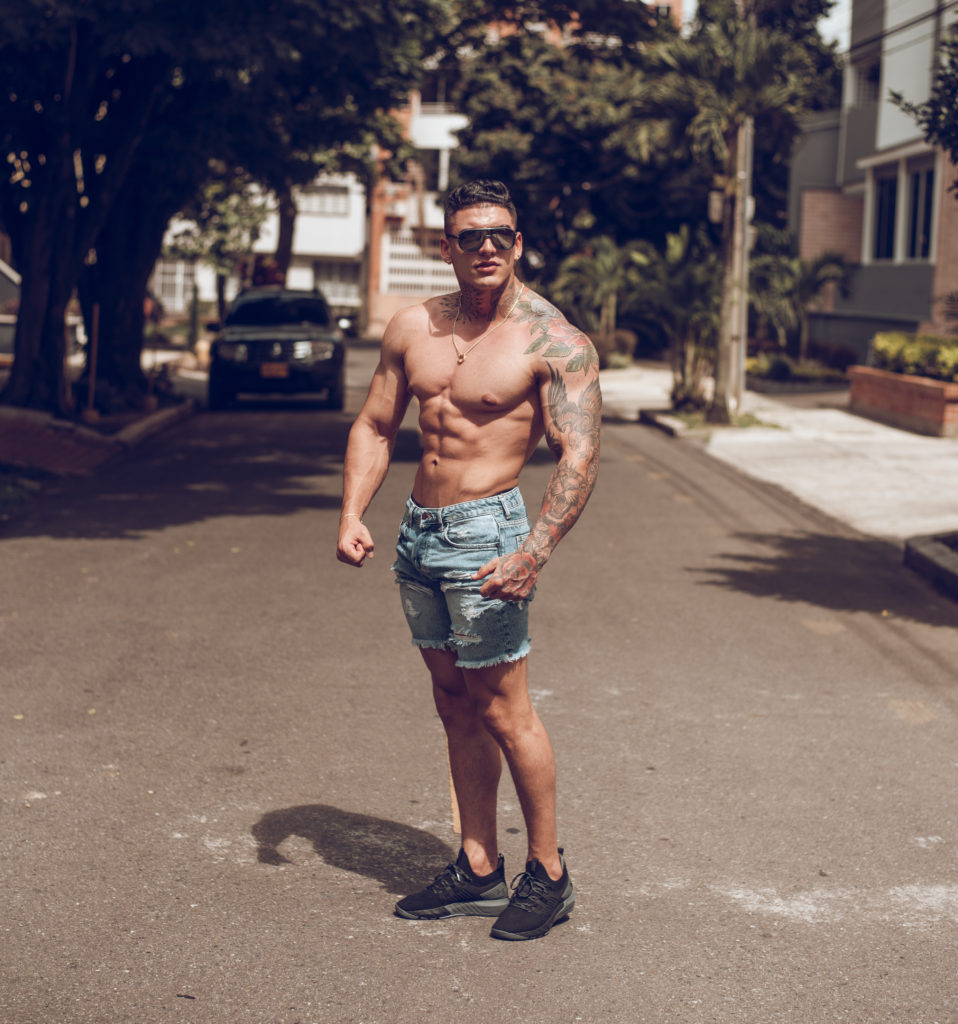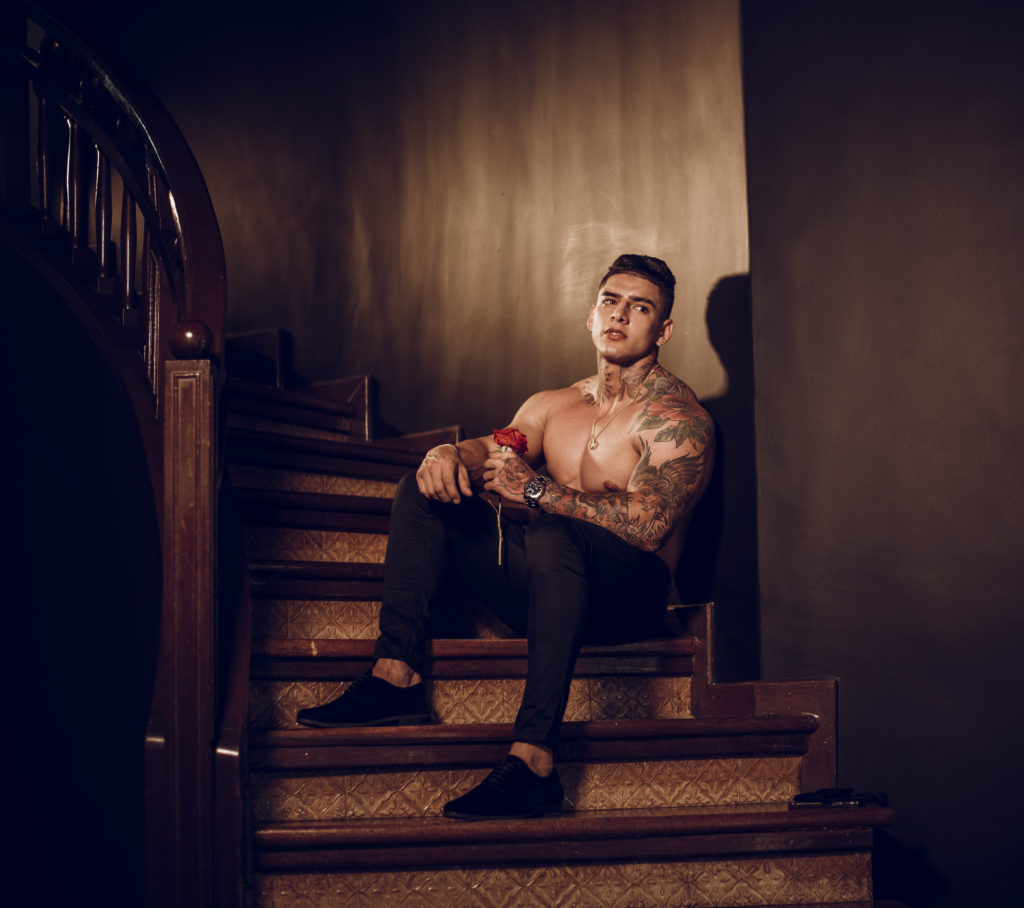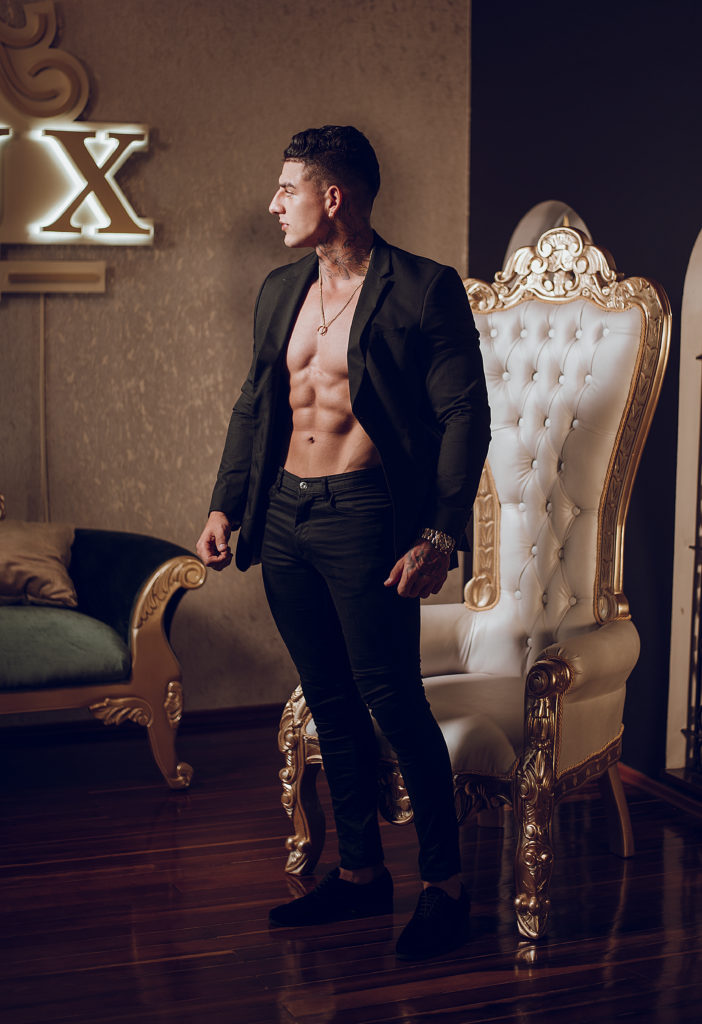 But it's his cum that truly tastes the best. Yum!