Jason Williams is one of the longest-running cam studs on OhMyButt.com! He's been camming for 12 years now and he's going as strong as ever! He's 32 now and looking as sexy as ever.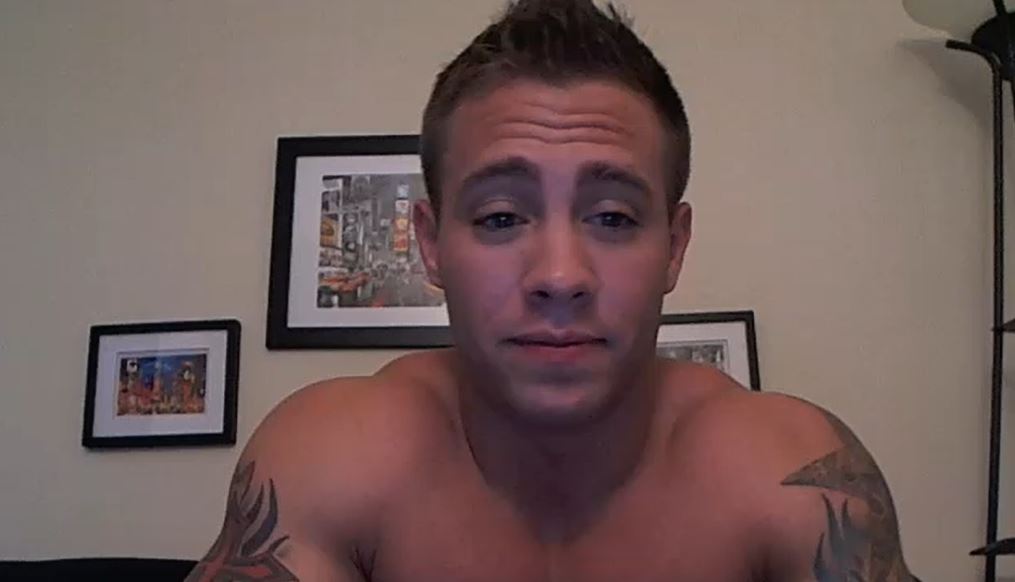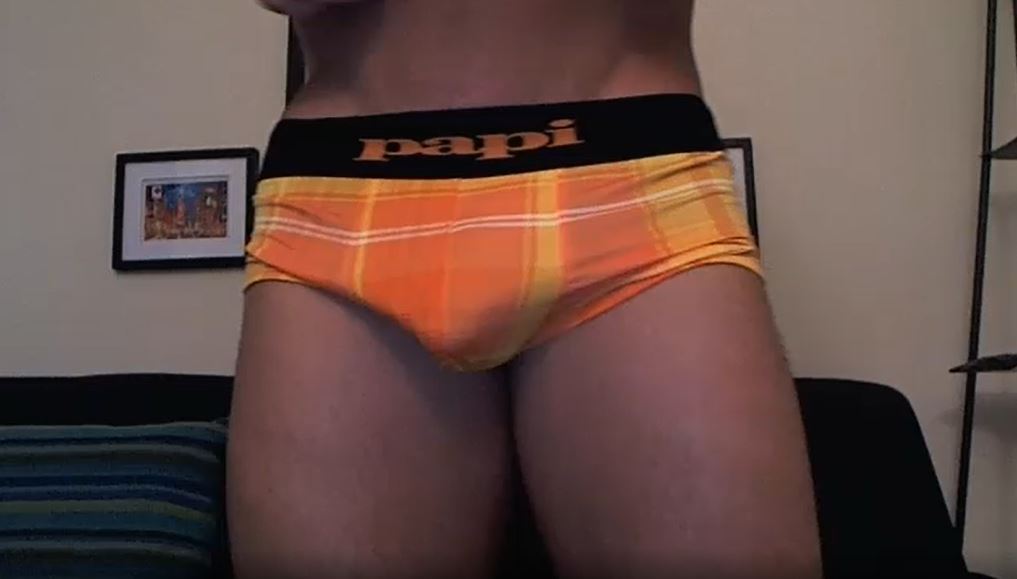 If you want to see some of Jason's videos from when he first started, then take a look at one of his earliest performances. Jason was so young and adorable and had the body of a god! He already knew what to do by the time he started and he kept up with his sexual charm over the years.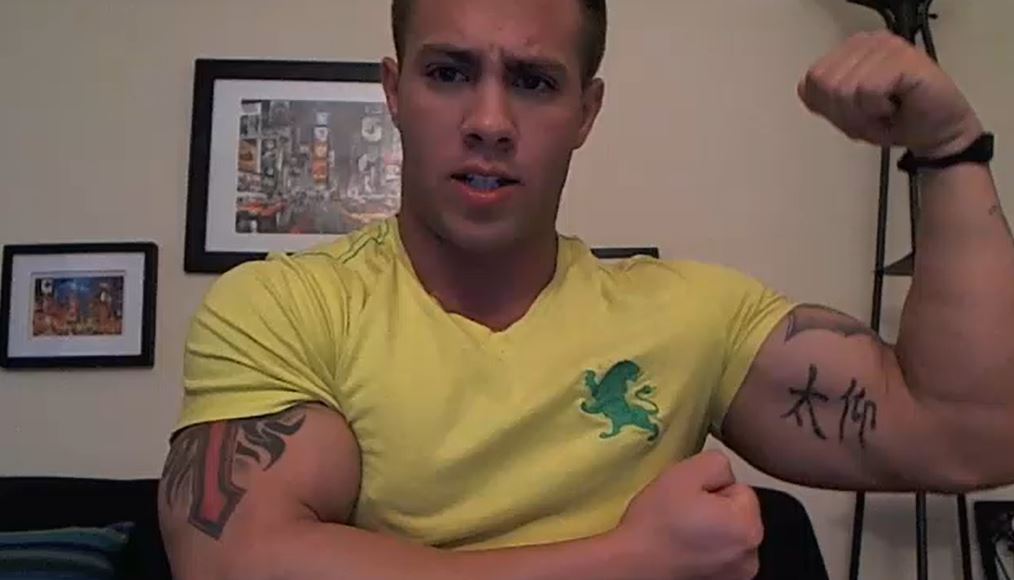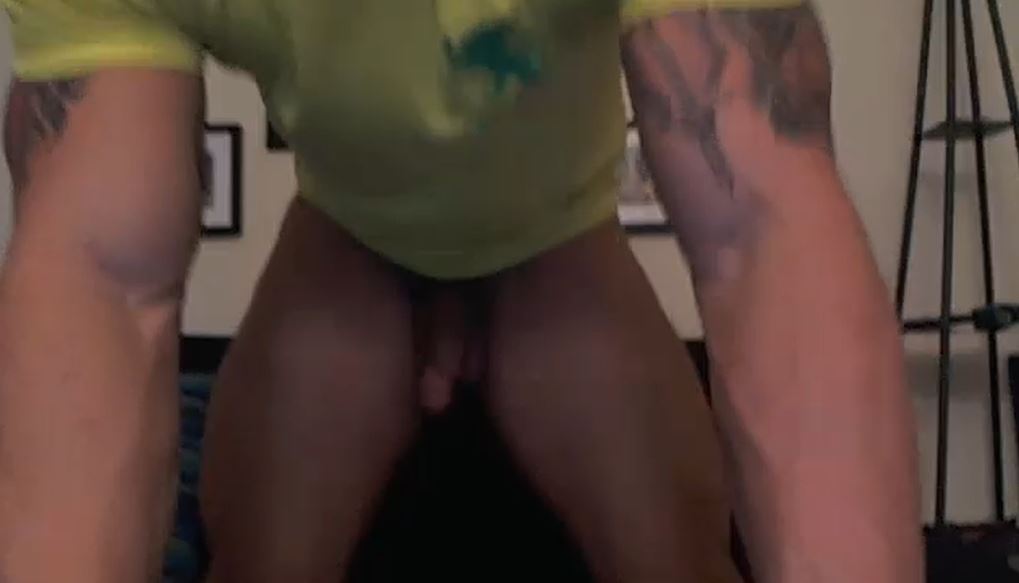 In this video, Jason is wearing his Papi undies before pulling them down, showing off his beautiful dick. Then he gives it a nice stroke while flexing those biceps for our viewing pleasure.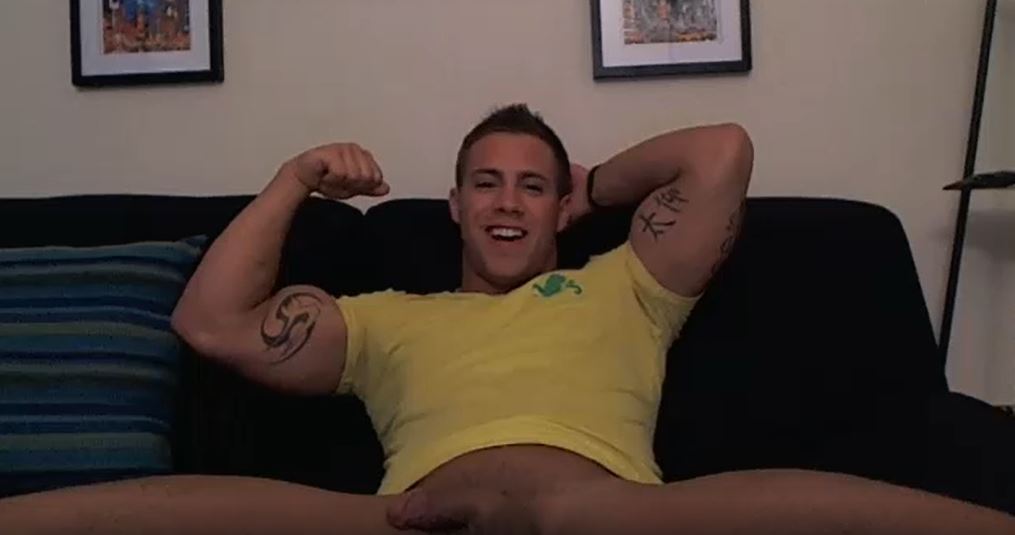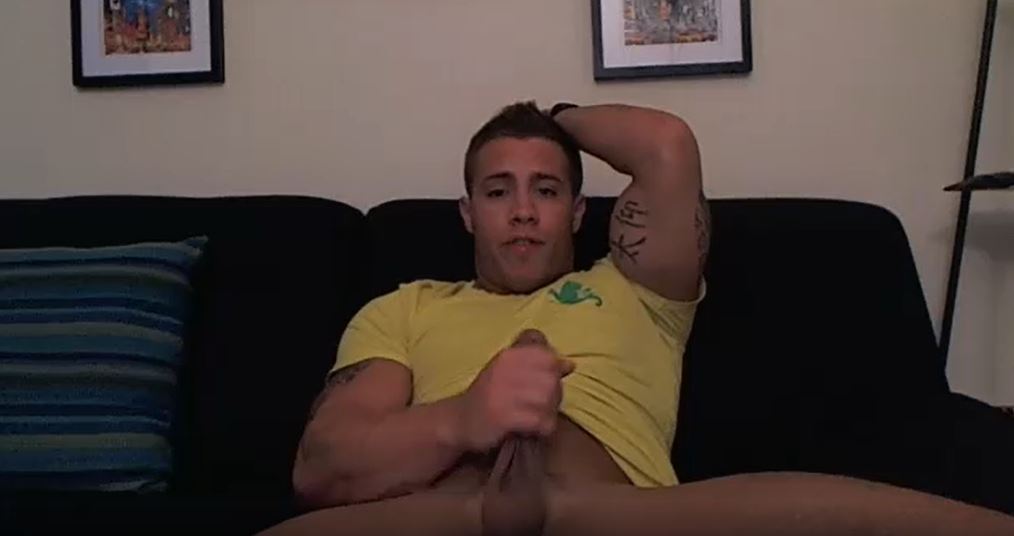 This video is from 2013. Just imagine how much hotter his videos have gotten since then…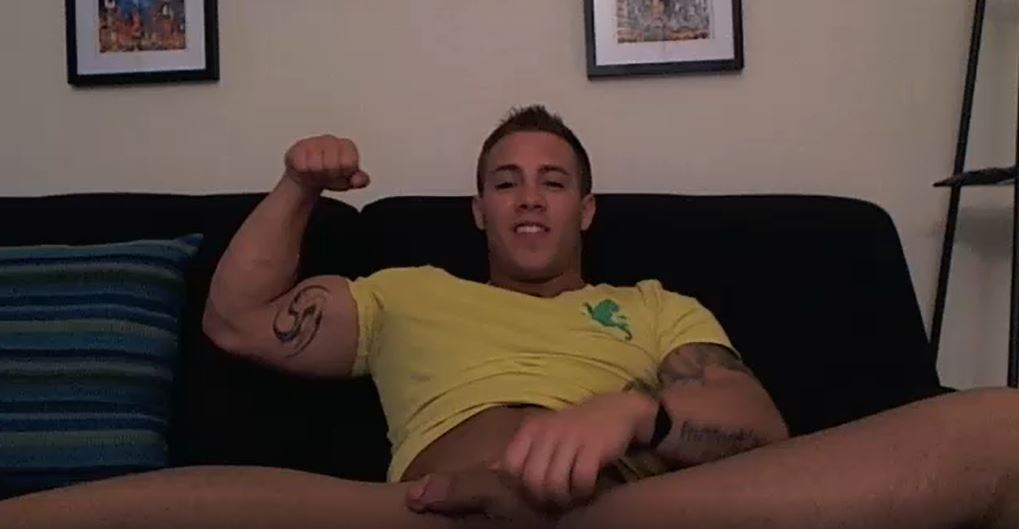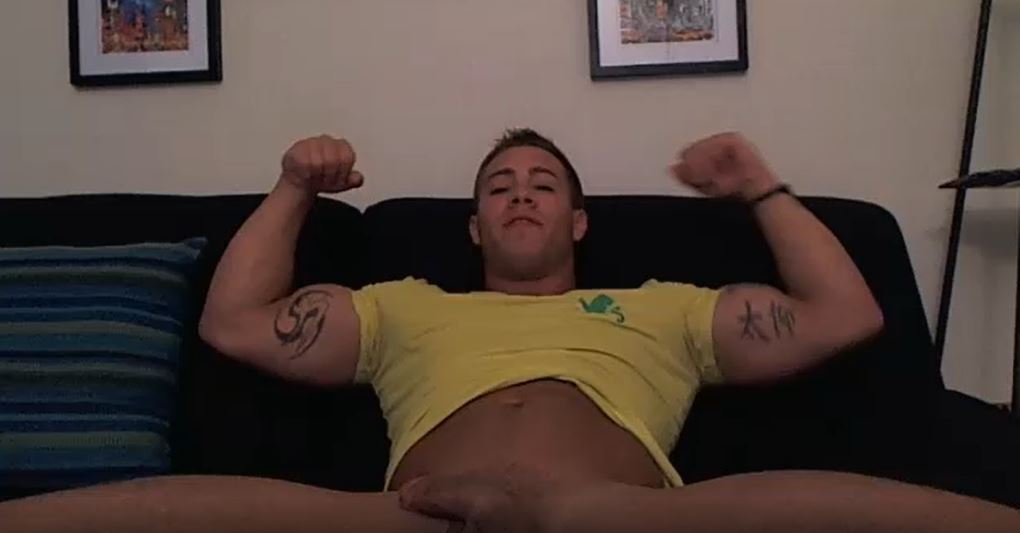 To see the full video, check out the link right here!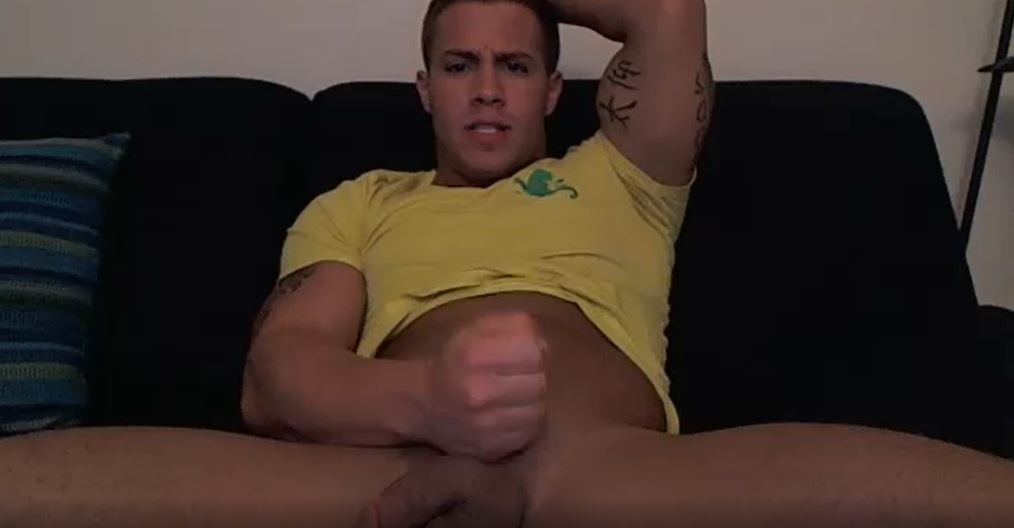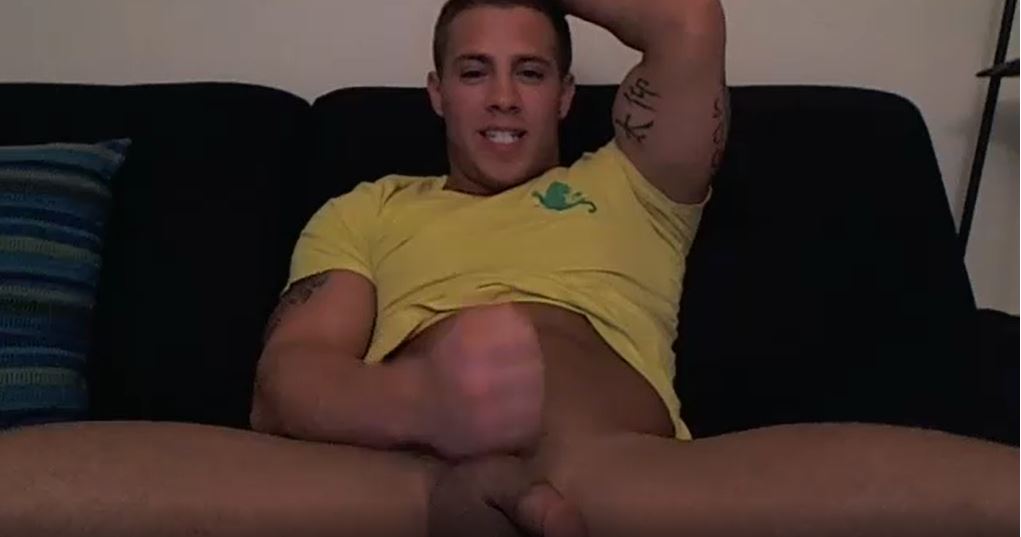 Jason loves fucking a tight ass…he also loves footjobs and having his ass rimmed.
"I love having my feet and shoes worshipped and licked clean! Love pounding tight ass with my big dick while listening to you moan and scream like my little bitch! Bury your face in my ass and clean my hole!"
12 years on gay cams and Jason is still at the top of the site. He's a stud who needs to have that ass eaten and then his cock sucked so we can taste that sweet cum on our lips. Can't wait to see more of this man.