Bruce Harrelson is one of the newest hotties on gay cams. After only a few months on OhMyButt.com, he's scoring lots of private shows and new party chat performances. This is our chance to join other horny dudes who want to see this guy take his shirt off and cum a huge load.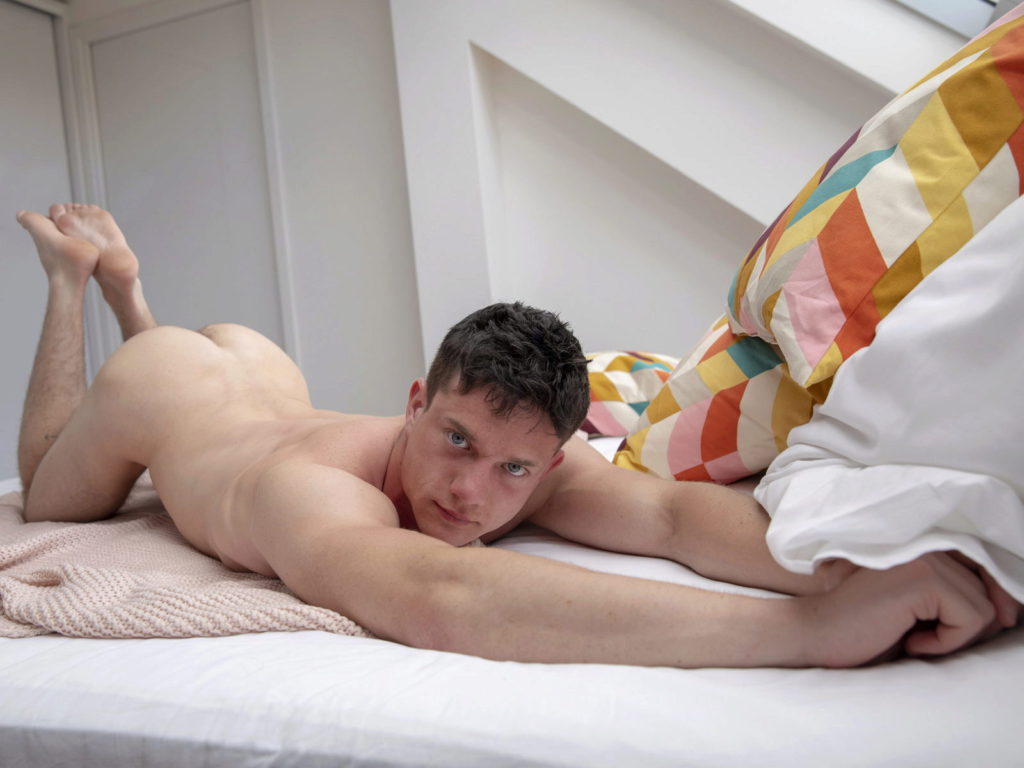 Here are the dates to see Bruce in his party shows:
Wednesday, Sep. 29 at 8 p.m. EST
Thursday, Sep. 30 at 8 p.m. EST
Friday, Oct. 1 at 8 p.m. EST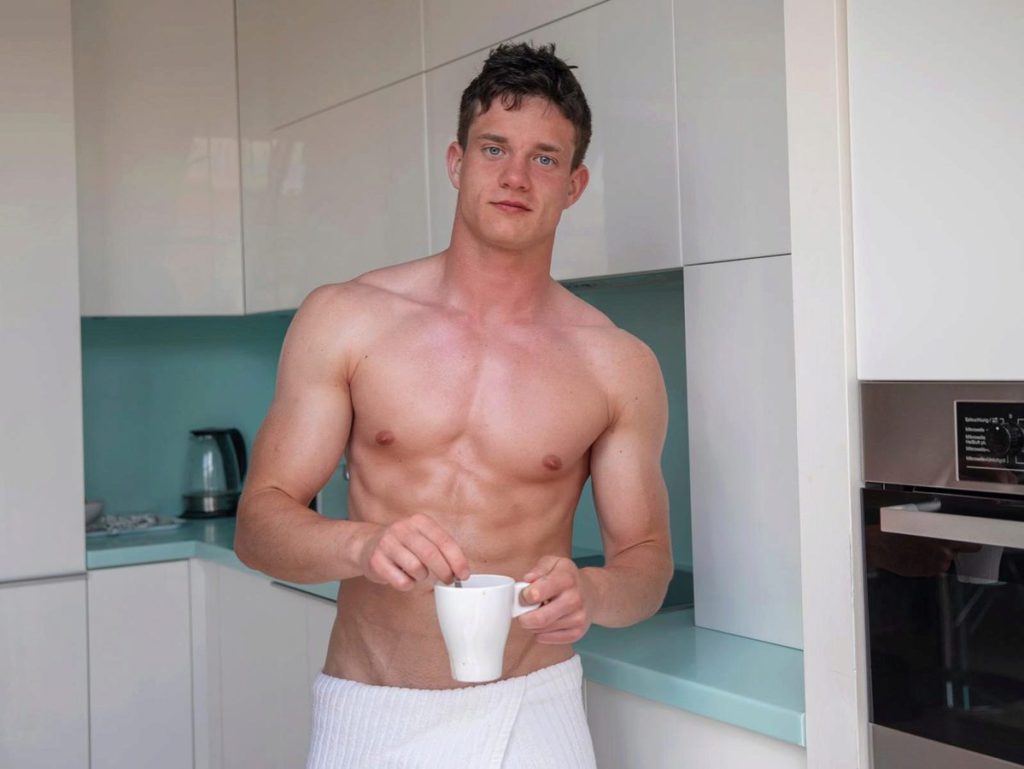 Something else to remember- this handsome Belami boy is 18. If you like young cute guys, then you'll love Bruce. We can tell he's about to be a star in the X-rated world.
"I'm always full of energy which I wanna share with people around me, the horny mood saving for a special moment."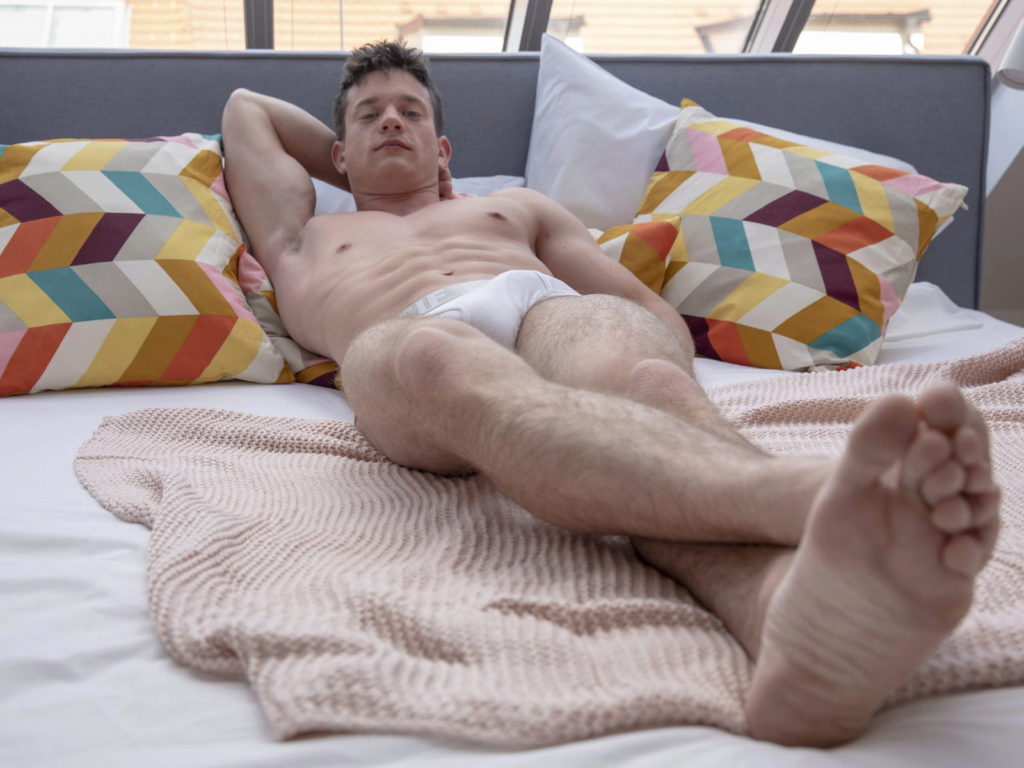 Check out his fan reviews:
"Bruce has a body to be very proud of. Beautiful muscles in all the right places. His arse is so hot and muscular, I'm sure he would grip my cock real tight. A huge cum show to finish, he must have enjoyed it as well. Definitely coming back."
"Caught Bruce's terrific Ohmi show. By inspection, Bruce is handsome beyond words with an equally gorgeous body. This show highlighted his most intimate body parts which are perfect. Bruce is friendly and adjusted the show to requests made and went beyond what he promised to do making the show extra special. Bruce is a special guy."