Hank Blue took a brief hiatus from OhMyButt.com. Now, after eight months, he has returned! And he looks so fucking sexy.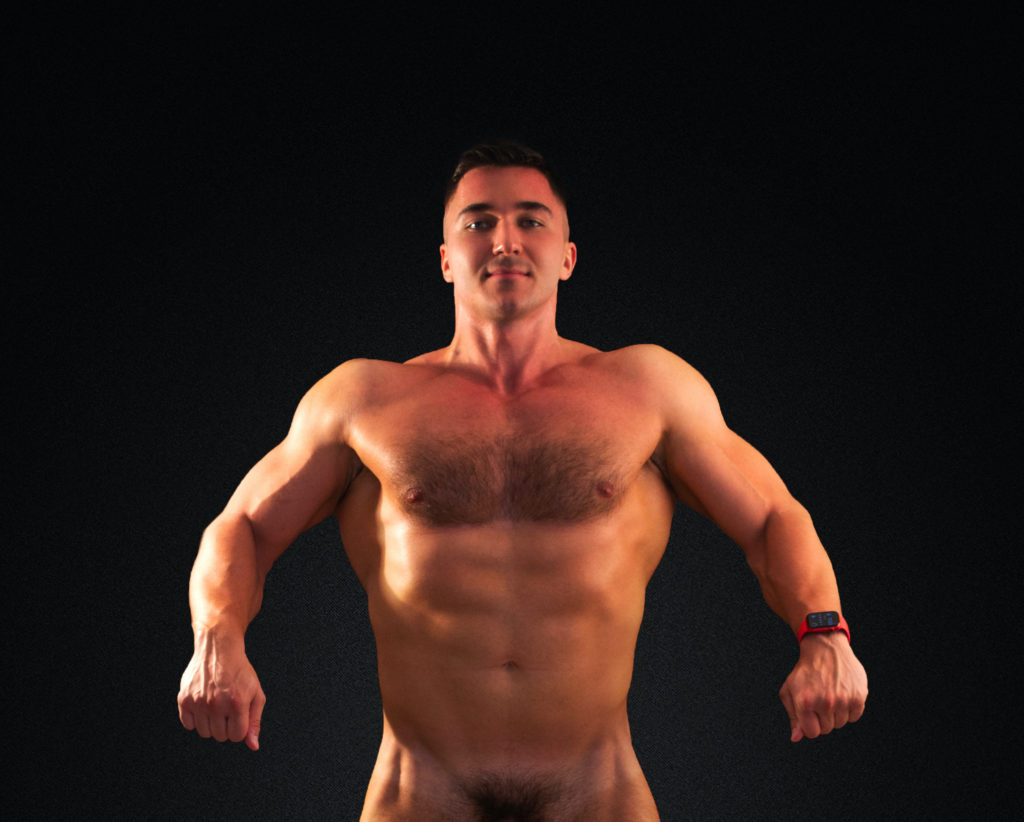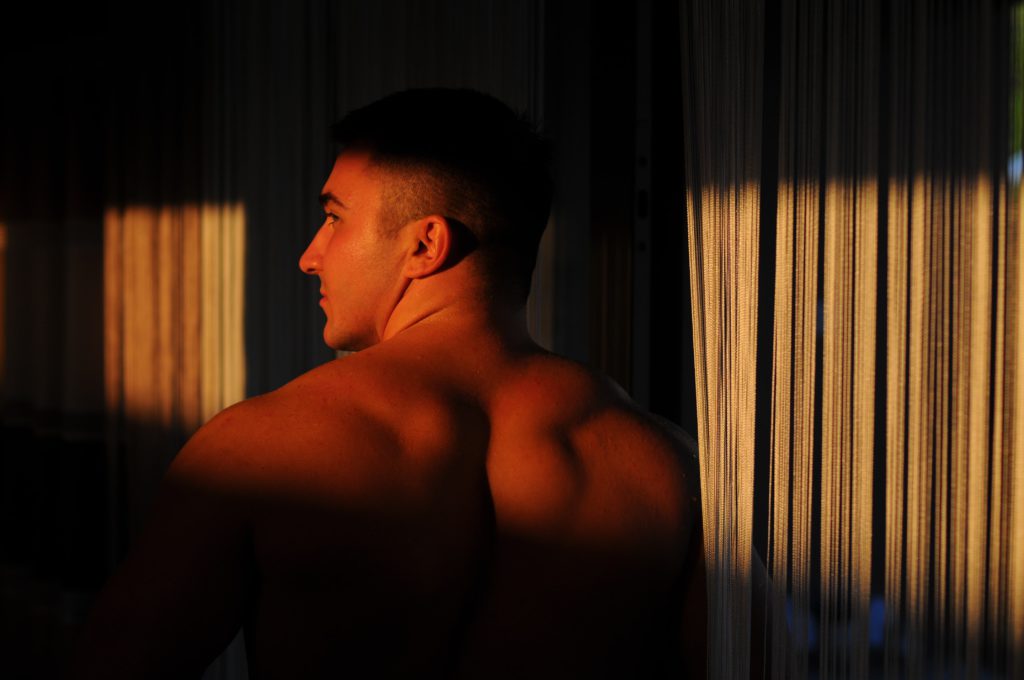 This guy has been camming for about four years and we're so glad he's back to show that beautiful cock of his.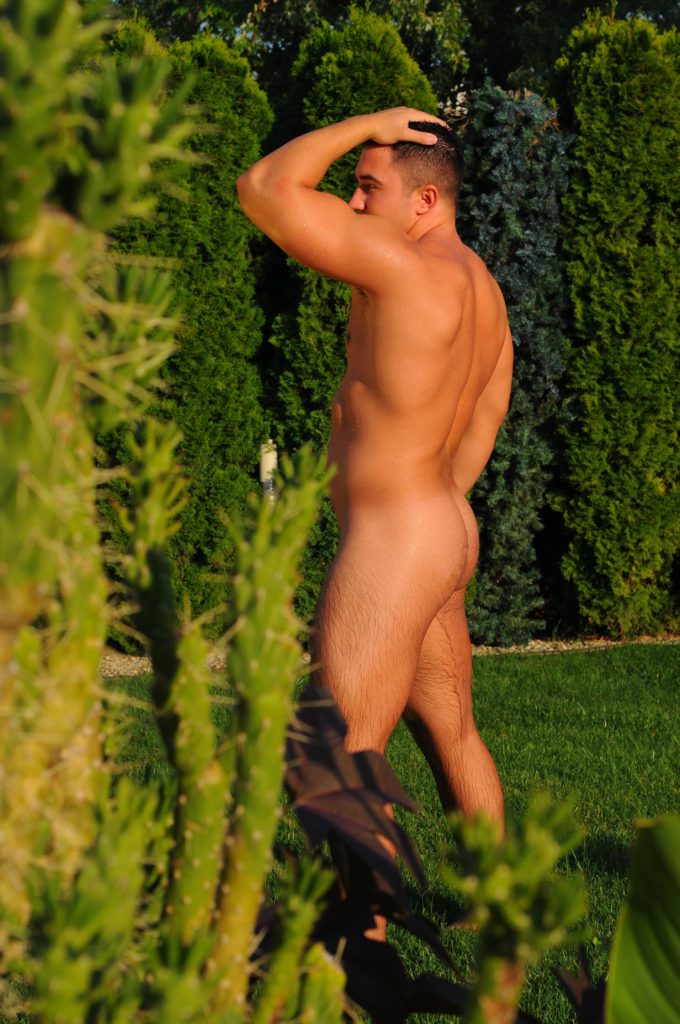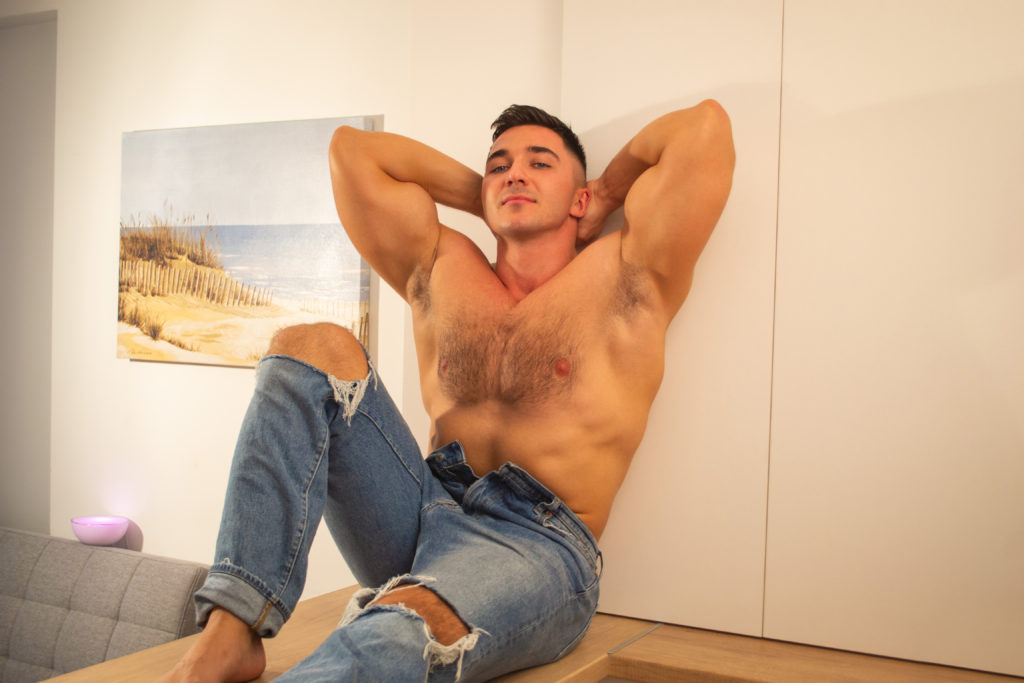 Here's what fans have said about his private shows during his time online:
"After several sessions, I can tell you there is more than one side to Hank. He is fun-loving, he listens and cares and makes the experience as good as anyone on the site if not the best. Just writing this I get aroused just when I imagine his beautiful calves, big thighs, and firm ass. Then moving up his sculptured back and over to the best part on this site his front. He has a god-like body. You are sure to enjoy."
"Hey, Daddy Hank will you fuck me doggie style 😉 spit and shove daddy. Have a great weekend man!!"
"Omg, what can I say about Hank. He is hot & sexy. When he gets really horny he becomes a slut. LOL. Check him out. You would be glad you did. Once you get to know him you will be hooked."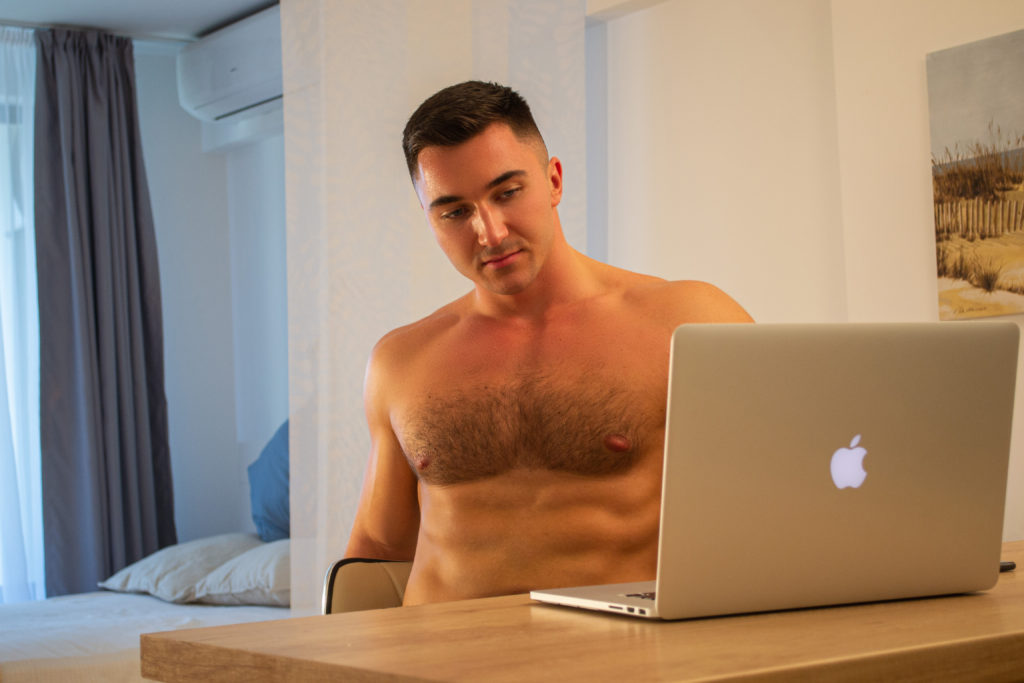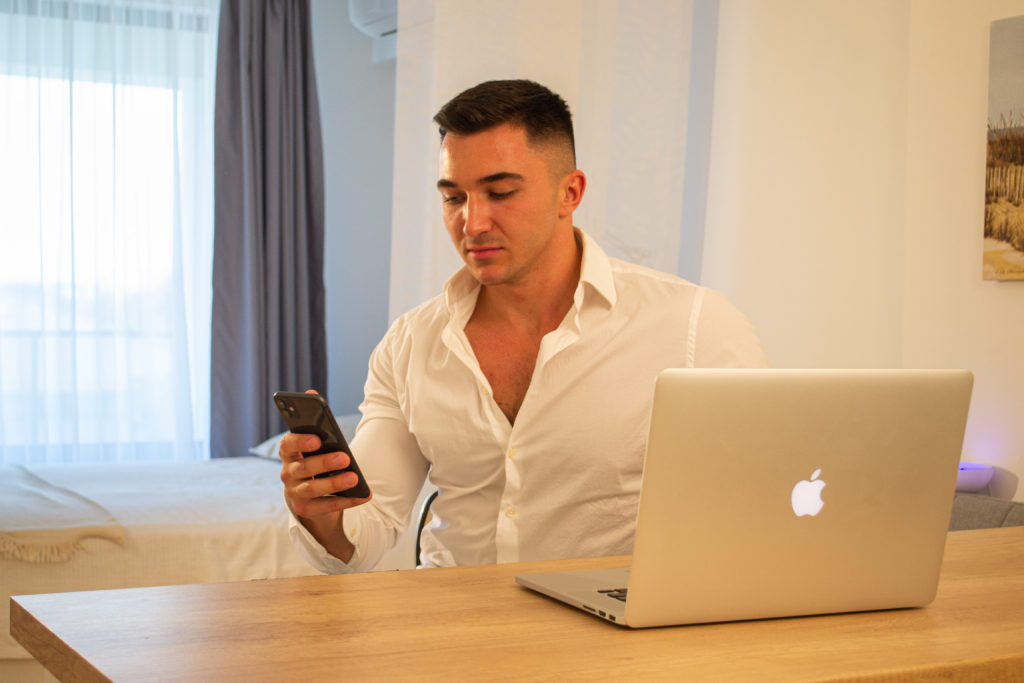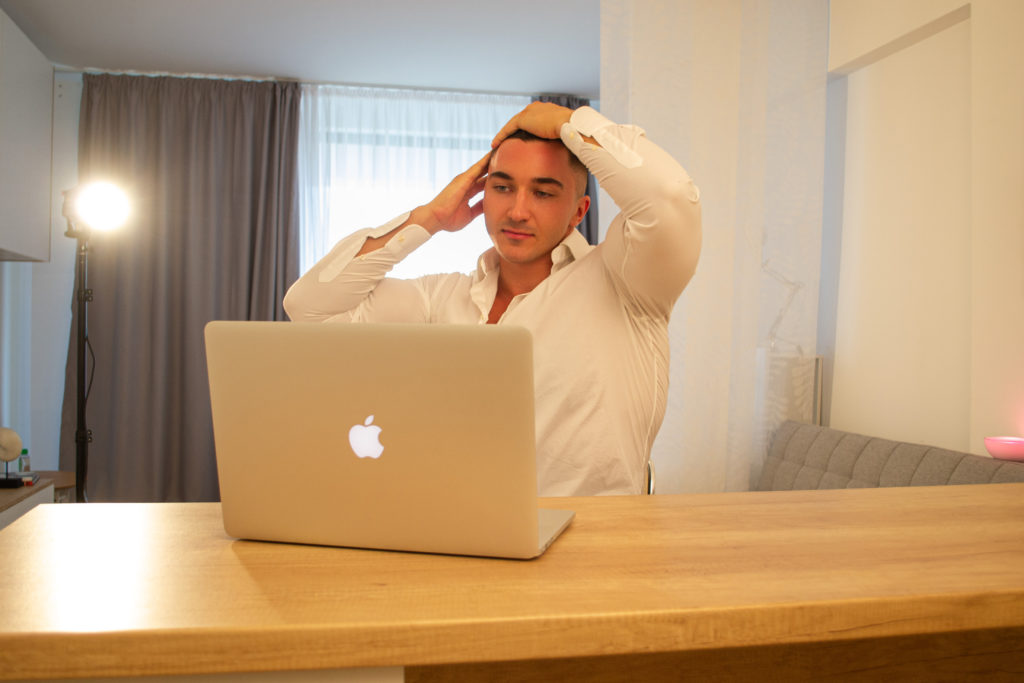 Hank is 24, has a cut dick, and he's versatile in bed. He does great muscle worship shows, enjoys domination, and roleplay games. Let's make it a good one because we want to see more of Hank!