Allen Carteer is still fairly new to gay cams. He's been part of OhMyButt.com since the beginning of 2021 and he's been doing amazingly. He's made new friends, shown his dick, played with himself in various ways, etc.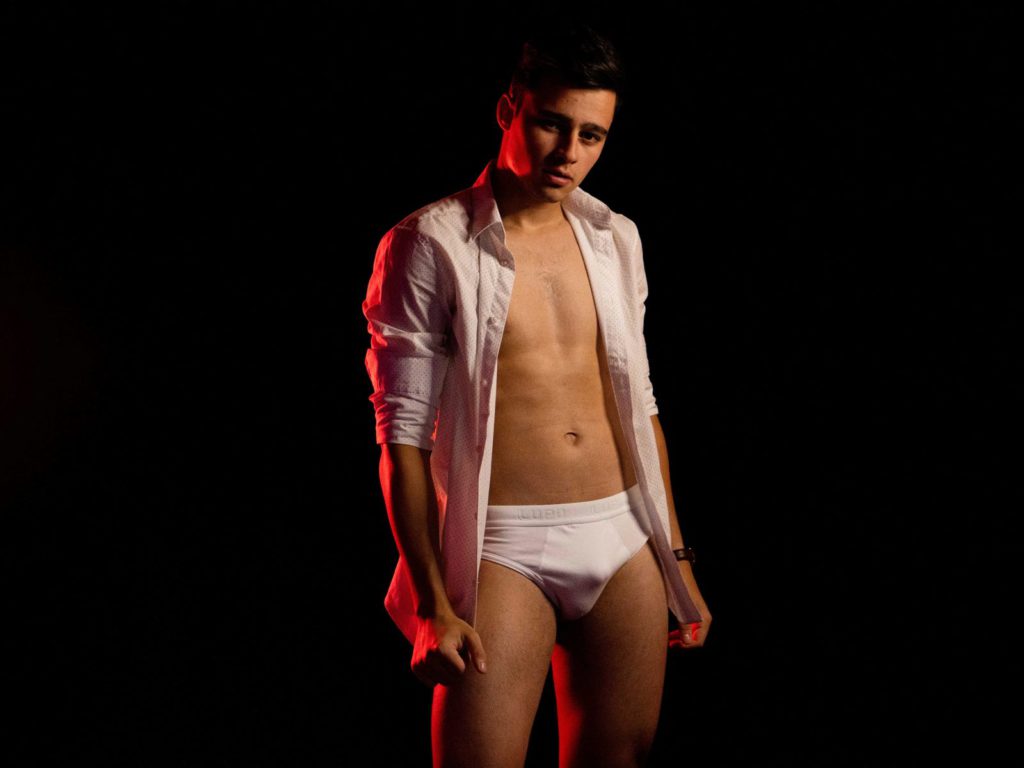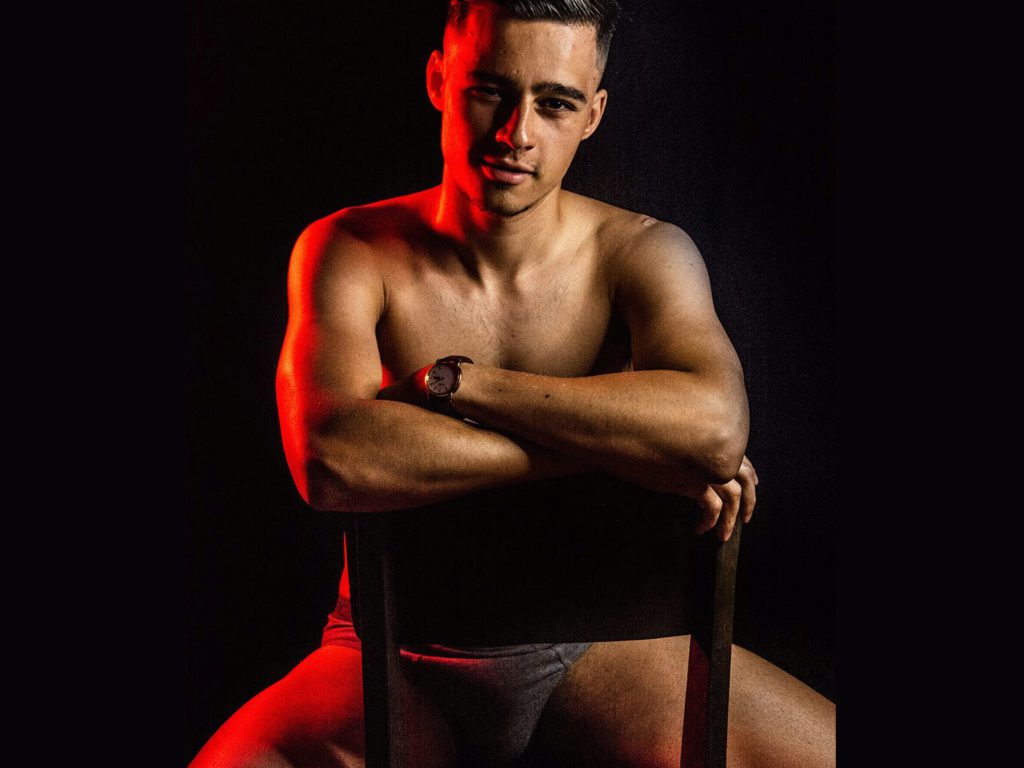 What makes Allen so special is that he has a beautiful soul. As much as he looks hot naked, he's here to make his fans feel loved and cared for.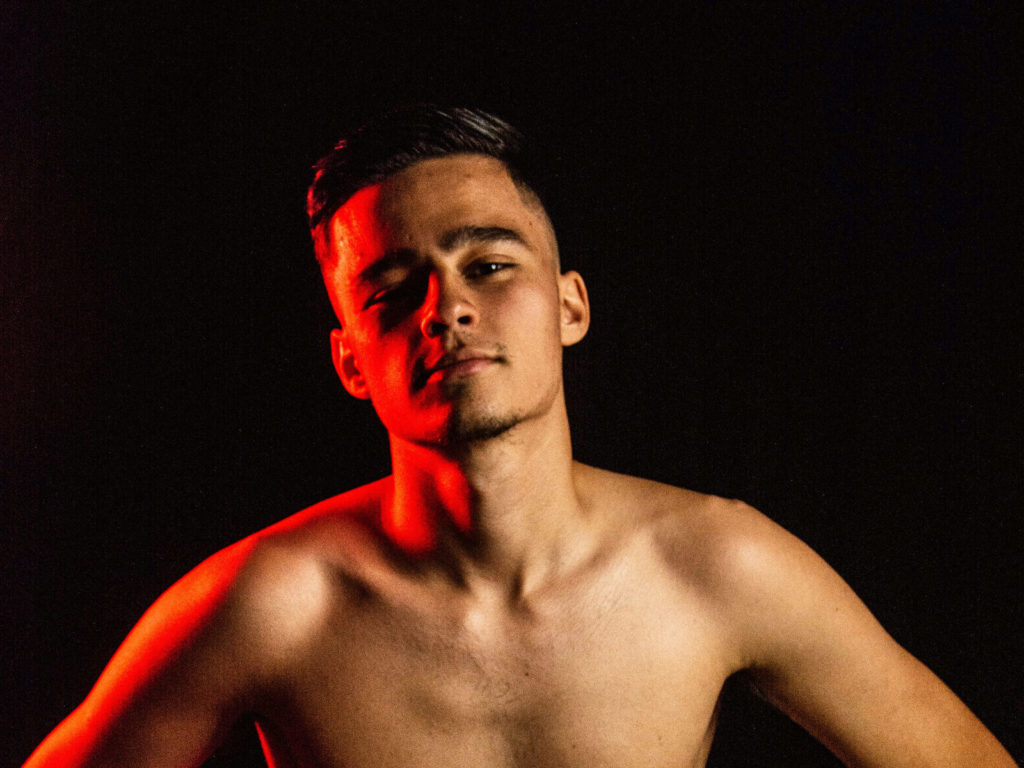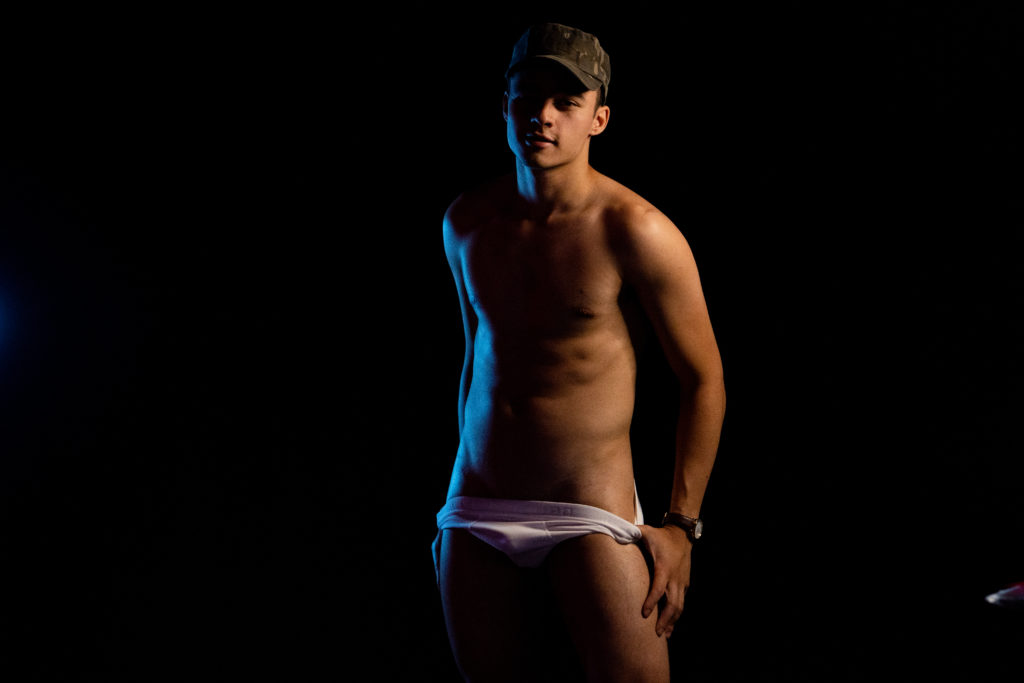 "I consider myself a person in whom you can easily find a friend and tell me everything you want about yourself. I am open to learning new things in my life and also being able to contribute to others something that generates a positive impact on the life of others."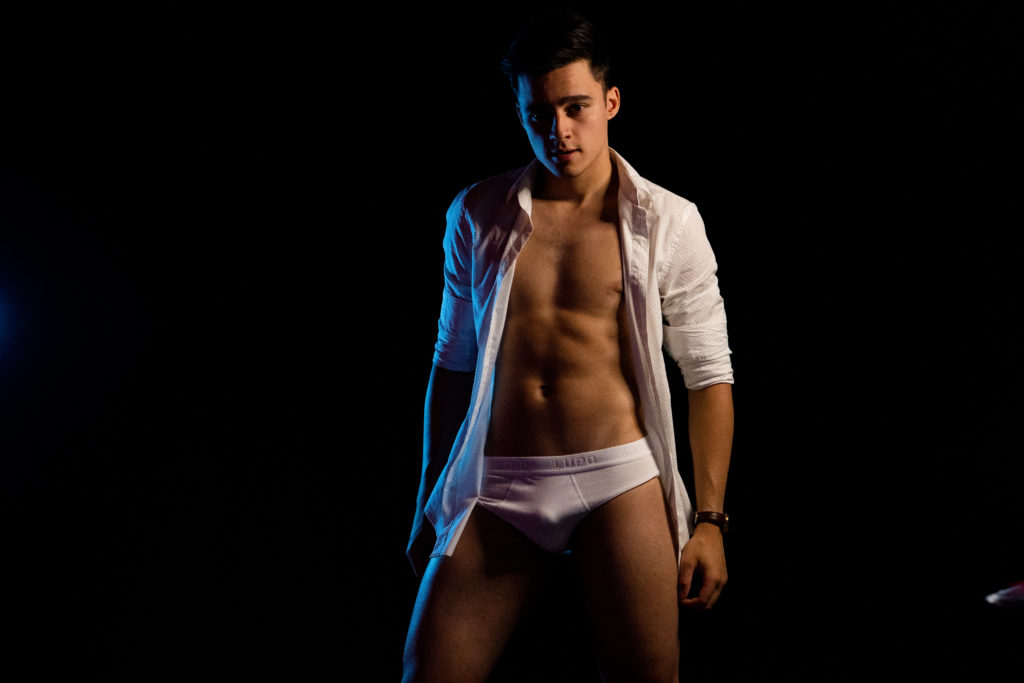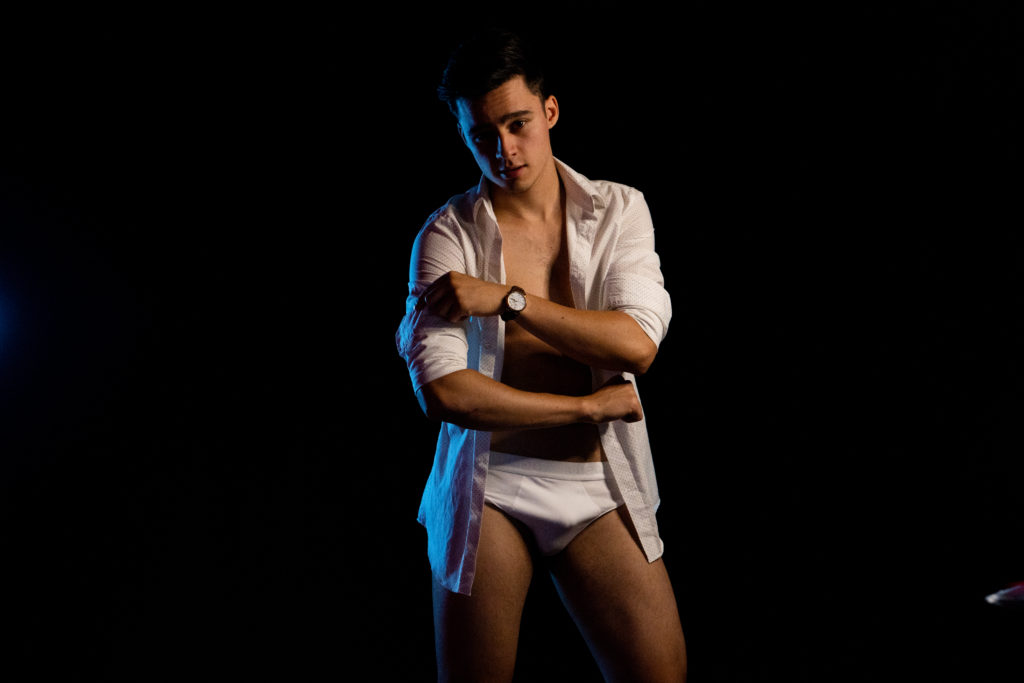 Allen has a lot to look forward to in his life. He has plenty of hobbies he enjoys and he loves talking about them.
"I love tranquility, motorcycles, stability, I like to have determination in my life to achieve each goal that I set as my goal. I would also like to know a little more about you! I love to make sports, even when has guys sweating near me, all the smell that they have when sweat I would love to lick, each part of their body."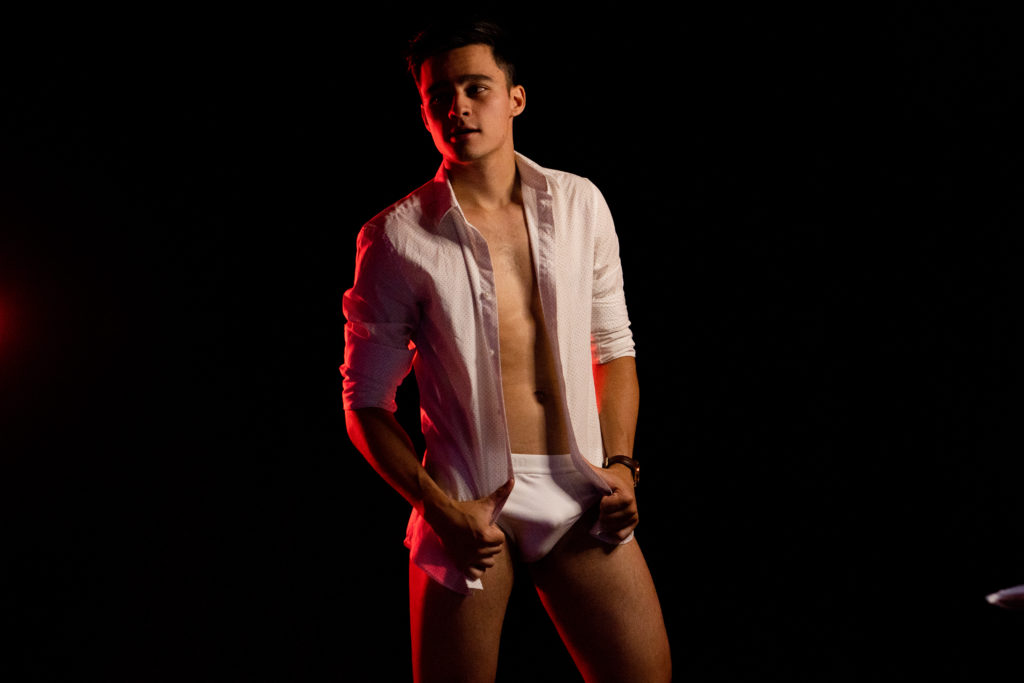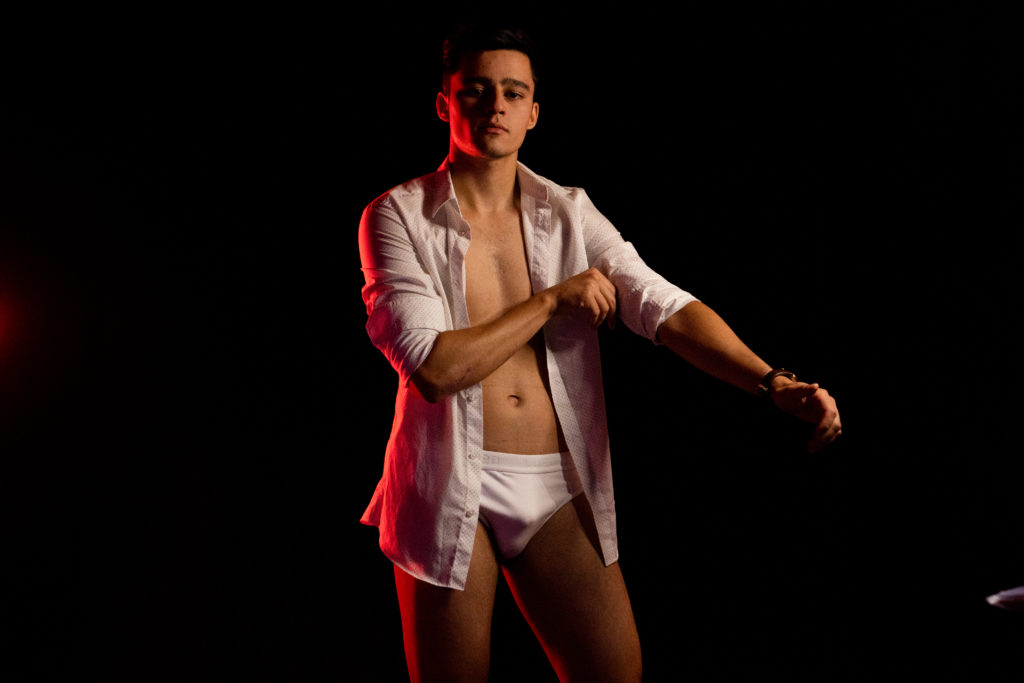 Allen has a taste for different fetishes like armpit, cum eating and nipple play. Take your pick and he'll give an amazing live show. Just make sure to be a gentleman for this dude. He's a sweetheart who deserves all the care in the world.