Jaxon Colton has quite a large fan base after camming for one year. His rave reviews on OhMyButt.com have turned him into a favorite. Part of it is because of his blossoming energy, but it's also that ripped figure of his.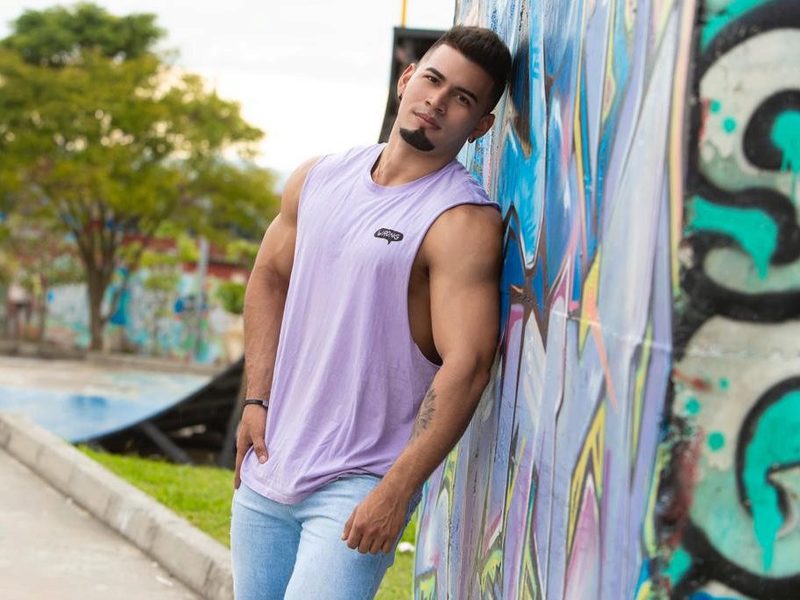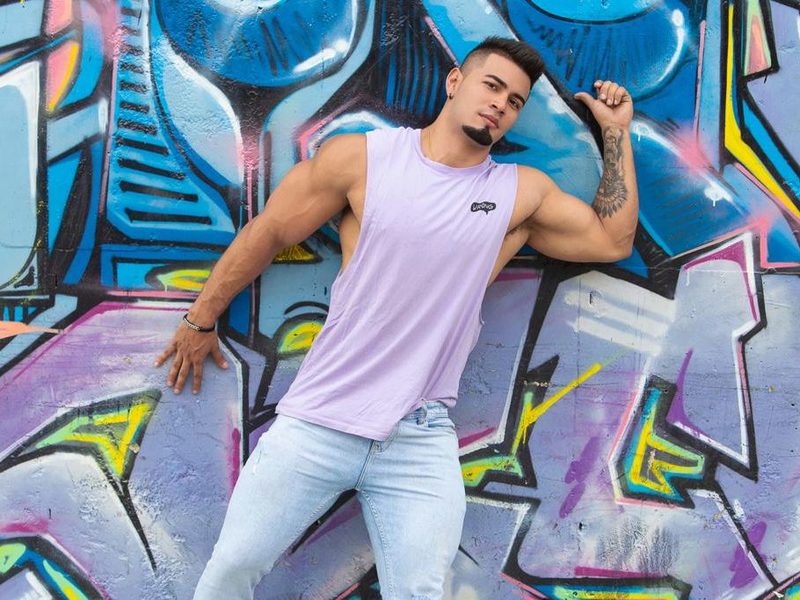 One of his fans wrote: "His body is a sculpture. " It was also mentioned what Jaxon does in his shows that leaves audience members cumming back for more.
"Jaxon gives a full sexual experience, the way he dances, he undresses, he moves and touches himself, while connecting with you behind the camera, it's pretty enough to make you cum in an explosion of sex emotions."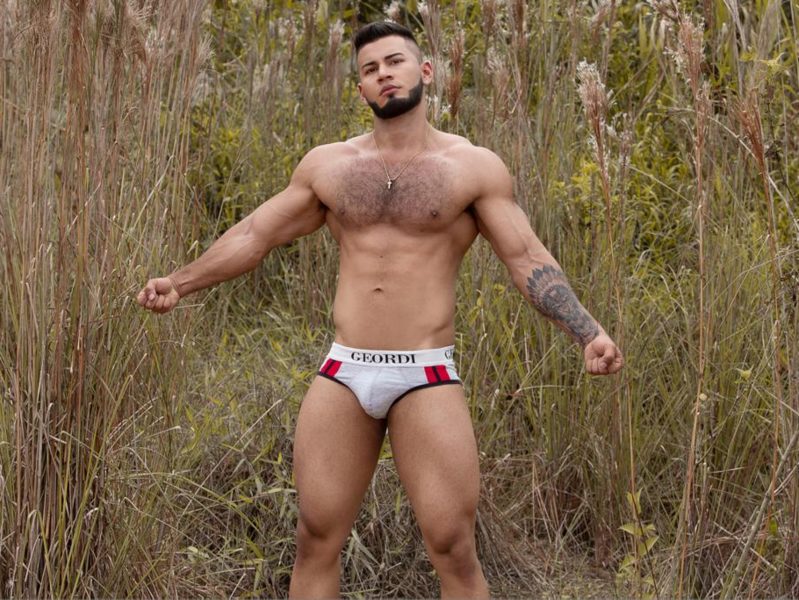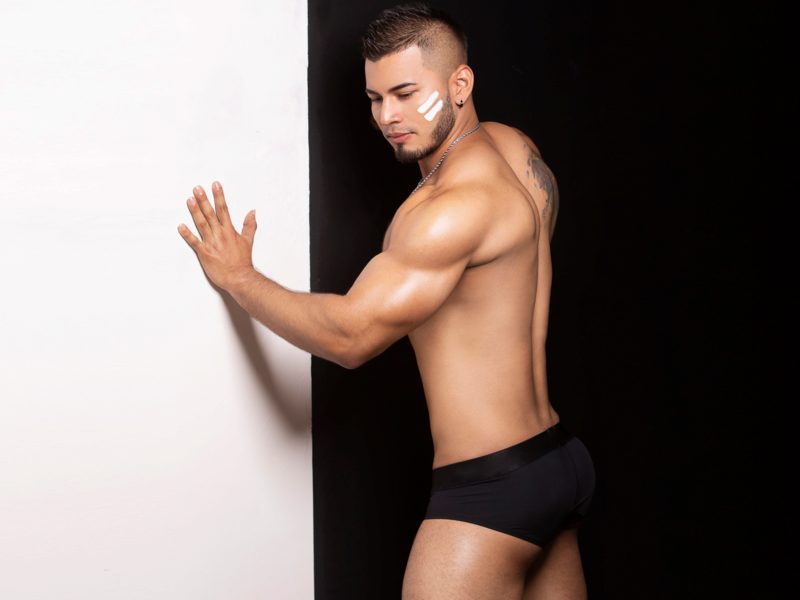 When a buff dude can dance and undress in such an erotic way, that's when fantasies are brought to life. That's what makes Jaxon so freaking special.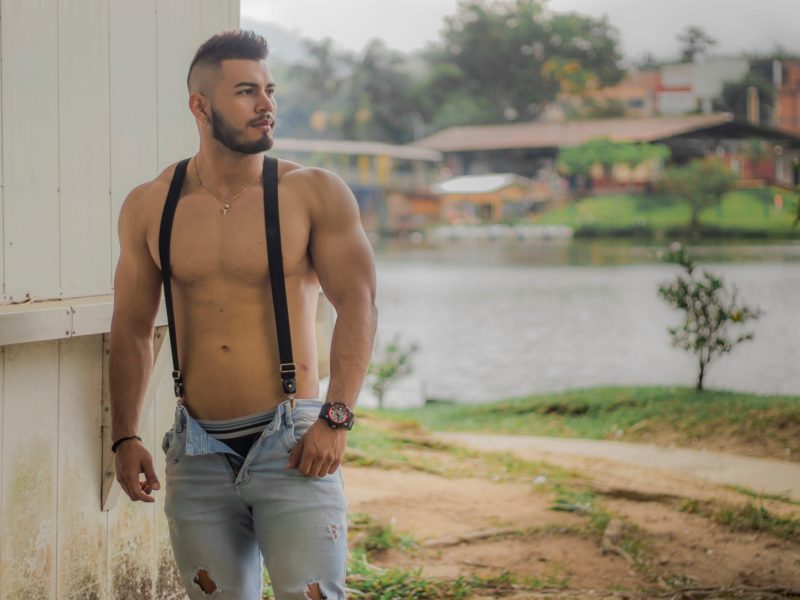 This Colombian model also has a thing for taking control.
"I love to dominate and that dominates me," he said. "Live sex as if it were the last time and I consider myself a person who never says no."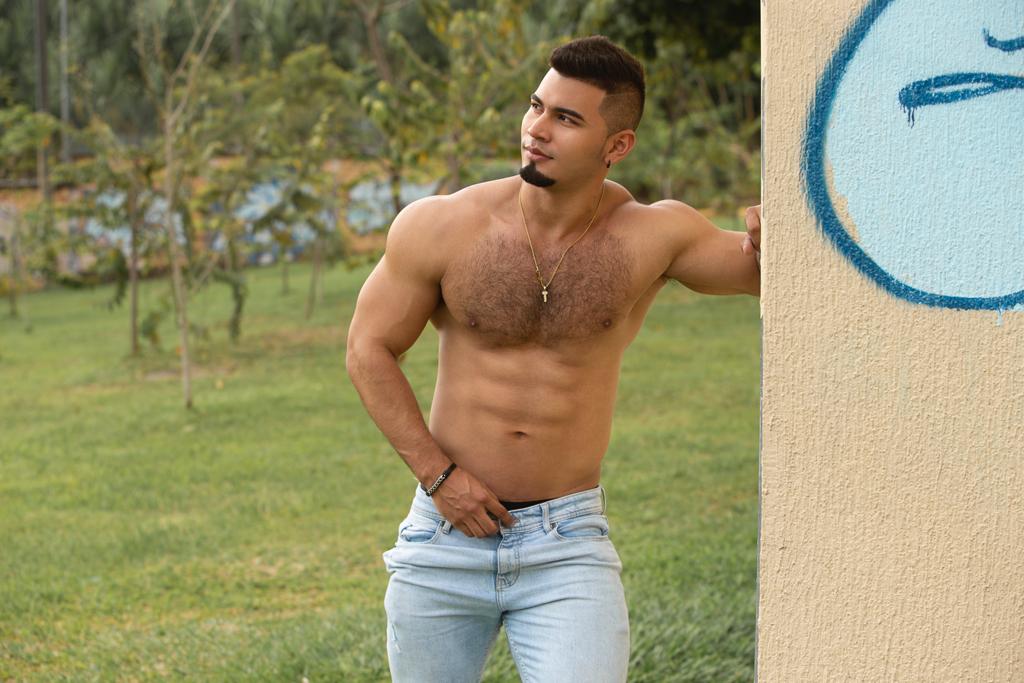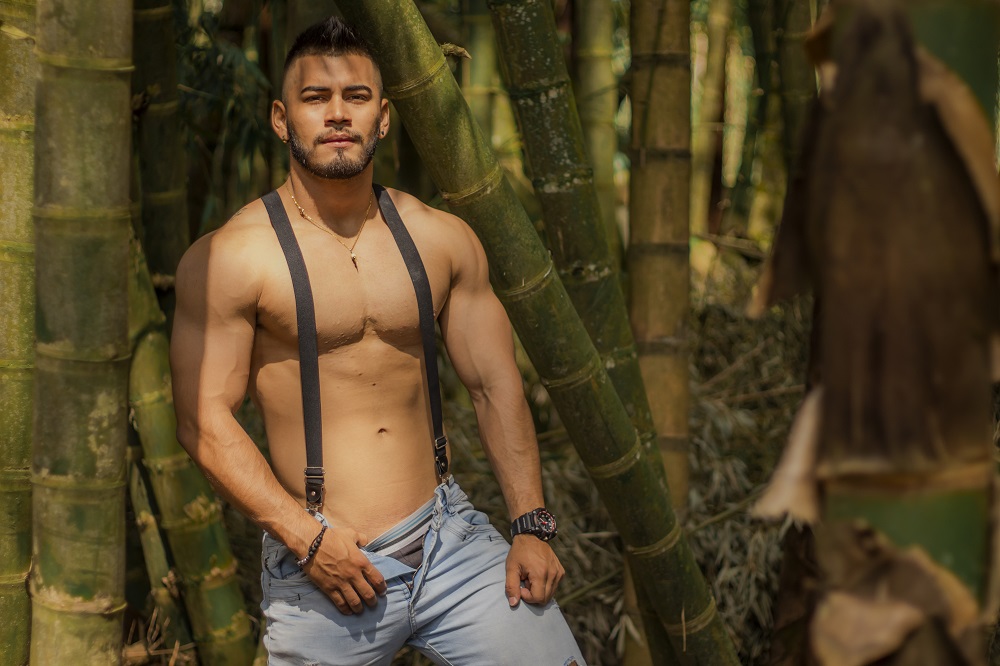 Jaxon can also bring in the romance, thanks to his taste for sensuality.
"Champagne rain, erotic dance, costume game, romantic dinner," he mentioned. "I just want to make your fantasies come true and even more than that I want to give you a real company."
If Jaxon looks and feels this sexy in one year, we have a lot to look forward to in the rest of 2021!