Enzo M is one of the top cam studs on OhMyButt.com after camming for only one month!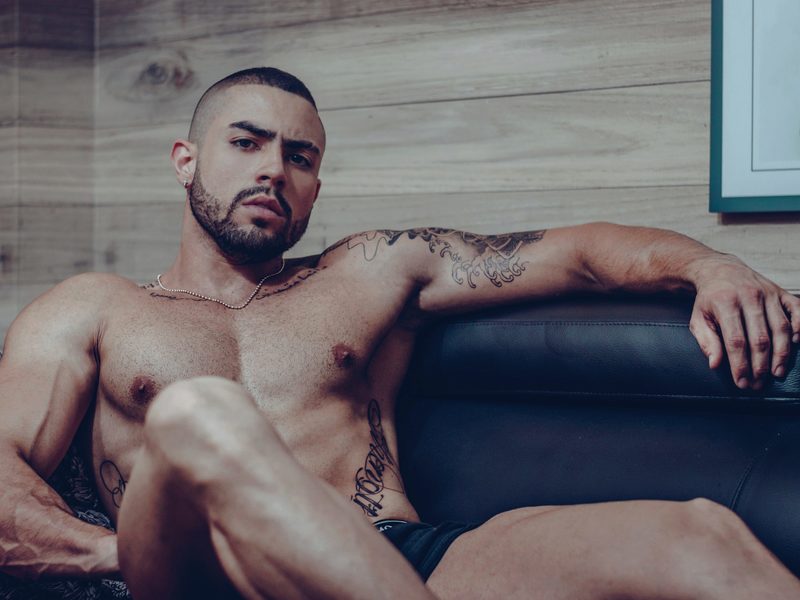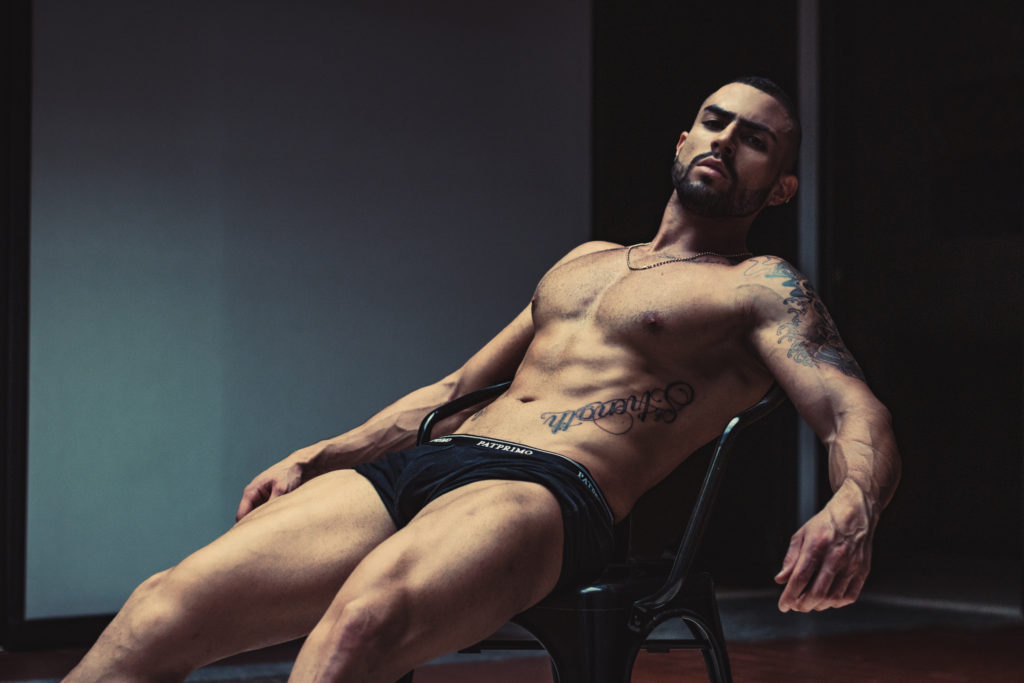 This dude loves going hard in his live gay chat, making his slaves bow down before him like the god he is.
"I love being pampered, adored, and served by my slaves as they scream like girls at my feet," he said.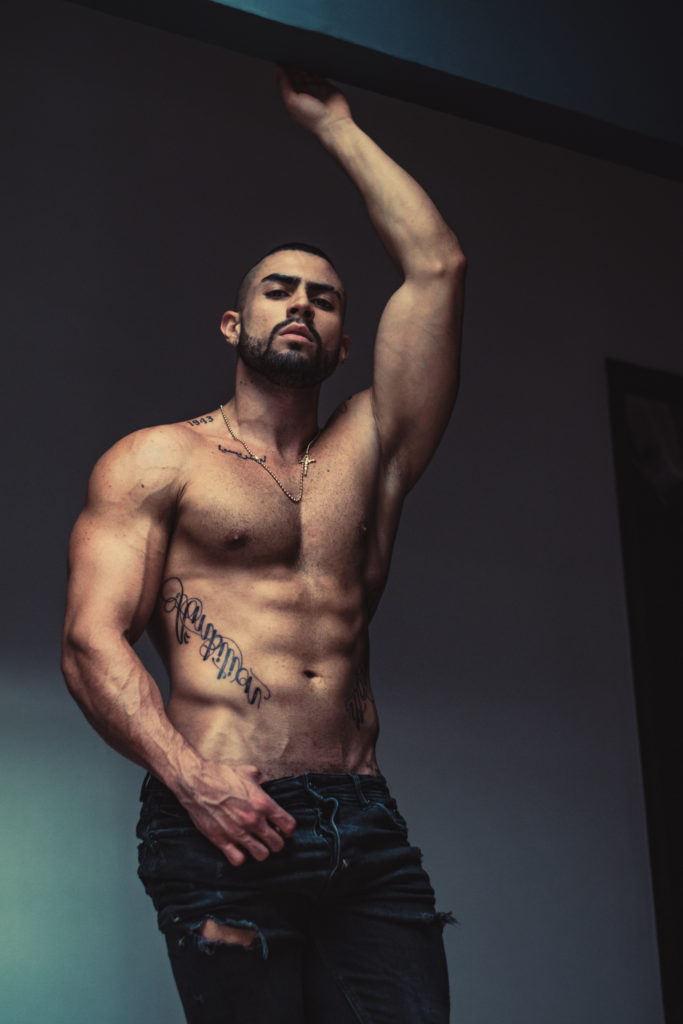 That doesn't even compare to his fetishes that make his dick hard as a rock: "hard and strong sex, dirty talk, naked, flex body, hard dick, domination sessions."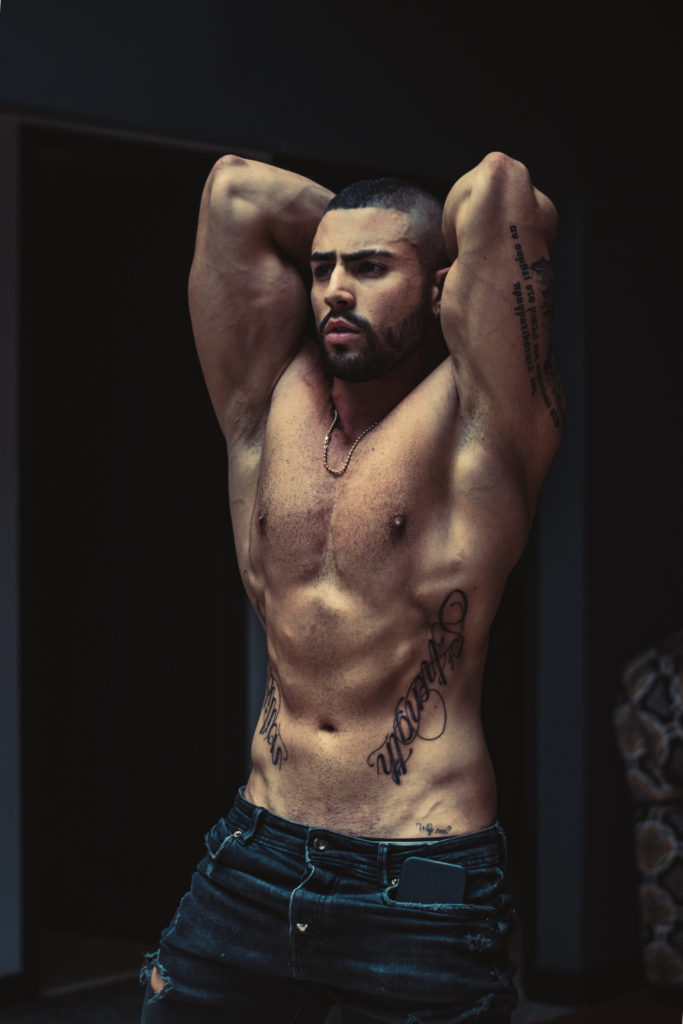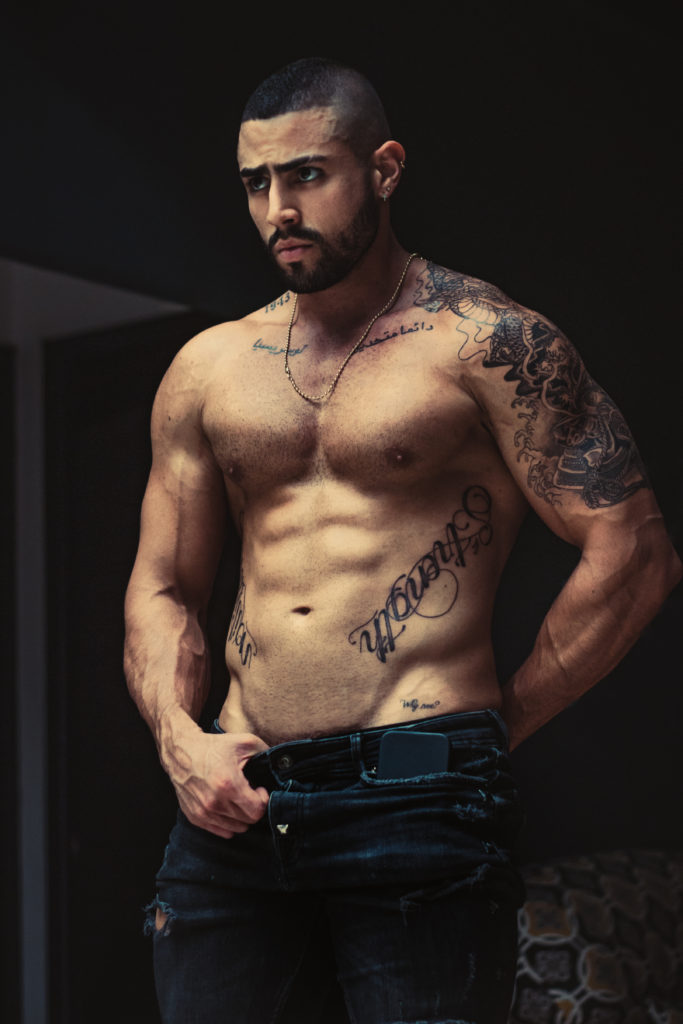 Enzo's bi-curious side has scored him as a power top and fans are begging to see what else he'll do to them while they bend over and feel his dick slap against their cheeks.
"Enzo is amazing! Handsome, friendly, and HOT!!!!"
"A total stud and alpha to the core. A low, sensuous voice, rippling muscles, a juicy cock, a huge cum shot, and drop-dead Hollywood good looks. Take a look at his bio video; that's not make-up and lighting, that's the way he really looks."
"He is amazing! He has a natural talent for domination. His beauty is incredible but his attitude is everything."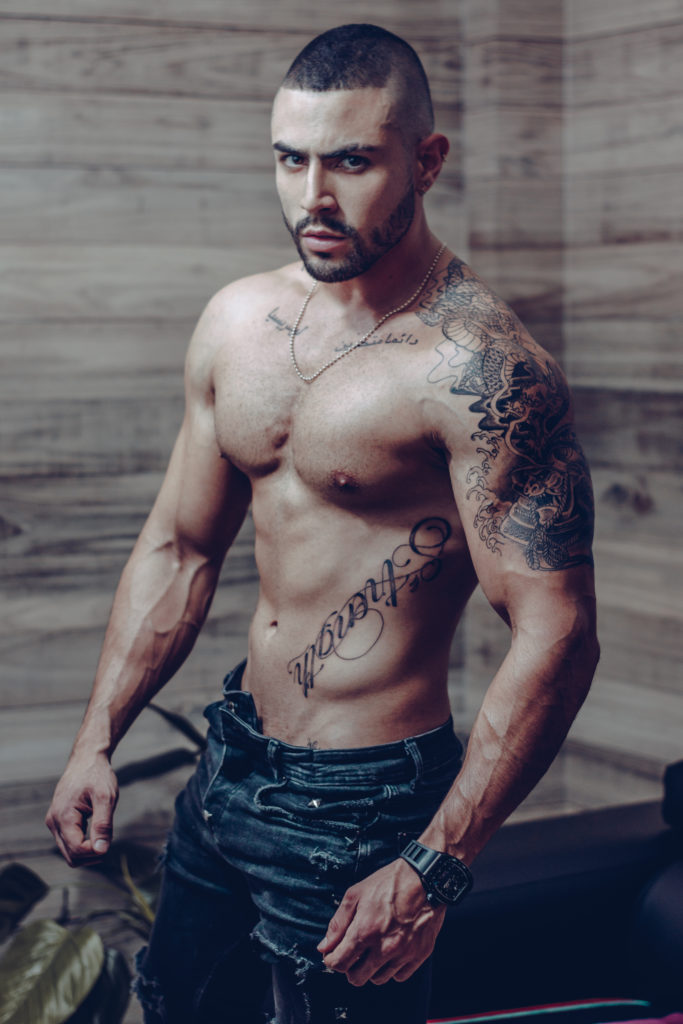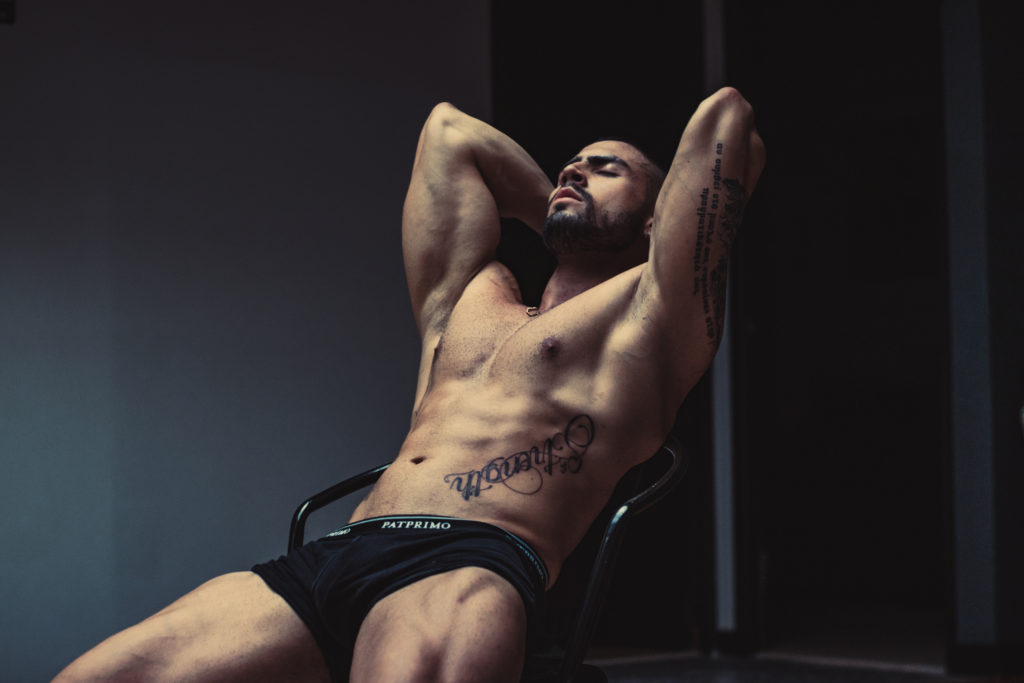 The only way to keep Enzo satisfied is by letting him fulfill his needs. Drop to your knees and tell this guy how unworthy you are of his desire. Bend over like a dirty bitch and he will enslave to the very core with those hard muscles and huge cock. Enzo is the master. Do not forget that.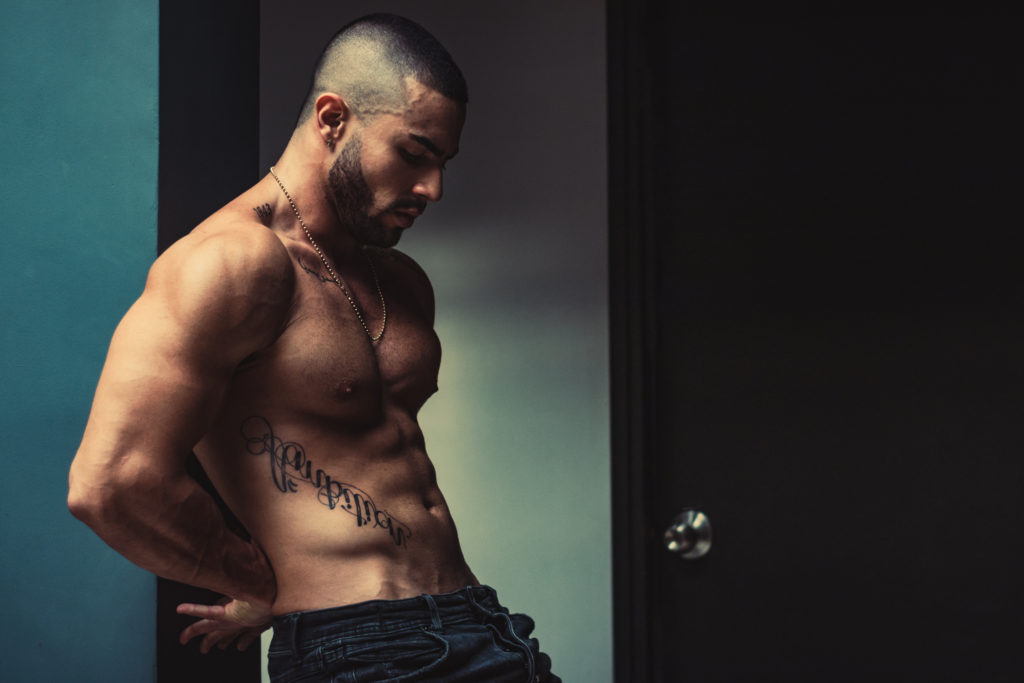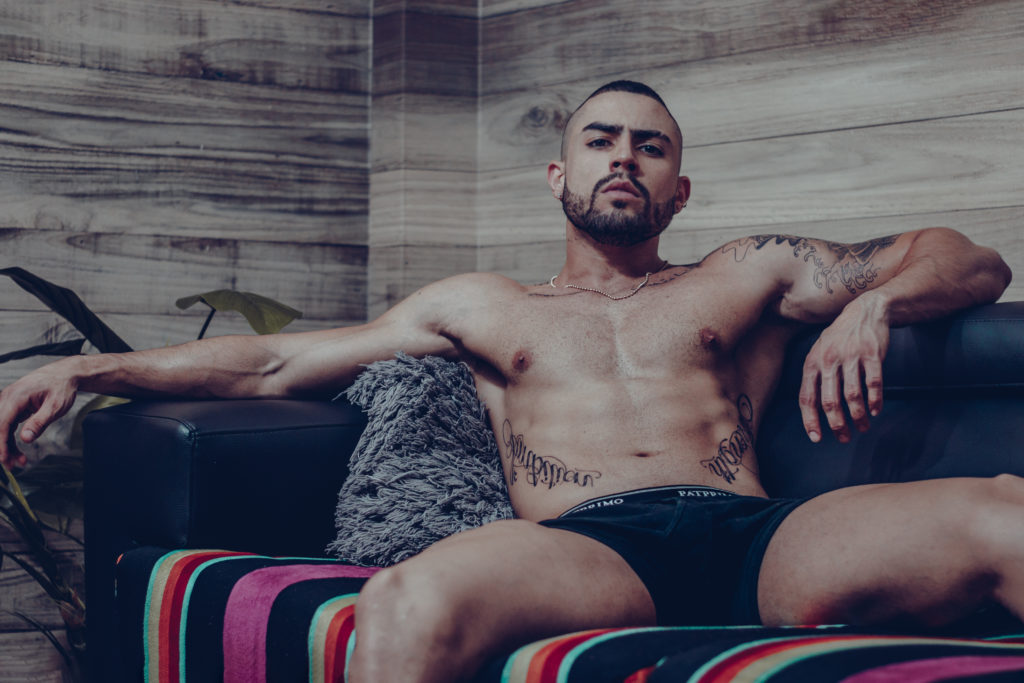 Get your private show with Enzo on OhMyButt.com!