Hadess has fulfilled a good haul of fantasies in his private shows on OhMyButt.com. After all, this is a cam guy who got started 15 years ago! Now, he's one of the top guys to grace the screen with that buff chest and huge cock.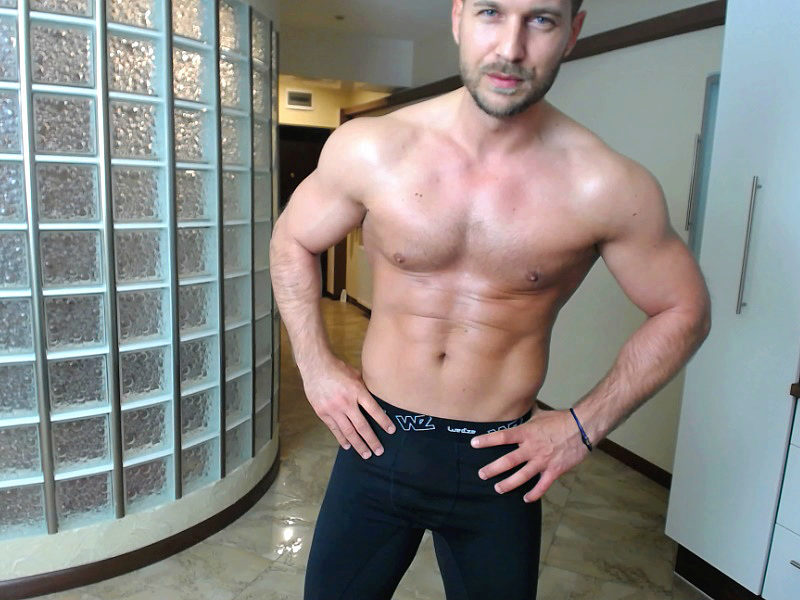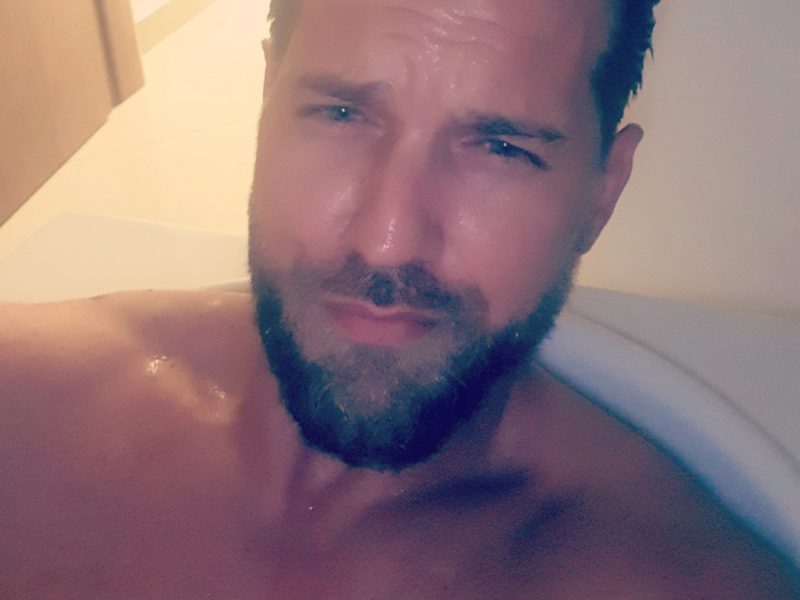 But there is still one fantasy he has yet to bring to life…having sex not only in public- but in a restaurant!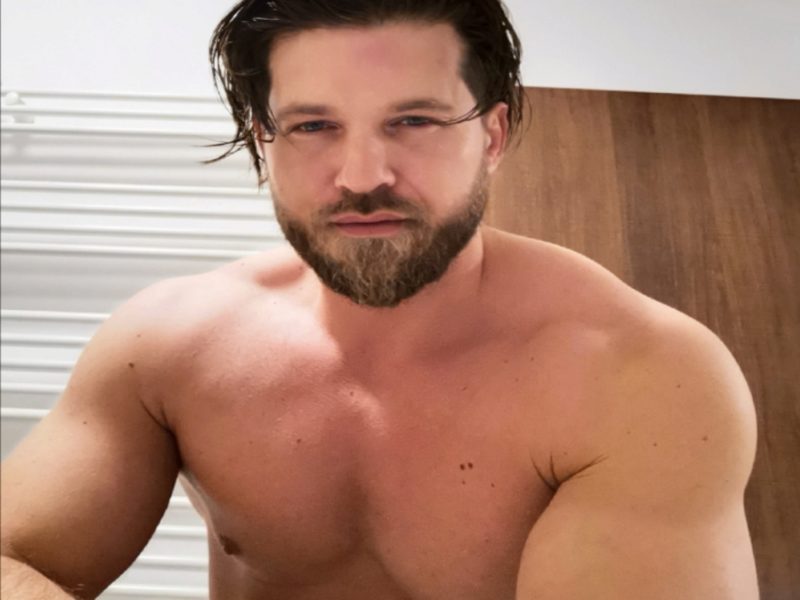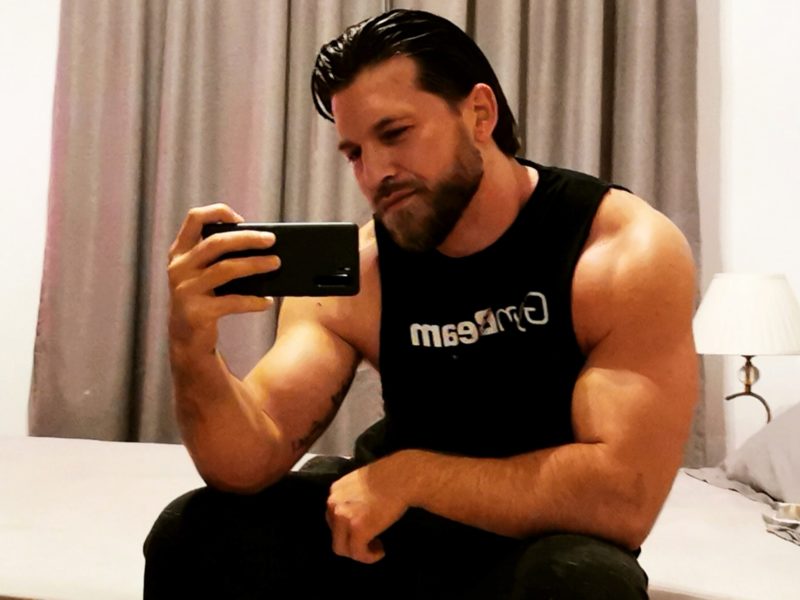 Here's what the man had to say about a restaurant fuck:
"I have yet to make come true this burning desire to be in a restaurant where there are people who see me and can't resist me and proceed to fuck me in the middle of the restaurant as though it's normal. I love the idea of having sex in public spaces where we could get caught or have serious consequences, but the adrenaline rush associated with that sex session is too intense to pass up."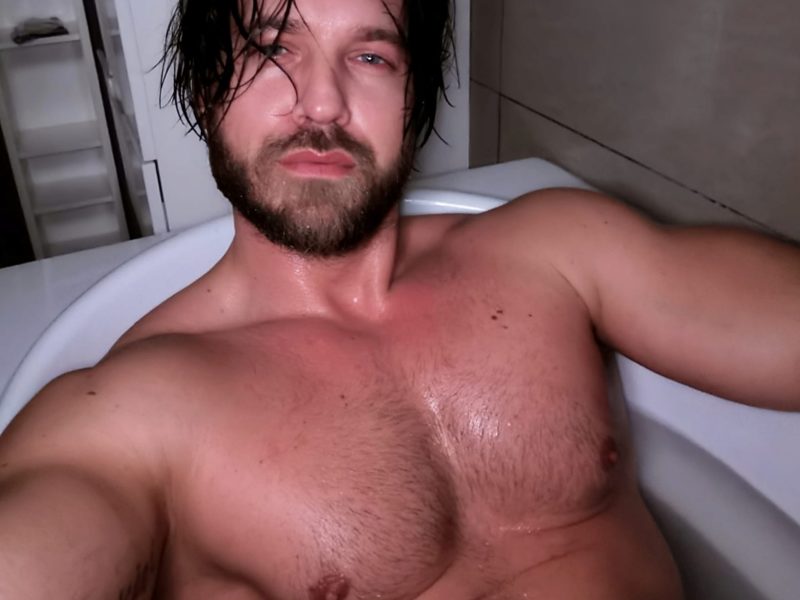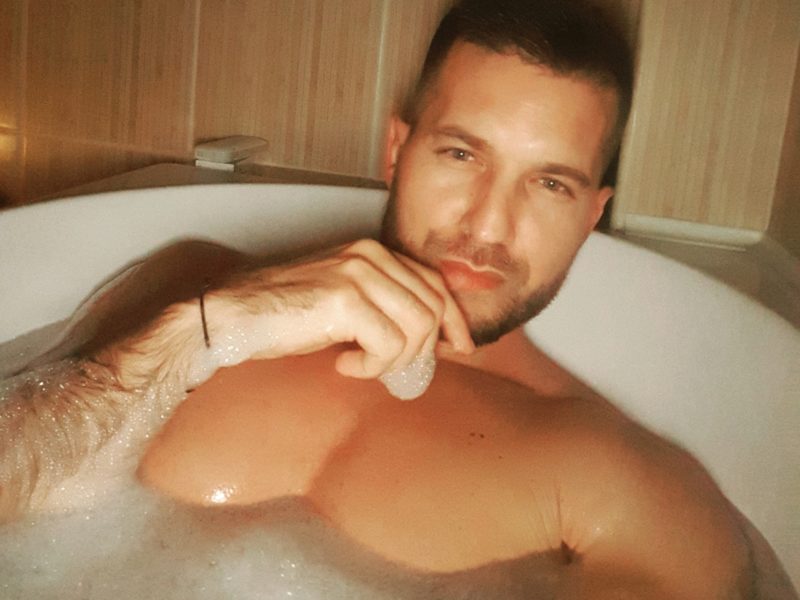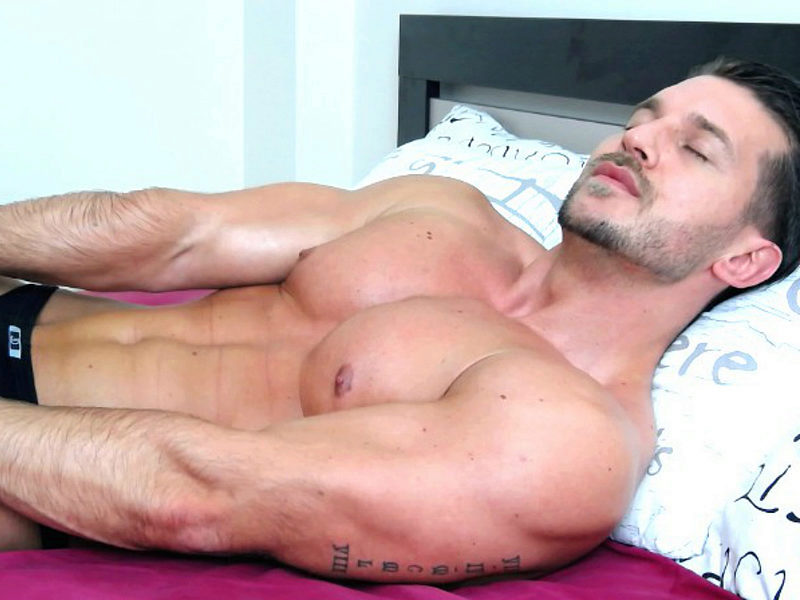 That's the beauty of live gay chat- to bring these thoughts to a place where they can be explored to the point of massive heat.
"The point of partaking in these live sex cams is to have a place where you can unpack your needs in exchange for someone to be willing to give you a non-judgmental space to indulge in your guiltiest pleasures. Let me be that safe space for you," Hadess said. "Cum take me private and let me know what it is that you need, baby."