Jim Durden just scored the top spot on OhMyButt.com! Three years as one of the best cam boys online so this is definitely deserved.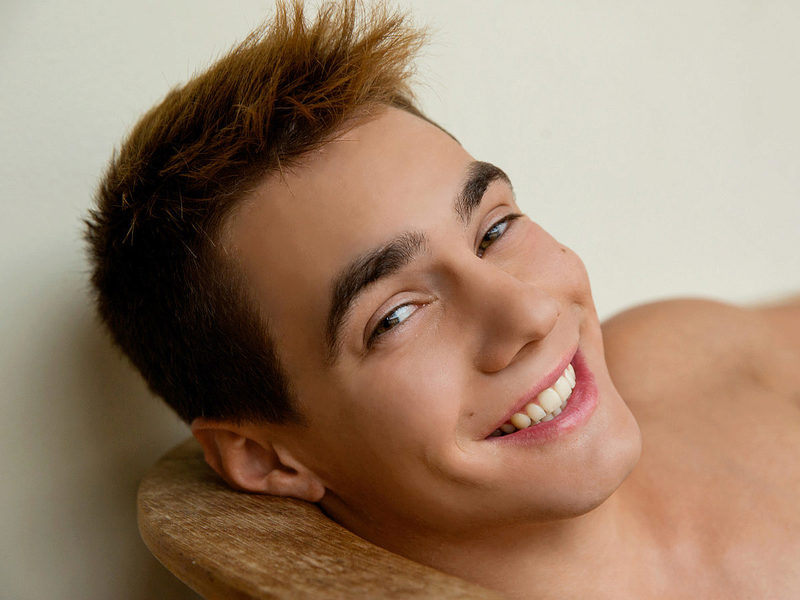 So how are we going to celebrate Jim's big news? How about with a live jerk and cum show? From now until Saturday!
Jim is performing with his huge shaft all week at these times:
Wednesday, Mar. 3 at 10 p.m. EST
Thursday, Mar. 4 at 10 p.m. EST
Friday, Mar. 5 at 10 p.m. EST
Saturday, Mar. 6 at 10 p.m. EST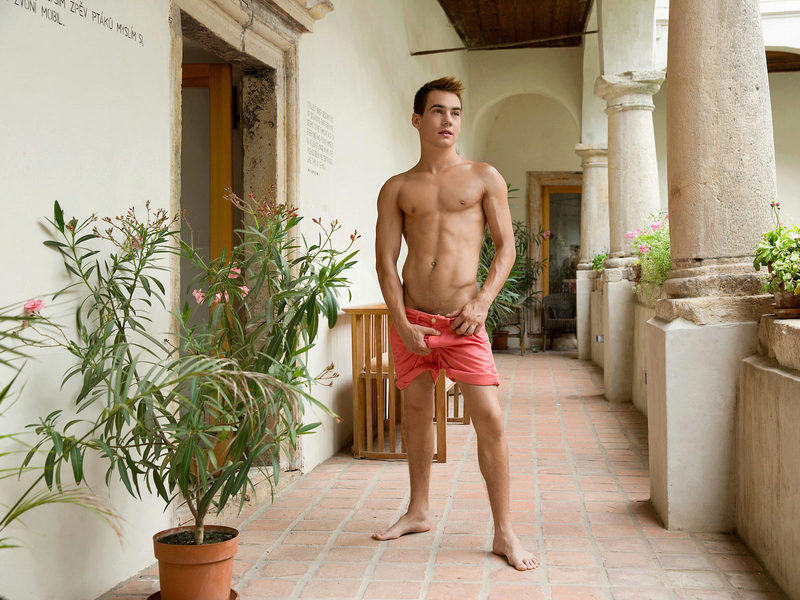 What are some of Jim's best talents in his live cam shows besides blowing his load? Well, there's just staring at his nice body and beautiful smile. He's also a versatile bisexual man who's open to more sex opportunities. But it's his charm and kindness that have made fans want to see more of him. The comments speak for themselves:
"Handsome, sensual, and super charming muscular man!!! Jim is a fantastic guy who enjoys pleasing his followers, his private show is super hot and delightful!!!"
"Jim Durden is well toned with silky skin, pecs like plateaus, and a six-pack. He is respectful and gregarious. If you visit Jim Durden, you won't be sorry."
"Jim is fantastic. Gorgeous body and cock, and super sweet to talk to. I will be spending a lot of time with him in the future."
Now Jim is number one and we hope he'll use that dick for more amazing cum shows. Belami boys like Jim know how to keep those performances hot and heavy!