Keizzer is one of our long-time favorite cam boys on OhMyButt.com! He's been camming for more than a decade and is still nailing it as one of the most successful men on the whole site. His ripped abs, thick cock, and gorgeous smile have turned fans on throughout these years and he has plenty more shows to deliver.
In our FIRST exclusive interview on OhMyButt Blog, Keizzer dished on lots of tasty details about life as a cam model. He mentioned how he got started, why he stayed, how it's changed him, and some sexy secrets…he has a favorite position that involves his bottom with his legs spread. So be prepared for some hardcore cam fucking with this guy…and for those who have already seen this guy behind the camera, you know exactly what it takes to please him!
Check out the full interview and be sure to catch Keizzer on Twitter @keizzer21.
Why did you choose to be a cam model?
While I was studying law in college, I was needing a part-time job to help my family. I was working out at the gym for a couple of years so it was a good opportunity.
Was it intimidating the first time you were on cam?
Oh yes. The first week, I didn't even know what I was doing. But always trying to give my best.
When you first got started, did you think you would still be doing this after 11 years?
It started as a part-time job. After a couple of years online, I left the site. After getting my degree and very few job opportunities, I came back to the site and realized I can create a career here.
Did you have any idea you would become such a huge success?
Never. Success surprised me.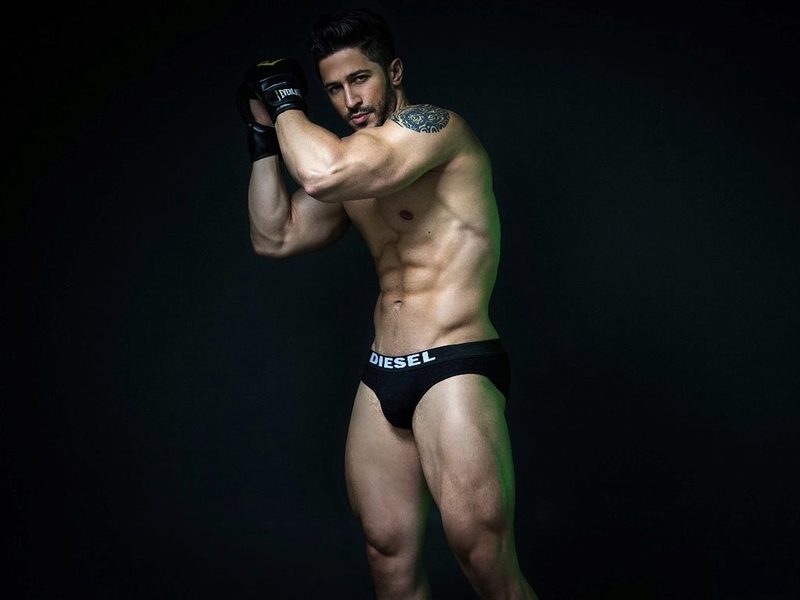 What is your favorite length of show?
I don't have a favorite. I try to give my best to my customers, doesn't matter the length.
What do customers usually notice about you first?
My smile.
How would you compare yourself from the time you started as a cam model to where you are now?
Shy and inexperienced kid versus a confident and experienced man lol.
What do you love most about being a cam model?
I can schedule my time online when it's better for me. That's priceless.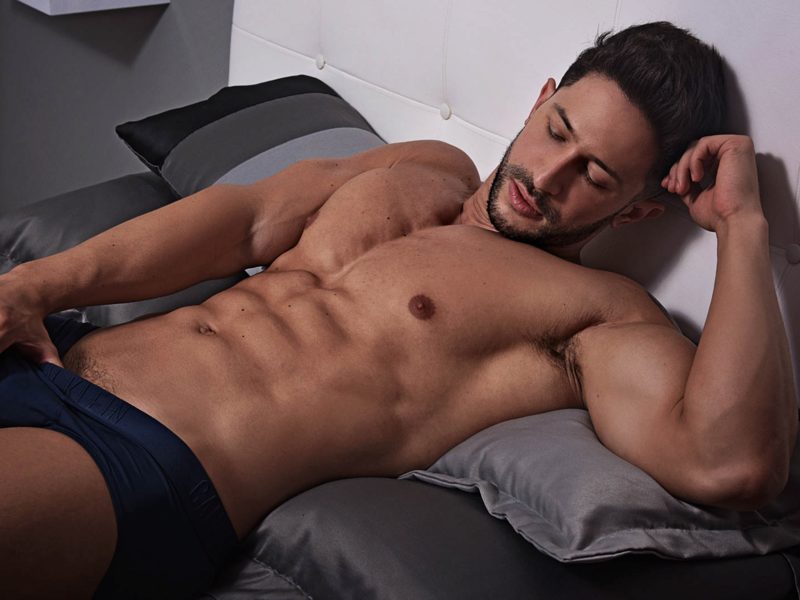 Where do you hope to be five years from now?
Retired to a house at the beach hahaha.
What are your goals for the rest of 2021?
My goals this year are different for me. Stay healthy and close to my family.
Craziest place you have had sex?
Bathroom in a shopping mall.
What is the highest number of orgasms you've had in one session?
3 in a row lol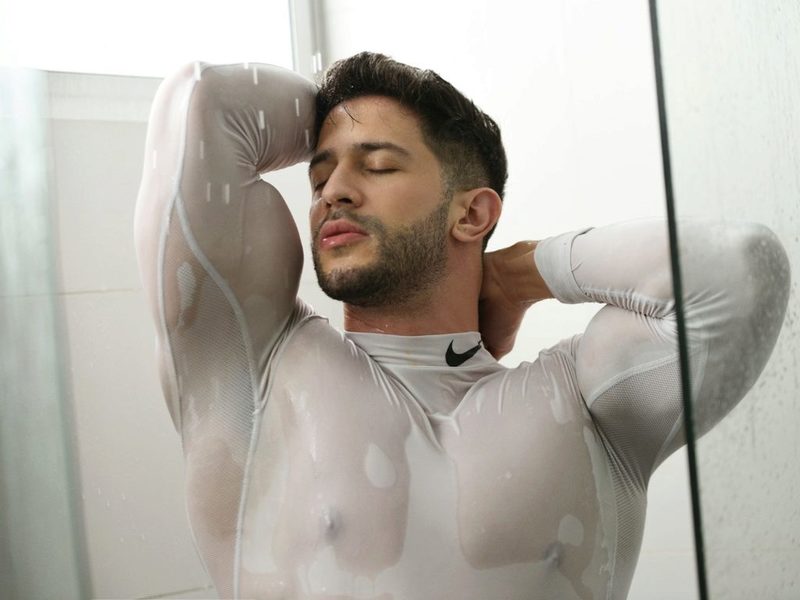 How often do you cum when you're not on camera?
It's something I don't count. Just when I feel.
Favorite sex position?
Me on top, partner with legs up haha
Favorite fetishes?
Sex in public places where someone can catch you.
When was the first time you felt successful?
When I won my first summit and good place in Model of the Year.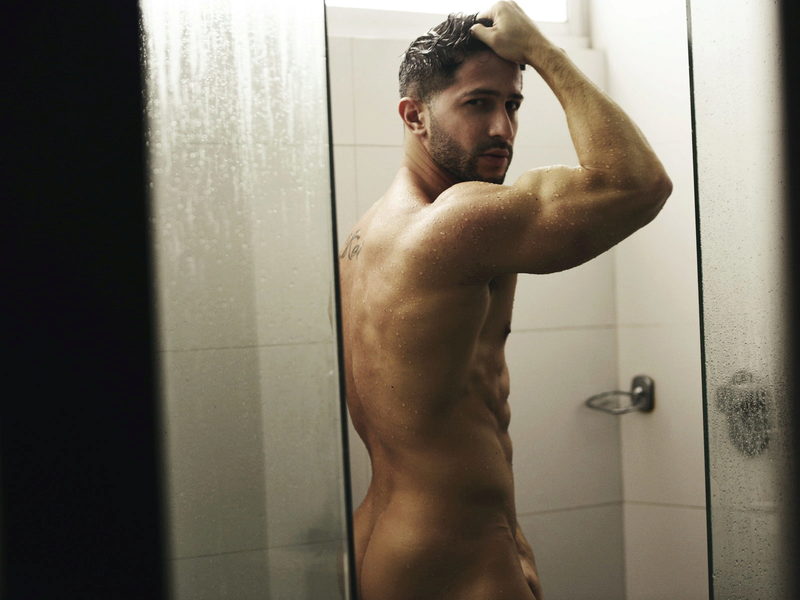 What do you wish someone would ask you in chat, but nobody does?
Can I buy you a hamburger online? Lol
What have you discovered about yourself since becoming a cam superstar?
That I like being watched.
What is the first thing that goes through your mind when you're about to start camming?
I want my today's orgasm.
What is the weirdest thing a customer has asked you to do?
Turn the chair and ignore him.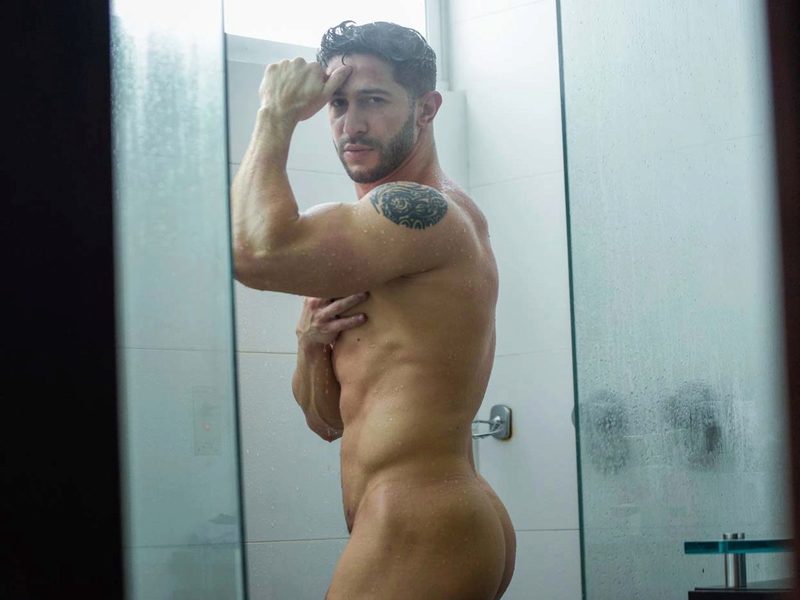 How many languages do you speak? Which ones?
Spanish and English
How do you keep busy in a pandemic besides camming?
I love exercising so I try to work out even when the gyms are closed.
How do you stay positive when times get rough?
Sometimes I have my crisis. But meditation and the gym keep my mind strong.
What is the best way to make a dream come true?
You have to set a plan. If the plan fails, set another plan, but keep going.
Have you ever gone nude on the beach?
No, but I really want it.
Best blowjob tips?
Teeth aren't necessary.
Best country to visit?
France so far.
Spanking or hair pulling?
Can't choose lol.