Well done, Daven Mossen! Less than a month as a cam model and he's already the number one guy on OhMyButt.com!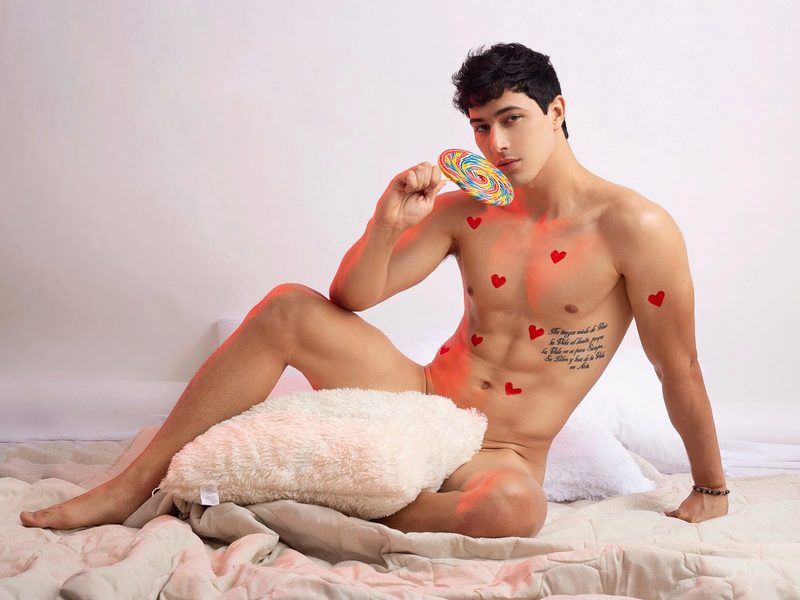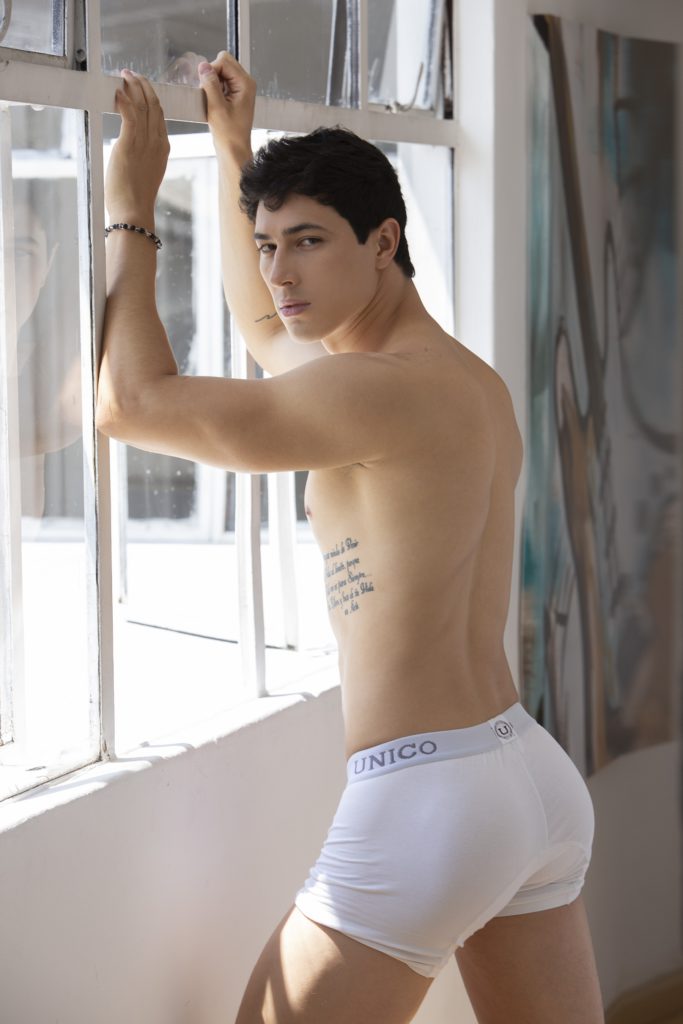 Daven is a bi-curious top with amazing abs. He's 26, Latino, and has tattoos. He also loves cock teasing, piercings, anal play, nipple biting, and rimjobs. The more time he spends fulfilling his desires, the more fun he's going to have showing the audience what he's made of.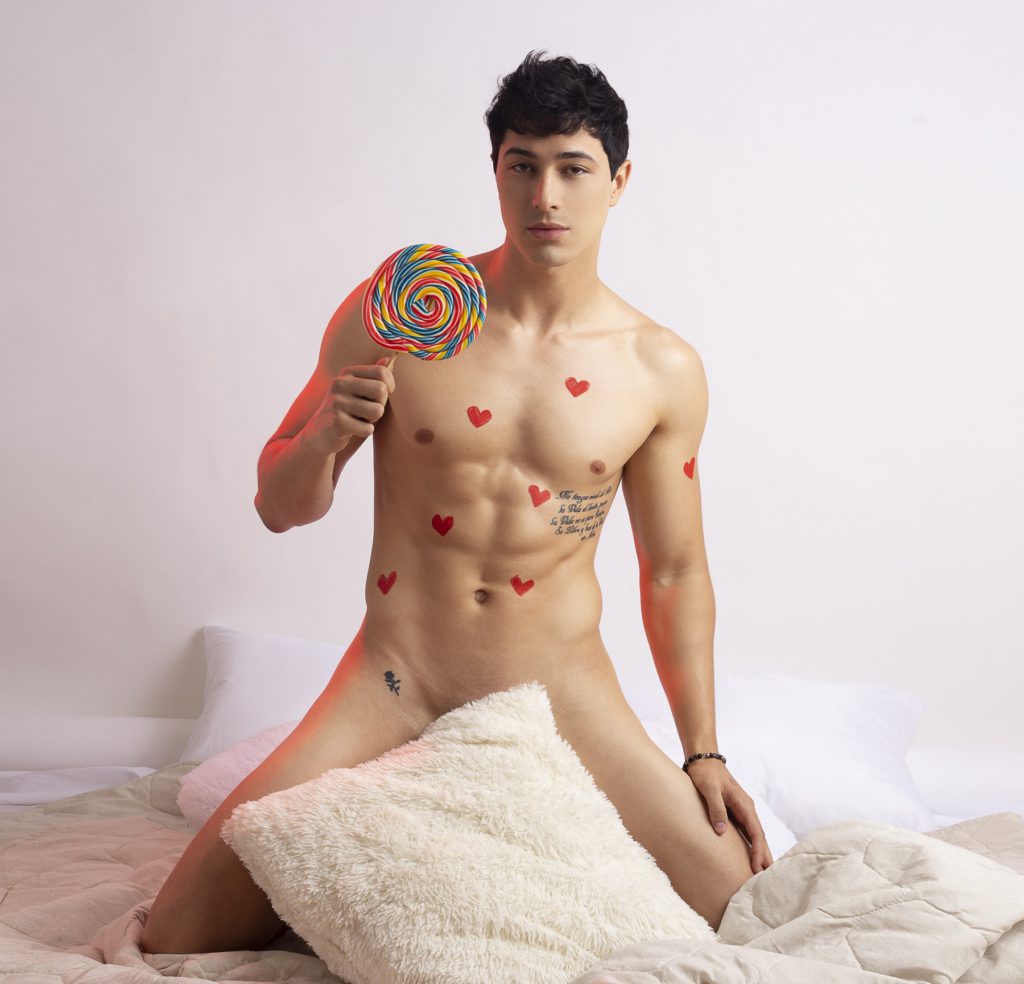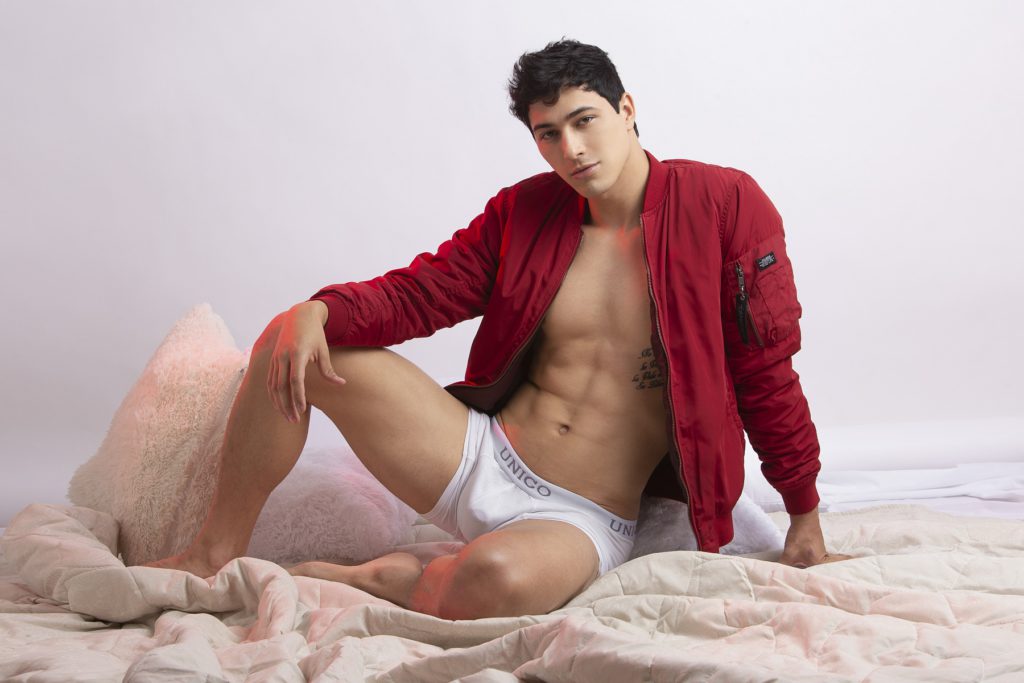 After a few weeks camming, Daven scored himself two great reviews:
"Daven is a great guy. He's very friendly and super kind guy. Great time with him."
"Handsome and super sexy young man!! Incredible hotness and performance!!!"
Daven can be really erotic in his shows. He enjoys dancing seductive moves that will make his fans want to touch him and beg for a night of passion. The way this guy delivers his charm is beyond anything we've seen.
"I WILL BE ABLE TO GIVE YOU LUST, DESIRE AND PASSION," he said. "SHARE THIS TIME OF WARMING WITH ME."
There are only so many sexy guys on OhMyButt.com who can bring in this kind of romance in their private shows. It's always a better show when the guy can make it more than just a quick fuck…unless if that's your thing. But this dude likes to get to know his fans and find out what really makes them hot. Besides, Daven is still a newbie so there's plenty more to discover with him. All it takes is the right gentleman to get him private for one incredible night.