Luis Alzate has come a long way after only a year of camming. He started his cam life right when he turned 18 and now he's a smash on OhMyButt.com. He's become so popular he made it into the Top 10!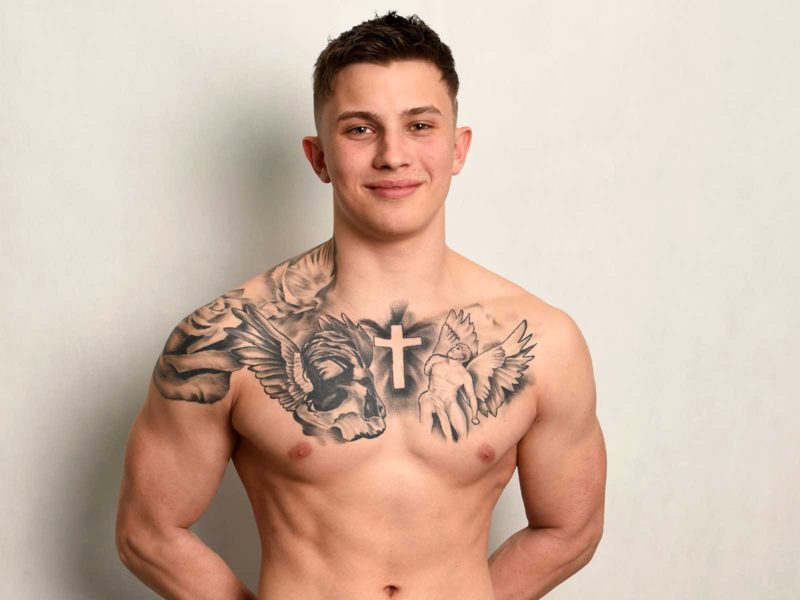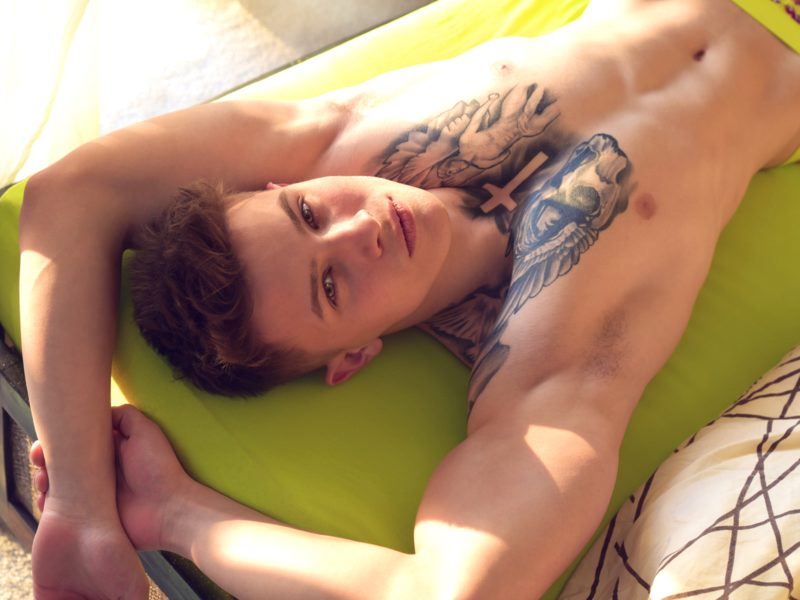 It's always those sweet and innocent young guys who do it best for us. Luis is a sweetie with a hot body and he loves pleasing his fans for some live gay chat fun. Working out is one of his specialties and he likes pushing himself to the max.
"I love being destroyed by dumbbells in the gym," he said.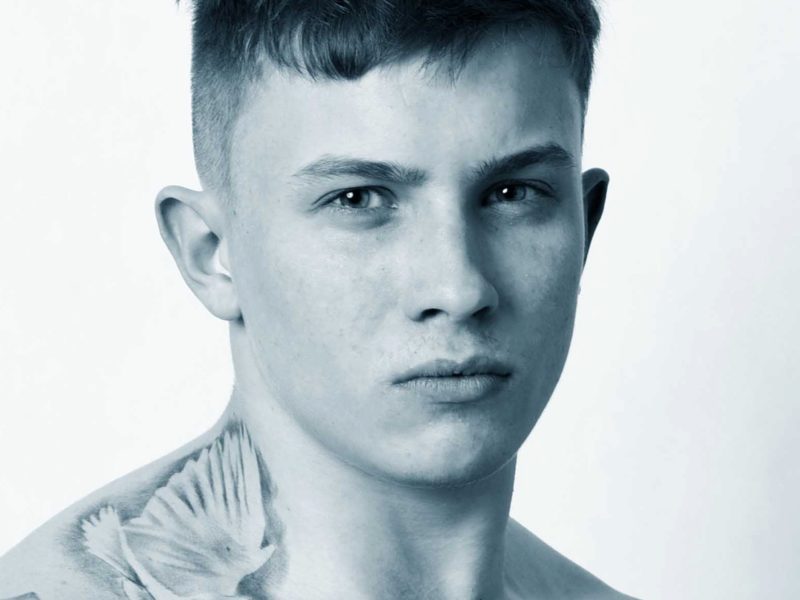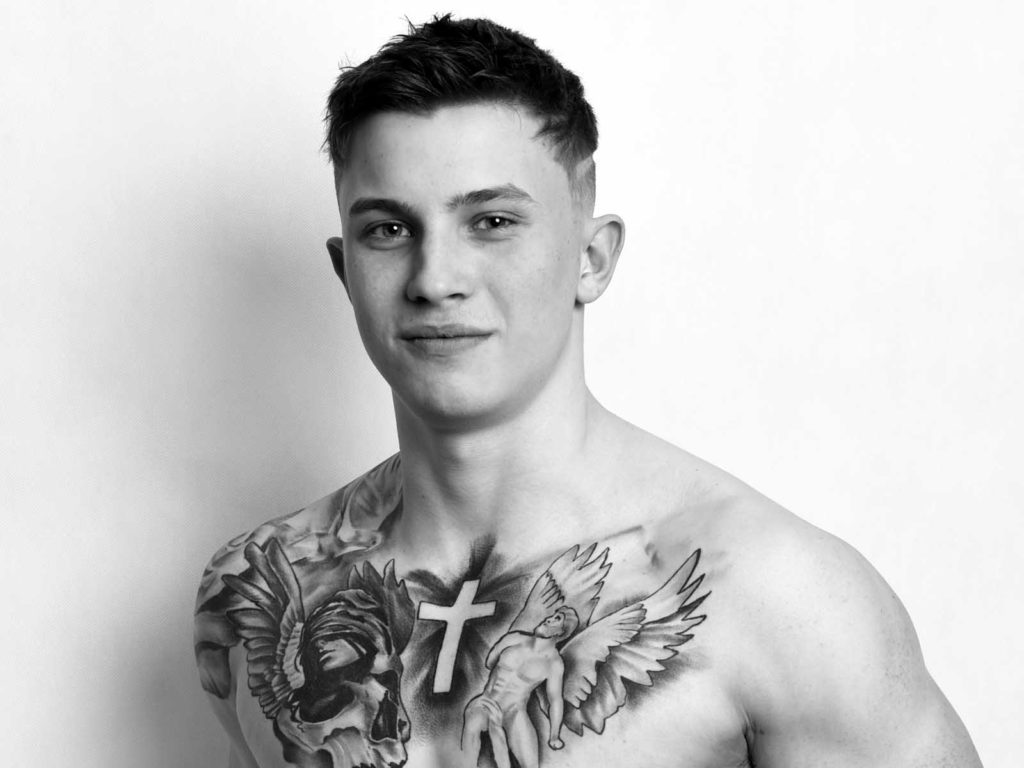 But there's something else on his mind too.
"I'd like to find a soulmate here to have fun and be happy, to have the life I long for," he said.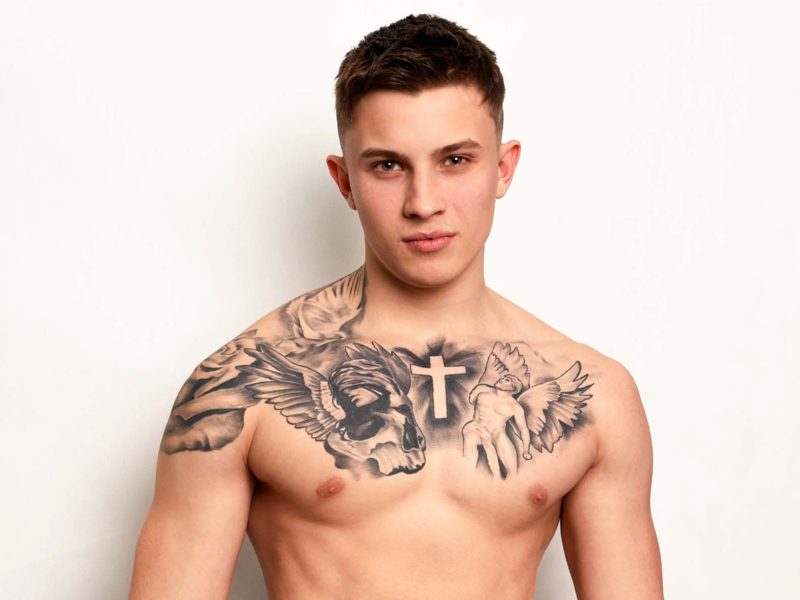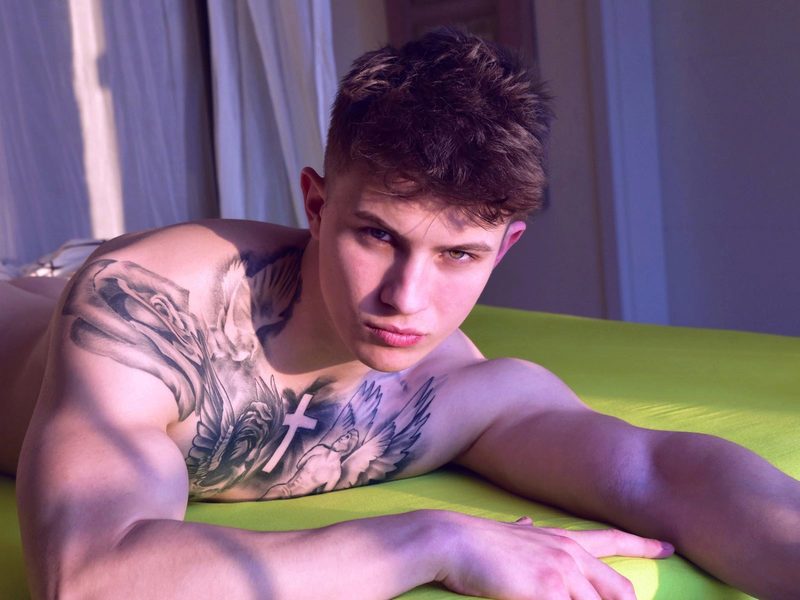 A soulmate sounds perfect in live cam chat. Having that affection with that man across the computer screen who will fulfill our naughtiest fantasies and wants nothing more than to please his fan…sounds like a dream…and that's exactly the kind of escape fans are having with Luis.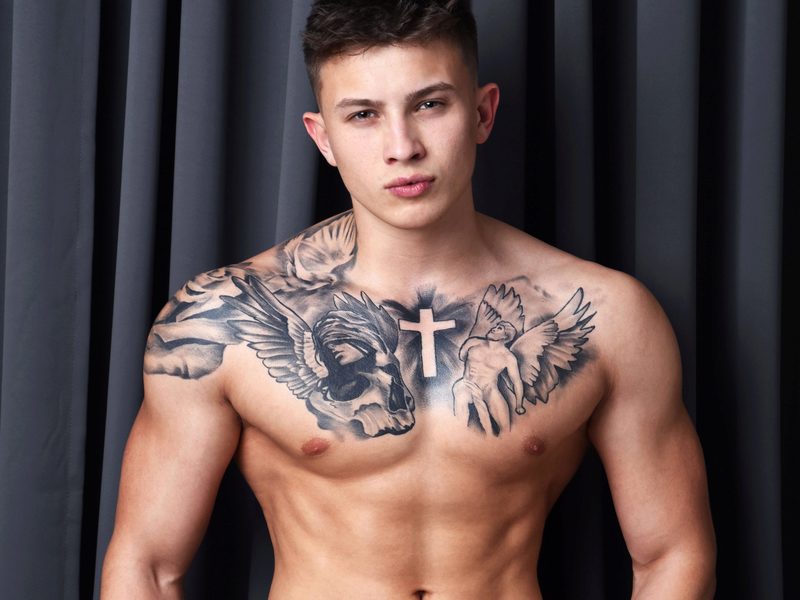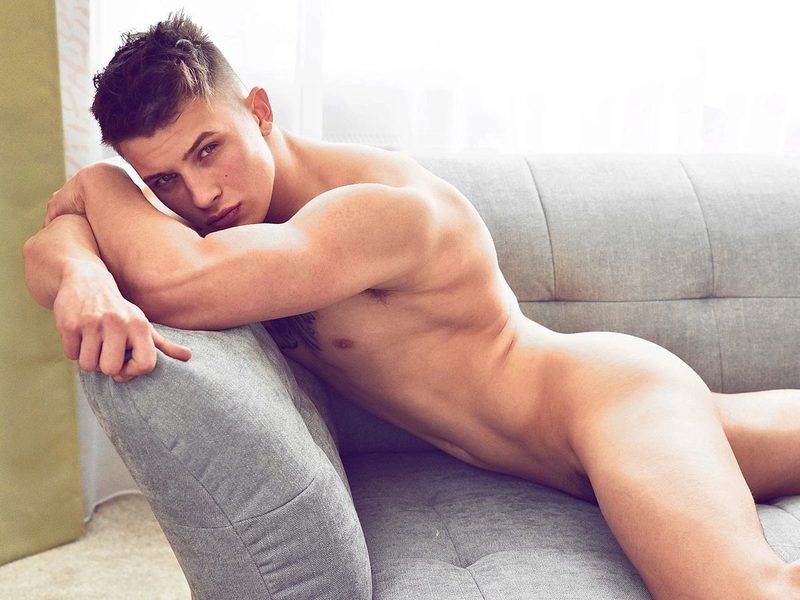 One of his reviewers may be psychic because he saw something happen for Luis that came true.
"He is INCREDIBLE!!!!!! And very smart and a very good person he is definitely going to be very successful in this industry."
It's safe to say that Luis became a success! And he still has plenty more chances to raise the bar even higher! Can't wait to see what else Luis has waiting in his next private show!