Reynoldo has made quite a name for himself on OhMyButt.com. At first, it seemed like he had been a cam model for the past decade because his name is that well-known. But believe it or not, this guy is going on just over two years. How anyone is able to achieve this kind of success in that amount of time is pretty damn incredible.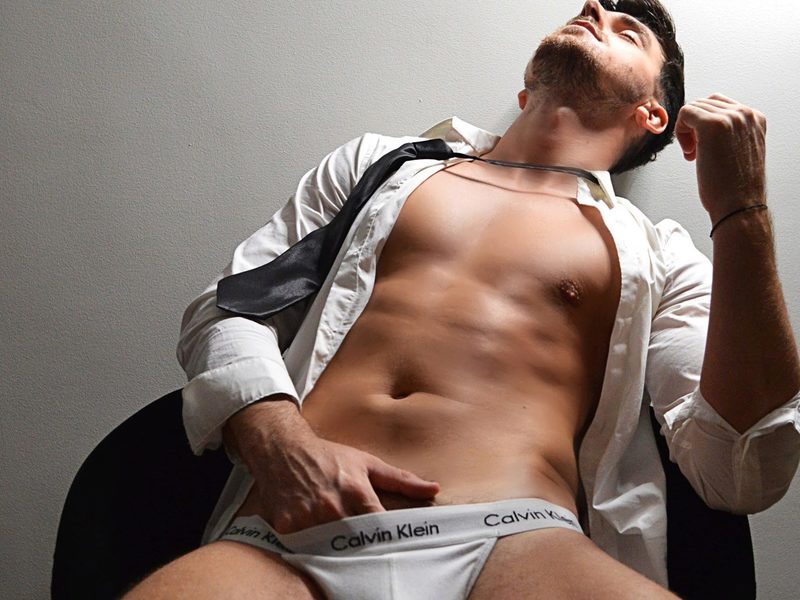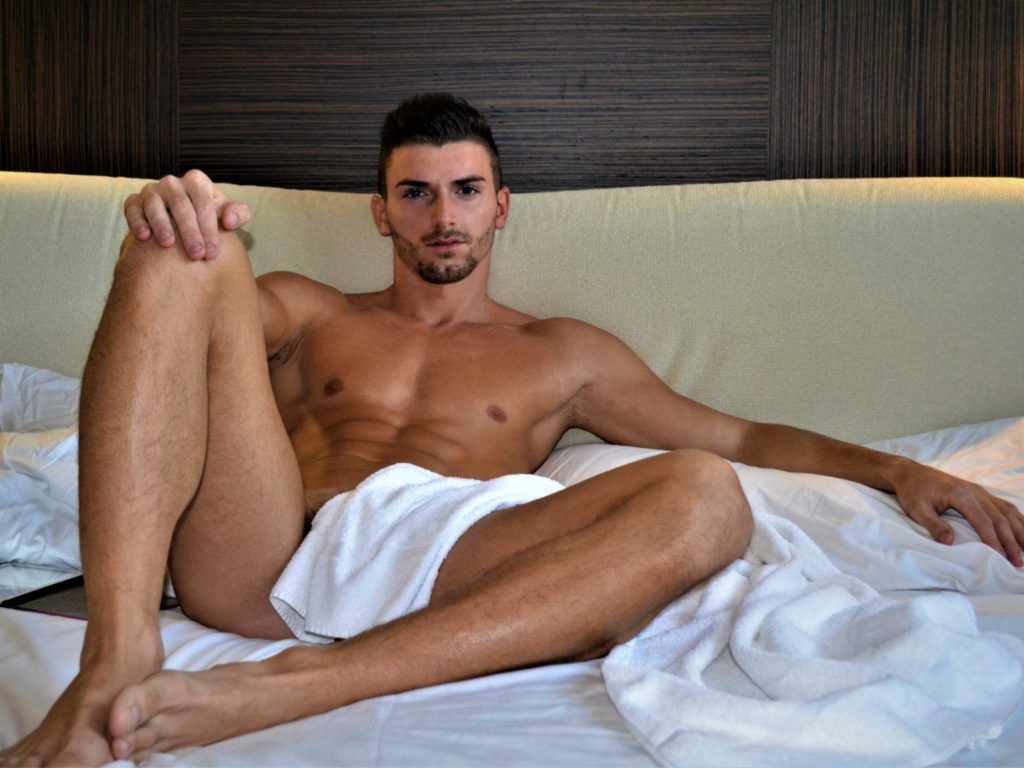 This Romanian stud looks hot as fuck naked. But in the meantime, let's check out how he looks when he's in underwear…or a jock strap. Mmmm!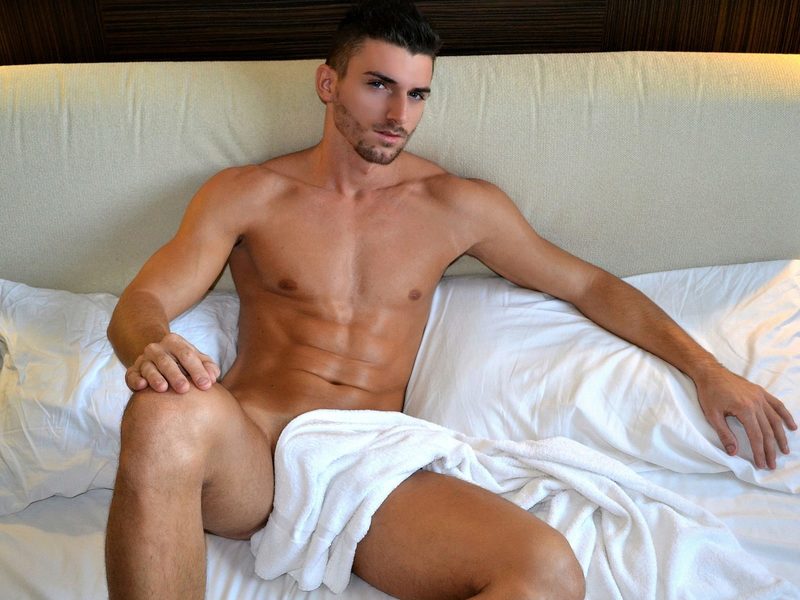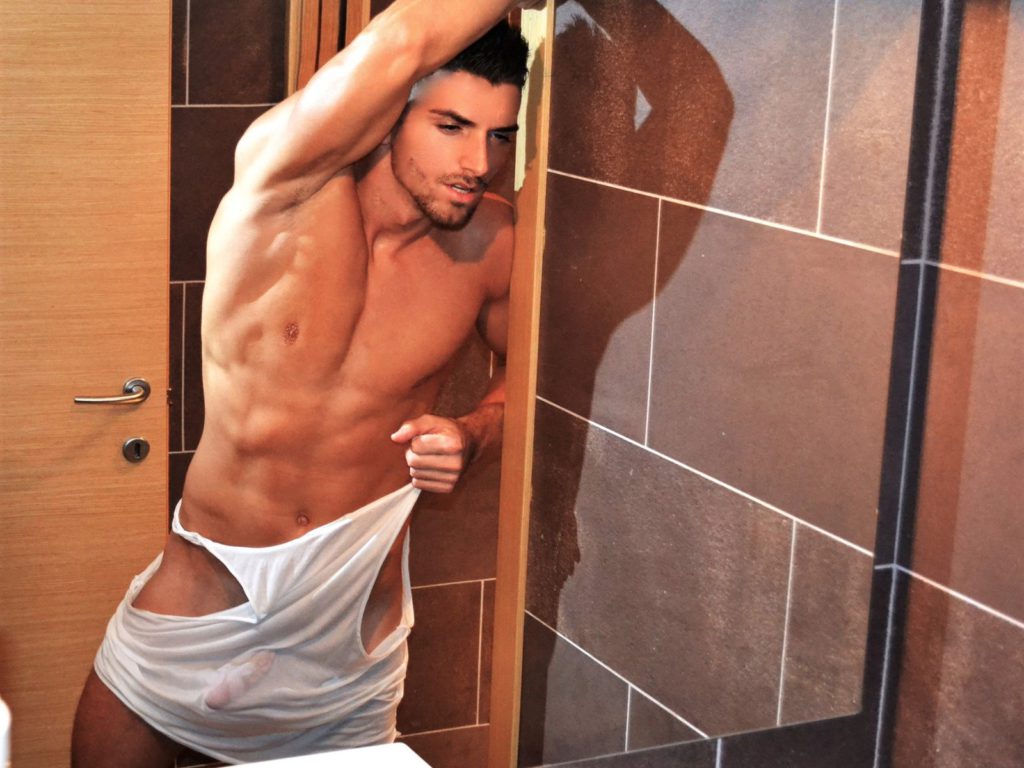 Reynoldo loves it when someone plays with his ass and cock. It's all about the right feel that turns him on.
"I love conversations that keep me connected to you and that lead to a good sex game. It excites me to feel the breath in the neck area, to feel the hand that touches my body lightly and descends towards the bulge or ass," he said. "It's all about touch and the right words!!"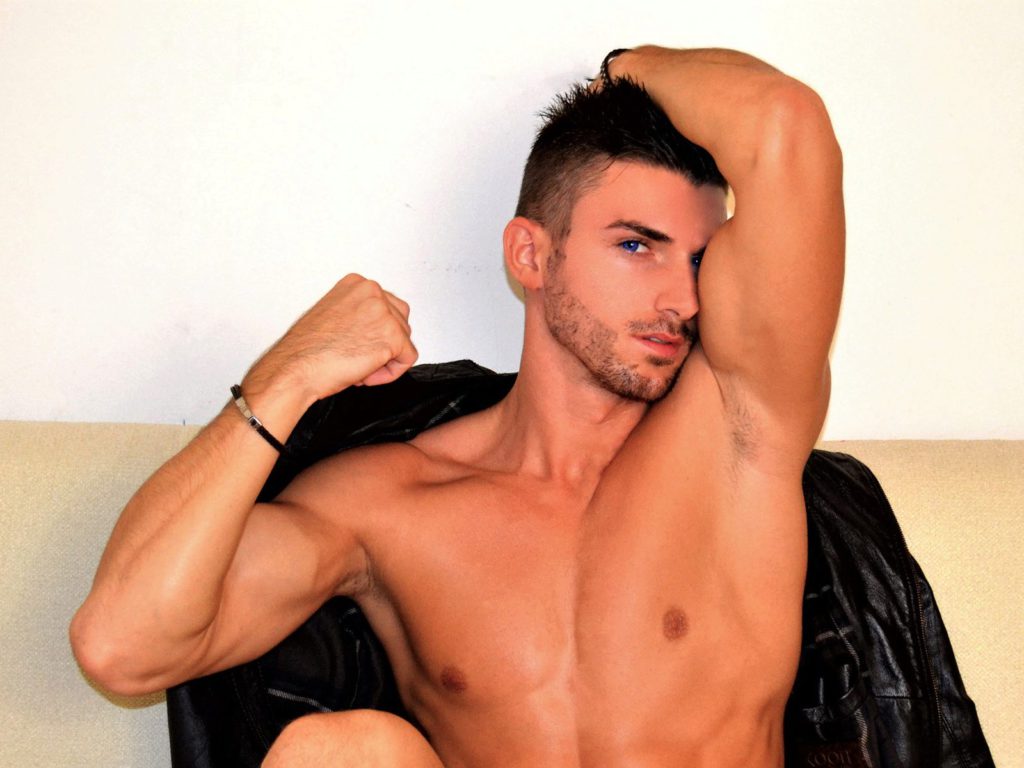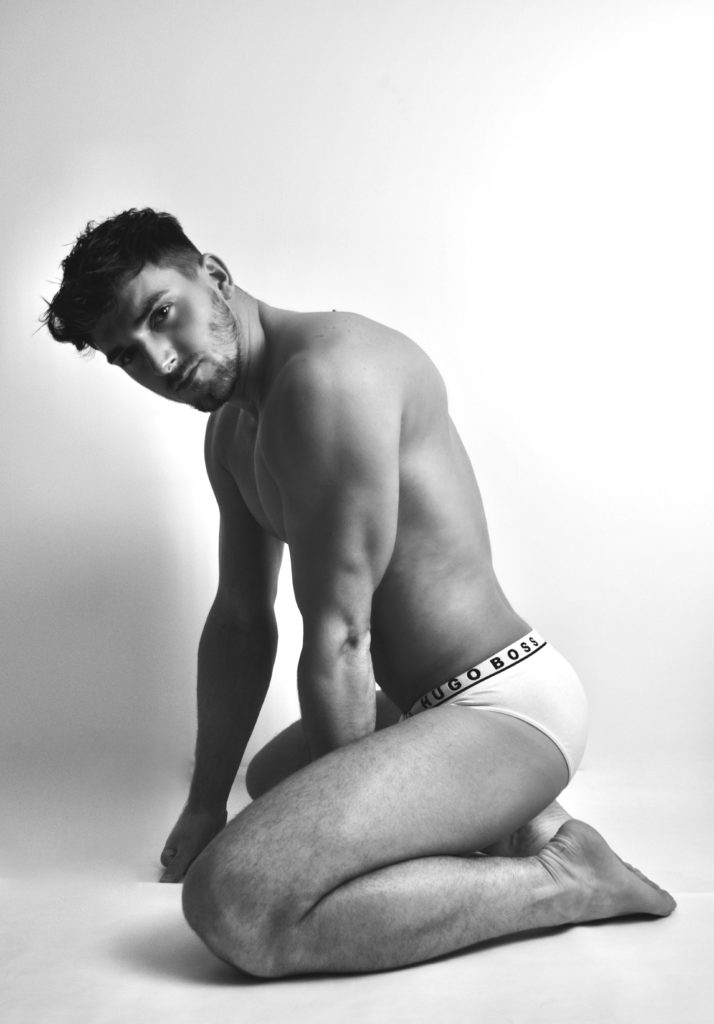 Reynoldo is very gay and very versatile. He can be a dom top or a sub bottom. Or, he can be a sub top and a dom bottom. He can do it all! He also loves the ohmibod toy in his ass…he describes this as the "best ass toy ever!"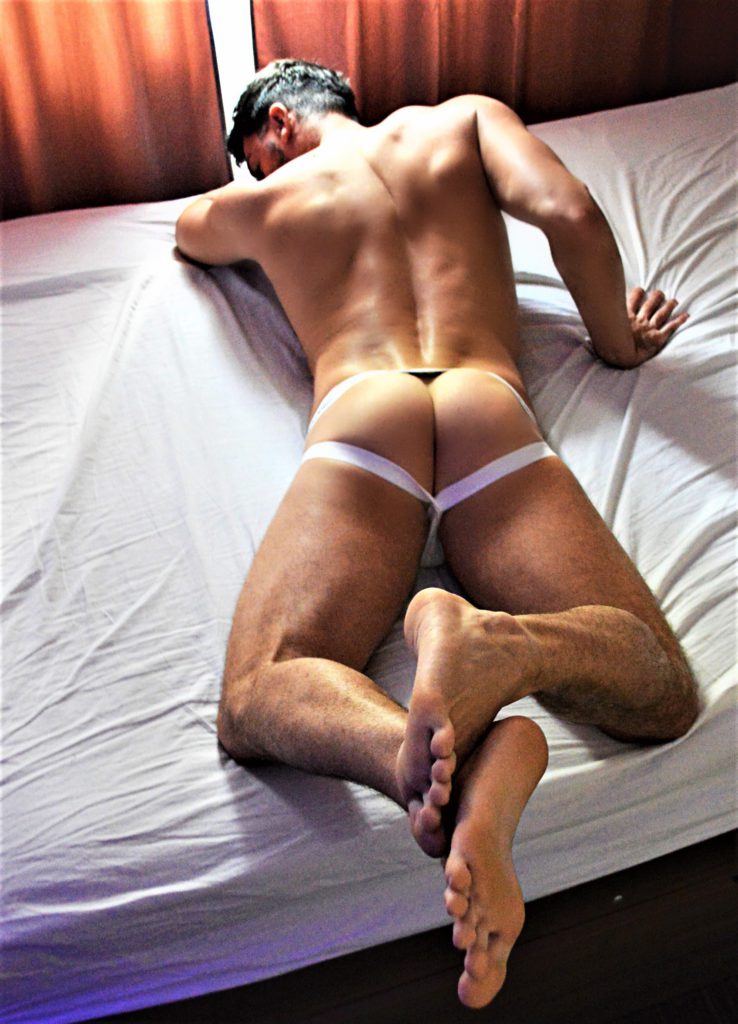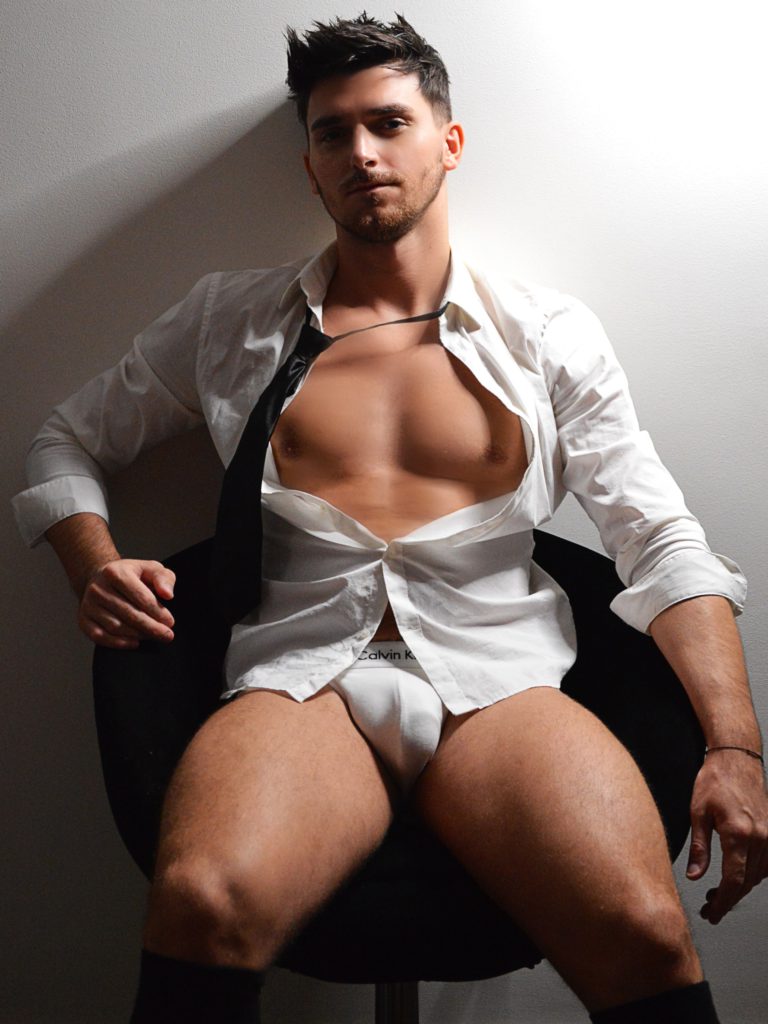 He can also pull out his butt plug and fleshlight. When it comes to toys, Reynodo can slide them in easily. These toys were made to please his hole.