Abbel and Brent look so hot when they fuck in live gay chat. In one of their earliest OhMyButt.com videos, the couple has beautiful sex. The way they fuck is like a professional porn video except this was all live!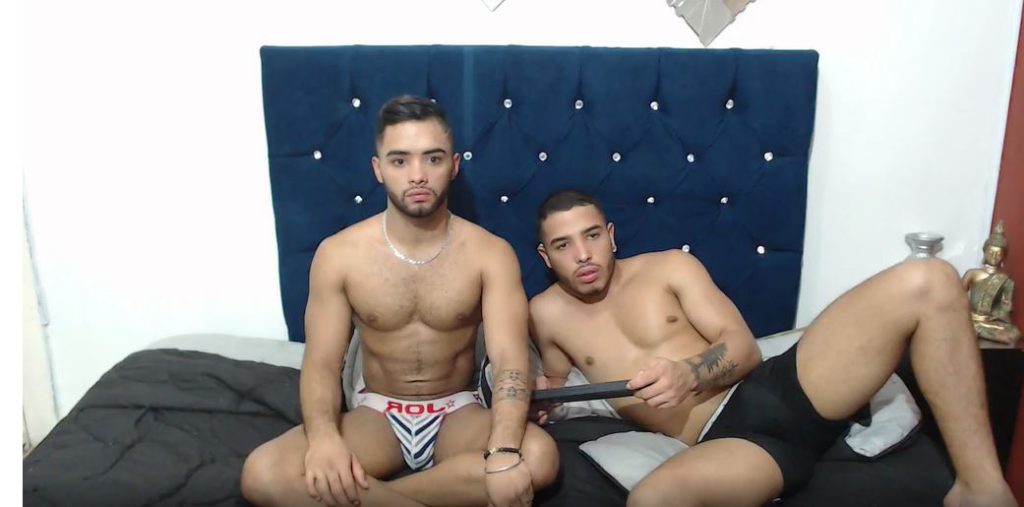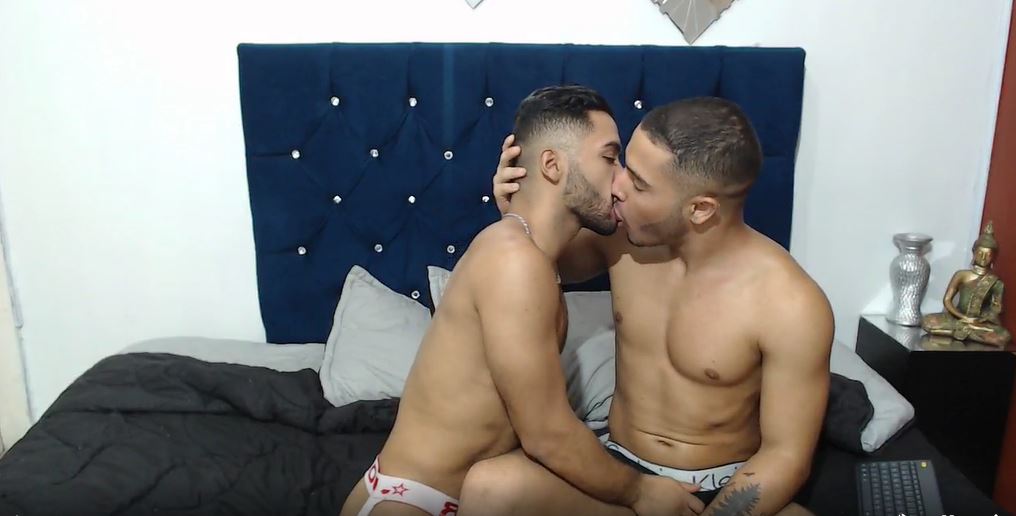 Abbel is wearing a hot jockstrap when the video begins. He makes out with Brent with lots of tongue action and passion. Then he sucks his thick cock while showing off his ass for the camera.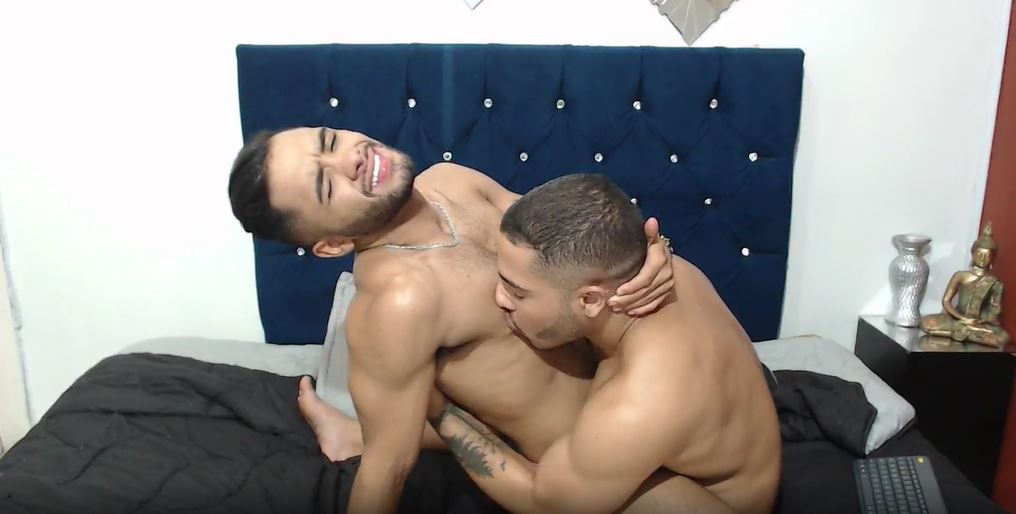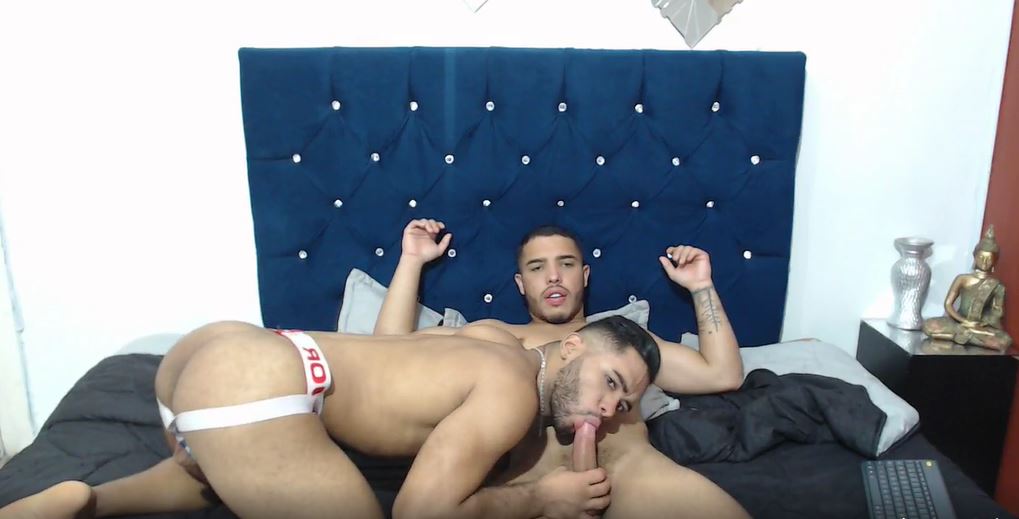 Brent fucks Abbel in doggy first. Then Abbel rides Brent's dick for several minutes, showing how hard he can take it in his tight hole.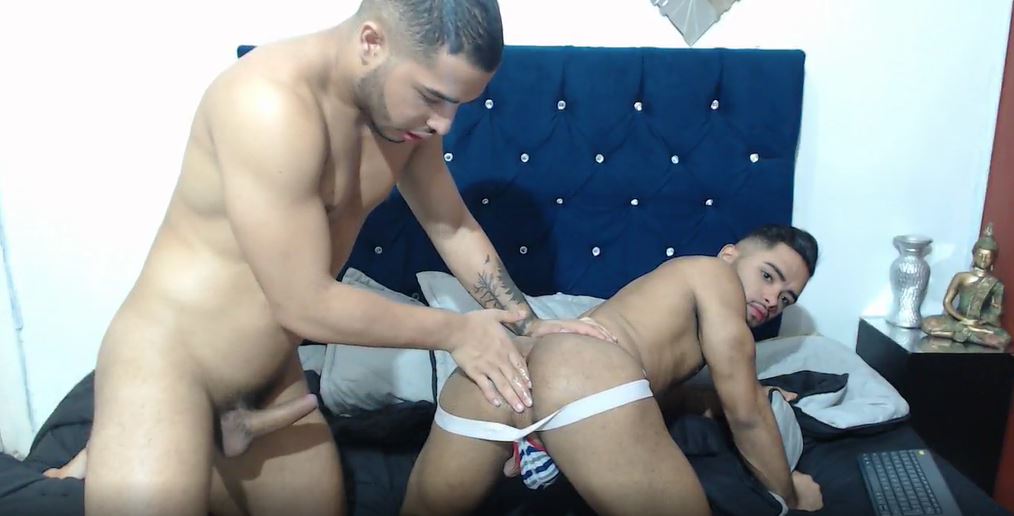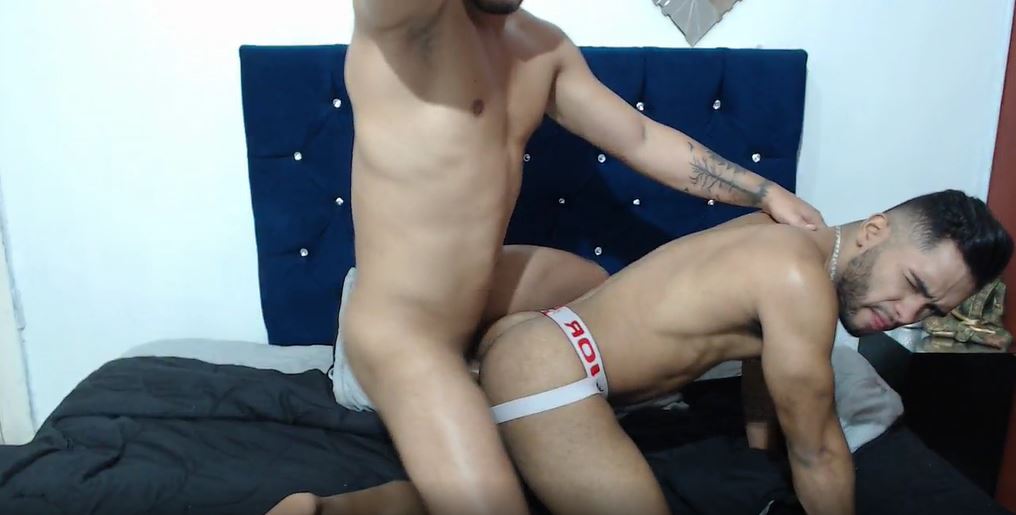 The two keep fucking until they blow huge cumshots all over themselves looking hot as fuck.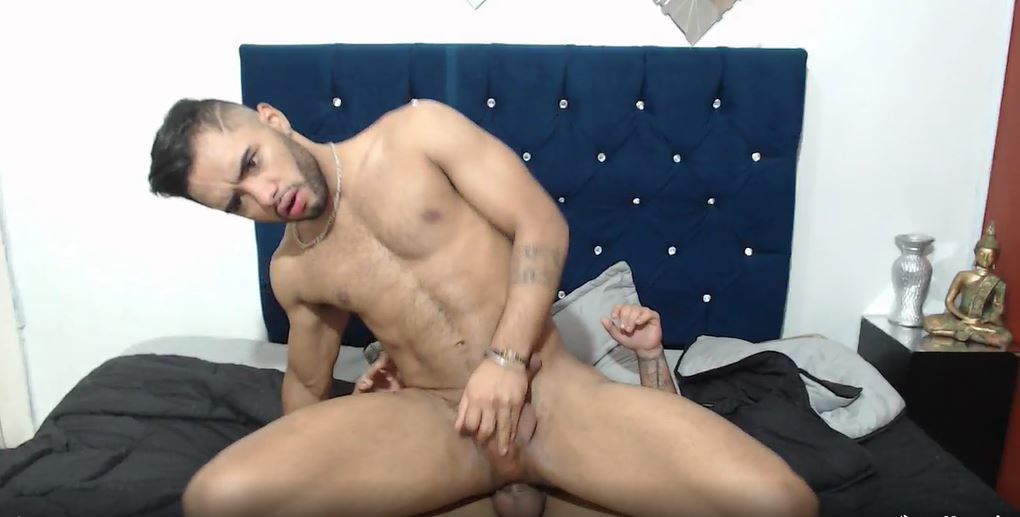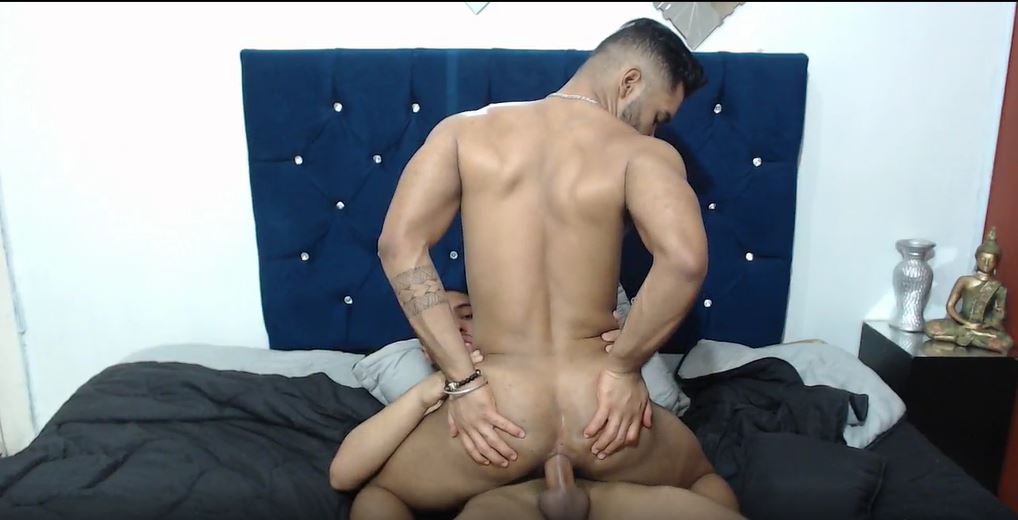 These models have been camming for nine months now and have plenty of videos like this. So we might as well watch as much as we can of these two until we get the live show we're craving!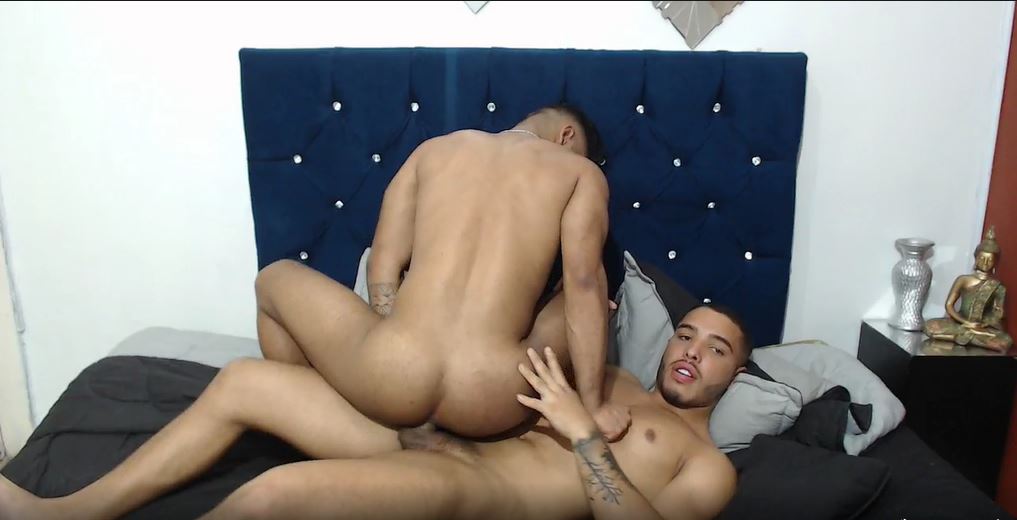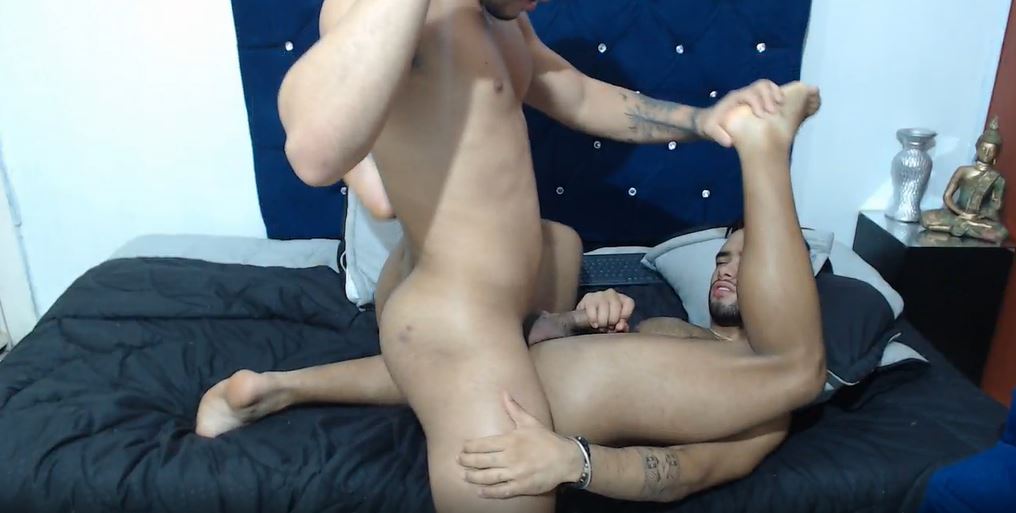 See the full video right here!
Fans love watching these two in hardcore action. Not only do they get the explicit content, but they also get to communicate with these two and direct exactly what they want from these guys! That's the best part!
"Brent and Abbel are amazing men," one fan wrote. "They are physically flawless and friendly and have zero attitudes. Down to Earth and ready to play and make your every desire come true. You will not regret spending time with these two men; PERFECTION."