Adam Killian is wishing his fans a Happy St. Patrick's Day. The cam model and porn stud showed exactly how he likes to celebrate the holiday and it's interesting, to say the least…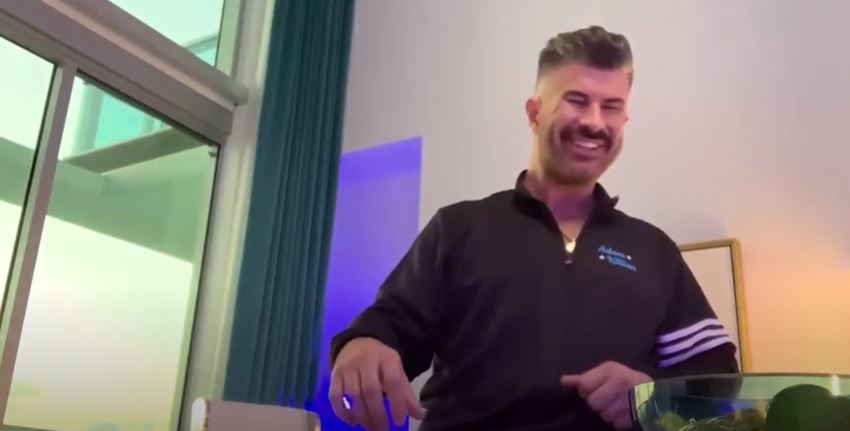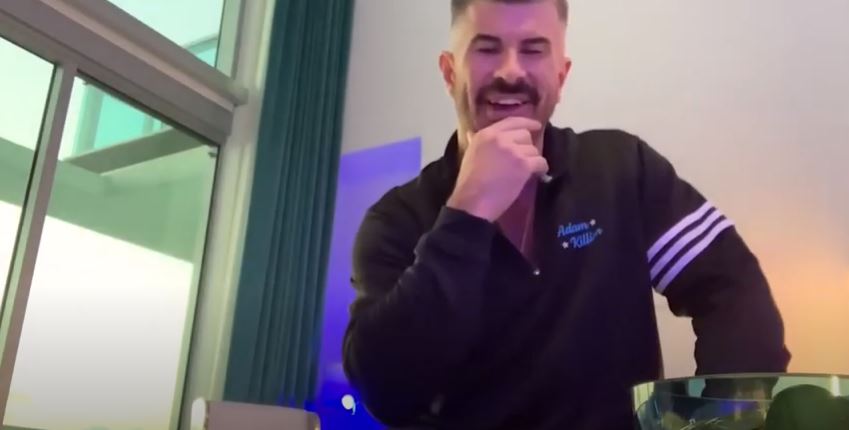 In an exclusive video from OhMyButt.com, Adam had some things to share. He has some cute St. Paddy's socks, a Green Lantern costume, and a strange leprechaun outfit he likes to wear to the gym. He also has a dish filled with magical coins that can turn him from cam model to superhero in just a few seconds. And his ass looks hot as fuck in that outfit.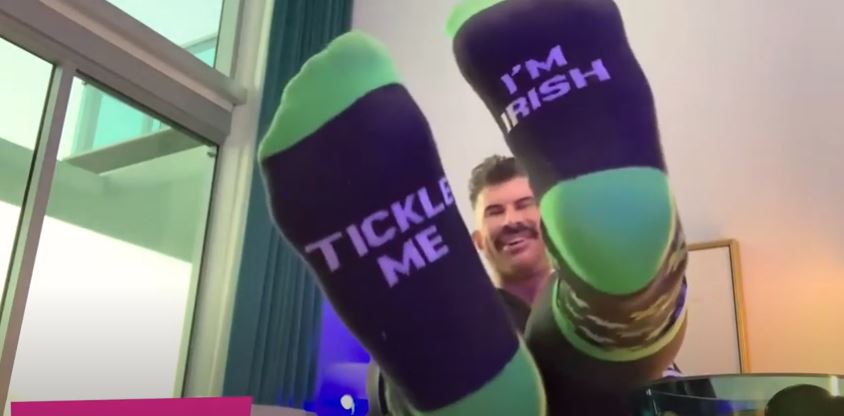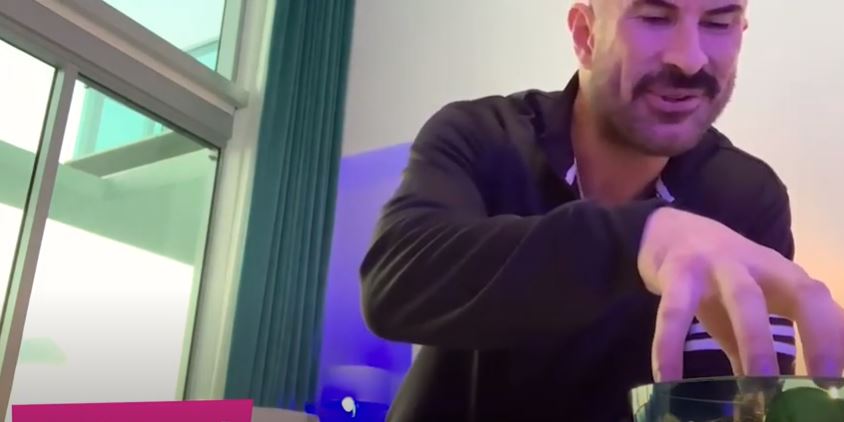 Adam also went on about a random 'luck of the Irish' fact and what he would do with a pot of gold…he would turn that gold into "big coin gold." This made him happy while he did that tongue thing he always does.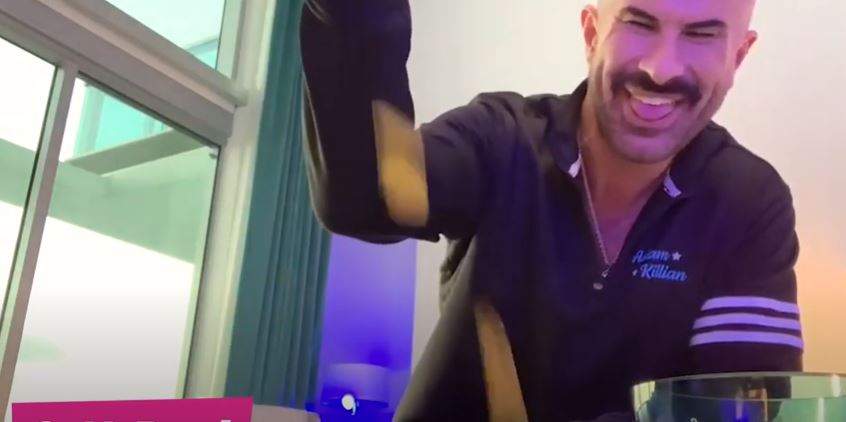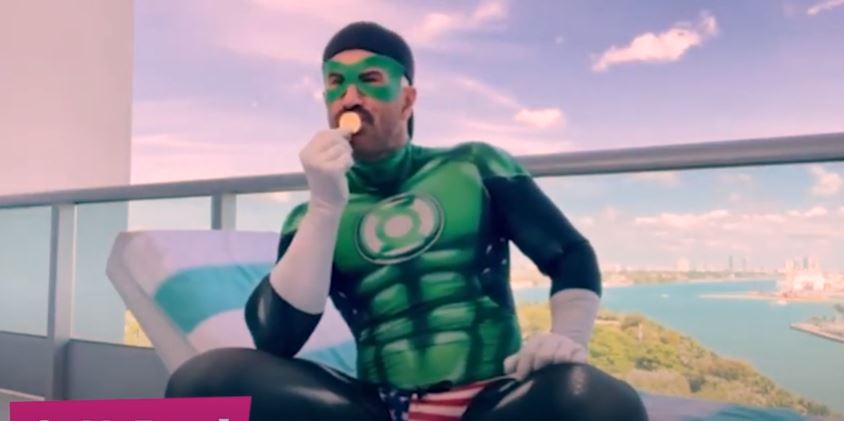 He celebrates St. Patrick's Day at the gym with his leprechaun buddy who spots him while he gets those gains. Always good to have a spotter who can bring you good luck at the end of the rainbow.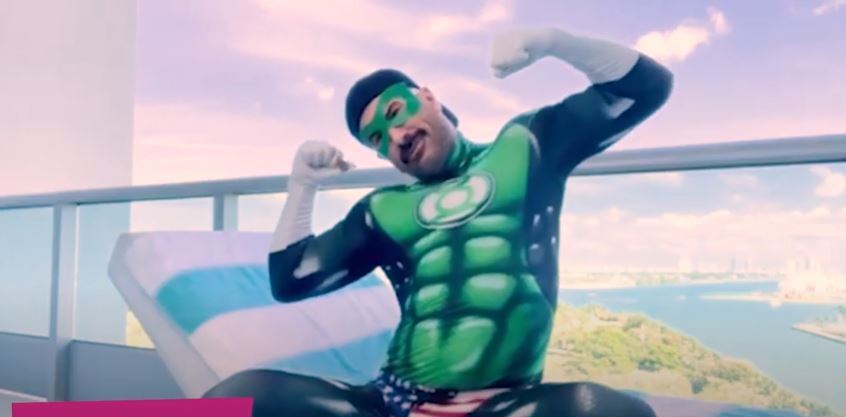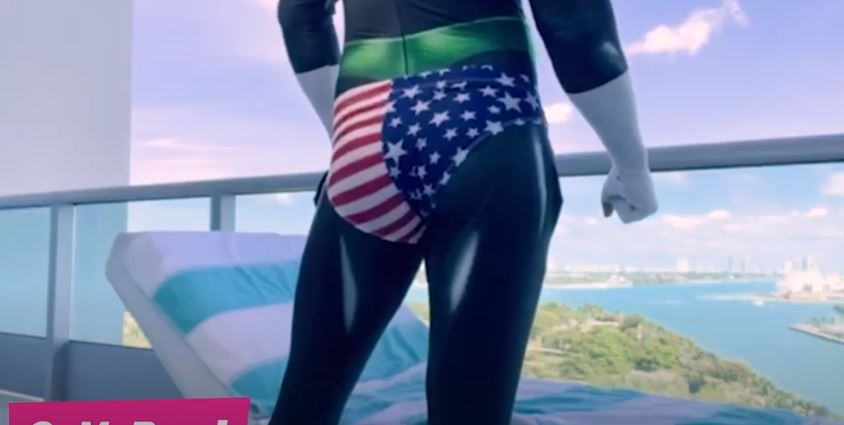 As for how we can celebrate with him, it's always a great idea to see what he has planned in his chatroom. He's an Irish-American who's always down to party! Maybe he'll have some virtual online sex in his Green Lantern costume…how many of us get to bang out our favorite green character?!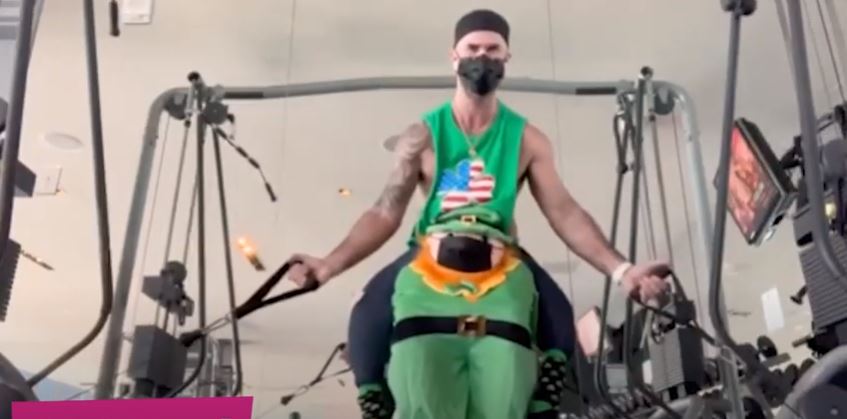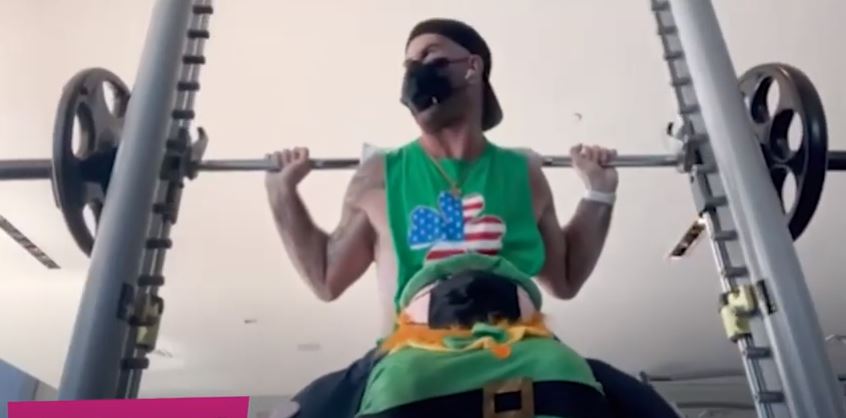 Check out Adam's full video below!