Austin Vale is wishing his fans a Happy St. Patrick's Day in an exclusive video interview from OhMyButt.com! The model looks hot as hell in his tank top as he answers hilarious questions about how he's celebrating the luckiest holiday of the year.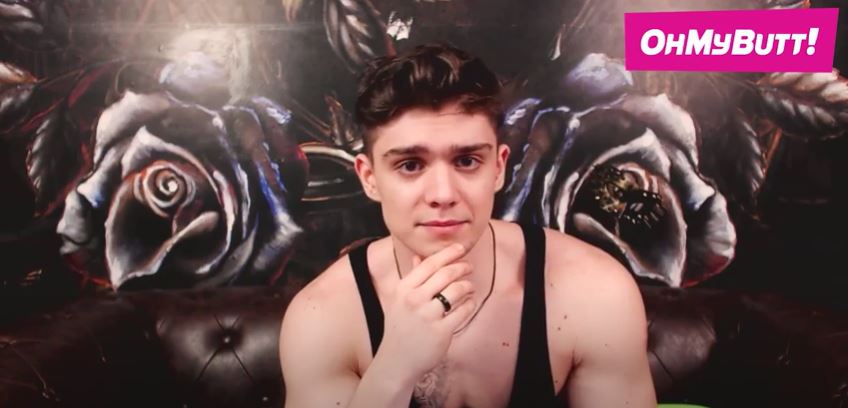 He gave juicy tidbits on how he celebrates St. Patrick's Day. He also mentioned how he makes his own luck and the green character he would bang…here's a clue- it's a tie between Dylan Green and one of the most iconic green superheroes ever made.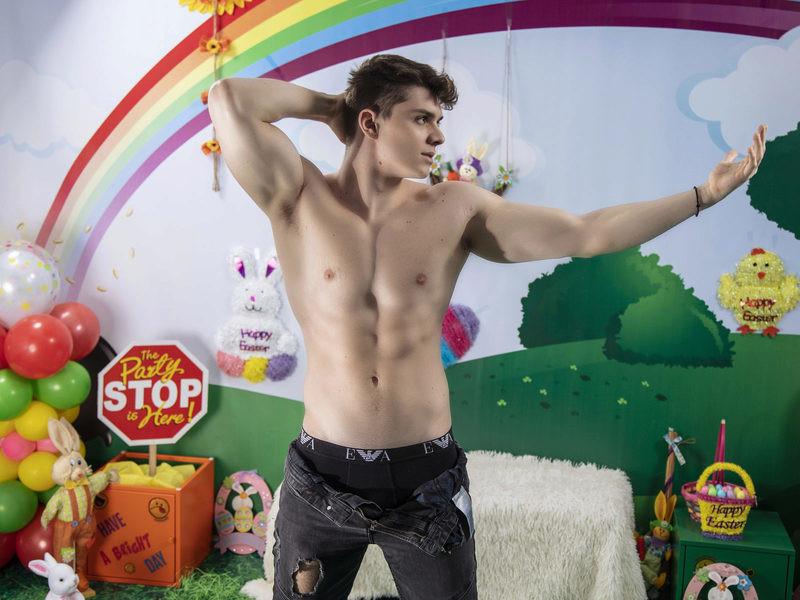 This stud really knows how to keep the show entertaining. After camming for more than a year, he's done his share of explicit content…his beautiful arms and thick shaft are enough to keep his audience happy. But what we really love about Austin is how adorable he is. That sweet accent and his smile make us swoon hard. Plus, he's so charming! Can he just be our date forever and ever?!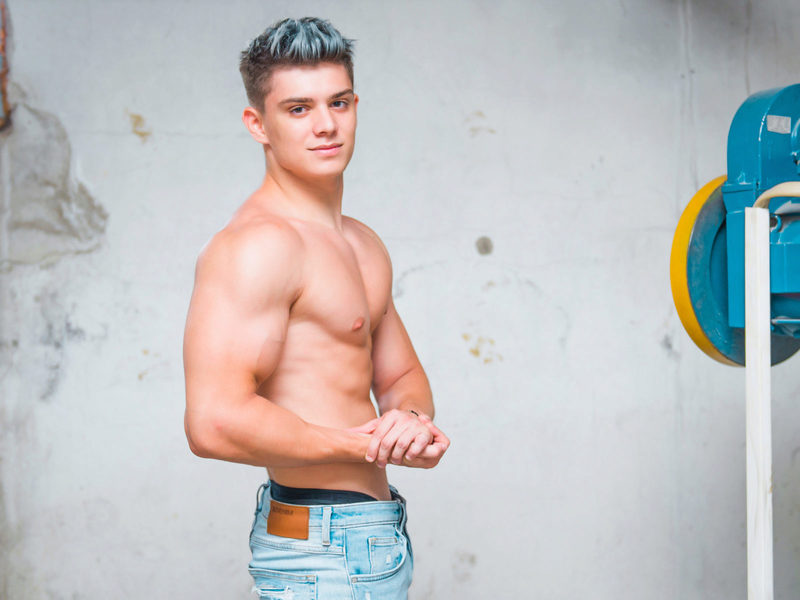 In the past year, he's gotten into some fun fetishes- domination, small dick humiliation, and other forms of teasing to name a few…but he's been on the search for a guy who will stop at nothing to keep his ass happy.
"I like a man that knows what he wants and takes it," Austin said in his profile. "Grab me hard, pull me near you and whisper into my ear you nasty plan to conquer my ass!"
Before that happens, check out Austin's hysterical answers to questions about St. Paddy's Day! This March 17th, he will be very lucky!