Congrats to Dimitri Sullivan on nearly one year as a cam boy on OhMyButt.com! The model's anniversary is on April 28th!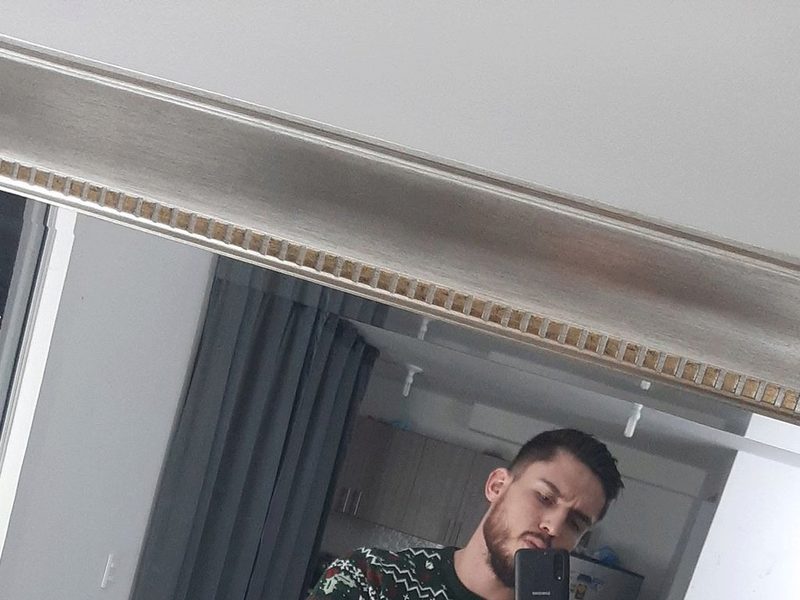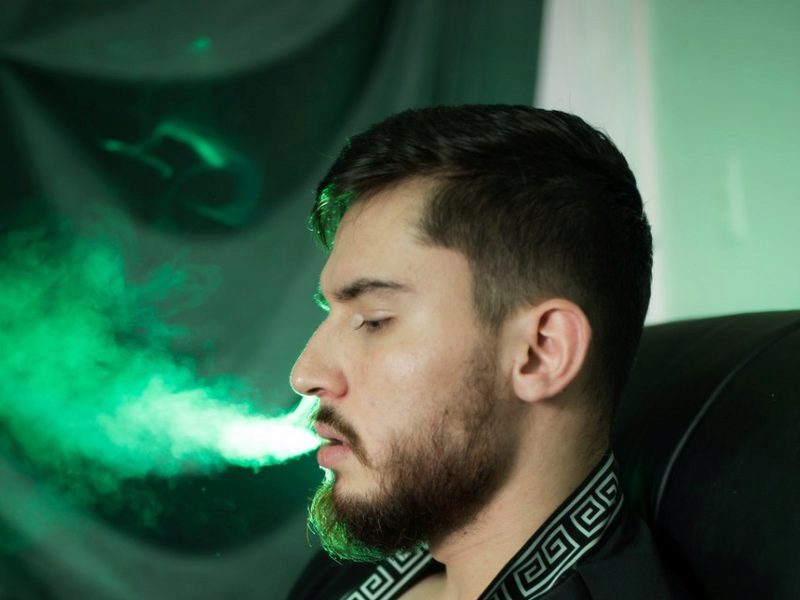 What's a great anniversary present to give Dimitri? Your ass would be an option. This stud loves dominating a slave who can take it like a bitch.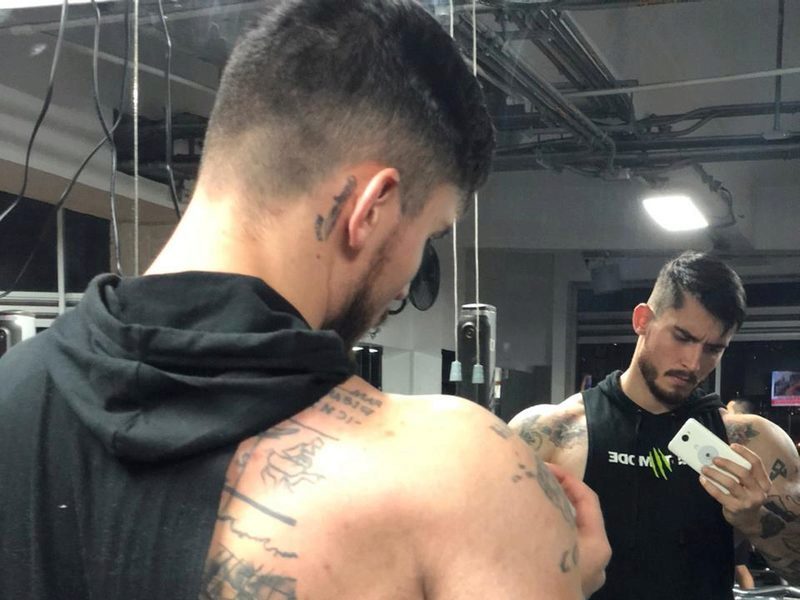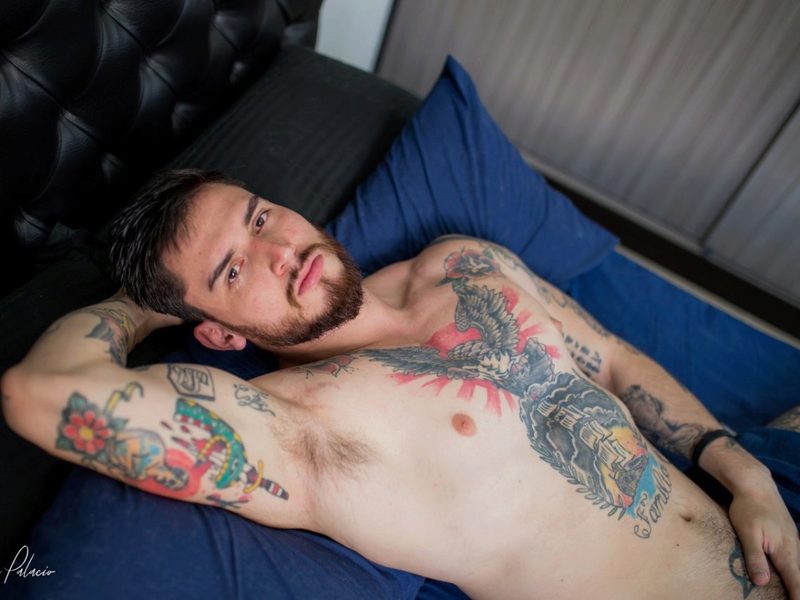 "I love being dirty," Dimitri said. "I enjoy dominating and taking full control of my partner. I enjoy playing, tying, spanking, spitting, and cumming on my partner, being strong and tough is always my fantasy."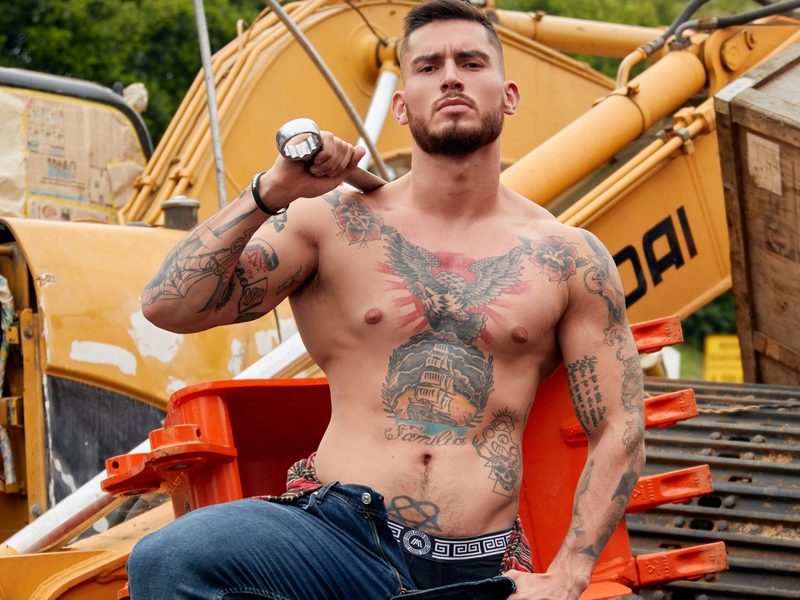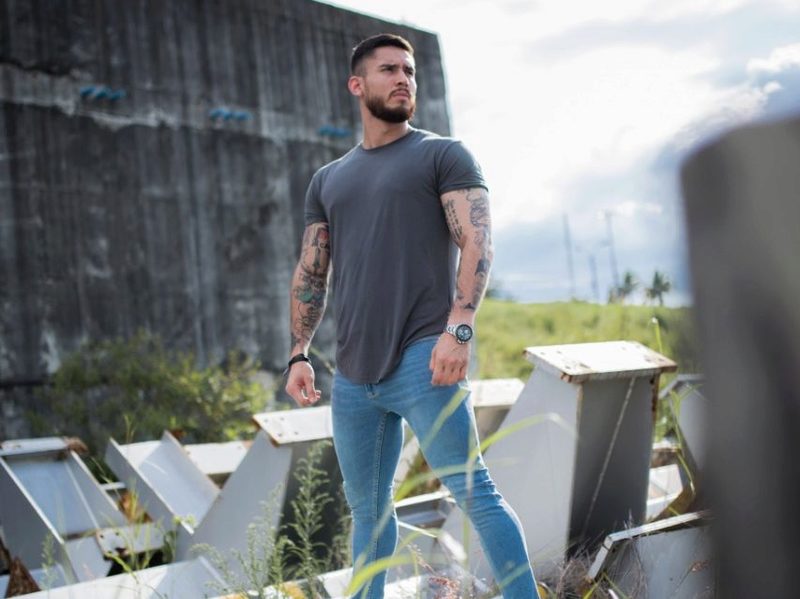 Just be sure to leave this guy in control no matter what.
"I like roles but I am very dominant (MASTER)," he said. "Hard sex turns me on and ignites my passions."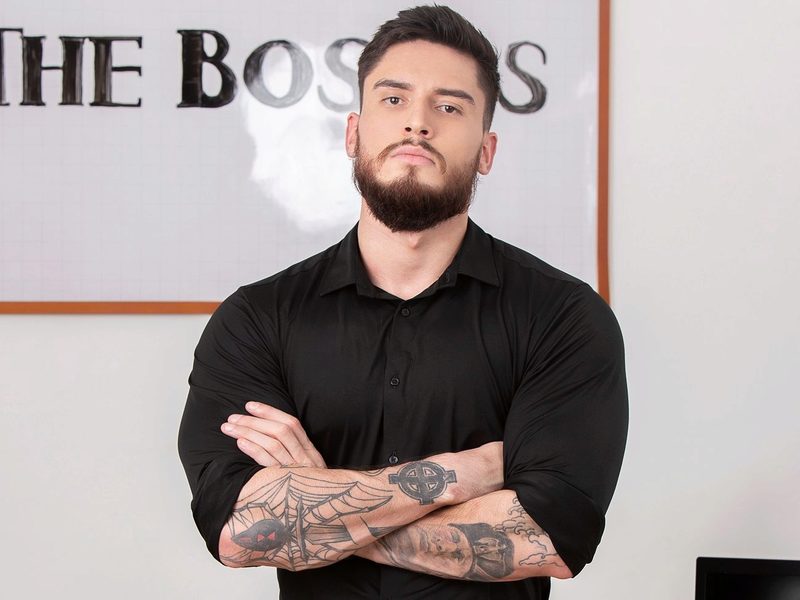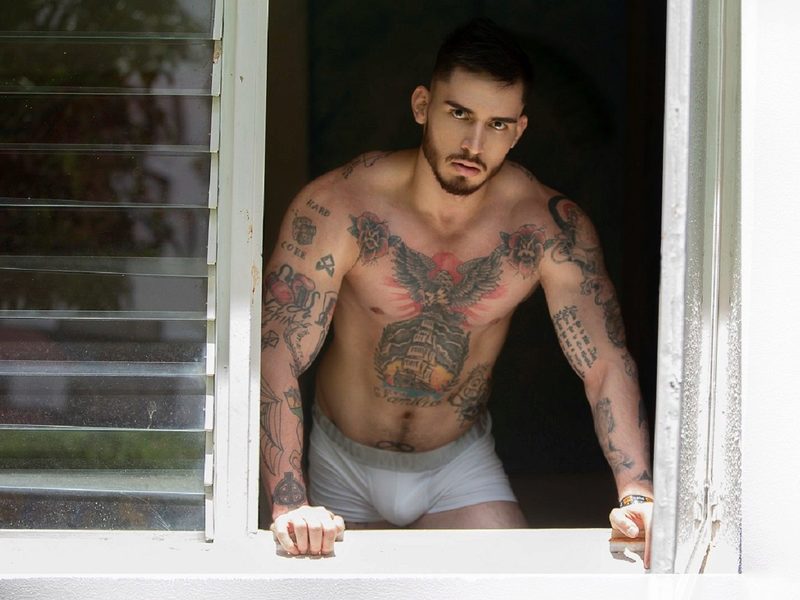 Here's what his fans have said since he got started:
"Really nice guy. Puts on a great show. Everything on his body is beautiful. Also willing to take offers which is cool."
"Really cool guy, fun show, and fantastic body! A real man's man."
"Dimitri is a beautiful and friendly model here…hot body- cute cock…he makes good and sexy work and satisfies all his guests!! Great guy!!!"
While he celebrates, Dimitri might just show off his tattoos and whip out that thick uncut cock of his. He also might shove his interactive toy in his tight hole…keep in mind though…Dimitri is the master no matter what!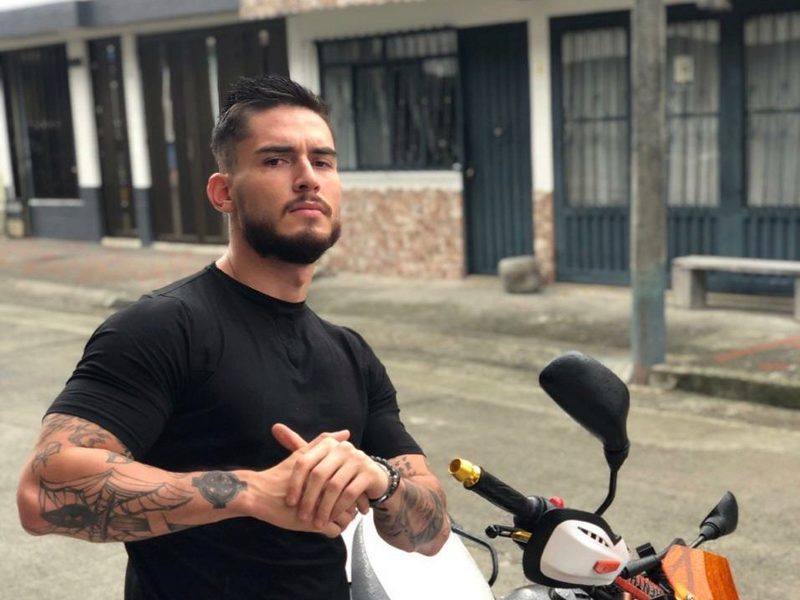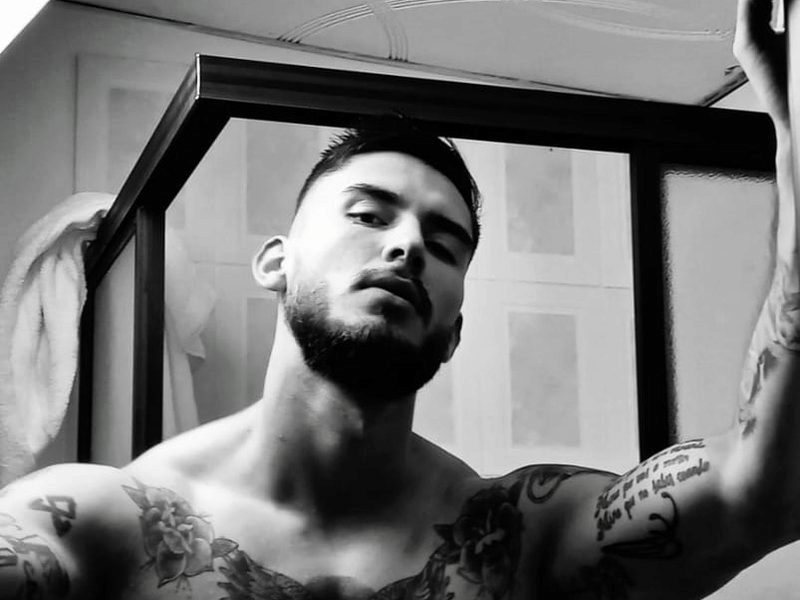 So let this guy show how much control he can take on as he moves into another great year of live gay chat!