Mauro C is one of our favorite bottoms on OhMyButt.com. He loves taking that interactive toy in his tight hole and feeling that vibration till he nuts a huge load.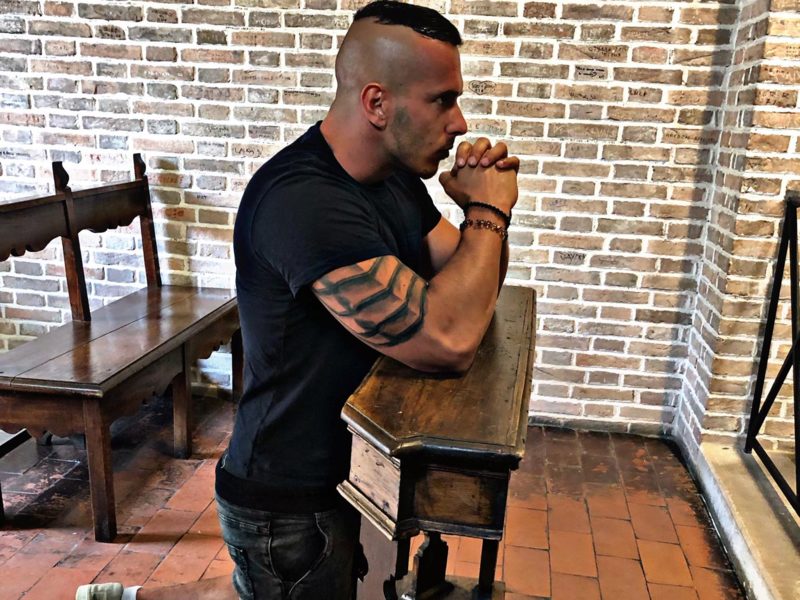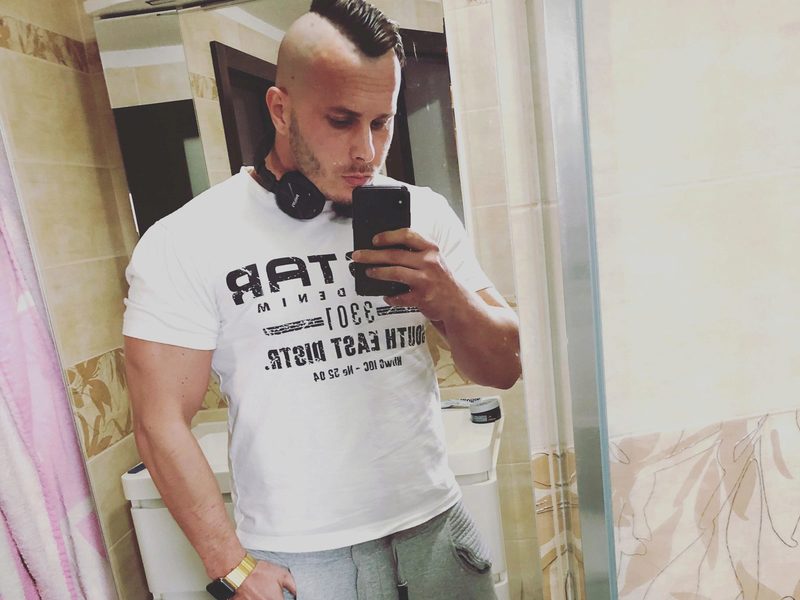 You can make that ass buzz by joining in for two scheduled performanes.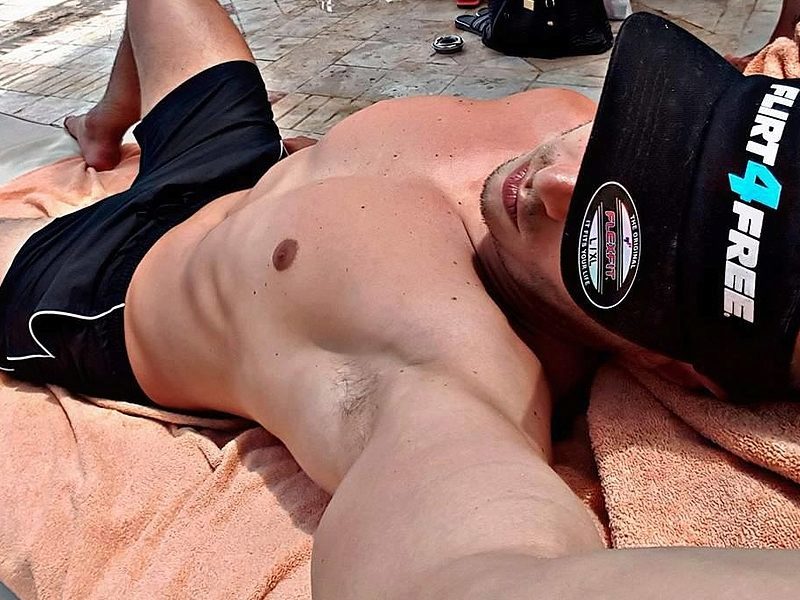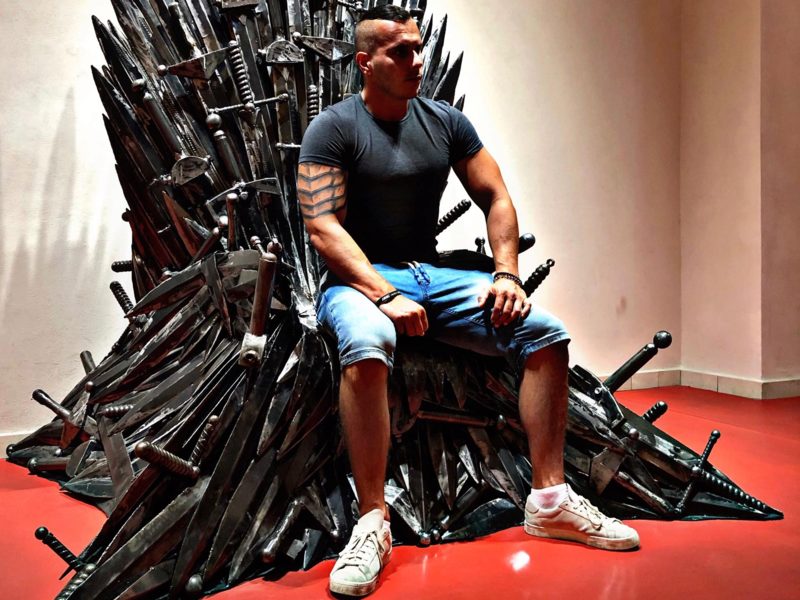 The party is happening on Saturday, Apr. 17 at 4 a.m. EST and Sunday, Apr. 18 at 4 a.m. EST.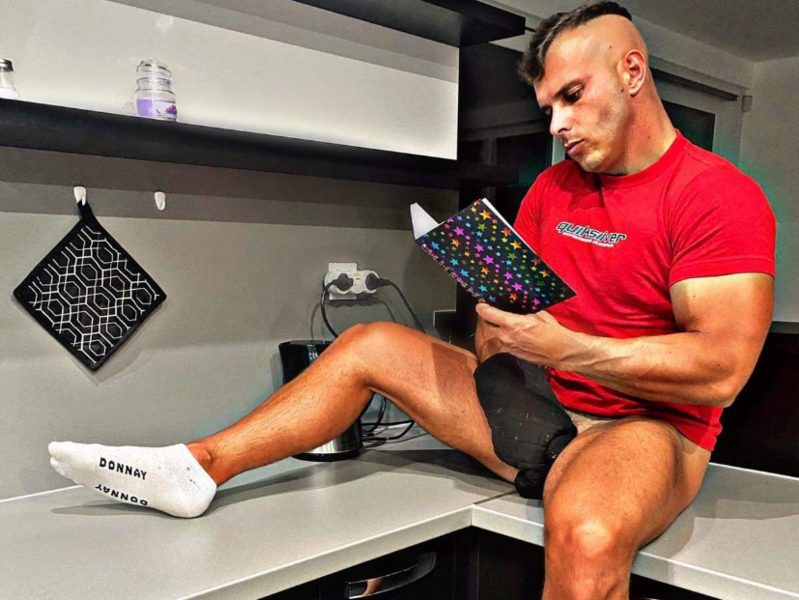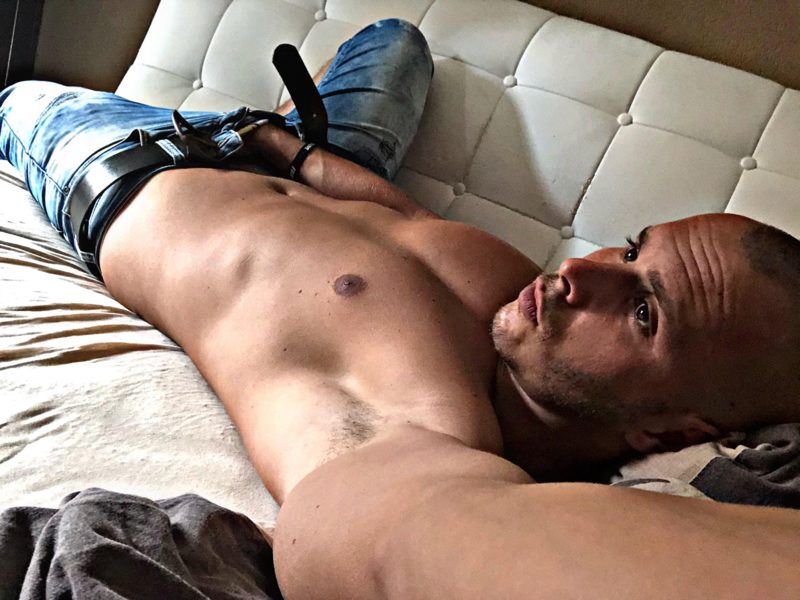 Another important date: April 23rd! This is Mauro's 12-year anniversary on gay cams!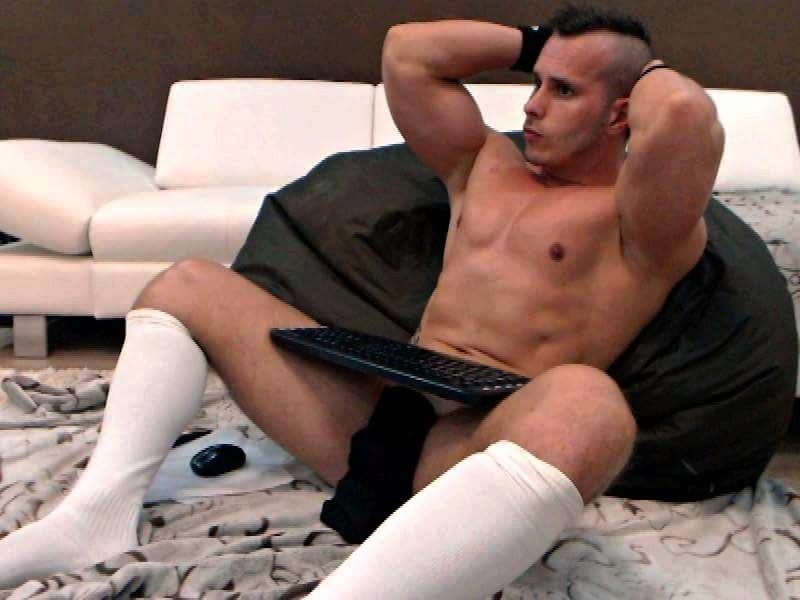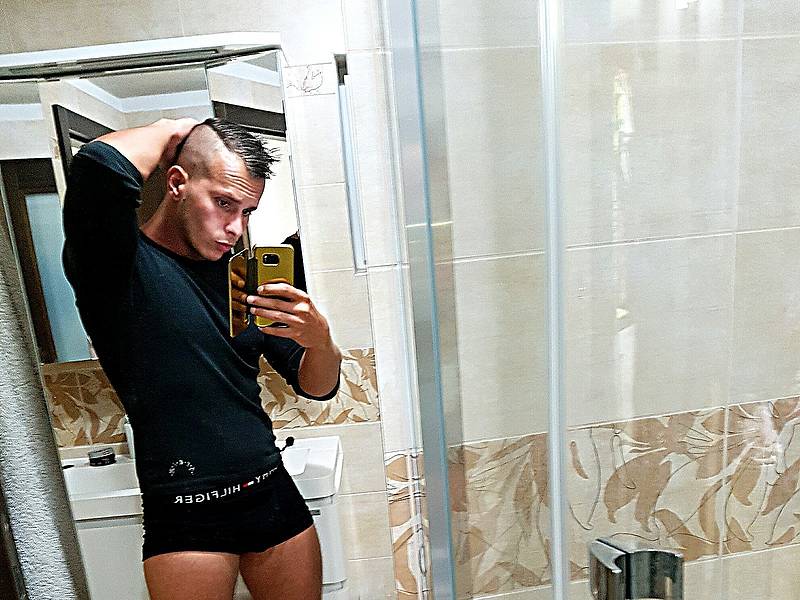 At 30-years-old, Mauro still has lots to share on live gay chat even after more than a decade.
Here are some of his best fan reviews:
"I had a great time with him. Wow, he can shoot a load. You really should try."
"Mauro is crazy sexy and very engaging with his users. A lot of fun and so so sexy! I'm constantly hard!"
"Mauro won me over with his direct delivery of yearning sexual energy and that oh so tasty array of cock and balls I dropped to my knees in adoration for."
"Mauro is a sexual tornado—absolutely bursting with sex and cum. Just relaxing he gives you a hardon. When he shows his perfect ass it's hard not to cum spontaneously. Funny, full of personality, and knows what to do. Amazing guy."
"I have done 15 private shows with Mauro and I have never been disappointed he blows a load every time. and that dick is fabulous. big and fat."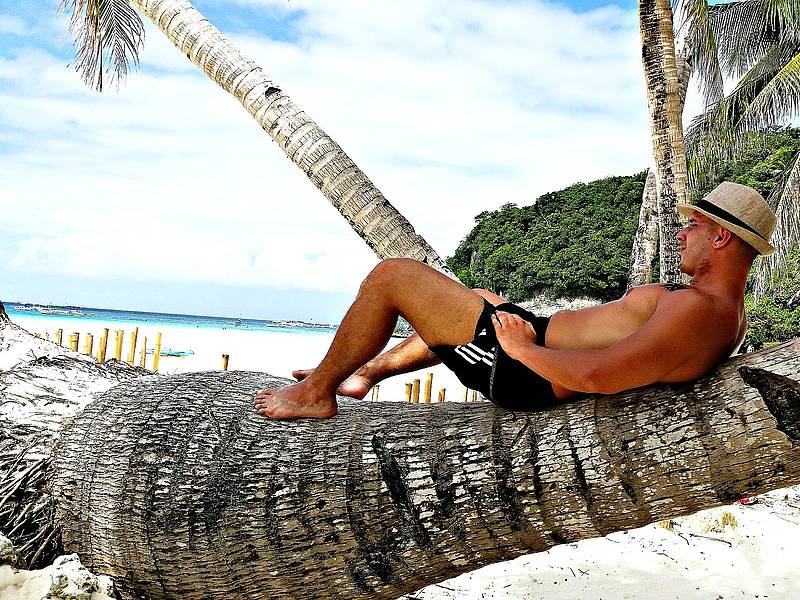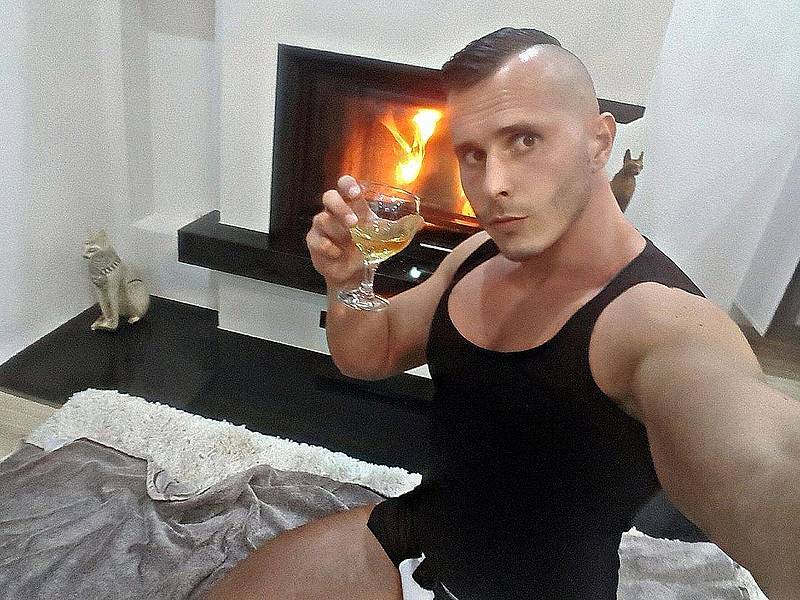 Ass and dick is all we need from Mauro so let's join him for some buzzing fun!