Evan Matthews is one of the most masculine hunks on OhMyButt.com. He has the eyes, facial hair, smile, abs, and tattoos that make him one of the perfect choices for studs to jerk off with on live gay chat. Evan is a real man's man and needs to be seen.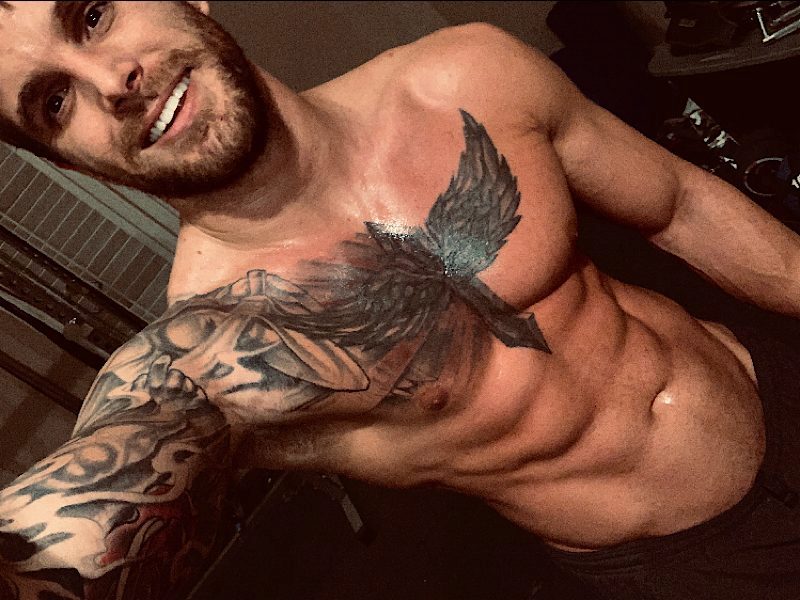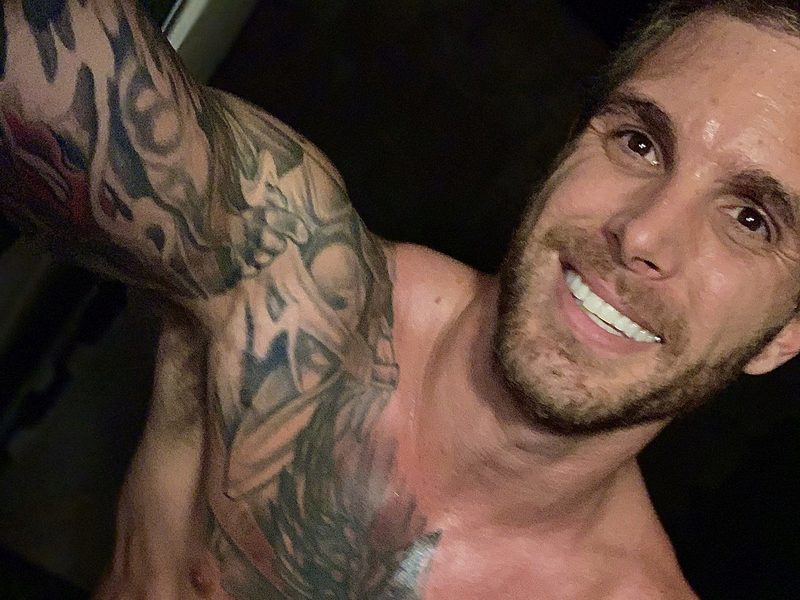 After eight years of camming, Evan has made a large fan base. Here are some of his best comments that prove he's one of the best guys to meet:
"Think one visit to Evan's room will make you discover you have found a hidden flirt treasure. While it is clear this hunk has an amazing body and is gifted with some amazing moves. The real gift is that he will surely put a smile on your face."
"As always, he took me for a ride and made sure I had a good time the whole way through. A kind and charming man with a dazzling smile… He and I went into the private chat and our dirty deeds went from mild to wild within seconds!"
"If there's anyone who's gonna welcome you into his room and treat you with respect, it is this dude right here. The Evan Matthews is a gem of a man with a whirlwind persona of sexiness and kindness all wrapped up into one."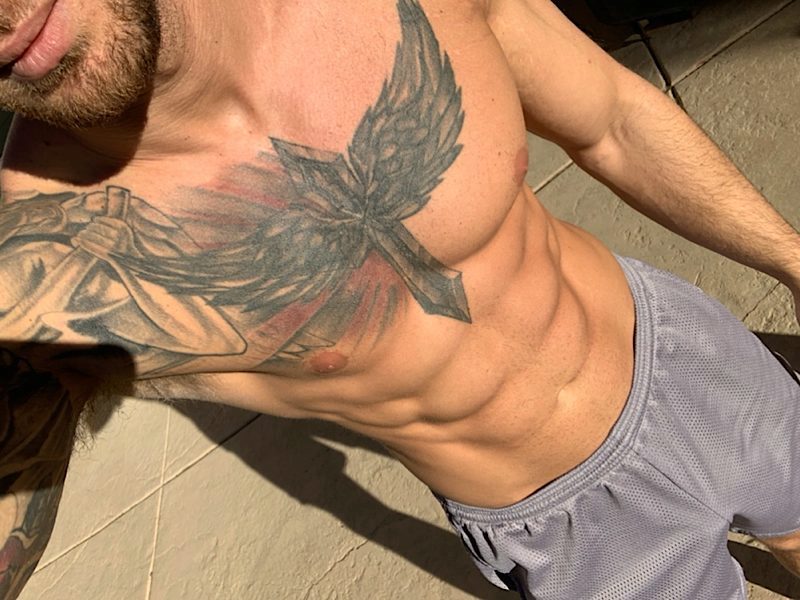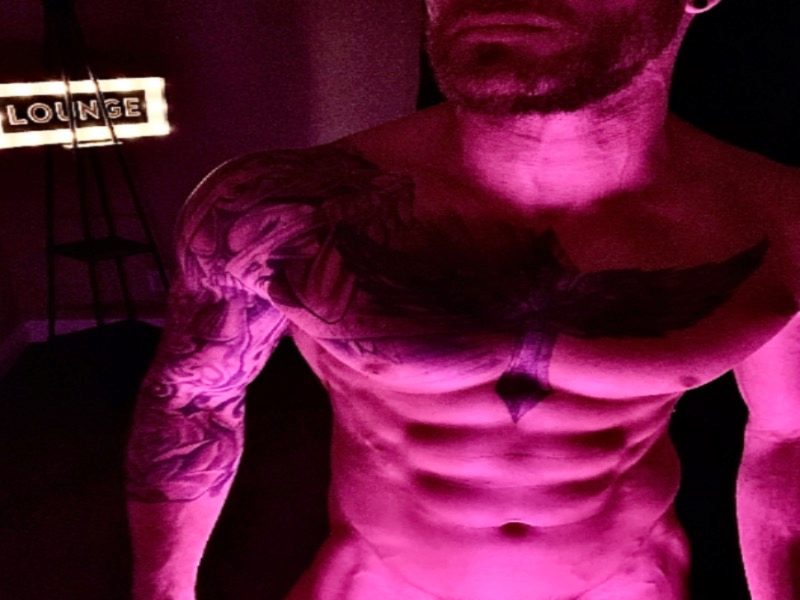 There's truly something special when you find the stud who can make you feel sexy and special at the same time. Evan is making his friends cum and laugh with blossoming memories. And he has plenty more to give.