Kayden Greer is officially one of the top studs of OhMyButt.com. Those Belami boys really know how to move in live gay chat.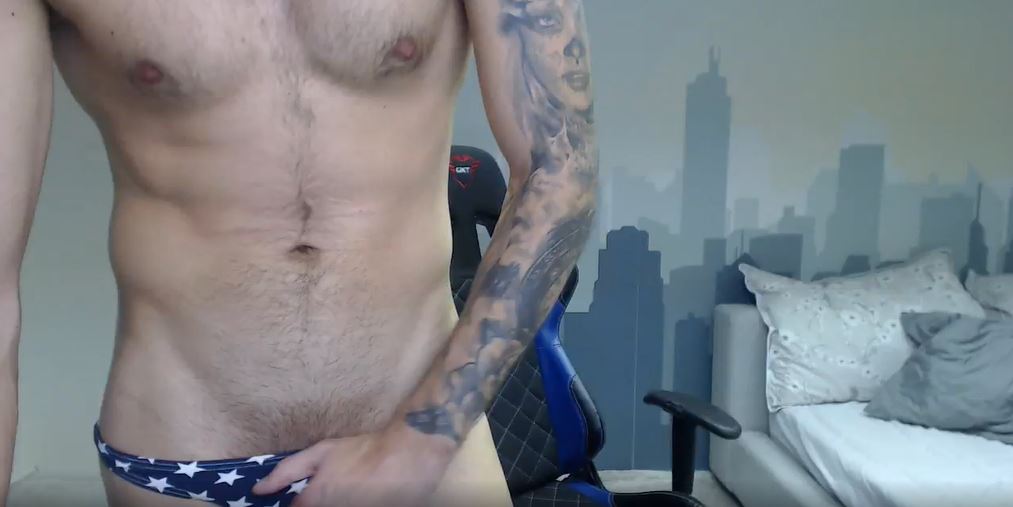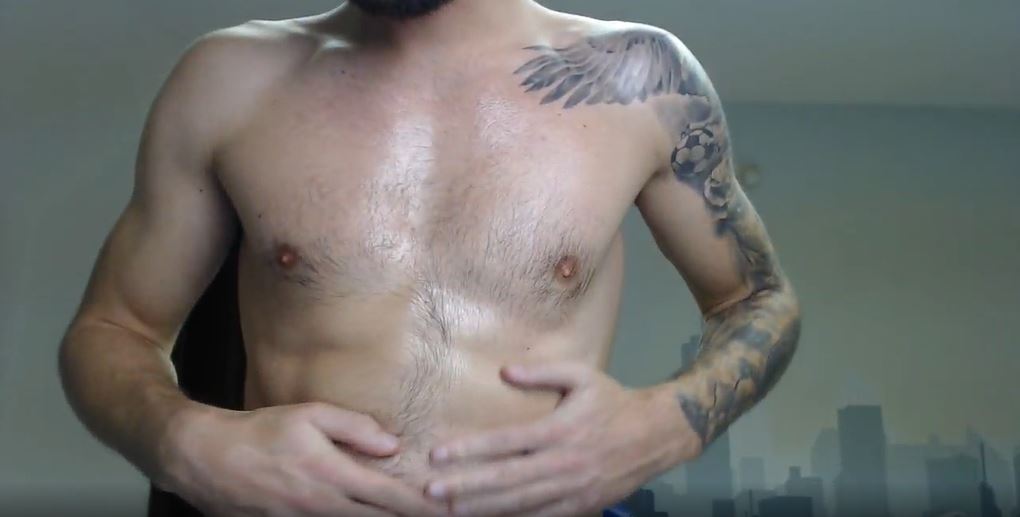 In one of Kayden's hottest party chat videos, he plays with his dick and moves that ass while listening to music. He blows a kiss to the camera and rubs his chest, making us swoon and cum without even touching ourselves.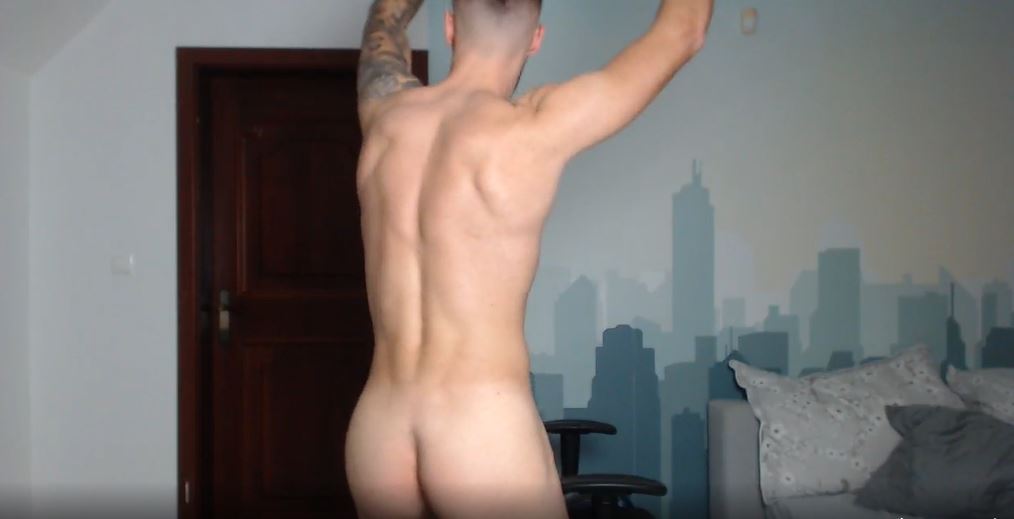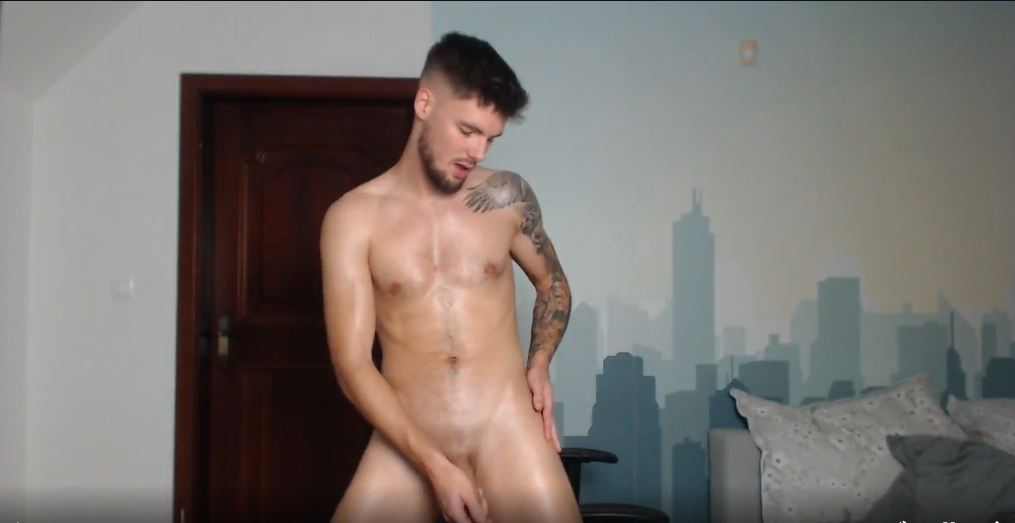 The video lasts for more than an hour and it's beautiful. With an ass like that, we can see why Kayden became a top model after eight months of camming.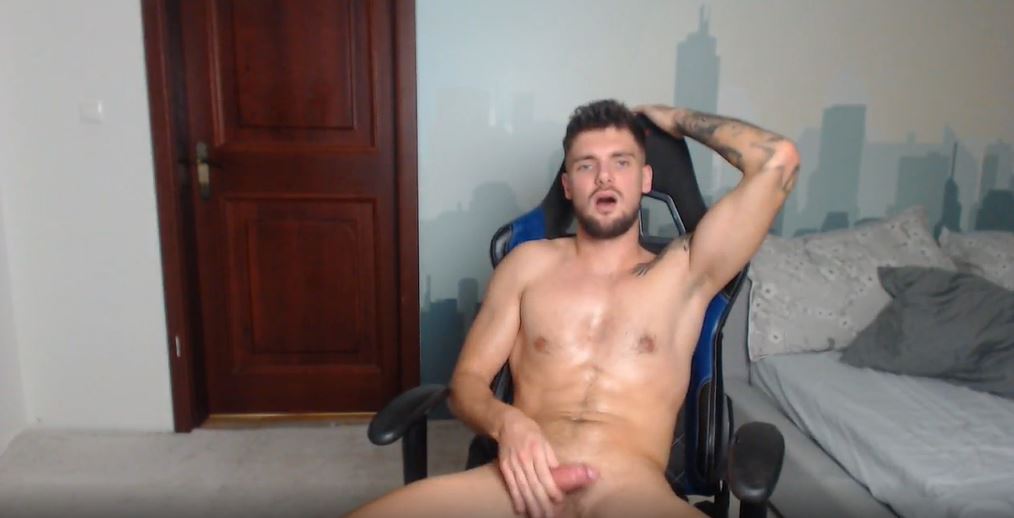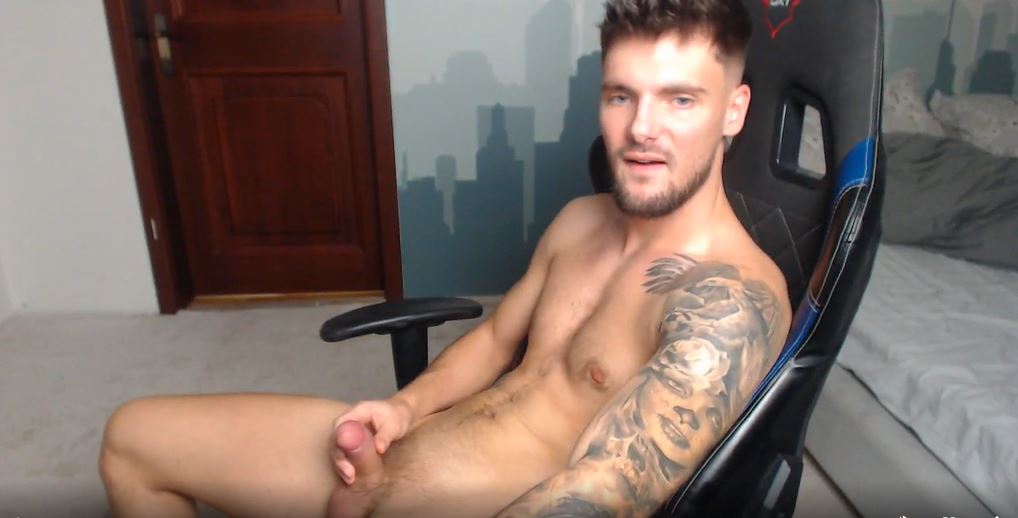 The full video can be seen right here!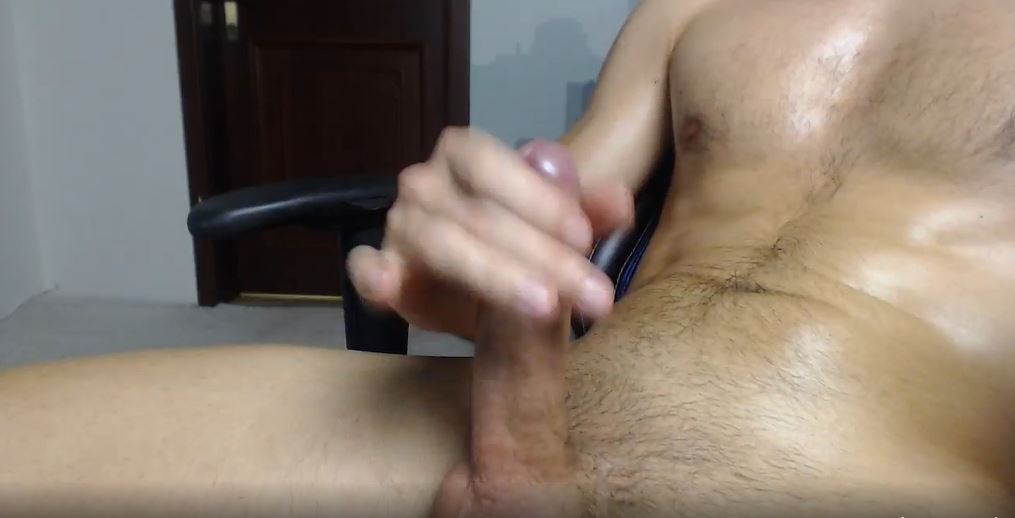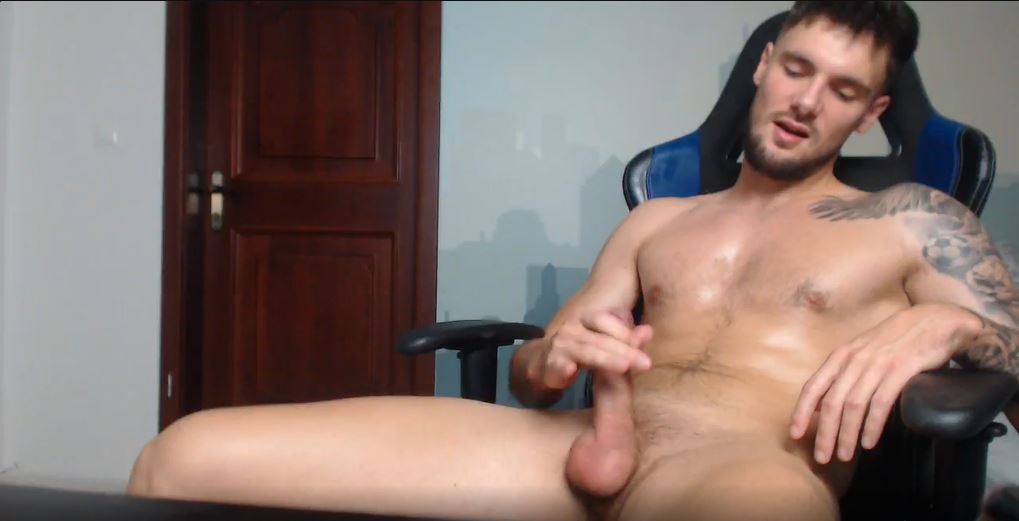 "I like to play with my balls, show my ass, legs, and I like it little bit pain," Kayden said. "And I want to try why you want! I like so much to try new things. :)"
Some of Kayden's other fetishes include food, roleplay, training, and legs…that last part you already knew, but this guy has some incredible legs!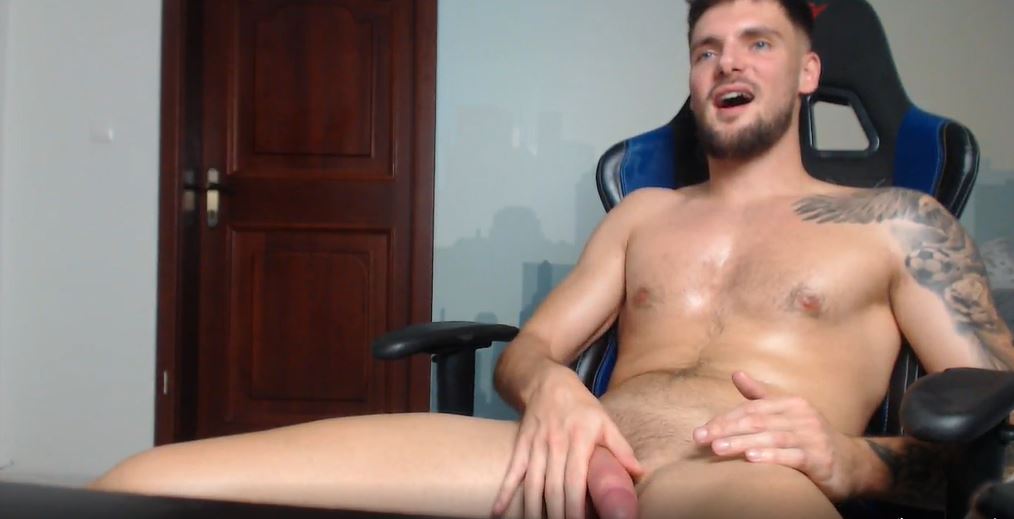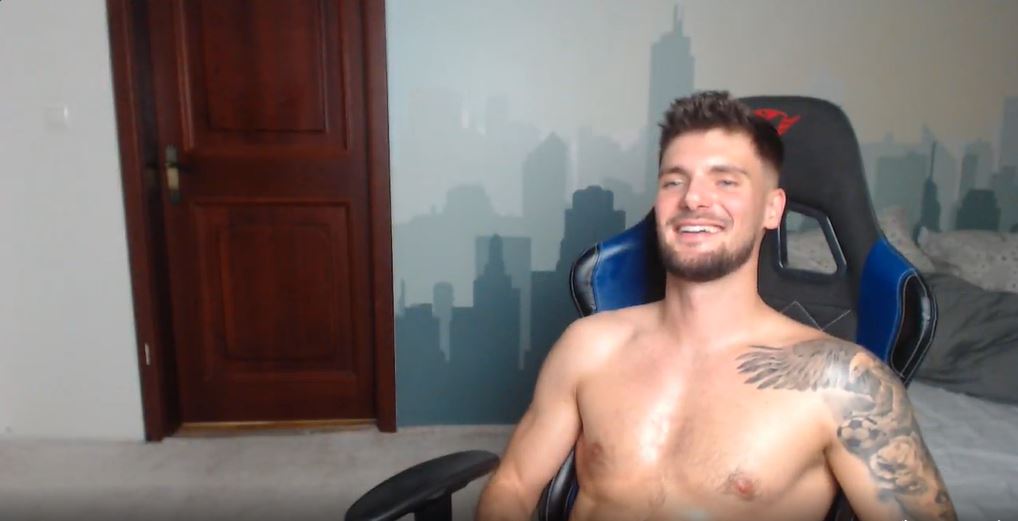 Here are his best fan comments:
"It is rare to meet a young man as handsome, likable, and kind as Kayden. He is perfectly manly, yet tender and sweet at the same time. He could be a perfect lover and a friend for someone who is at the same time virile and loves manhood."
"He is so hot and friendly! Love his show! Never disappointed! Hot and so so sexy! I always shoot with him! You're the best!"