Andre Parker likes to play master…sometimes. Other times, he likes to be the sub. Either way, he likes when someone is tied up. Here's how it would go down: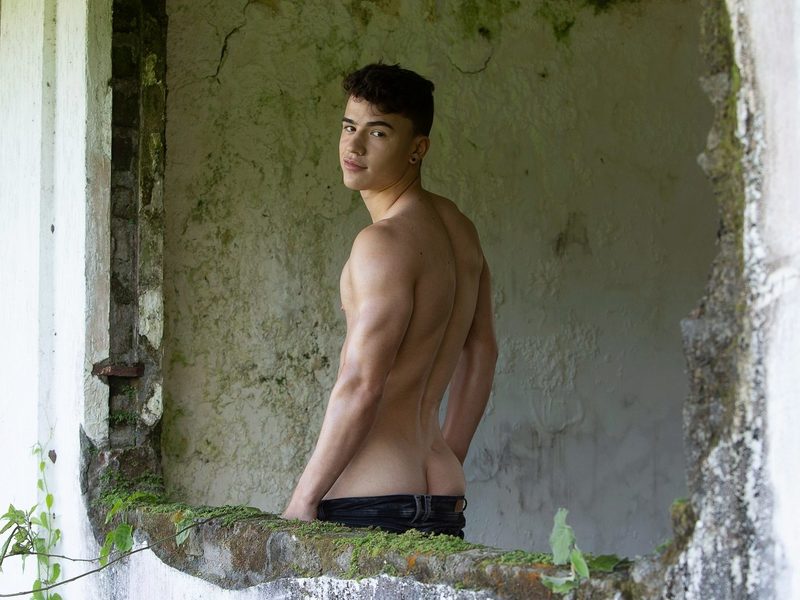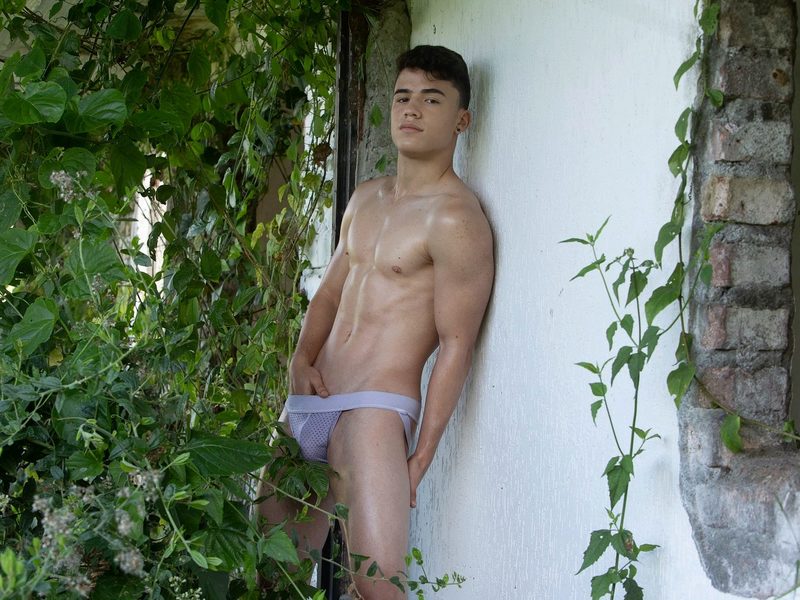 "I would tie you to the bed and blindfold you, while I start to fuck you slowly and step by step I make it stronger and stronger to the point of almost destroying your insides and making you cum in an ecstasy of pain and pleasure. Although if you are a big man, I would love to receive all that from you with everything your creativity wants to add."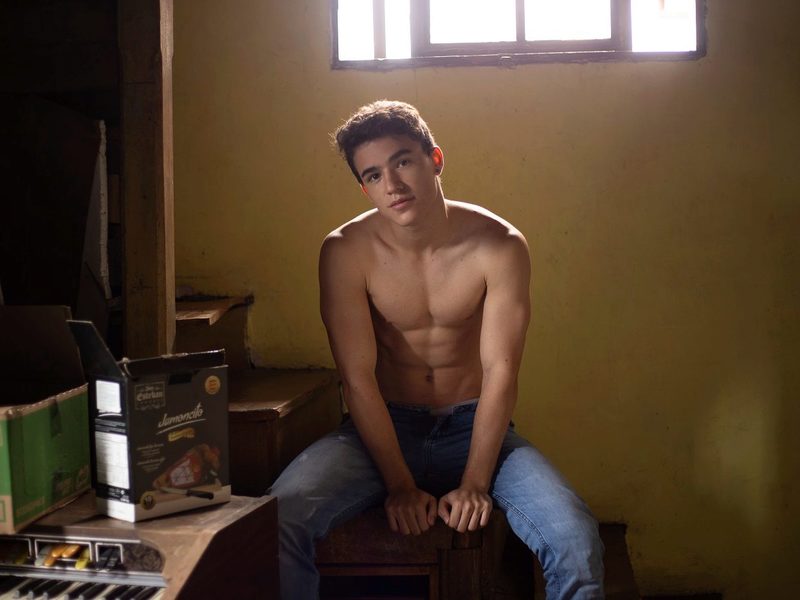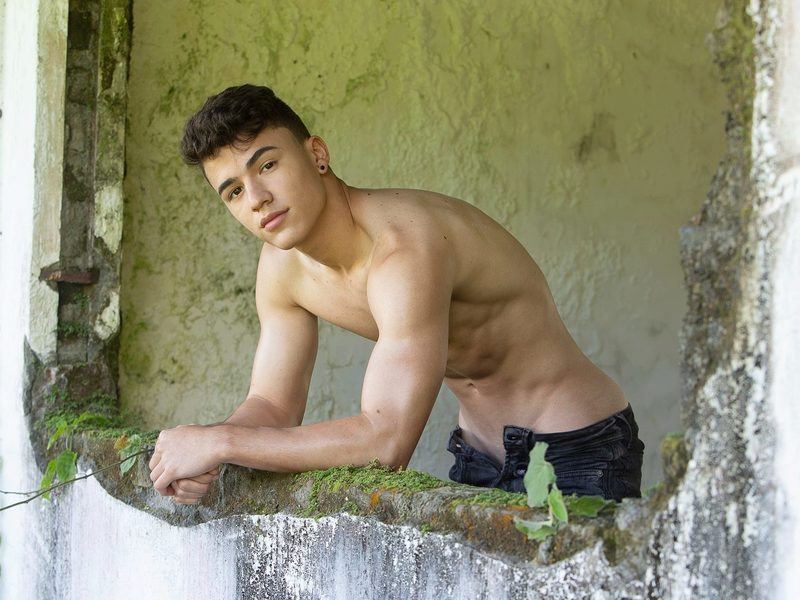 He's been camming for six months on OhMyButt.com and loves spreading that hole. The way he bends over and fingers that tight hole is so fucking hot. And fans love watching this guy fuck on gay cams.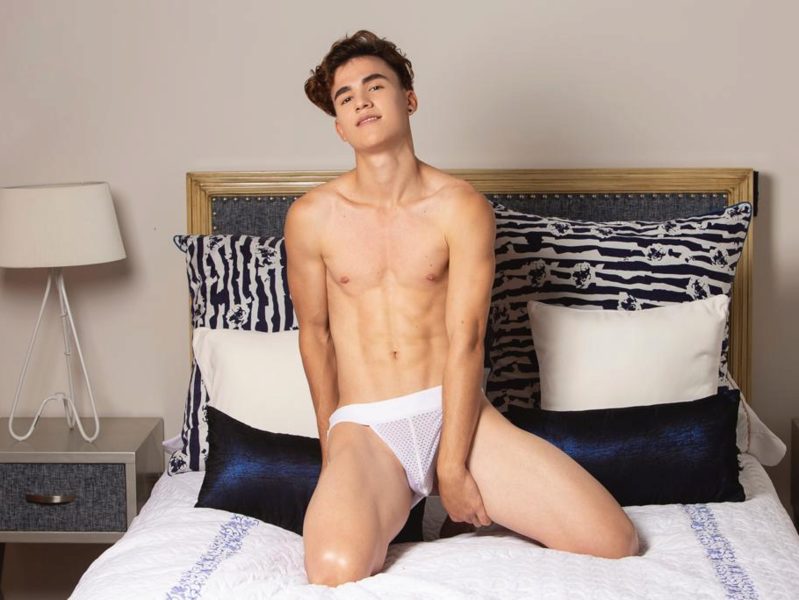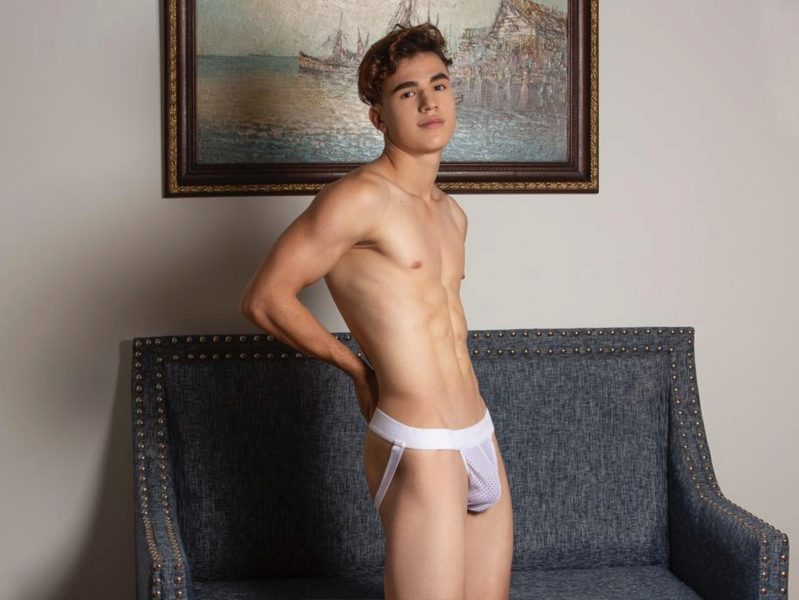 "AMAZING SUPER BOY SHOW SUPER TOP. A wonderful boy, generous he gives himself thoroughly to adapt to your desires, he performs at the top in his shows, he has everything, beauty sensuality, super sexy, a smile to make you crack, an incredible body."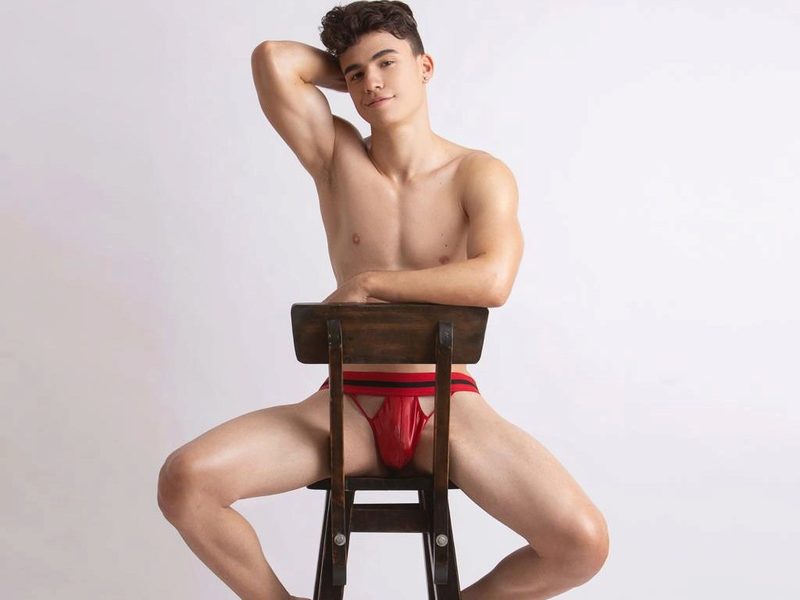 "Andre is BEAUTIFUL, and friendly, warm, welcoming, and is a 10+++ easily. He is one of the hottest models you guys have on F4F. GORGEOUS!"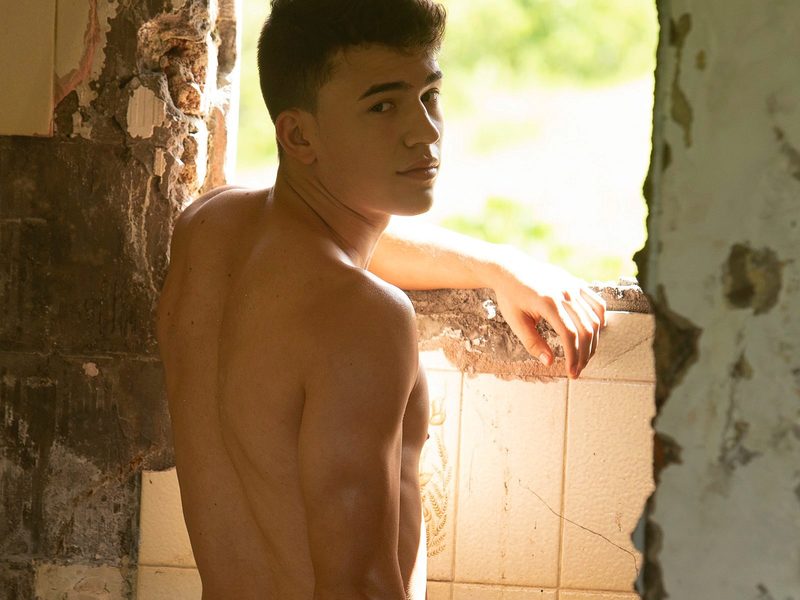 "Andre without doubt has the greatest physique… Ever!! He is oh so sexy, extremely seductive, and deceptively sensual…But more importantly this dynamic young is caring, sweet, friendly with outrageously wonderful personality plus a remarkable intelligence couple with a total thirst for knowledge."