Tyson Rich knows how to work it when he's live on gay cams! The stud has been doing live gay chat for six months now and he's getting hotter in each performance.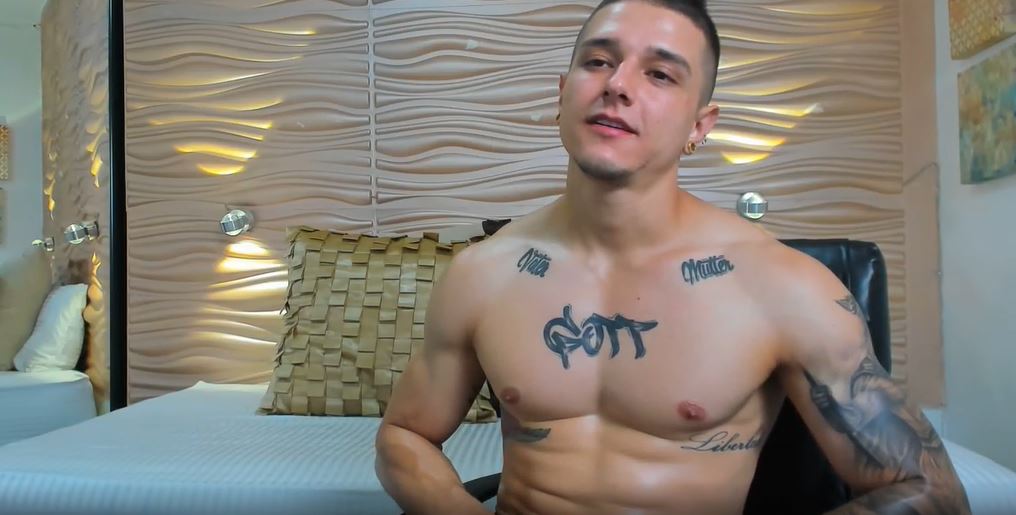 In one of his earliest videos, Tyson wastes no time pulling his cock out. Once his camera is ready, he pulls it out and gives his dick a nice stroke. He also rubs oil all over his abs and moans with pleasure as his cock is lubricated for a better jerk-off session.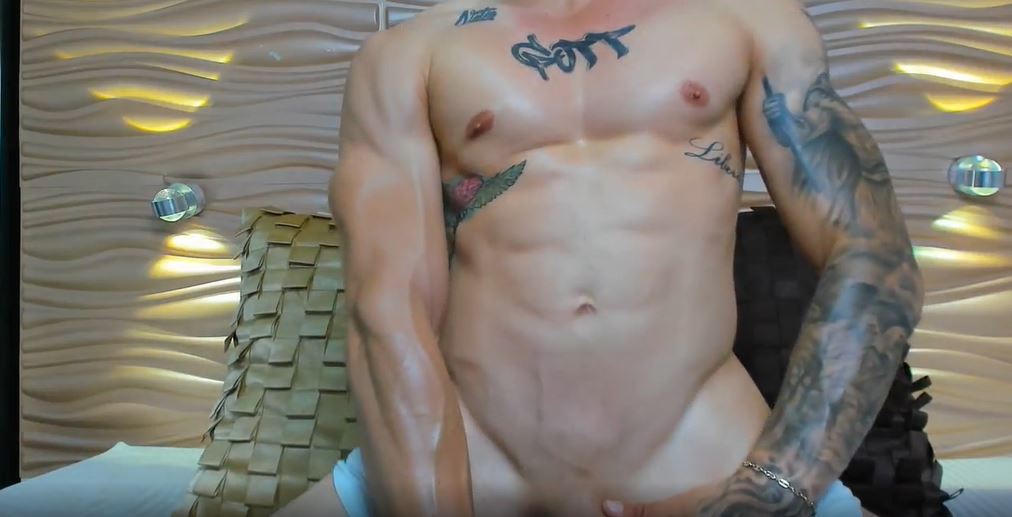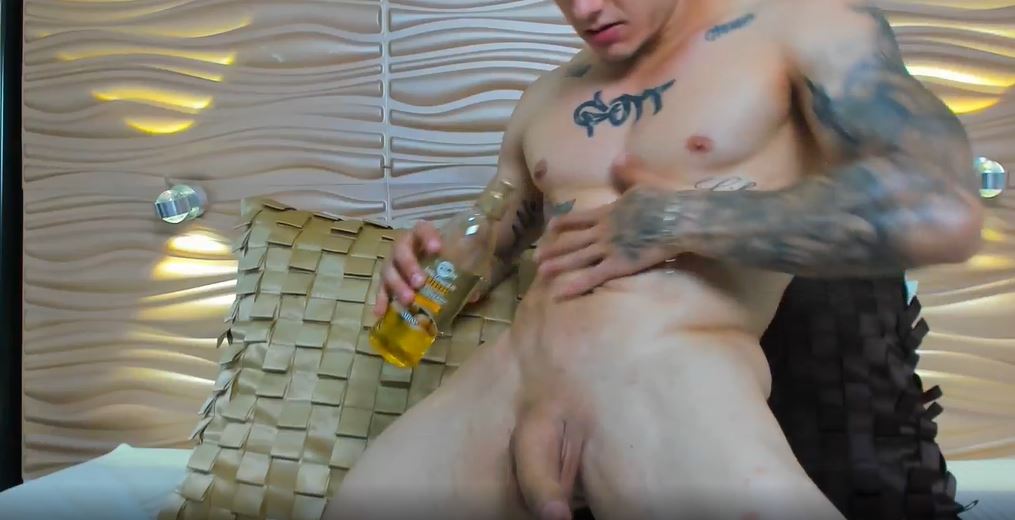 It gets even hotter when he grabs his interactive toy for some bottoming. Once his toy is lodged in his hole, Tyson bends over and smacks his ass so good.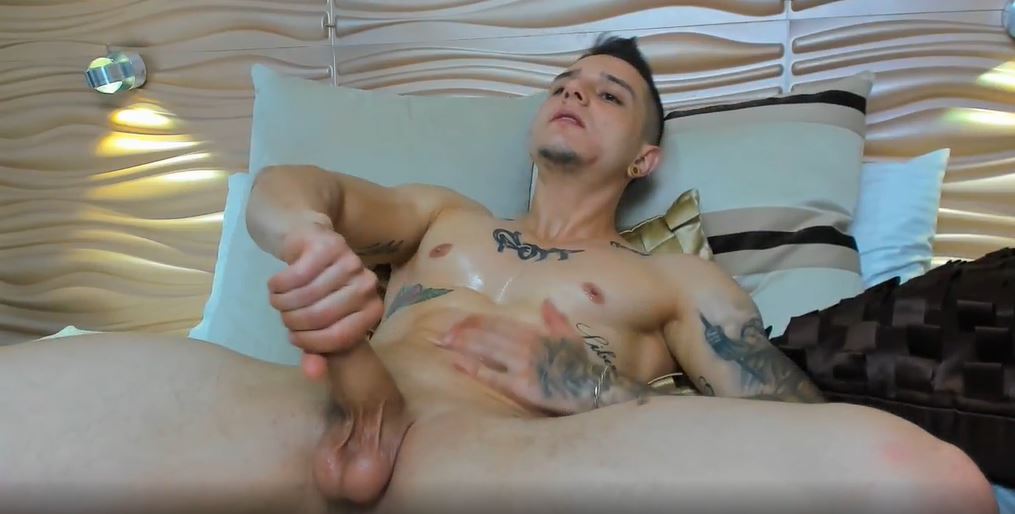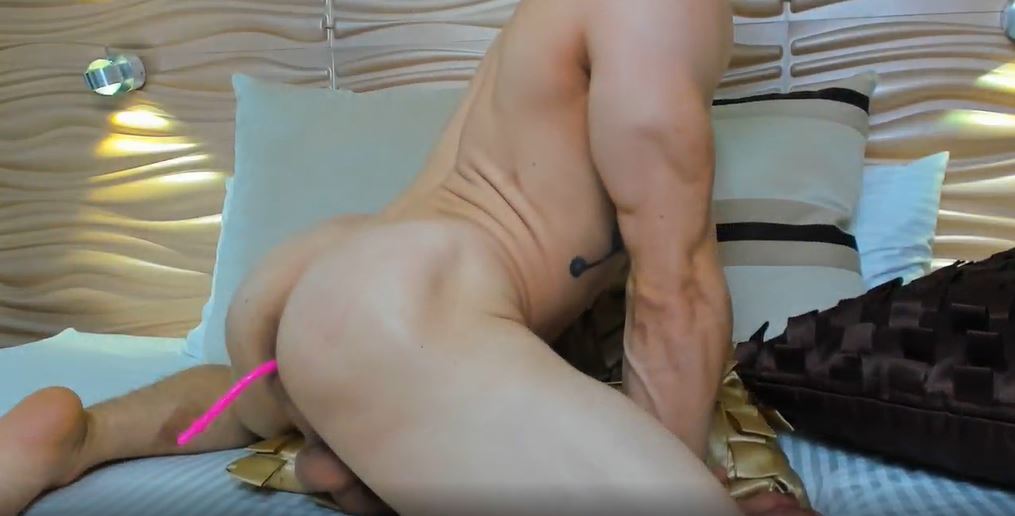 Then he leaves the toy inside while he keeps stroking away. He gives the perfect view of his dick, abs, and hole. It's truly one of the best videos we've ever seen on OhMyButt.com.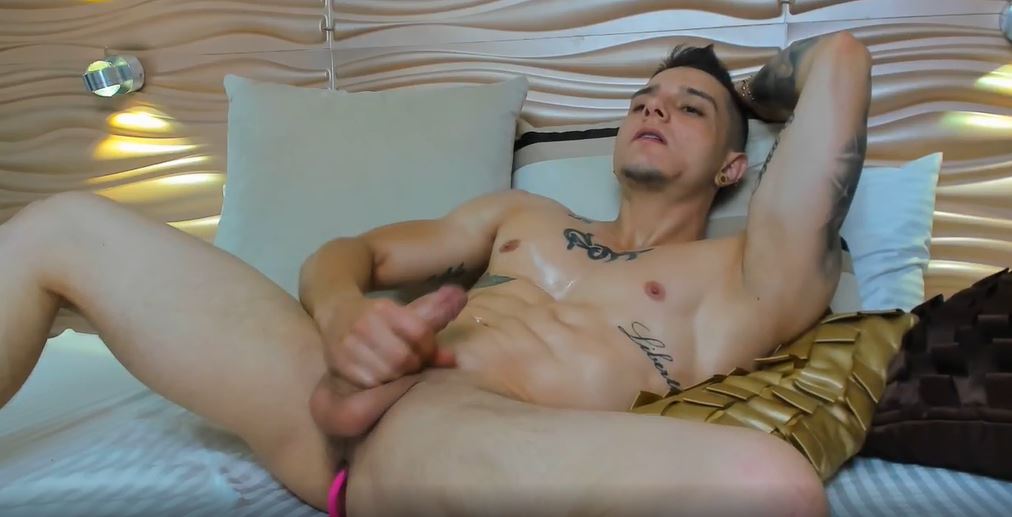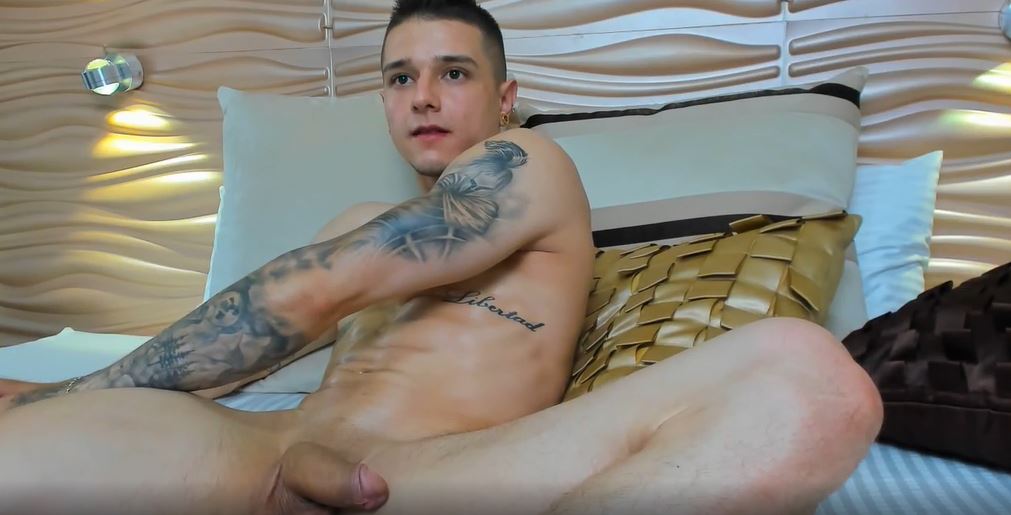 Check out the full video right here!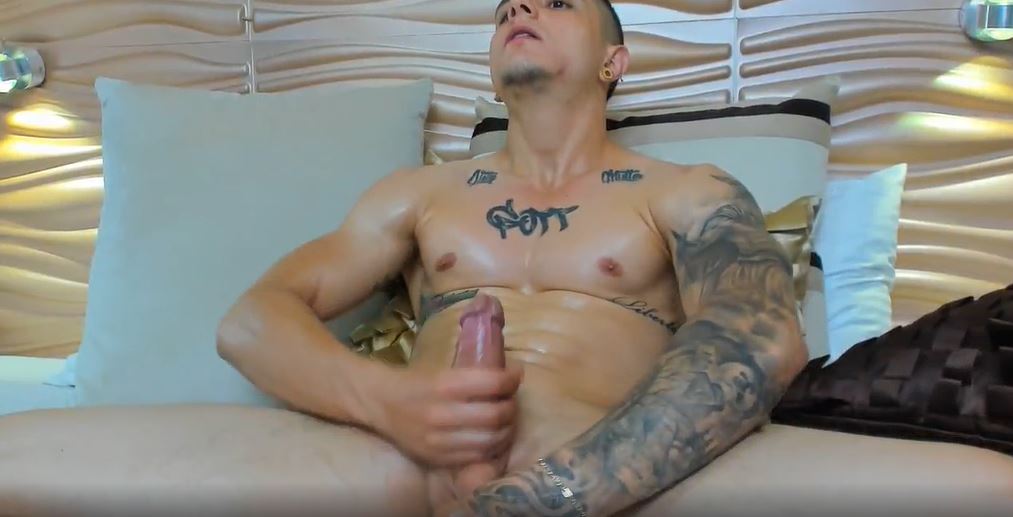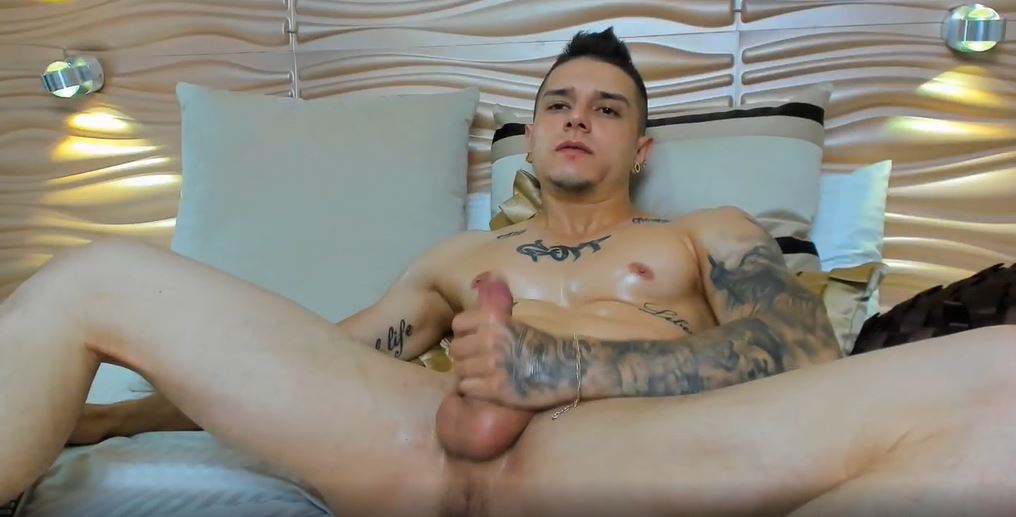 Tyson has a lot to be thankful for. Not only has he made hundreds of new fans who love watching him wank, but he also has his birthday last week! So let's give this guy a Happy Birthday with more video watching!
Tyson is here to make all the horny dudes happy with his cum-filled performances.
"I want my fantasies to be in line with yours, for an unforgettable moment we must both feel comfortable, after getting to know each other a little more we will discover the best way to enjoy an unforgettable moment together," he said.