Brad Leon has been camming on OhMyButt.com for nearly a year now and he's making waves with that hot ass of his. So what better way to celebrate this bear than with the dildo in a scheduled performance!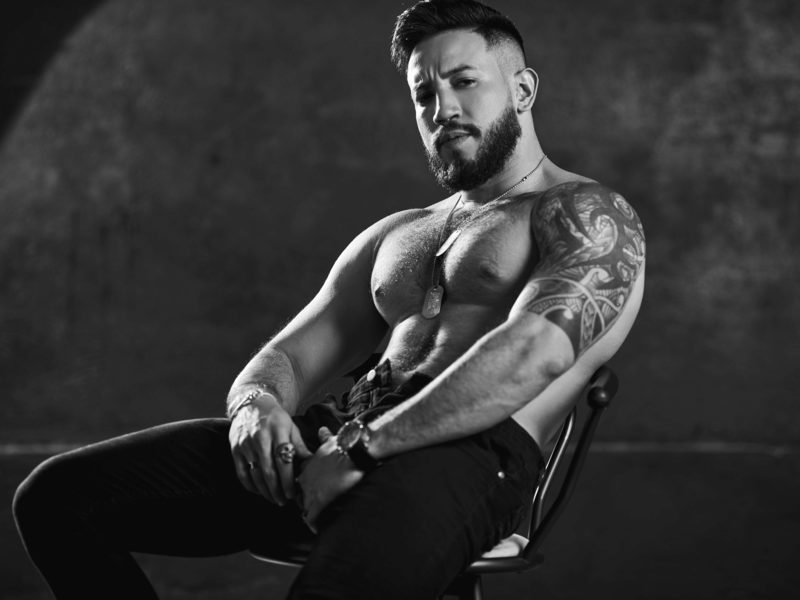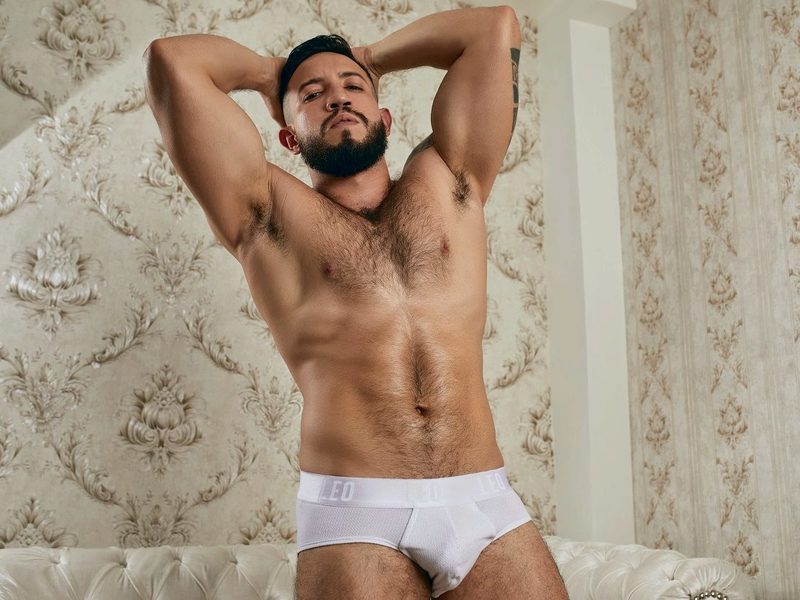 His shows are set for Monday, May 24 at 10 p.m. EST and Sunday, May 30 at 7 p.m. EST.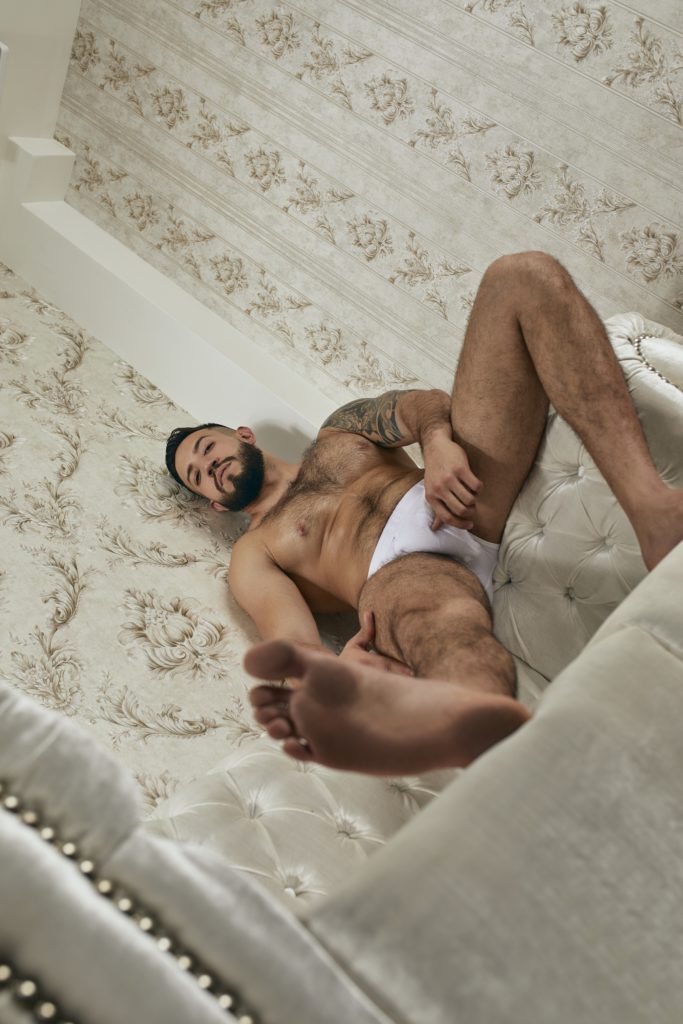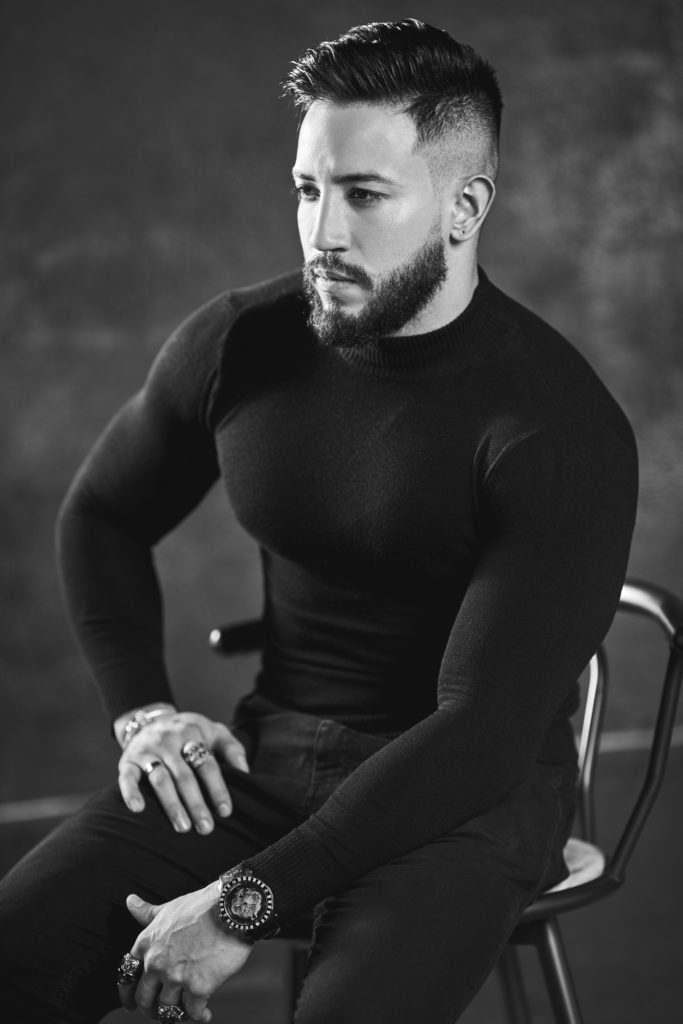 Brad is a very detailed man who likes to give all the details on what's on his mind.
"My free chat show is expressive, joyful, and flashy, I like to move my body, to explore how it looks at different angles and poses, trying to seduce all my users with how I can express myself with my body, my poses, and flex. In my pvt show, I like to get to know what are my users' preferences, what are they looking for, what would they like to do with me and how can I get to please them in the best way possible that I can."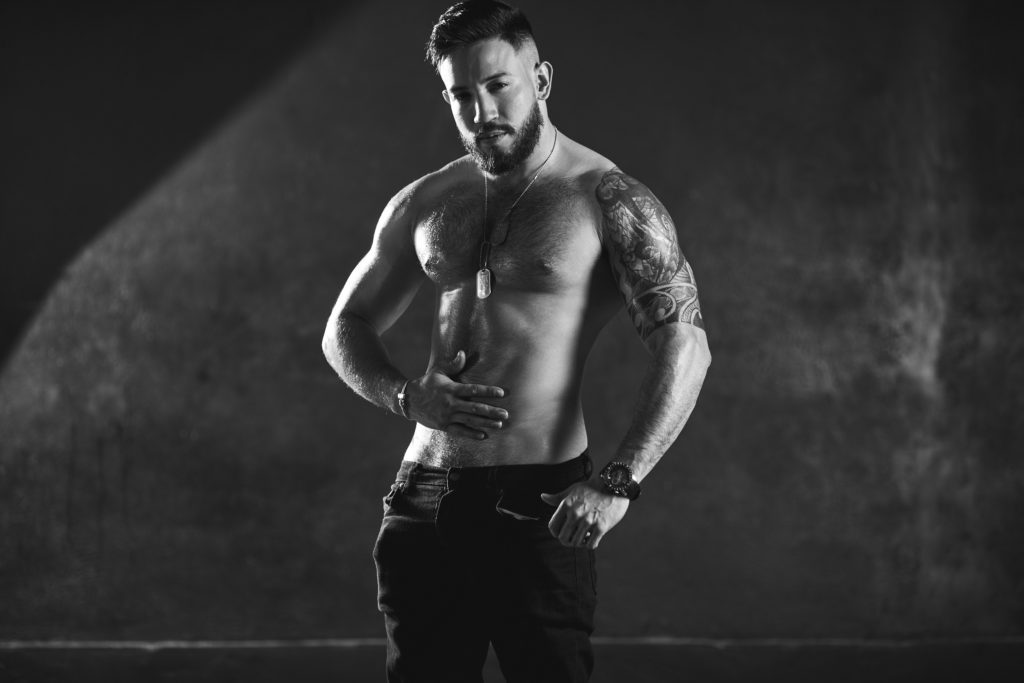 He also gave insight on what will make a good cum-heavy show.
"I enjoy a lot of role play, role switch, submission and domination, masturbation, body worshipping, ass play, feet play, and nipple arousement."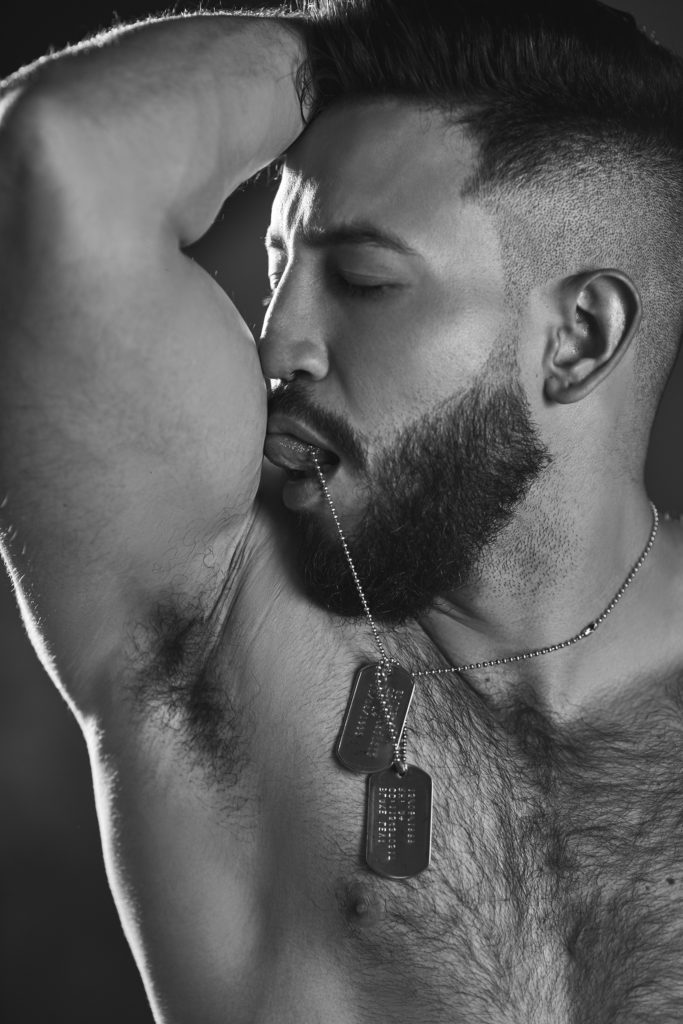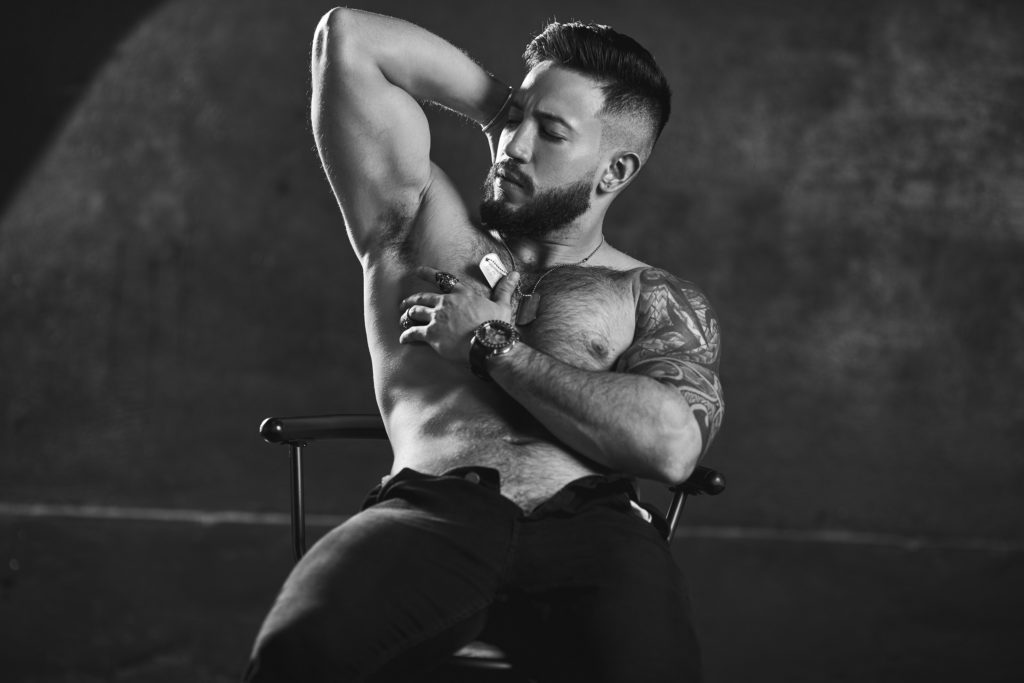 He also told an exciting story that happened in college, involving a shower session with a guy who sucked his cock after a soccer game. Sounds like Brad could use some more horny memories that he'll remember forever. And he'll do the same for you.