Juandres has been camming for a full decade. 10 years and he's one of the top guys on OhMyButt.com and he's still as fine as ever. His abs and that beautiful cock are still making his ends meet.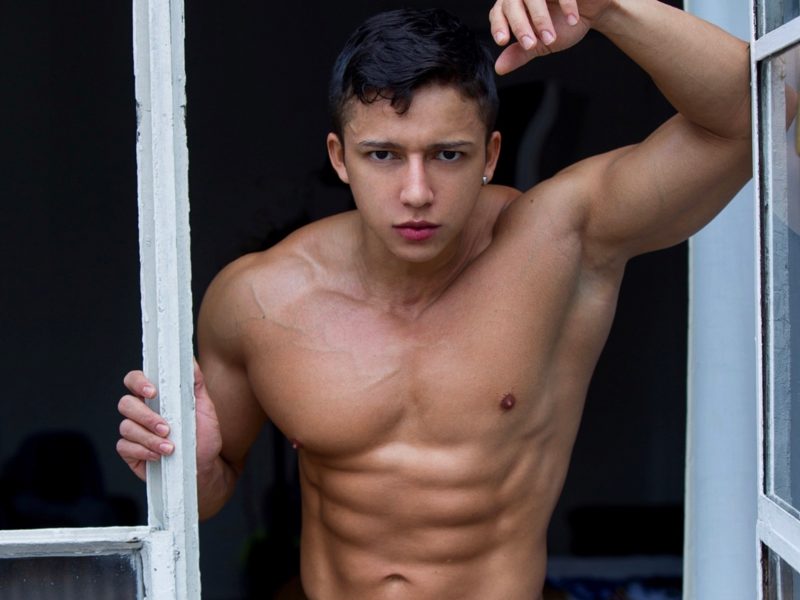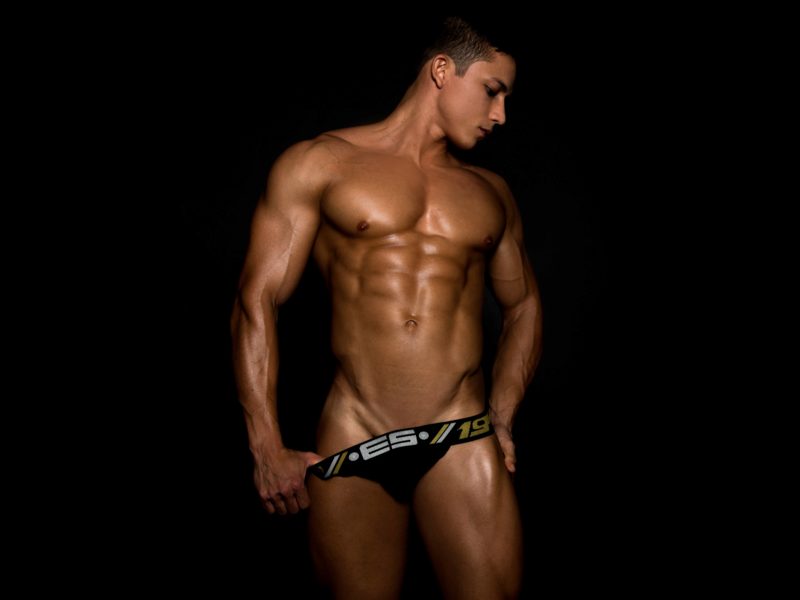 Over the years, Juandres has made fans happy with jerking off, cumming all over himself, and flexing those arms. He also has a thing for exhibitionism, nipple play, power exchange, and teasing that cock for all the guys who need to give head on gay cams.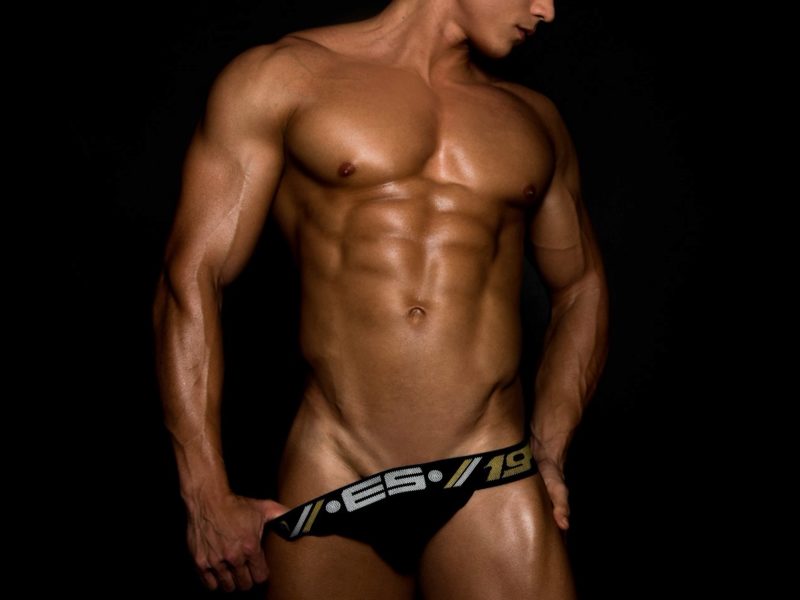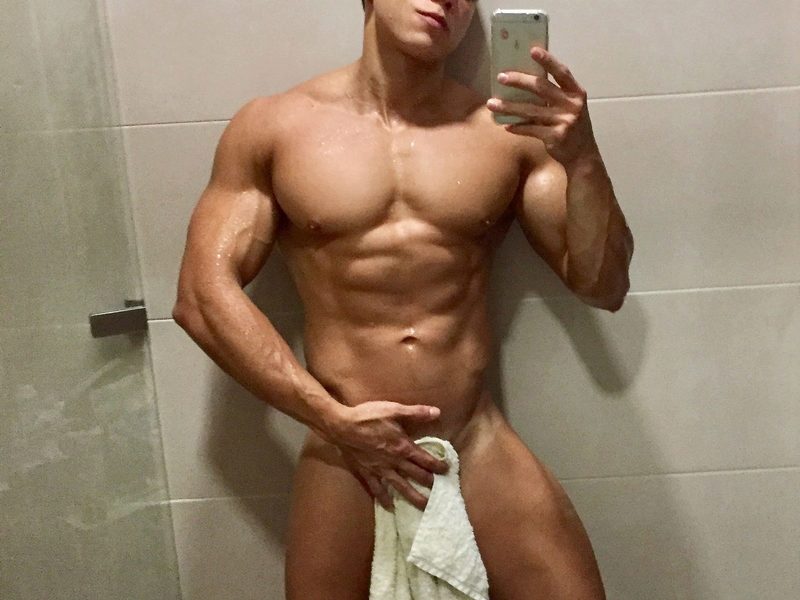 "I am a spontaneous guy, genuine, rational, and pragmatic I like to share my ideas and learn about others, I enjoy exploring my body and enjoy the pleasure that my fantasies can generate."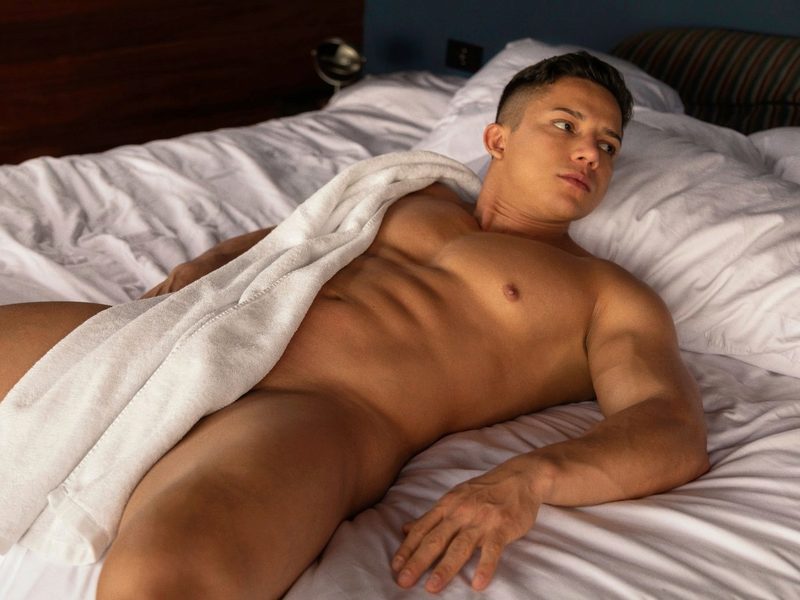 As far as what his fans have seen in him over the years, it's safe to say they've developed a solid connection to him, which has led to long-term fuck buddies.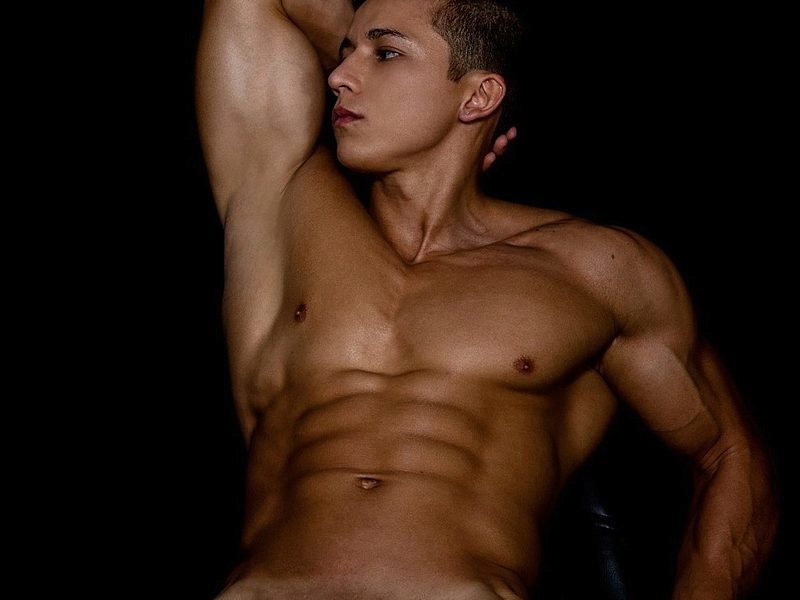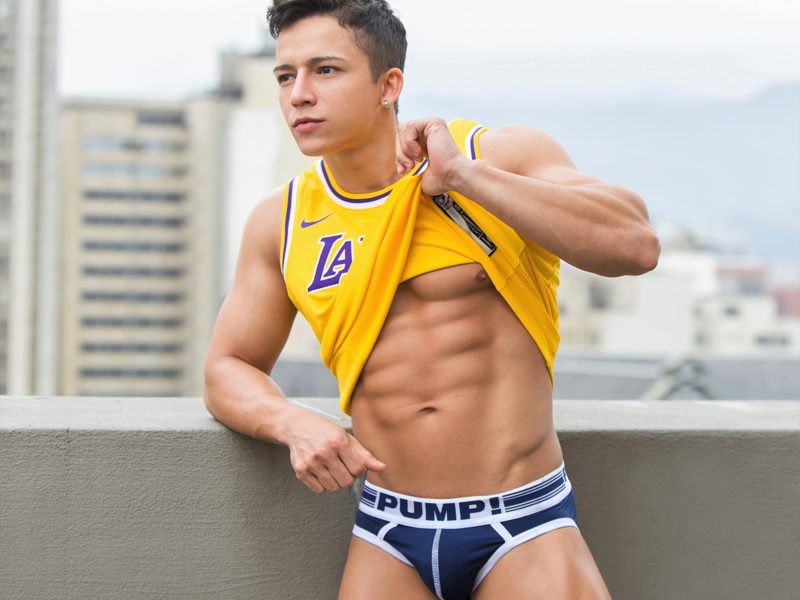 "A lot of fun. Tremendous personality and a great sense of humor. Cooperative. Loves for you to tell him your feelings and desires during your private shows with him. That is a big 'turn-on' for him."
"I wanted to go private with him for a long time. He's so sexy. His muscles are a turn-on. He likes it when you talk dirty. It turns him on. He's kind, good-looking, and knows how to fuck. What else do you need? See for yourself."
"This guy is so amazing. a bodybuilder physique. and an awesome personality. it's like having a good friend."