Jacob Greene celebrated his 29th birthday yesterday. He looks just as sexy as he did when he started camming four years ago. 29 is looking good on this Latin stud!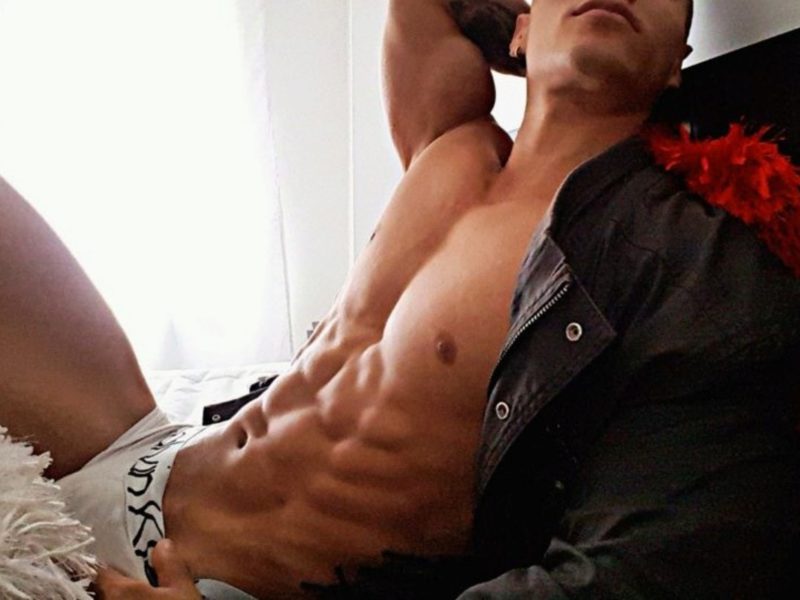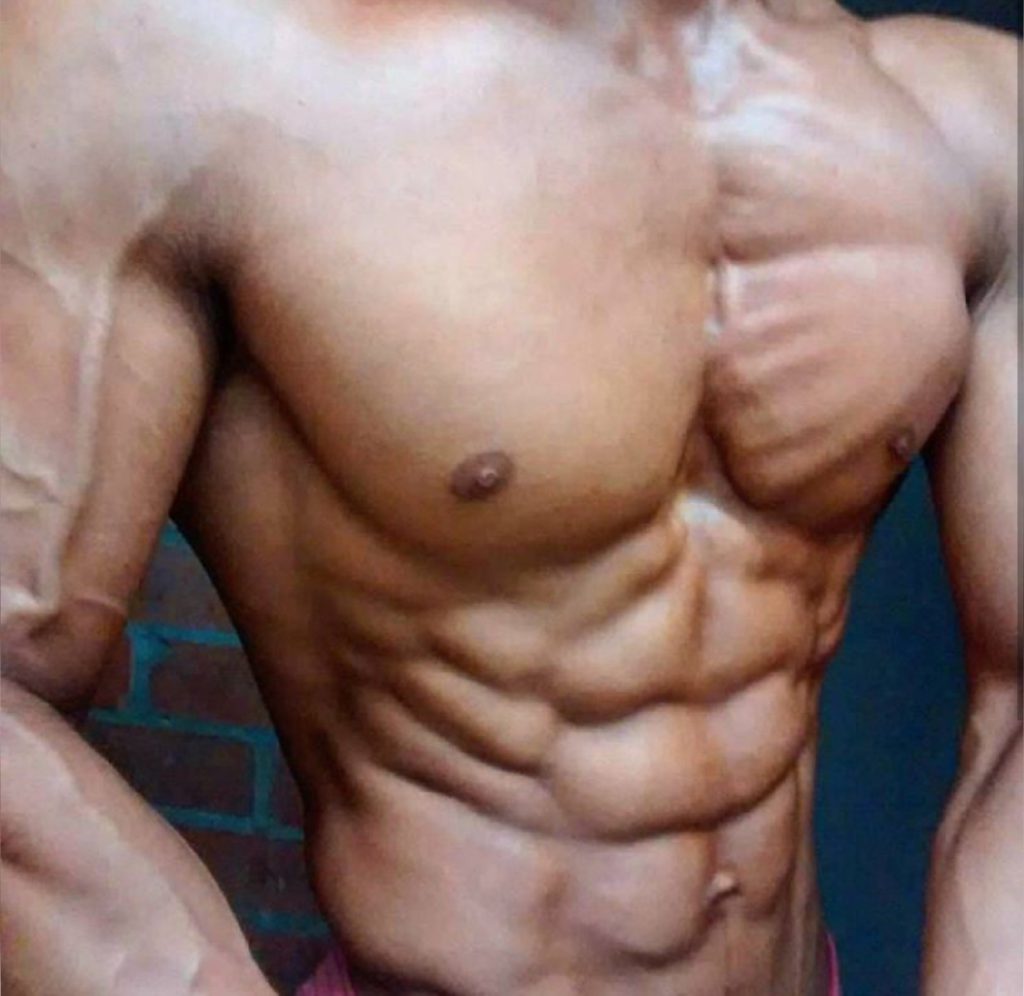 In these four years, Jacob has given his audience some of their favorite moments on OhMyButt.com. He knows exactly how to nail every show whether it includes domination, slaves, training, whips, and muscle worship.
"When you see me you see the fire of a lifetime of working out, of constructing an aesthetic body," he said. "My show of veins testifies to this."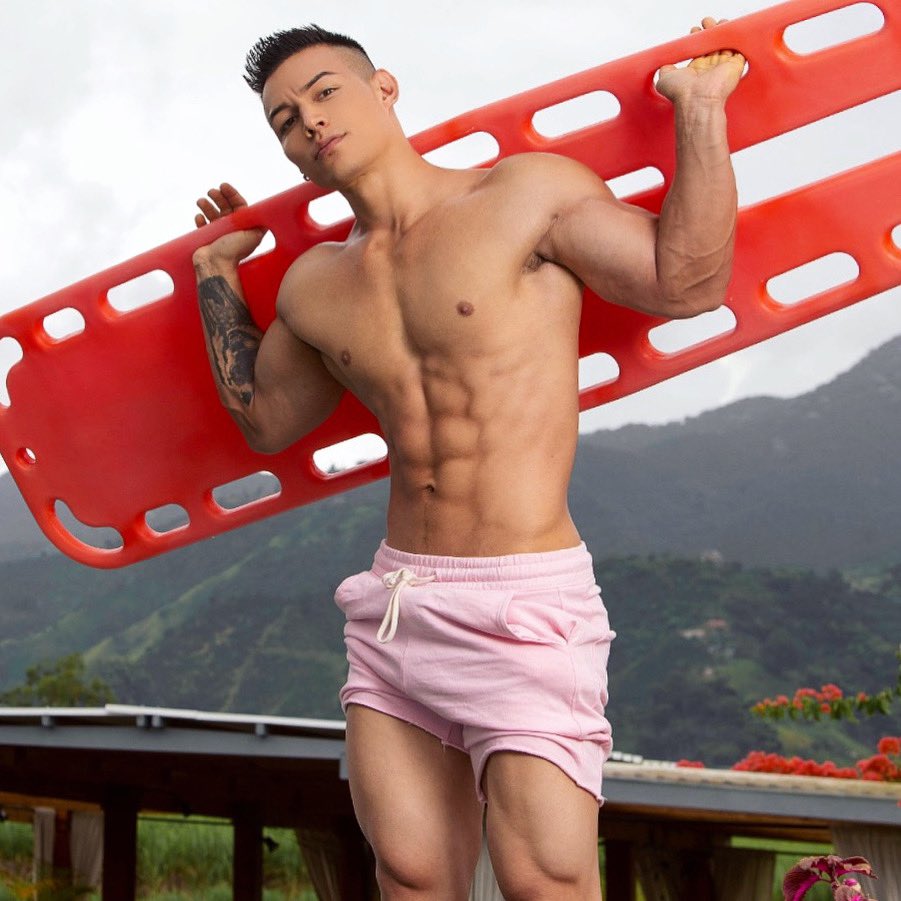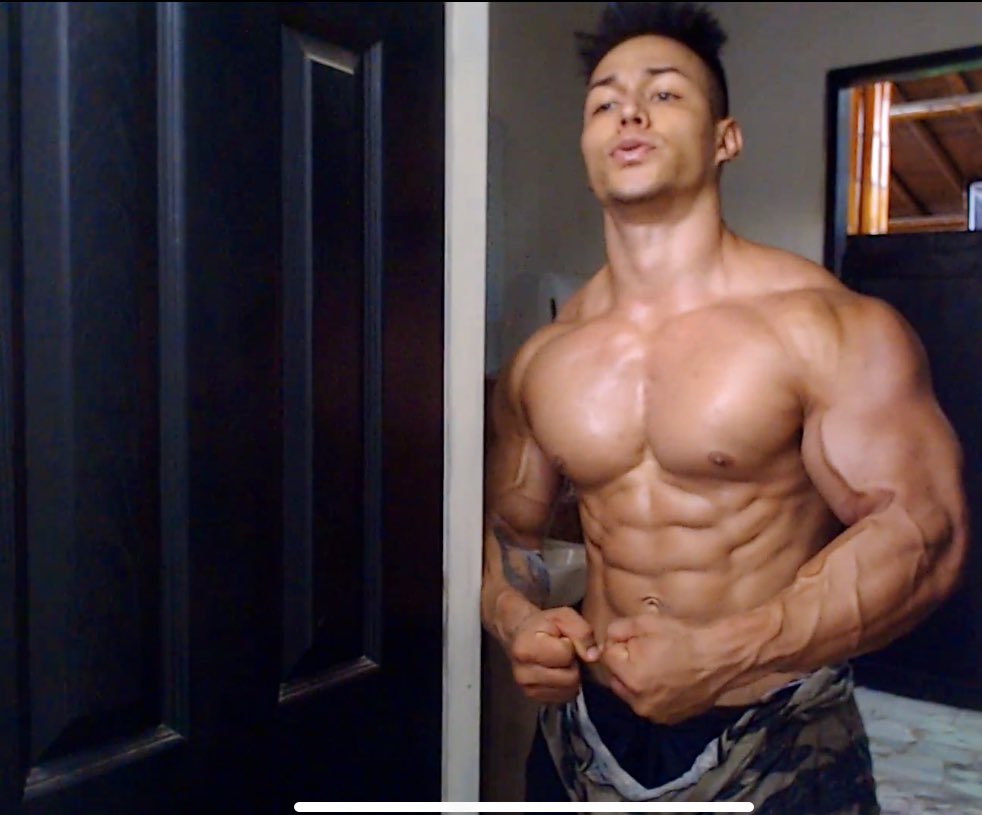 His 8-inch uncut cock looks hot as hell on gay cams, especially when he pulls it out after flexing his abs. This guy seriously works hard to make himself look good and he gets better each time.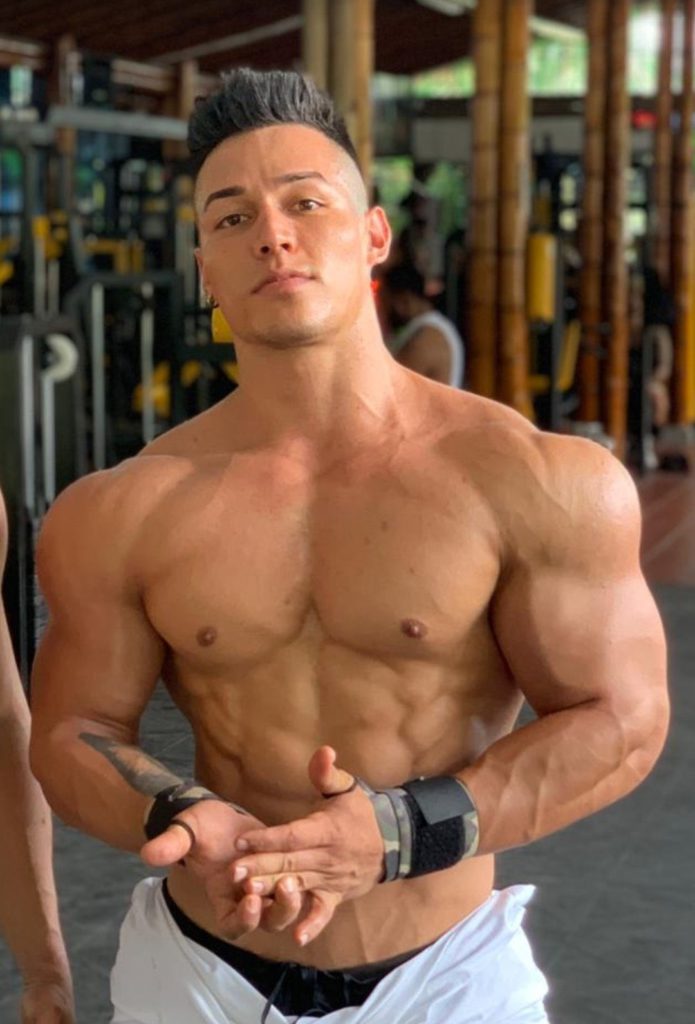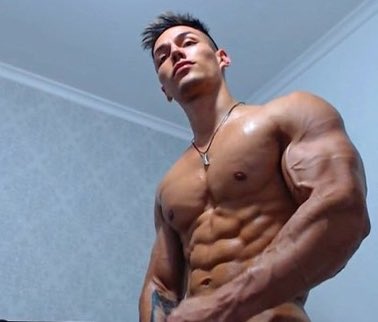 In light of his birthday, here's a nice review that a fan gave him last year:
"Birthday present for Jacob- this is my second review for this amazing guy. He is a master of his physique and loves to show off his hard work, for those that appreciate it. If you have the chance to take Jacob into a private show, take him in without a second thought. He is worth every credit and you will be in for an amazing time with Jacob Greene. He is worth way more than just 5 stars. Happy Birthday Jacob!"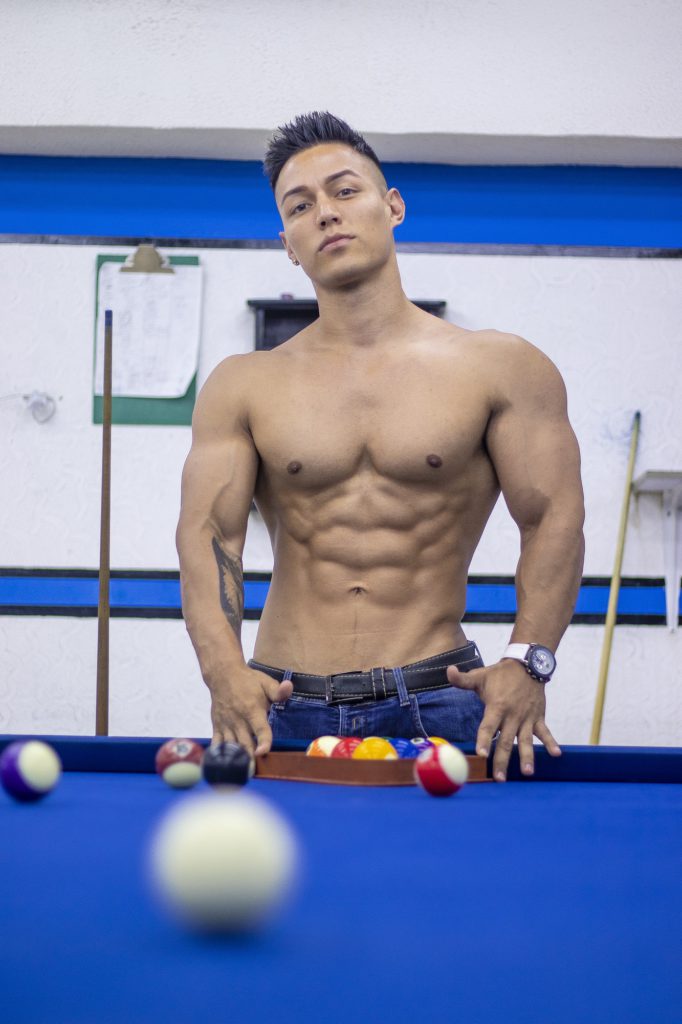 Another guy had a great time seeing Jacob's thick shaft.
"The best model on Flirt4free, he's an amazing, handsome, sexy, and hot model here, his privates are amazing, he always gives you the best of him, and your fantasies will always are realized with him."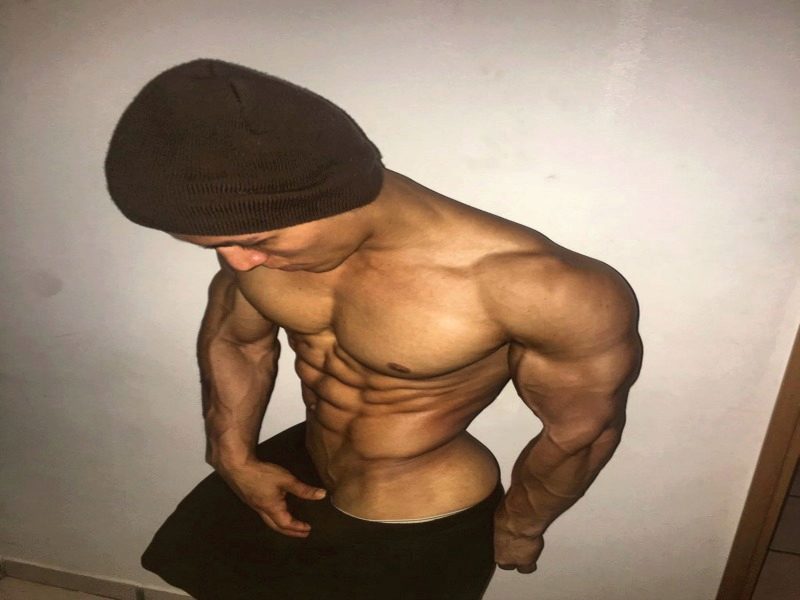 Happy 29th, Jacob! Keep making us happy!