Normally, I wouldn't just demand the gay audience to have a private show with a model. Of course, it all needs to come naturally…in fact, everything cums naturally, right? But Gregor Walsh is so fucking hot that I have to say it- get your private show with him!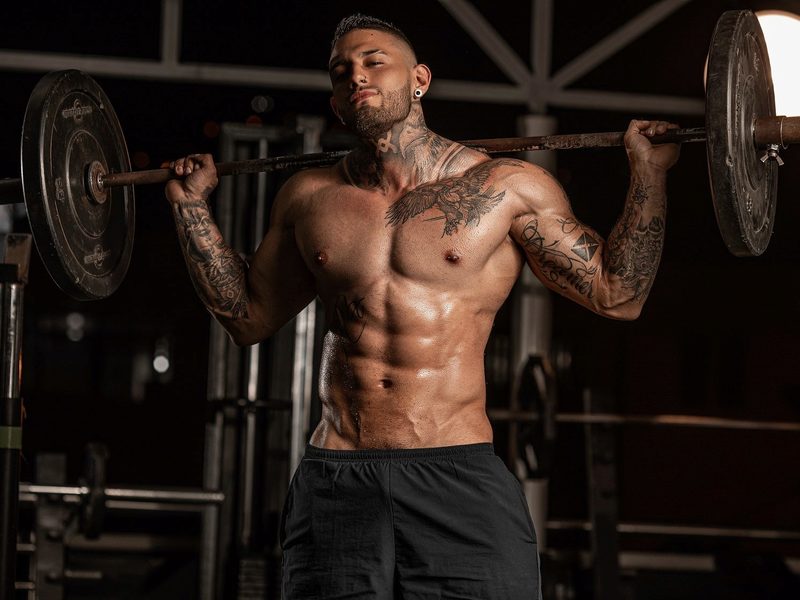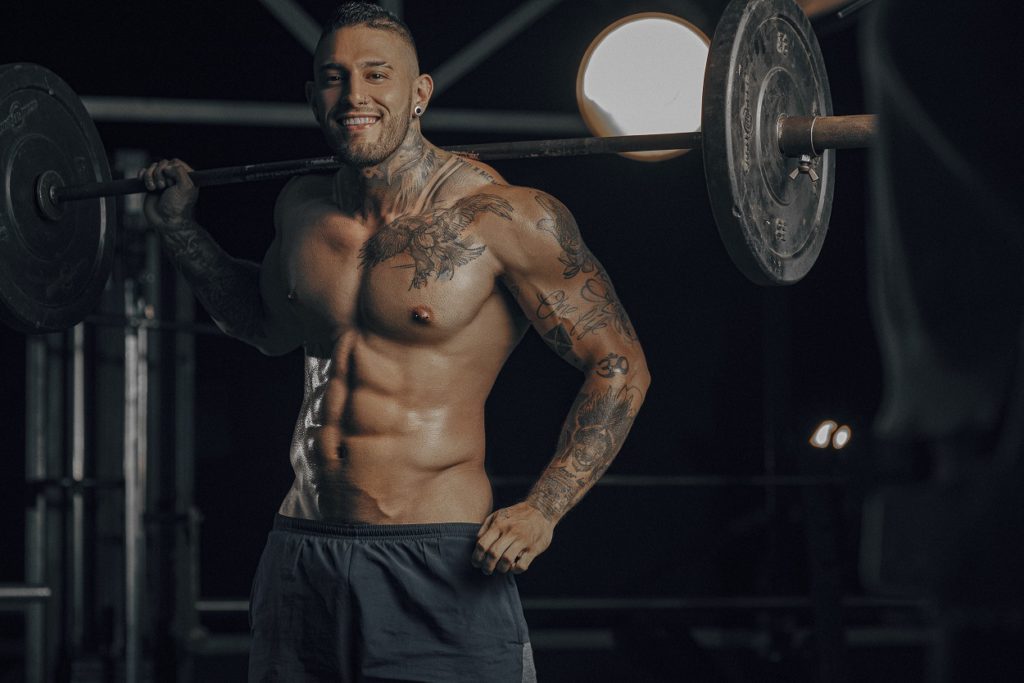 This guy literally started camming two weeks ago! Two weeks!! And he's already on the top of OhMyButt.com. This is a guy who everyone needs to see now so you can look back in five years when he's a massive star and you'll say, "Yeah. I tapped that when he first got started."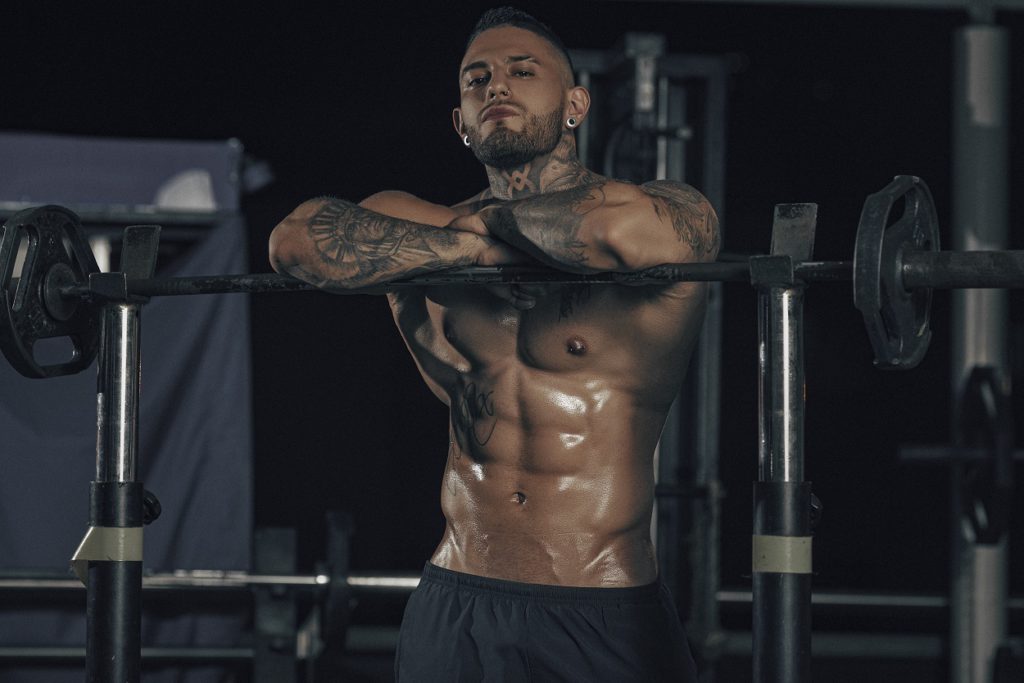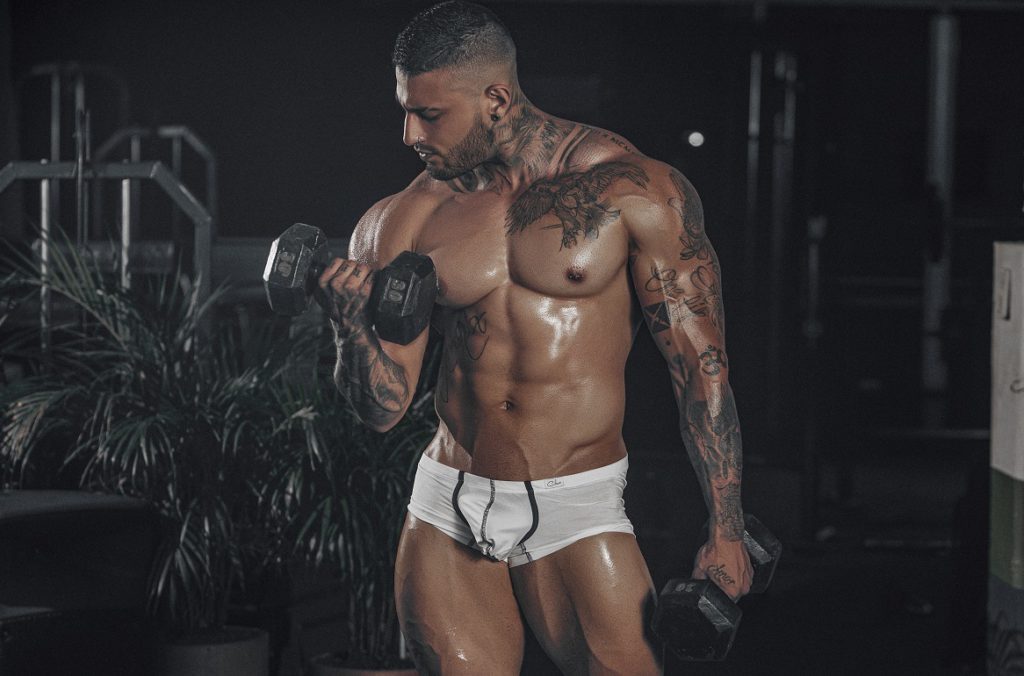 Some things to know about Gregor- he's 26, bisexual, and versatile. He enjoys domination, muscle worship, getting wet, the color red, and good food.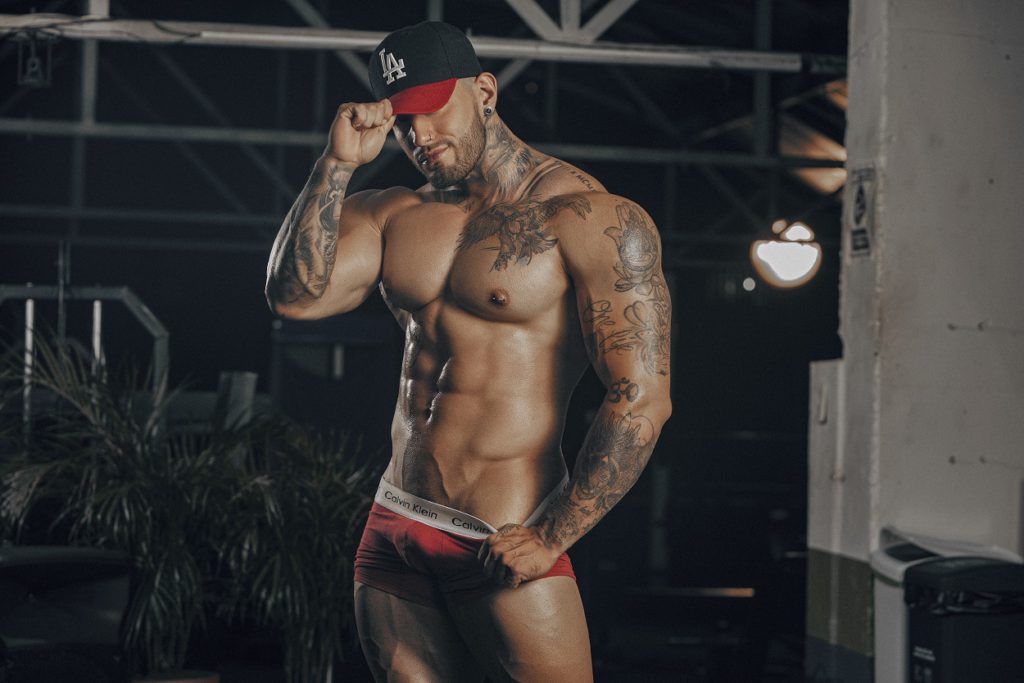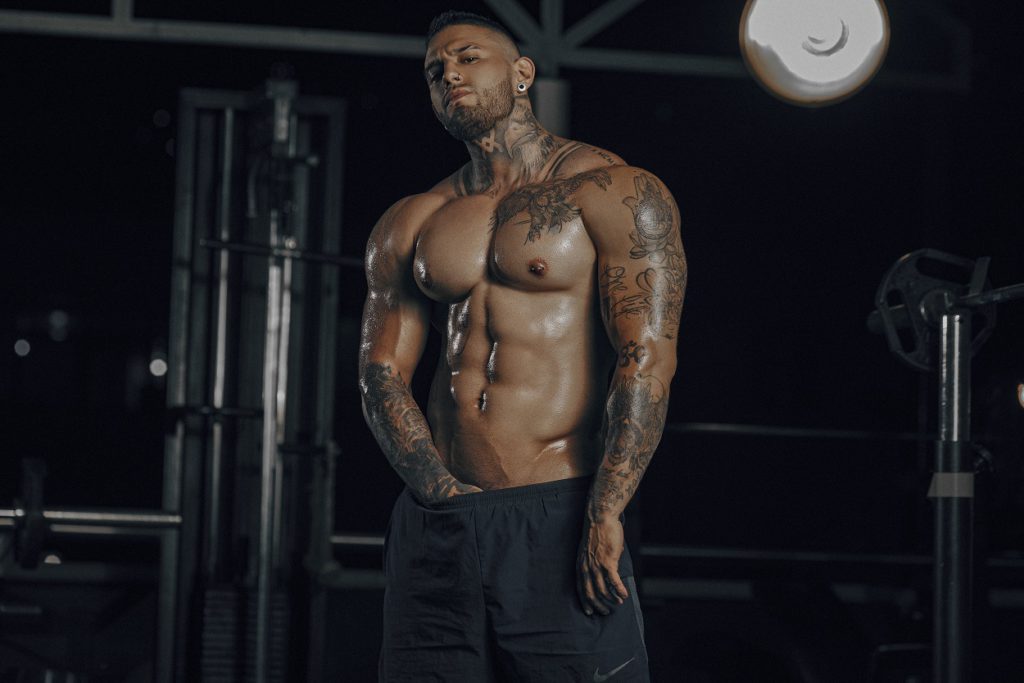 Here is his first review:
"He is very handsome and beautiful stronger muscle model. He is very attractive perfect and he is a great super model."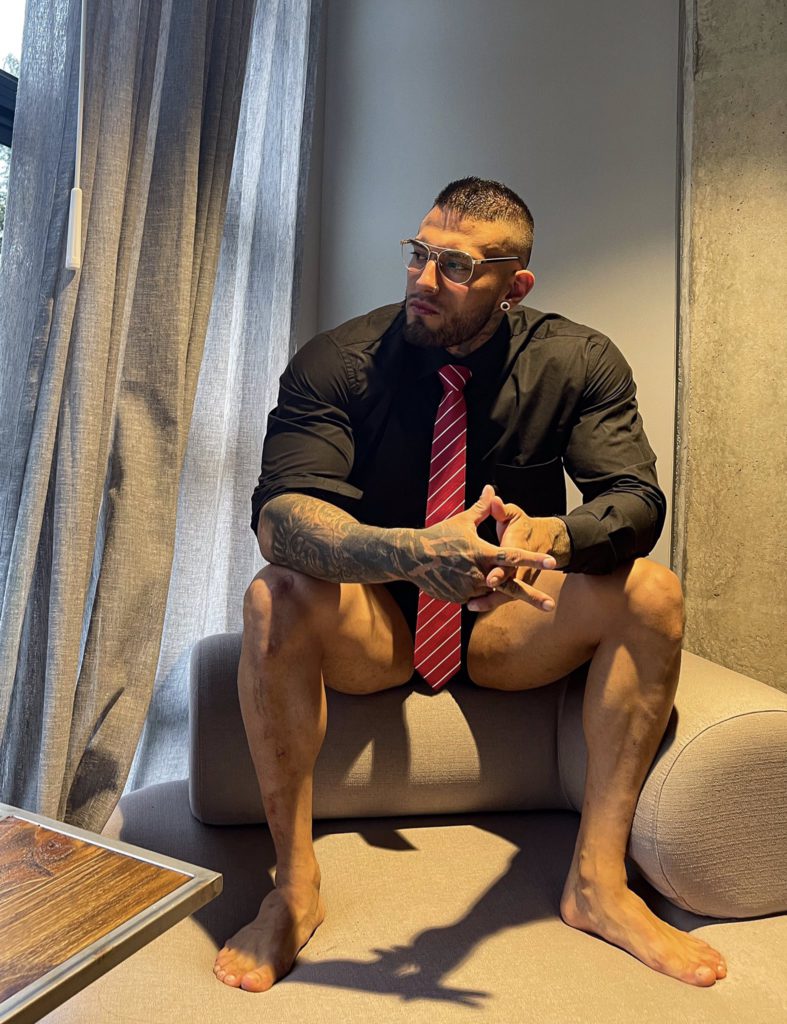 There is a lot to love about this guy. Abs for days and a nice 7-inch uncut dick. But it's his mind that makes him truly special.
"I am a man who is interested in his physical and mental well-being, I invest my free time in my personal growth; be it study or hobbies. I believe that apart from working out and building an aesthetic body I am a person who is passionate about studying, so I can enjoy anything from a pair of weights or even a book."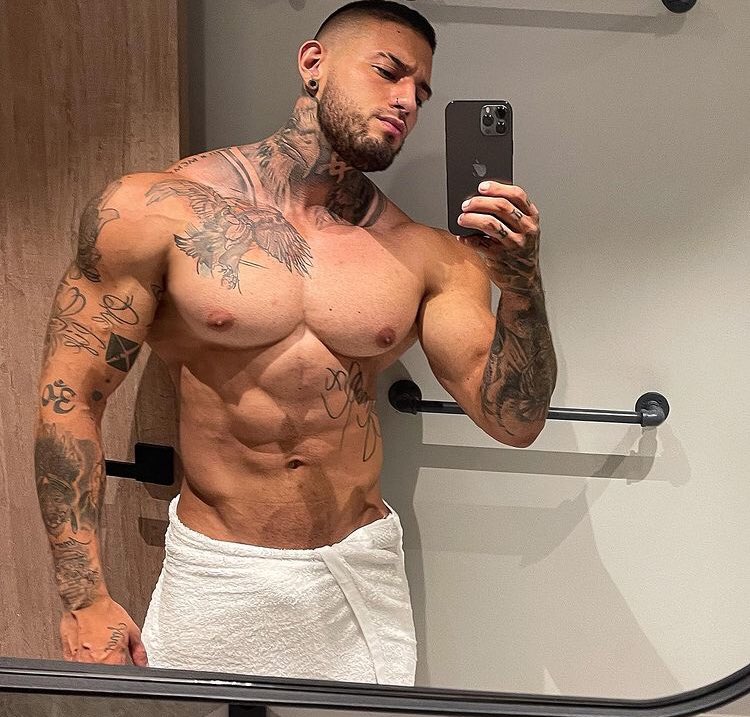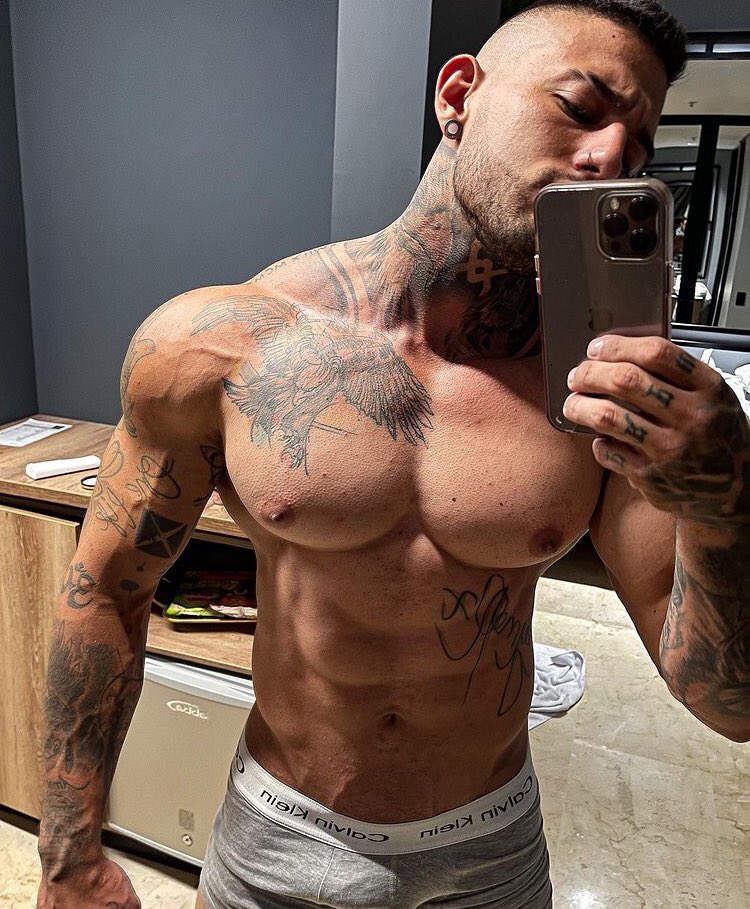 So I'm telling you…Gregor is the guy you gotta see in your next live show on gay cams.