Antony Walker started his camming life three years ago. At 23, he's one of the sexiest studs on gay cams. With a body like that, we can't imagine him doing anything else.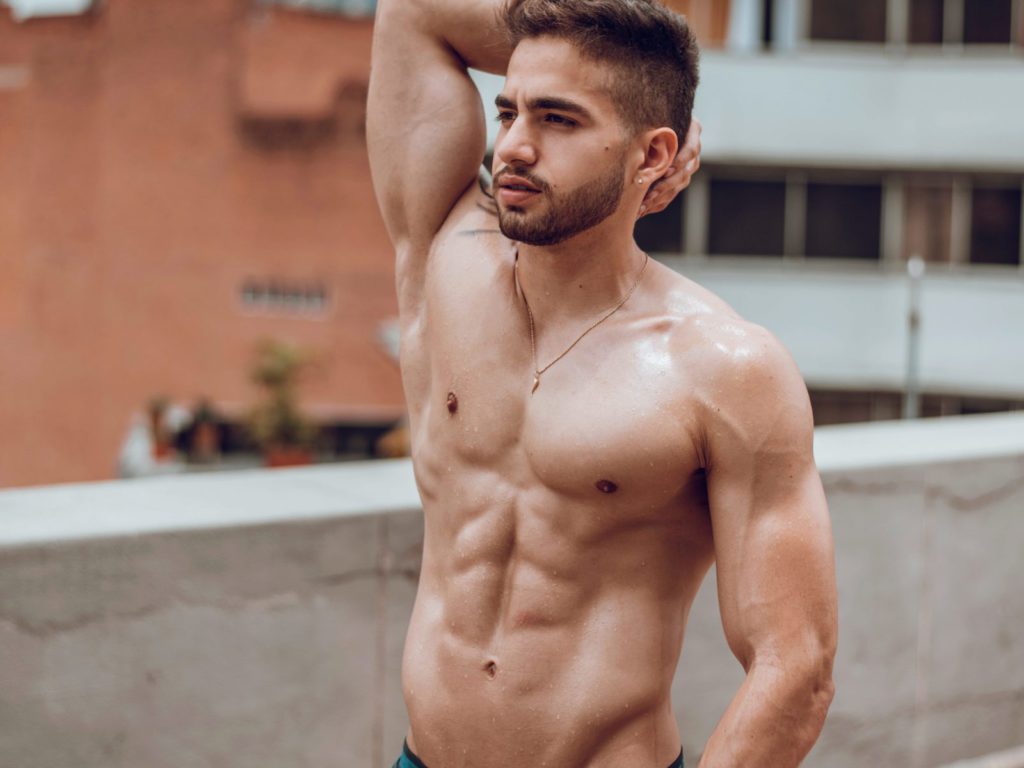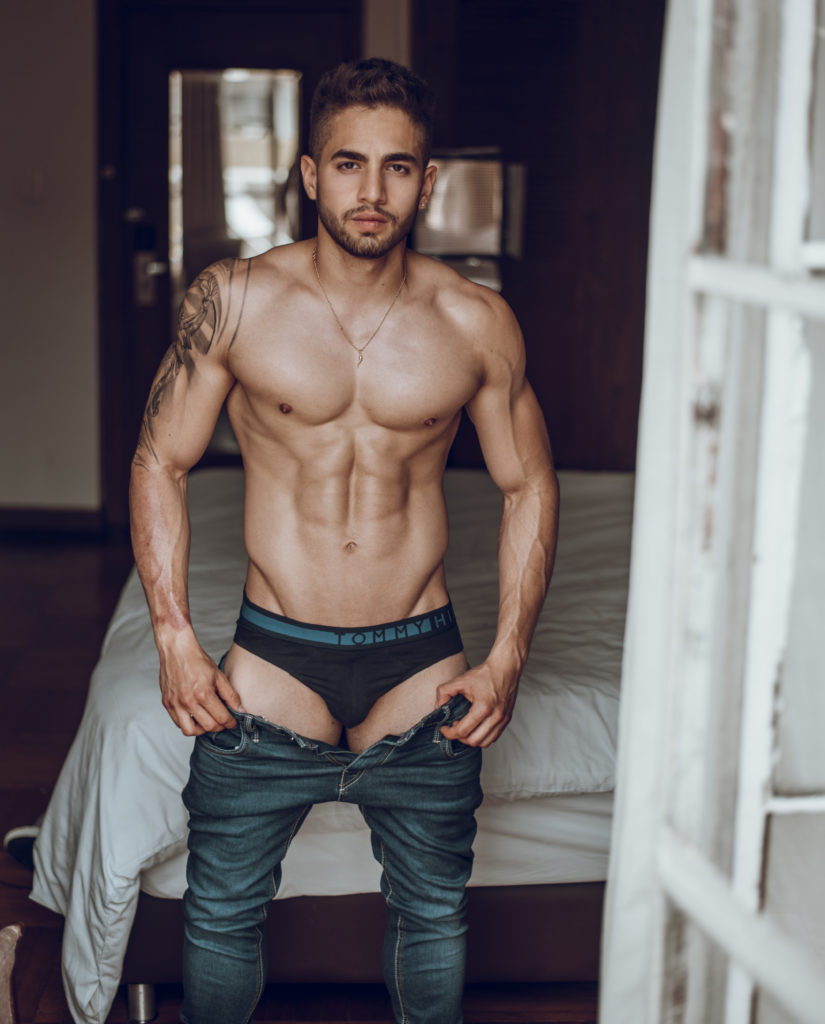 One of his fans said that he's an "amazing hot guy with a beautiful dick."
Another said, "Wow, Such a Huge Beautiful Dark Cock, I couldn't take my eyes off of it. yes, A Gentleman and a Stud Too."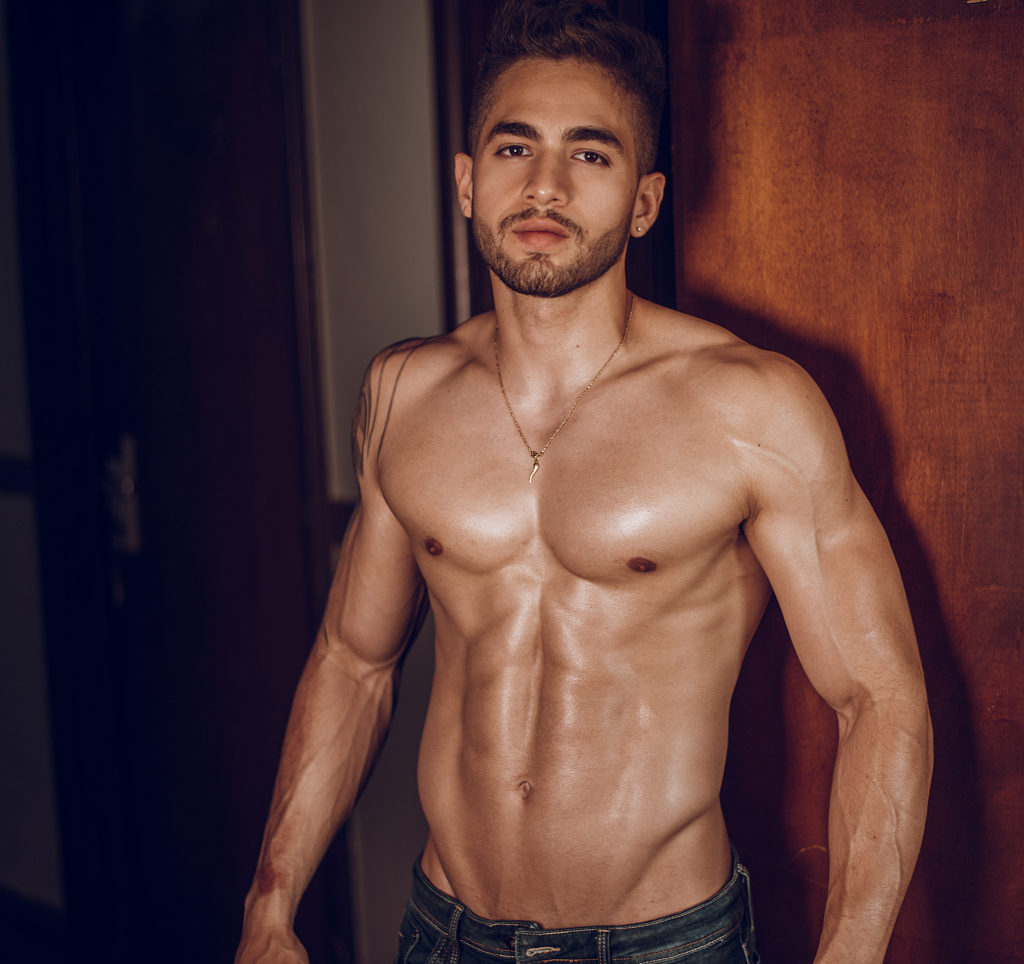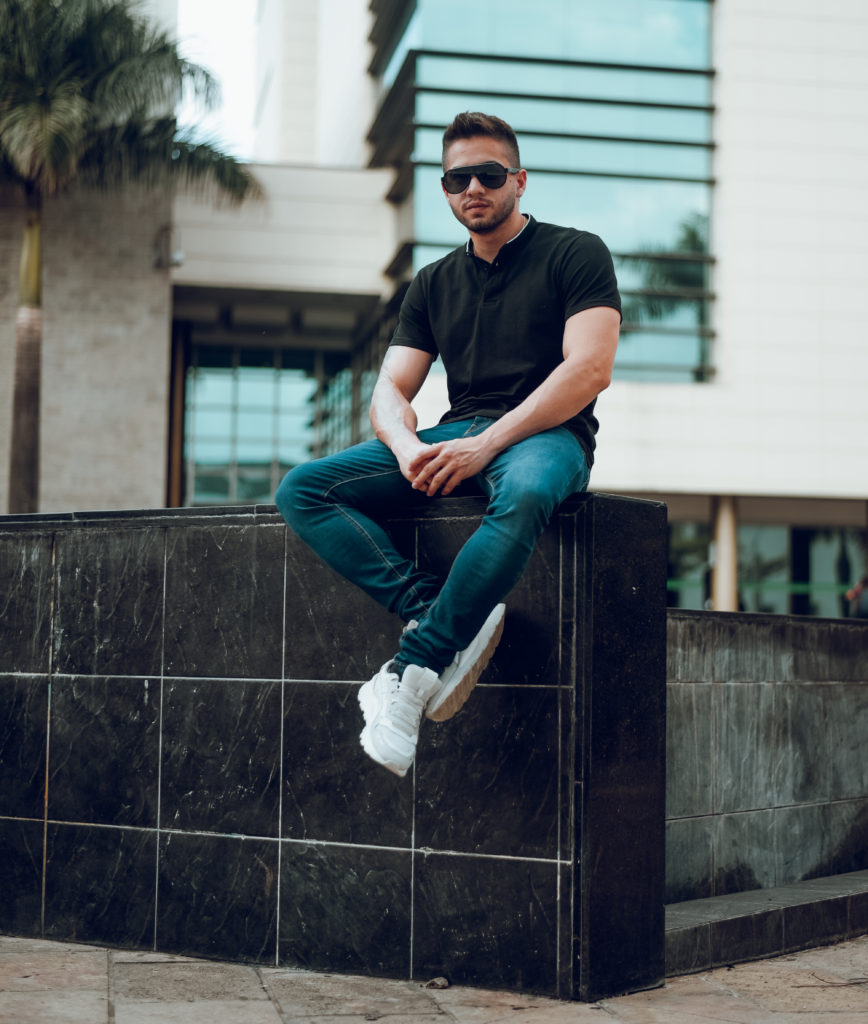 It might be worth it to see Antony just for the part when he pulls his cock out. He's 7 inches, uncut, and super thick. A perfect fit for hard sucking.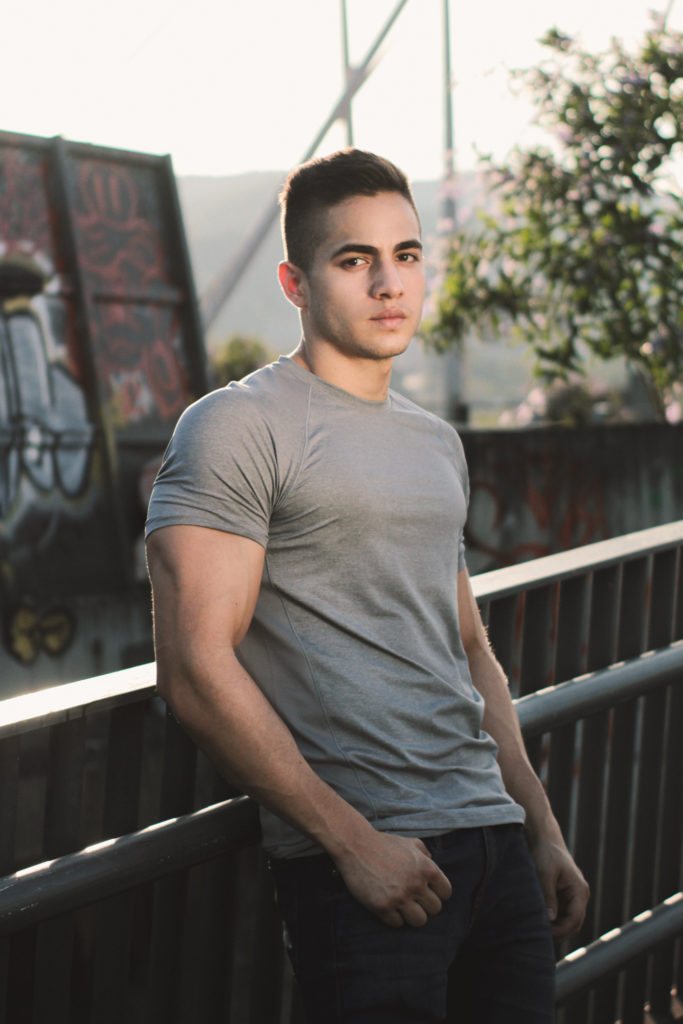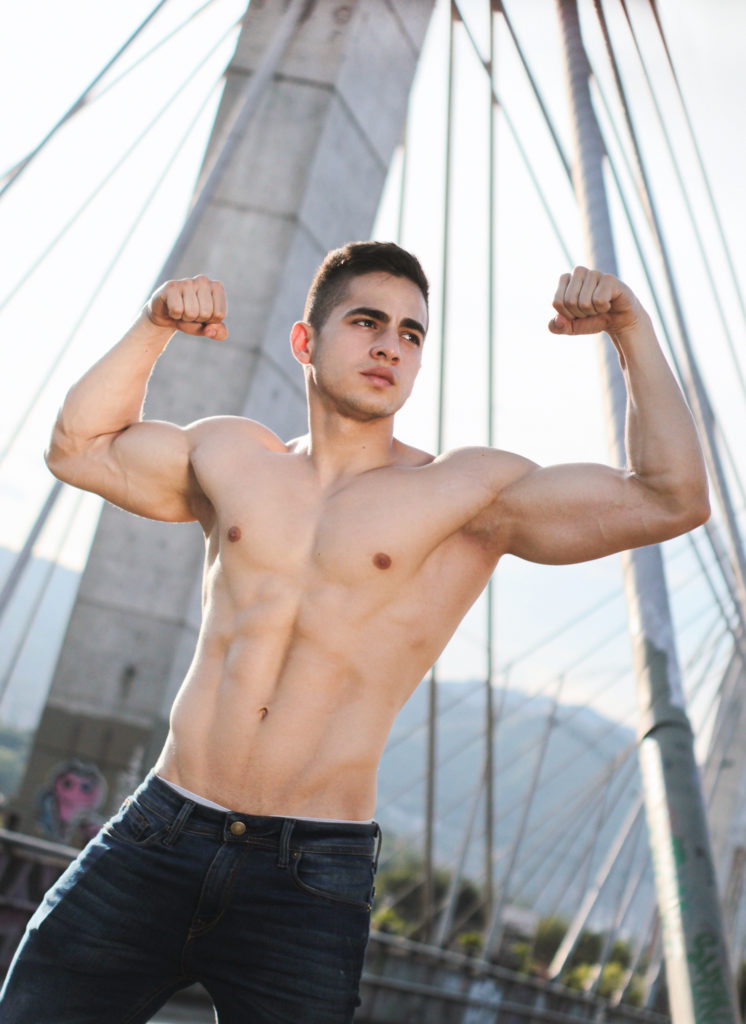 Whatever kind of show his fans want, Antony makes sure to give it his all every time.
"I work on myself and I strive for my best version every day. I like to go beyond the flesh, empathize with the soul. Know, learn, experiment, and reach my limits, I can leave a footprint."
"It is a special stage of my life, Where there are several ways but few options. I like what I do here, I will do everything possible to please you and I can be more than a model for you."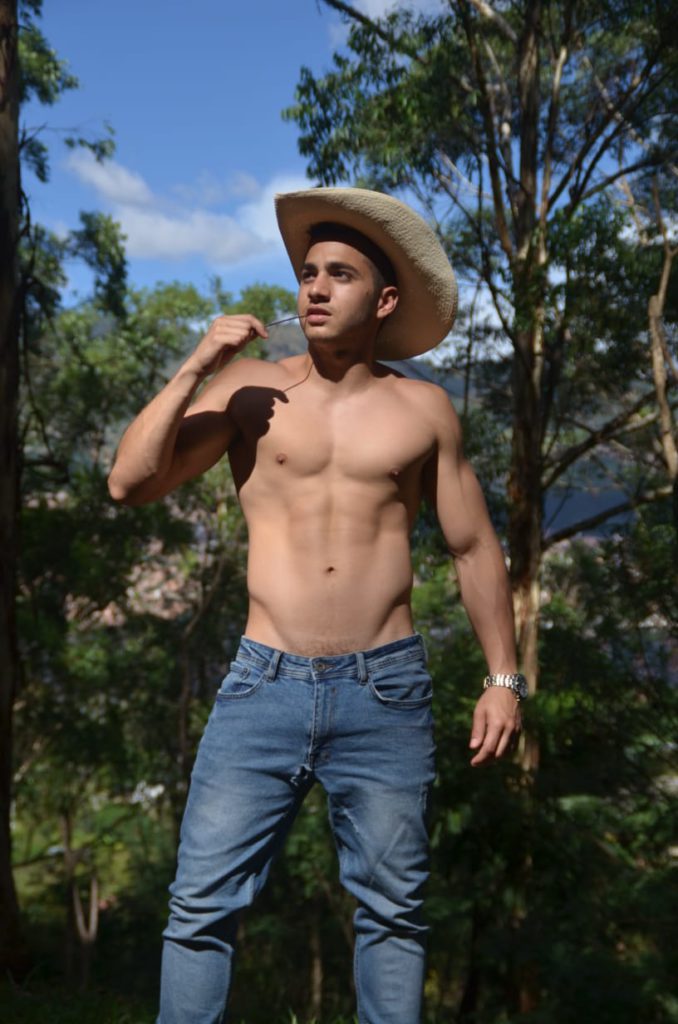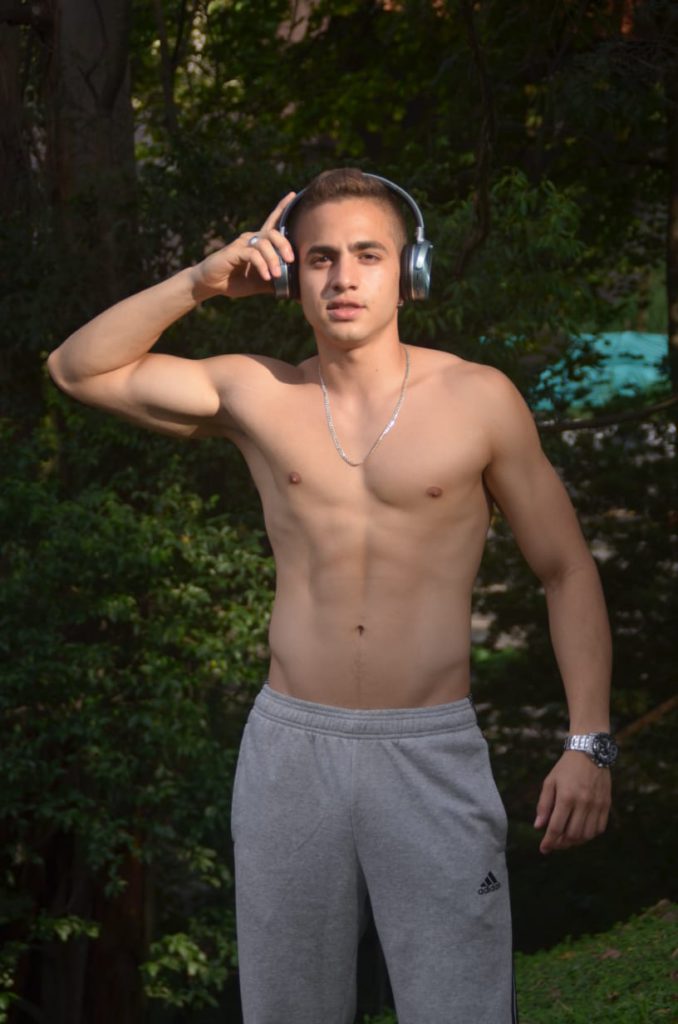 He may also bring in the nipple clamps and whip in his shows on OhMyButt.com. It's all a matter of making sure the moment is hot as fuck and we can all cum better than we have in our entire lives. A man like Antony knows how to make that happen on live gay chat.