Diago Rockfield can't wait to cum out of his thick cock in his next party performances. He's pumping himself up for a huge load this month.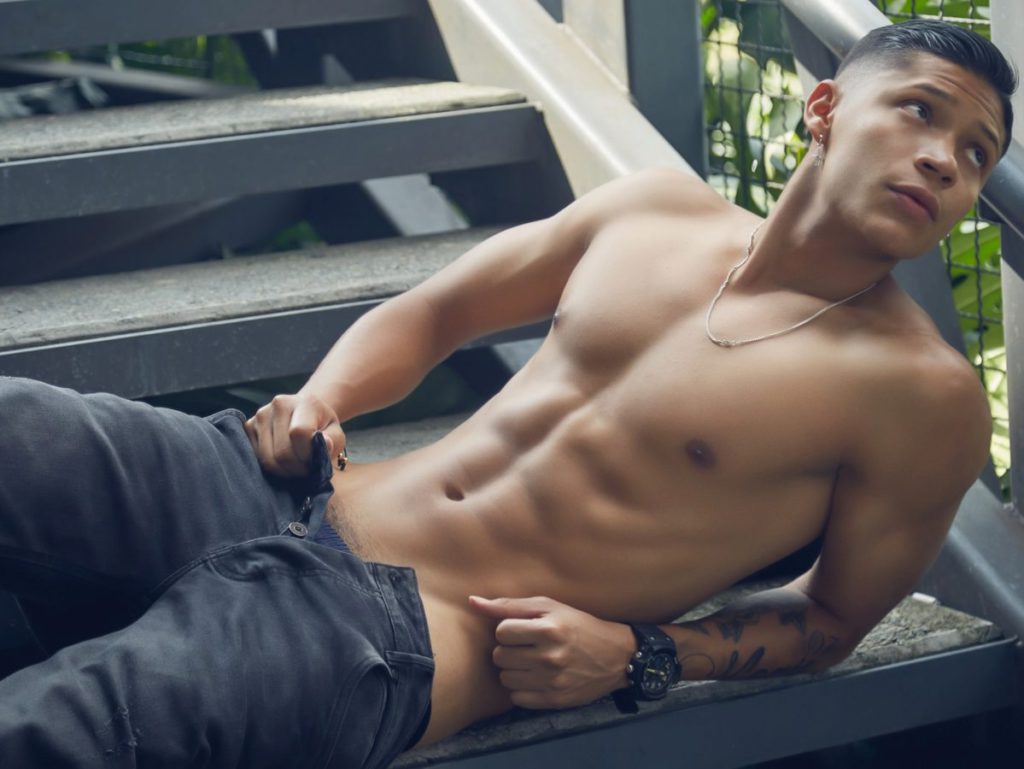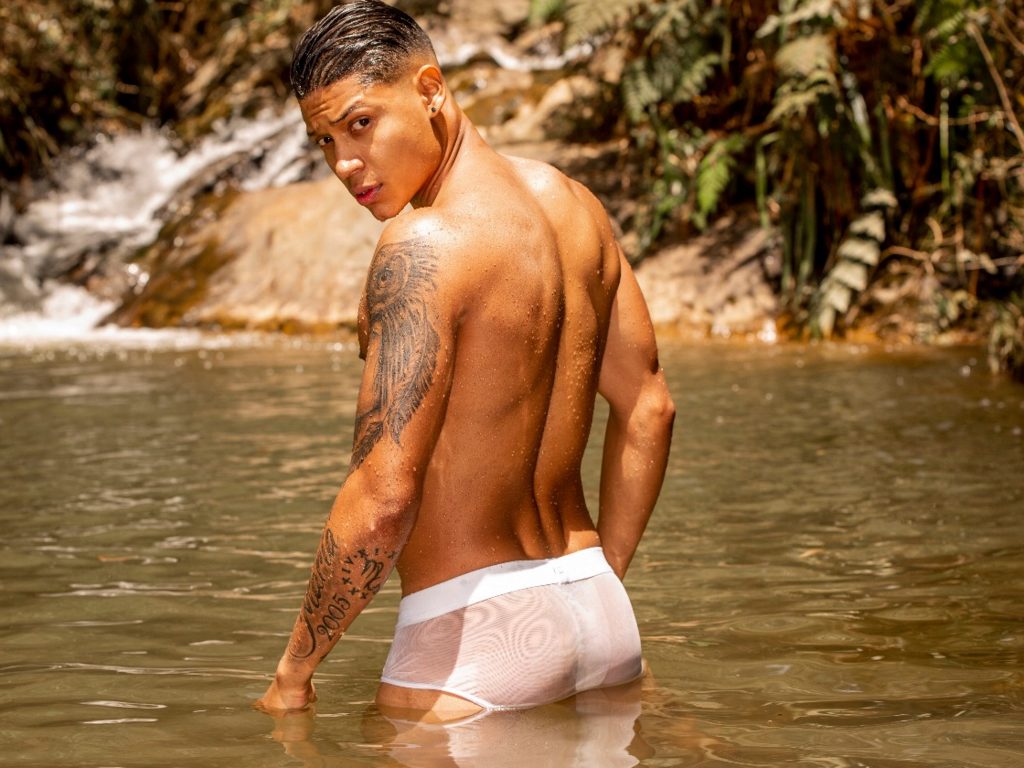 He also wants to join the Top 8 on OhMyButt.com! Let's help him get to the top by joining in for the live shows!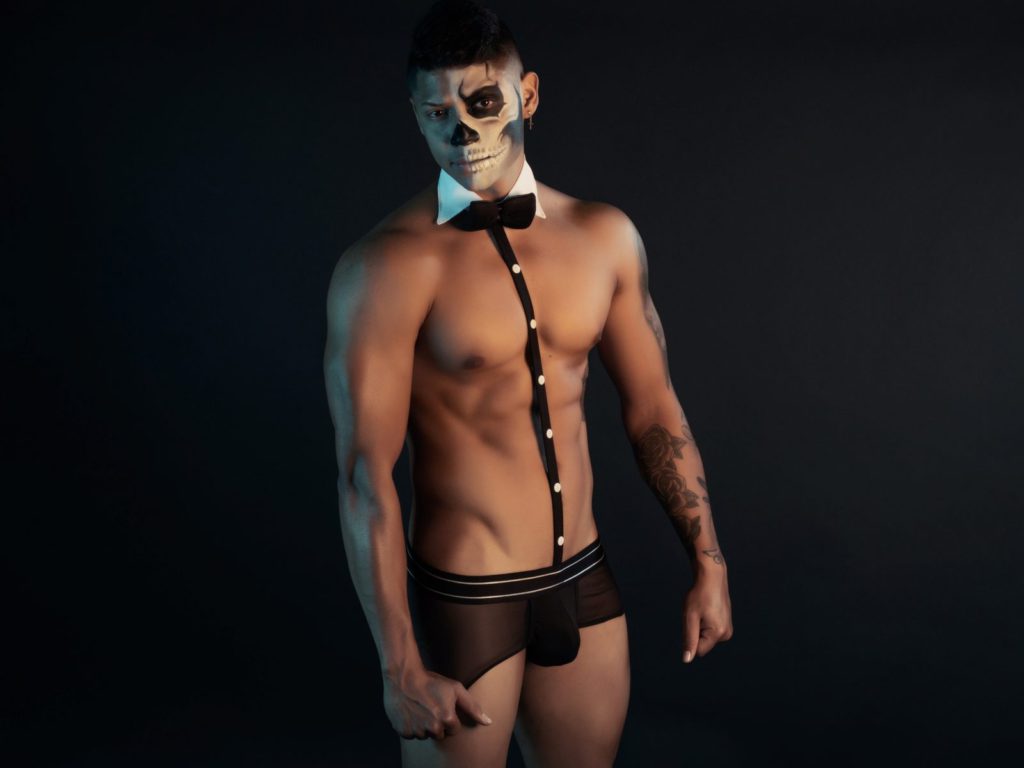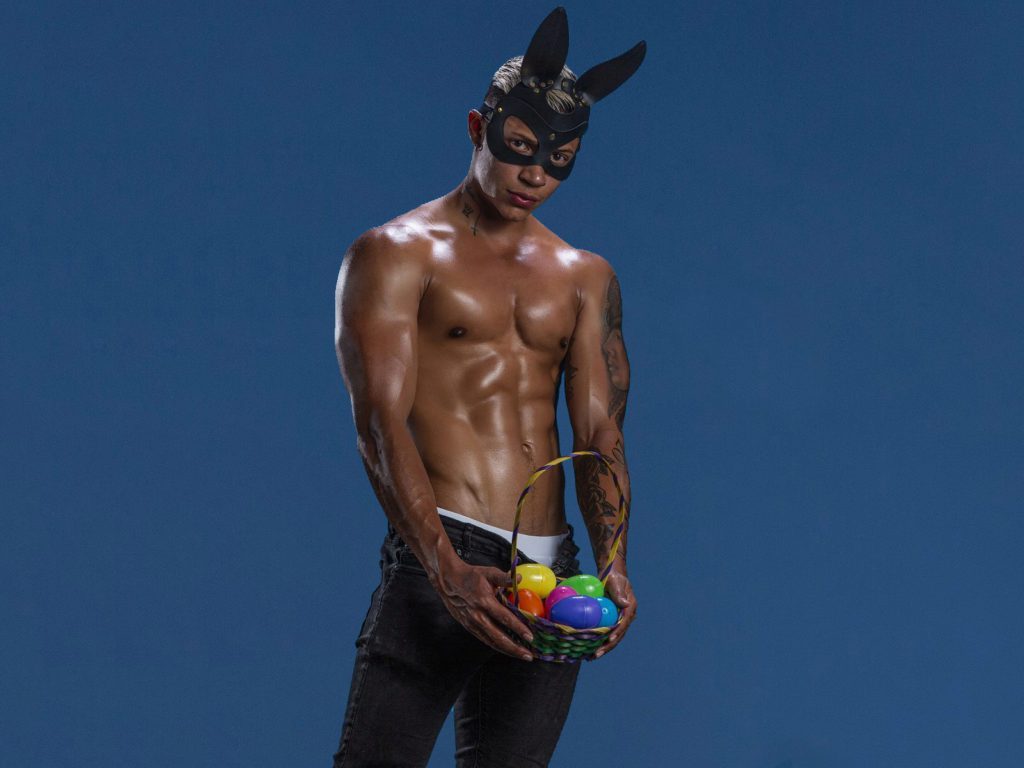 They're all set for these dates and times:
Sunday, Jun. 20 at 11 a.m. EST
Saturday, Jun. 26 at 8 a.m. EST
Saturday, Jul. 3 at 10 a.m. EST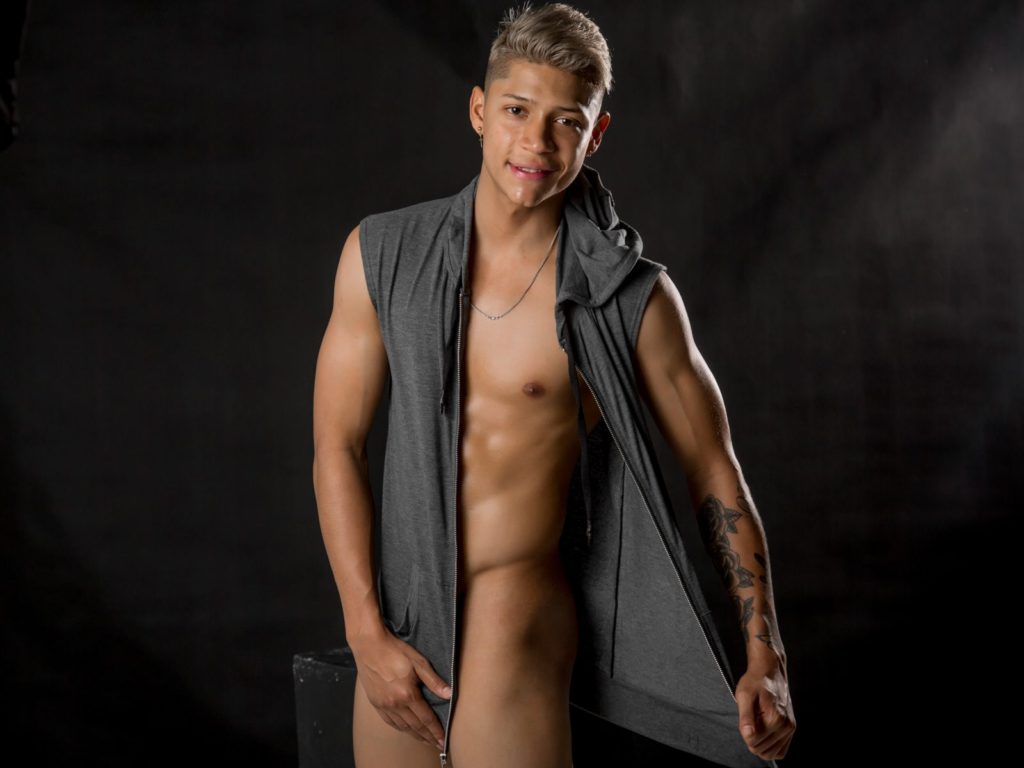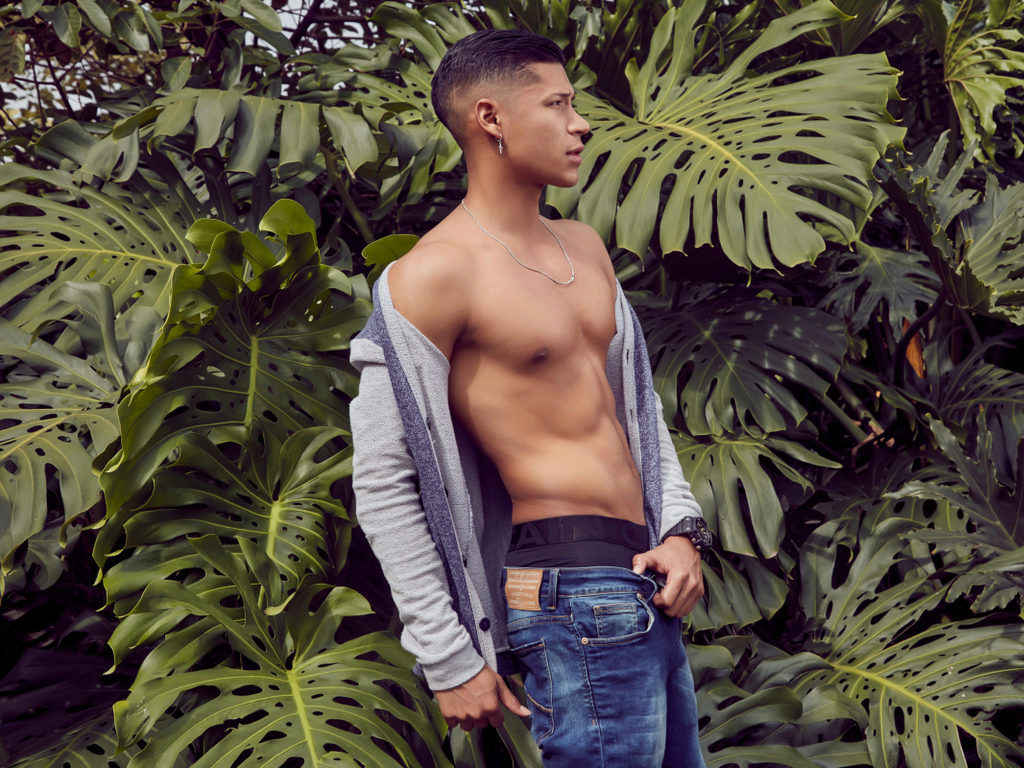 Diago has been camming for three years now, but he knows there is still more to discover on gay cams.
"I am very curious and I like new things, but I enjoy being observed while I am naked, sex can always be fun even when I am more than two, and I like to be with someone with experience that teaches me new things and new pleasures.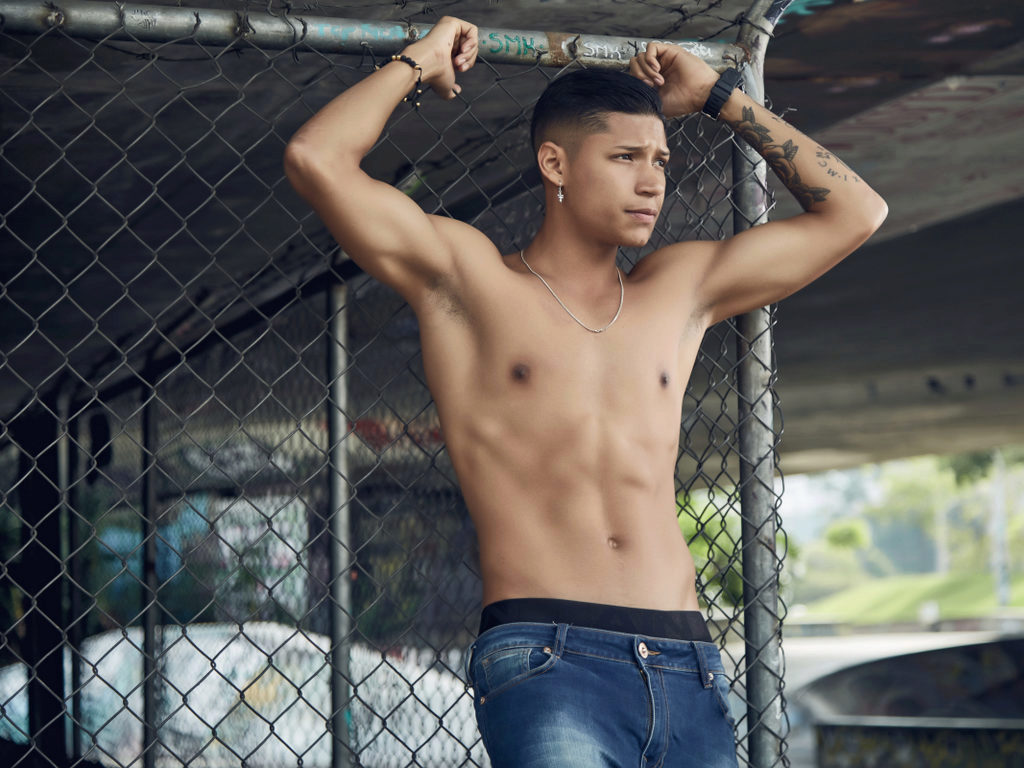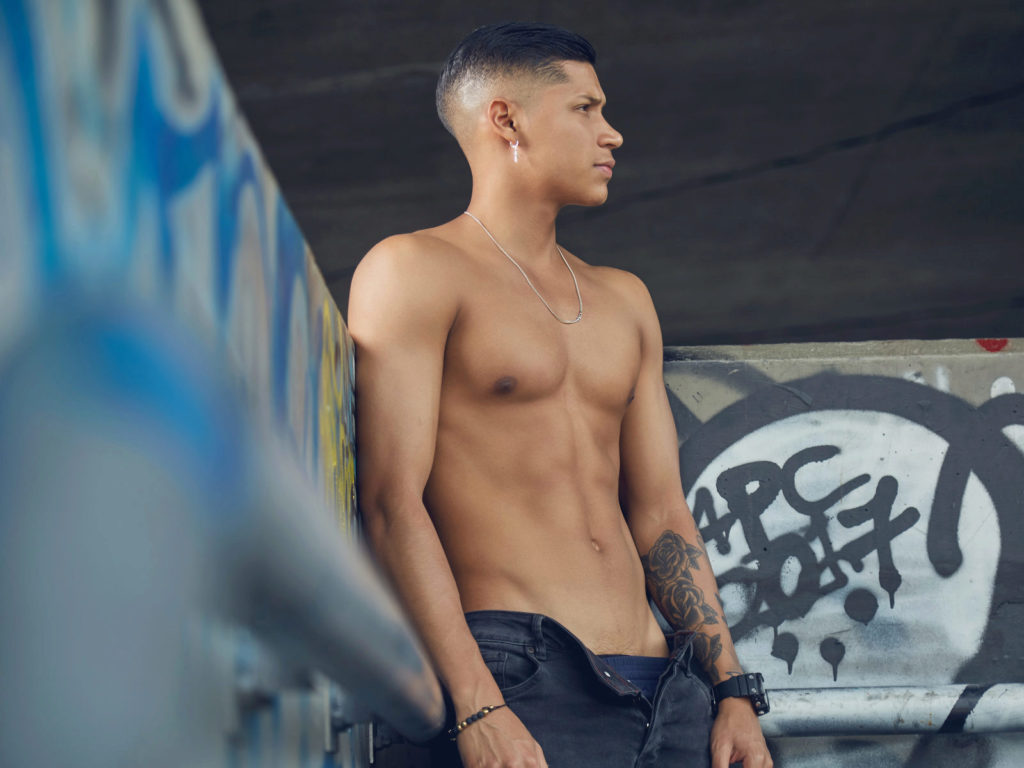 I want every second you spend in my show to be a special moment, I am a guy with many things to offer, in me, you can find a friend to talk to, a confident tell him your secrets, or the lover to live your fantasies, come, taste me, meet me, and you will find that I am what you were looking for."