Want to make Steve Cass happy in his next gay cams' show? There are lots of ways to make it happen, but there's one way you can make his dick hard as a rock. All you need is your eyes!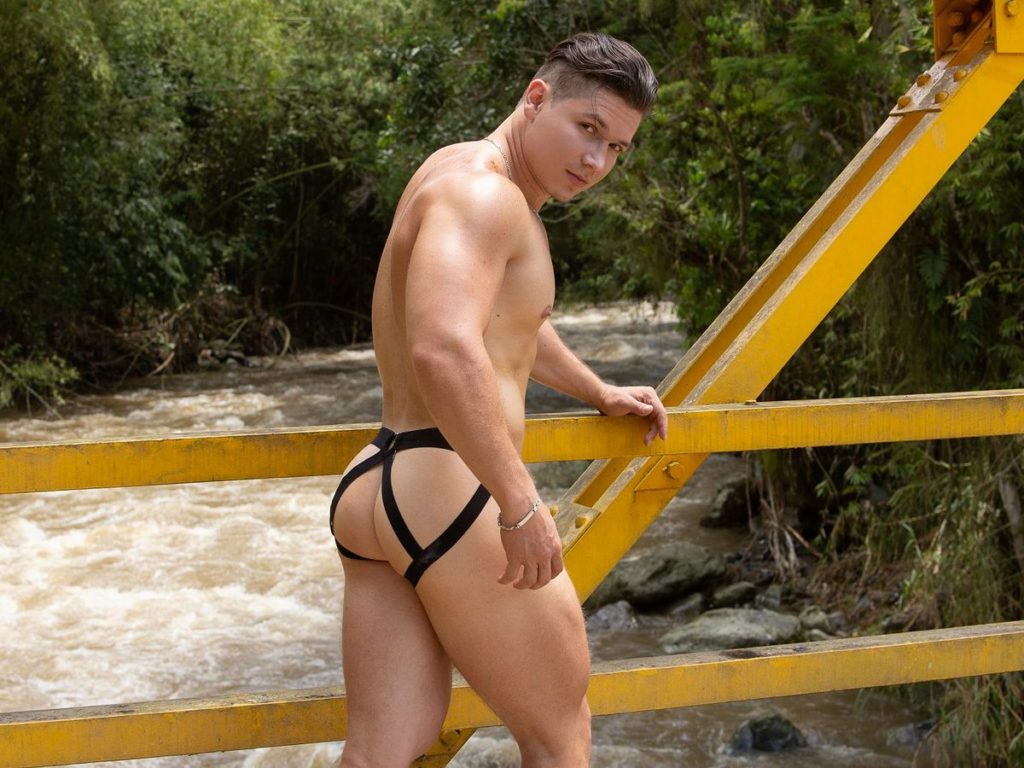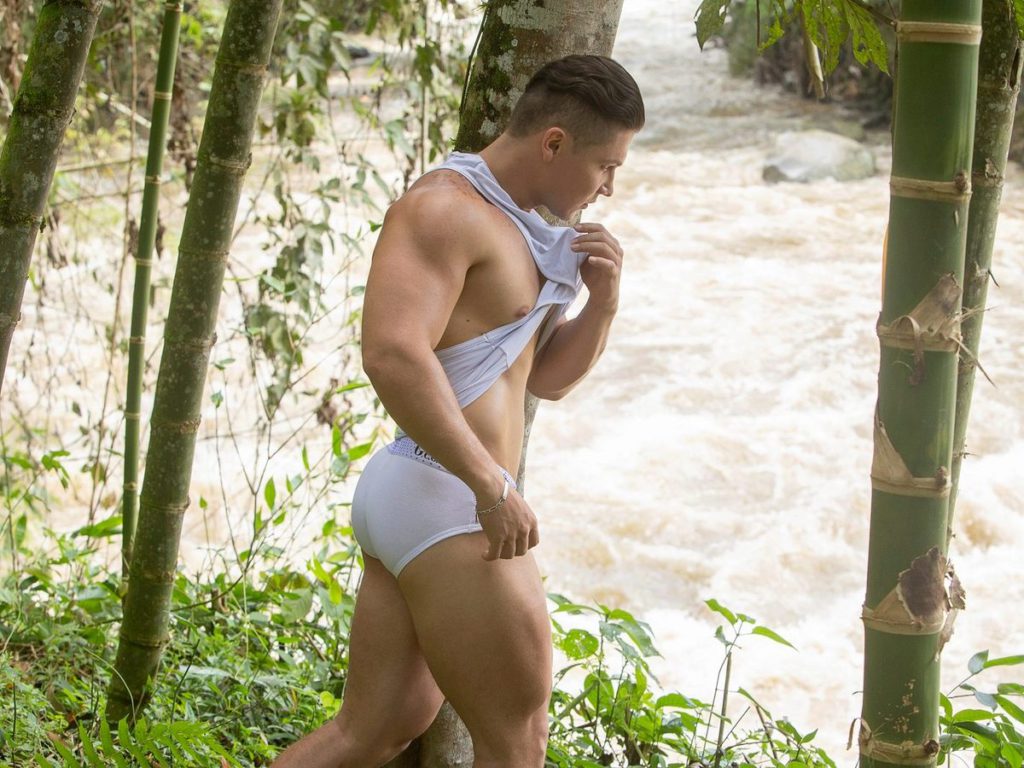 "My biggest fetish is that they look at me," Steve said. "I love that other people have wishes for me."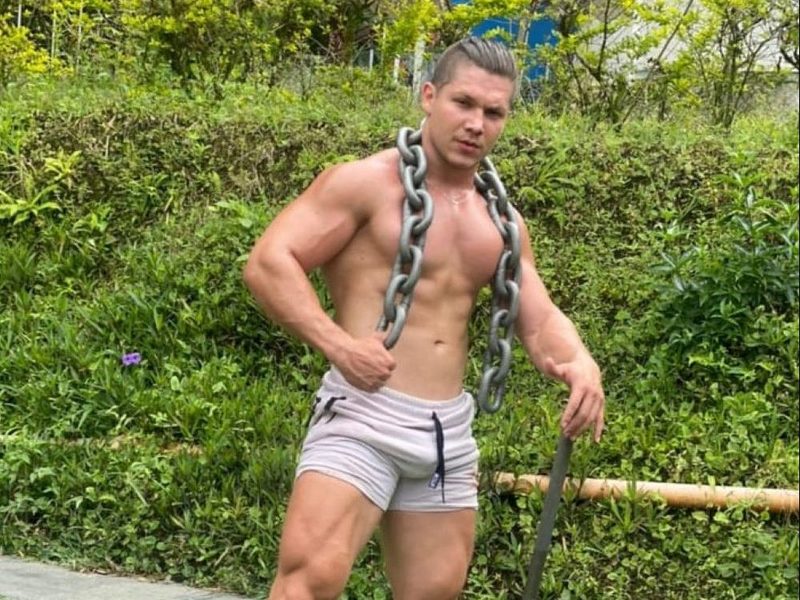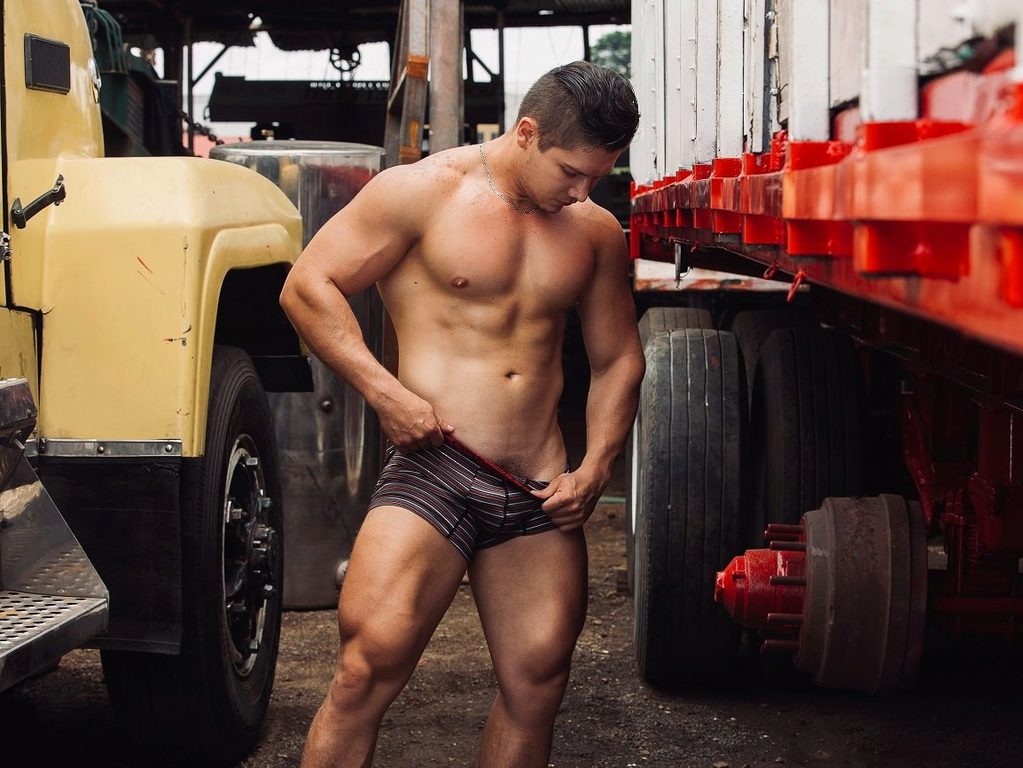 Steve has been camming for nine months now on OhMyButt.com. He's 27, has an uncut cock, and he's vers. He loves getting sexy online, but he also loves cracking some jokes!
"In me, you will find a funny and special boy who will make you smile and fill you with curiosity and madness."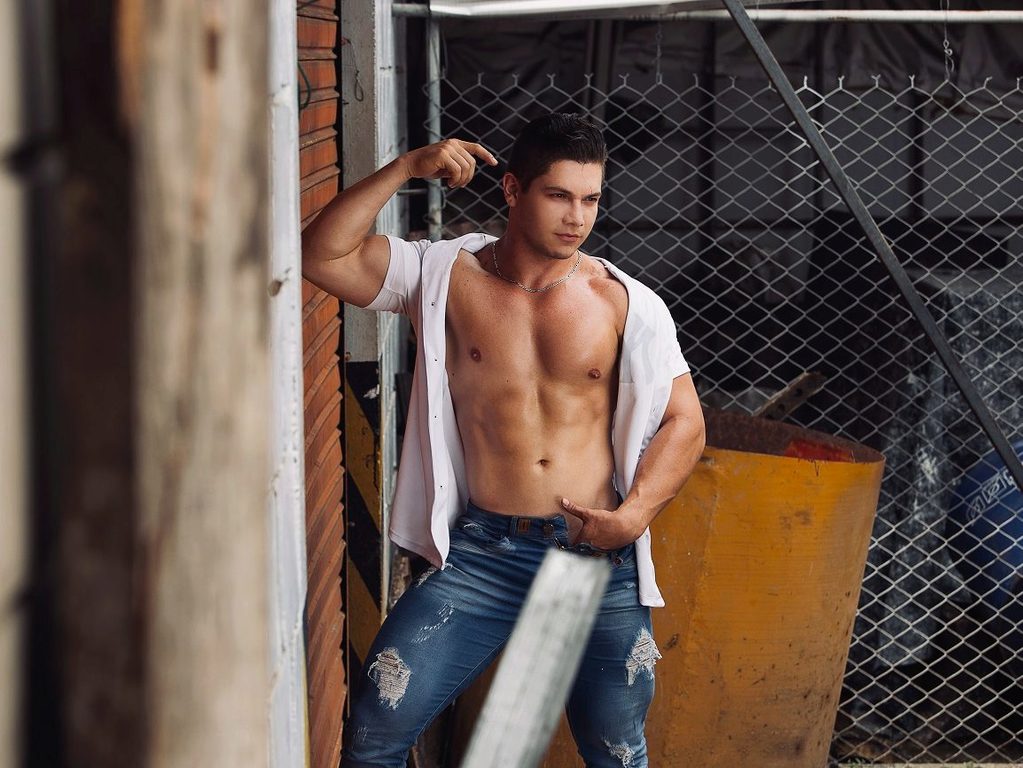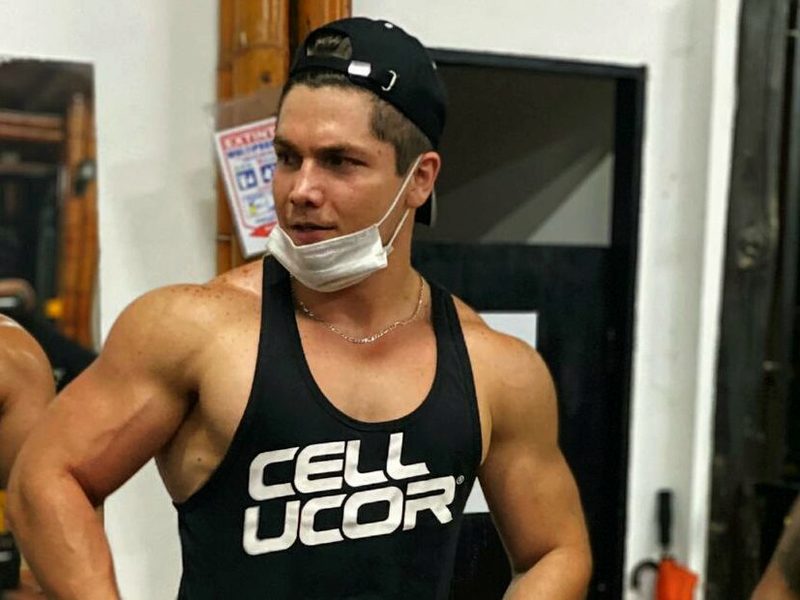 Some of his other favorite sexual activities online are domination, legs, and slaves. Think he can be the better master or slave? This guy can take it both ways so once he's down and dirty, all bets are off! His reviews say it all!
"Steve is an awesome performer! He's kind, fun, and very sexy. Steve's shows are incredibly hot, and you'll always have a great time."

"Highly recommended, very hot, great body, lovely person, does what he promises, try him! you will not regret it!"
"Amazing man with balls and butt that drive me crazy. This is perfection and he is kind."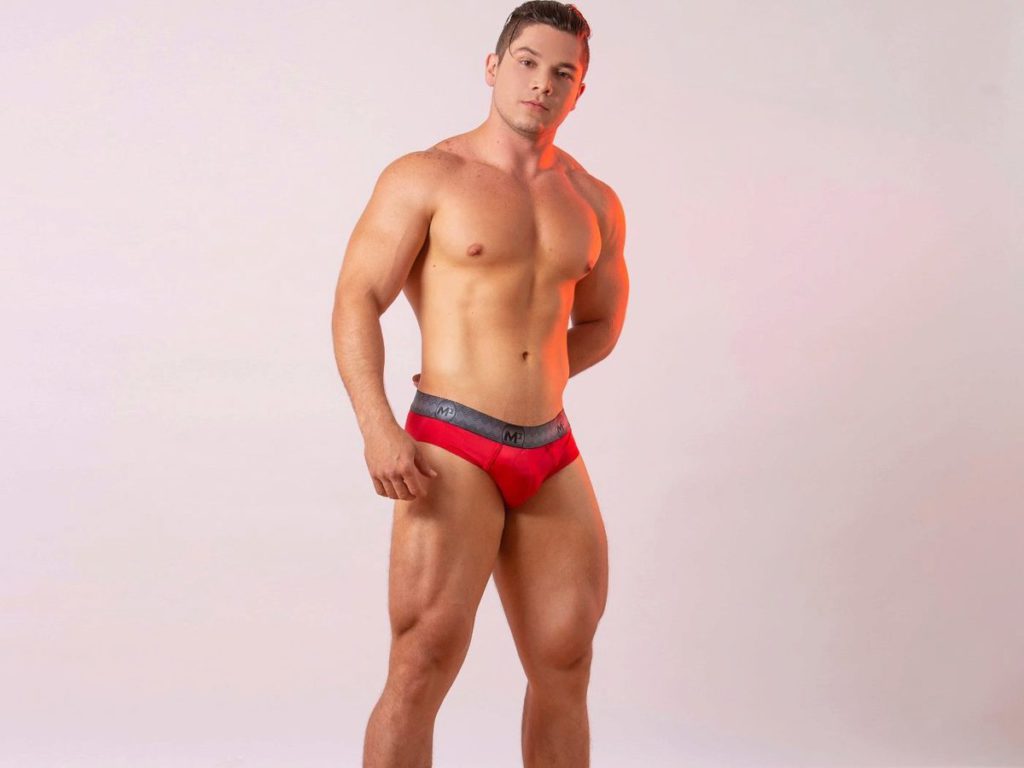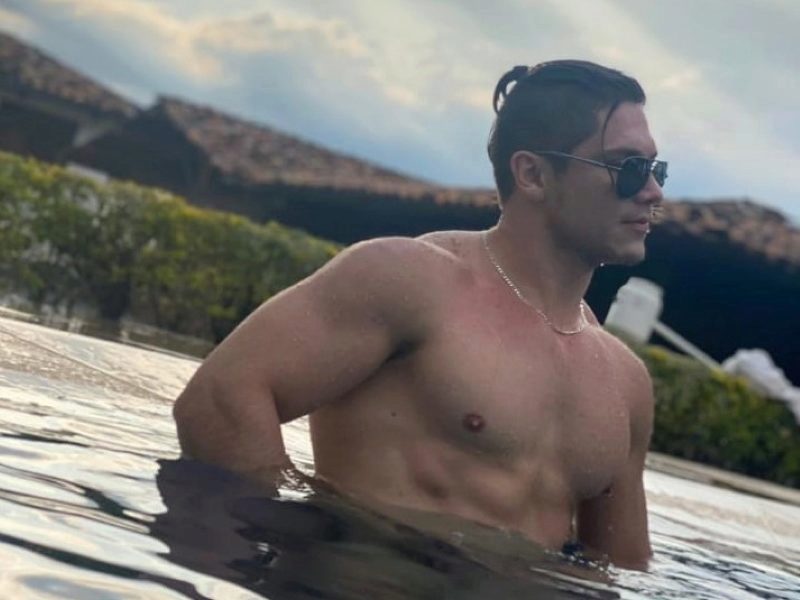 From a thick cock to a nice bubble butt, Steve is here to please!
"My biggest fantasy is to find someone who manages to make me fly both sexually and sentimentally."